iOS apps available with Setapp for free
Setapp is essentially a go-to place if you need the best Mac apps. However, the developers behind these apps create lots of goodies for iOS, too. Some of them are even available for free with the Setapp subscription. If you're a fan of a synced Apple environment, you'll love to discover these new capabilities.
Unveil free iOS apps in Setapp
Setapp goes beyond operating systems. It serves Mac users — employing every tool available. This is why the collection covers apps like AnyTrans for iOS, AnyTrans for Android, and Flawless — Mac utilities working with iOS content. The first two help sync your data across devices, and Flawless enables quick design reviews for iOS apps. All without any extra installations — Setapp has it covered.
There are also a few apps, which have iOS counterparts that Setapp users can use for free. Might sound like a surprise. If it does, we hope it's a good one!
Ulysses for focused writing
Ulysses is a leading writing tool for Mac, iPhone, and iPad. It has a built-in Markdown editor and is the best embodiment of distraction-free writing you could possibly imagine. Jot down a note or write a novel — Ulysses works equally well for both. It collects your writing in one handy spot, enables you to do quick edits and publish to WordPress or Medium right from the app.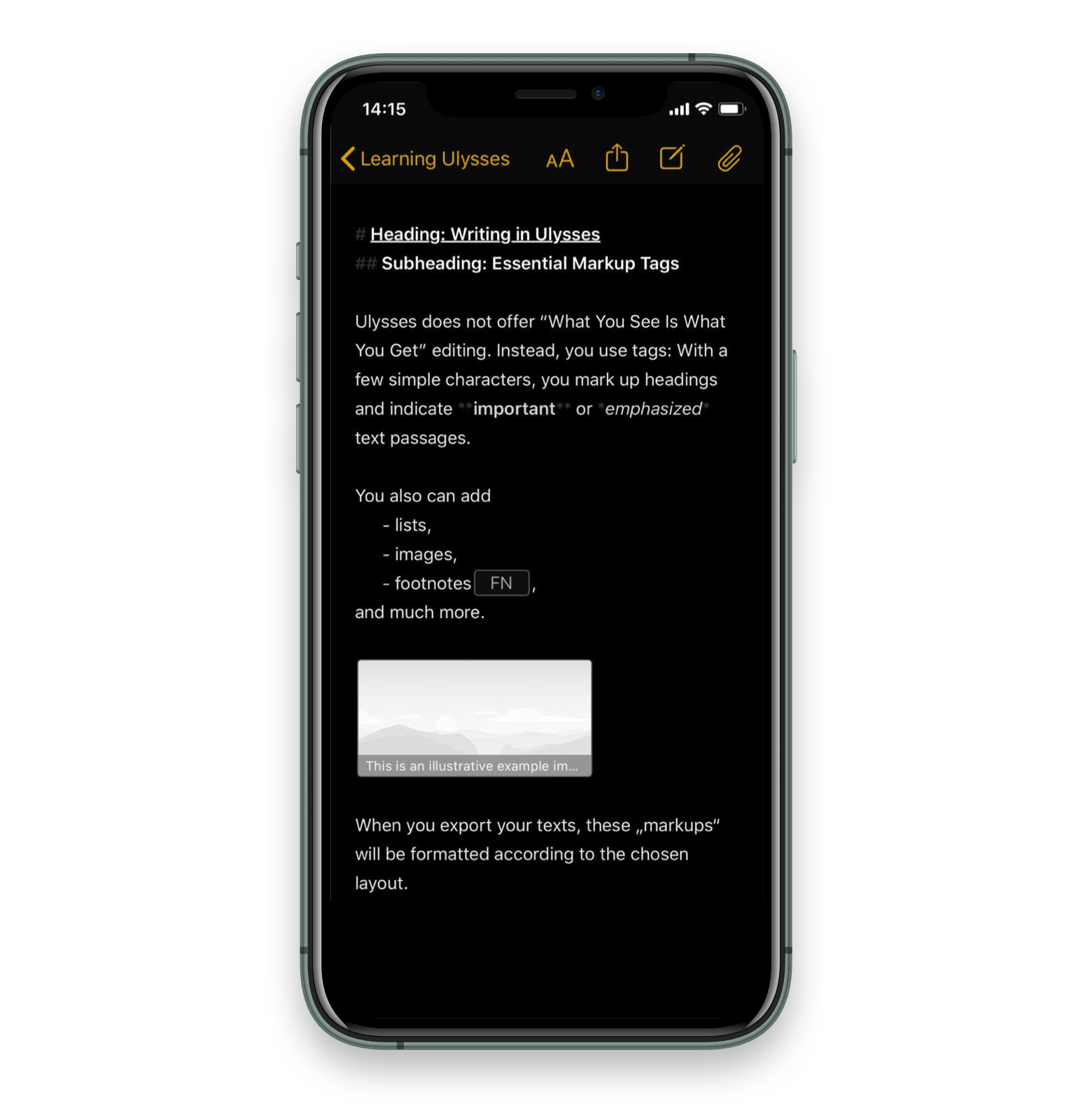 Activate Ulysses on iOS:
To use Ulysses on iOS for free, install the app from the App Store on iPhone or iPad. If you're using the same iCloud account, the subscription will sync automatically.
Make sure you activate it via Setapp on your Mac first, and launch Ulysses at least once a month after your subscription renews.
No limitations, a synced library available on any of your devices.
MoneyWiz for personal finance management
This is a great solution for people who want to have their banking info and bills in order. Well, for everyone. MoneyWiz is a robust personal finance manager that connects your online baking accounts, schedules payments, and organizes bills in one safe spot. Setapp users get access to MoneyWiz Premium — with no limitations for the Online Banking feature.
Activate MoneyWiz on iOS
Here are three preconditions for using a free MoneyWiz license on iOS:
You should own MoneyWiz 3.0.2 or later — this is not an issue with Setapp, while it always covers the latest versions of the apps.
Make sure you use the same iCloud account on Mac and iOS.
Launch the app on Mac and it will automatically sync your banking info via SYNCbits (a cloud-based syncing service developed by the creators of MoneyWiz).
SQLPro Studio, a powerful DBMS for Mac
The one and only database management system you'll ever need on Mac — SQLPro Studio. The app works with virtually all types of SQL databases as well as MySQL, Oracle, and many more. Small yet powerful, it can professionally fix syntax problems and run multiple queries at the same time.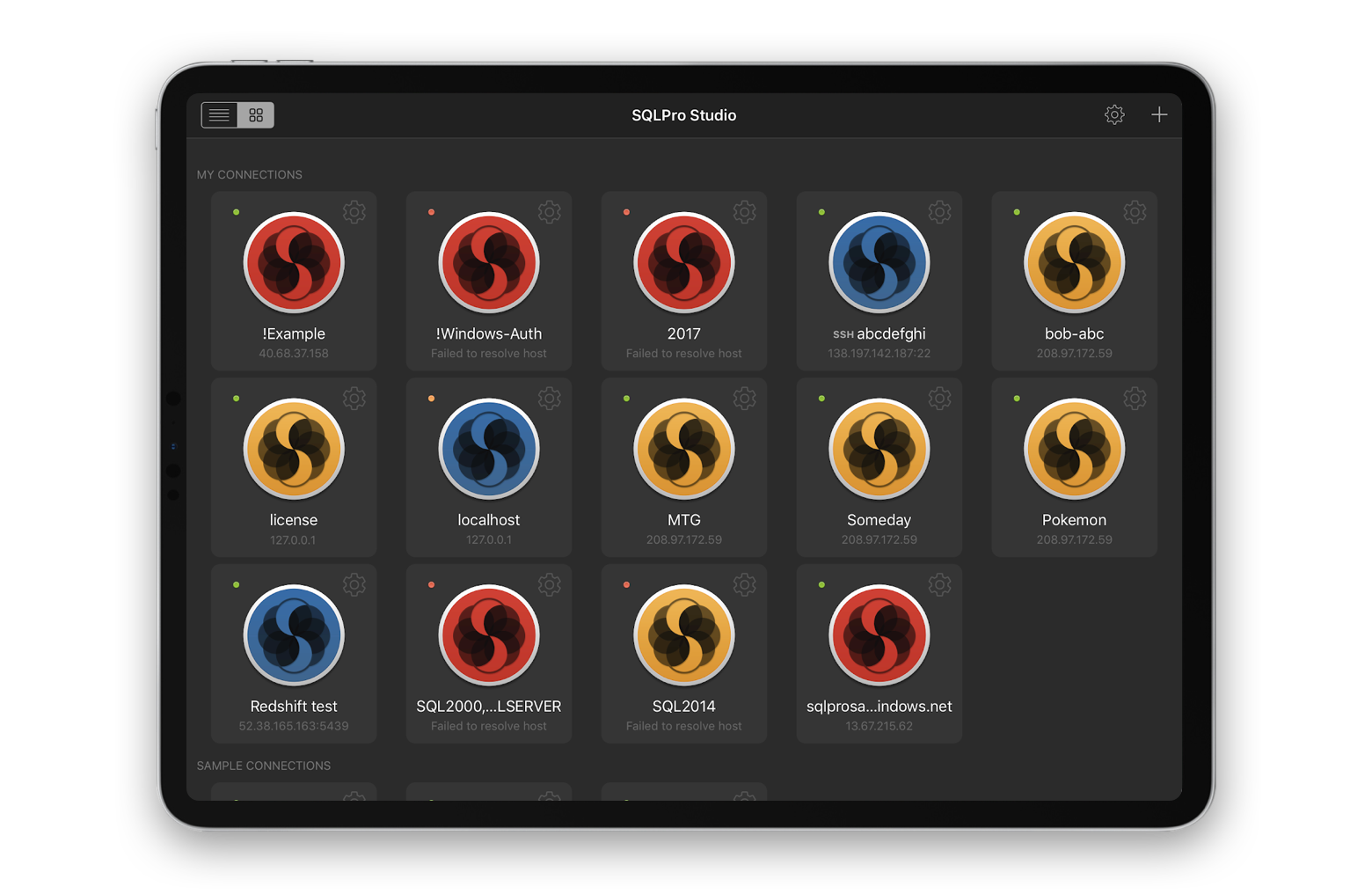 Activate SQLPro Studio on Setapp
Open the app from Setapp.
Install SQLPro Studio on your iOS device from the App Store.
Enjoy working with your database connections perfectly synced across devices.
You can read more about SQLPro Studio for iOS in the developer's post on Medium.
Remote Mouse for a control over your Mac
Remote Mouse turns your iOS device into a full-scale Mac input device. The app easily connects your computer to iPhone or iPad, which can be then used as wireless mouse, keyboard, or trackpad with remote control.
Activate Remote Mouse:
Get an iOS app and launch it alongside the Mac app on Setapp.
To connect your computer, you'll need to use one of these easy options — scan a QR code (you can view it in the menu bar with Remote Mouse open on Mac) or connect by IP.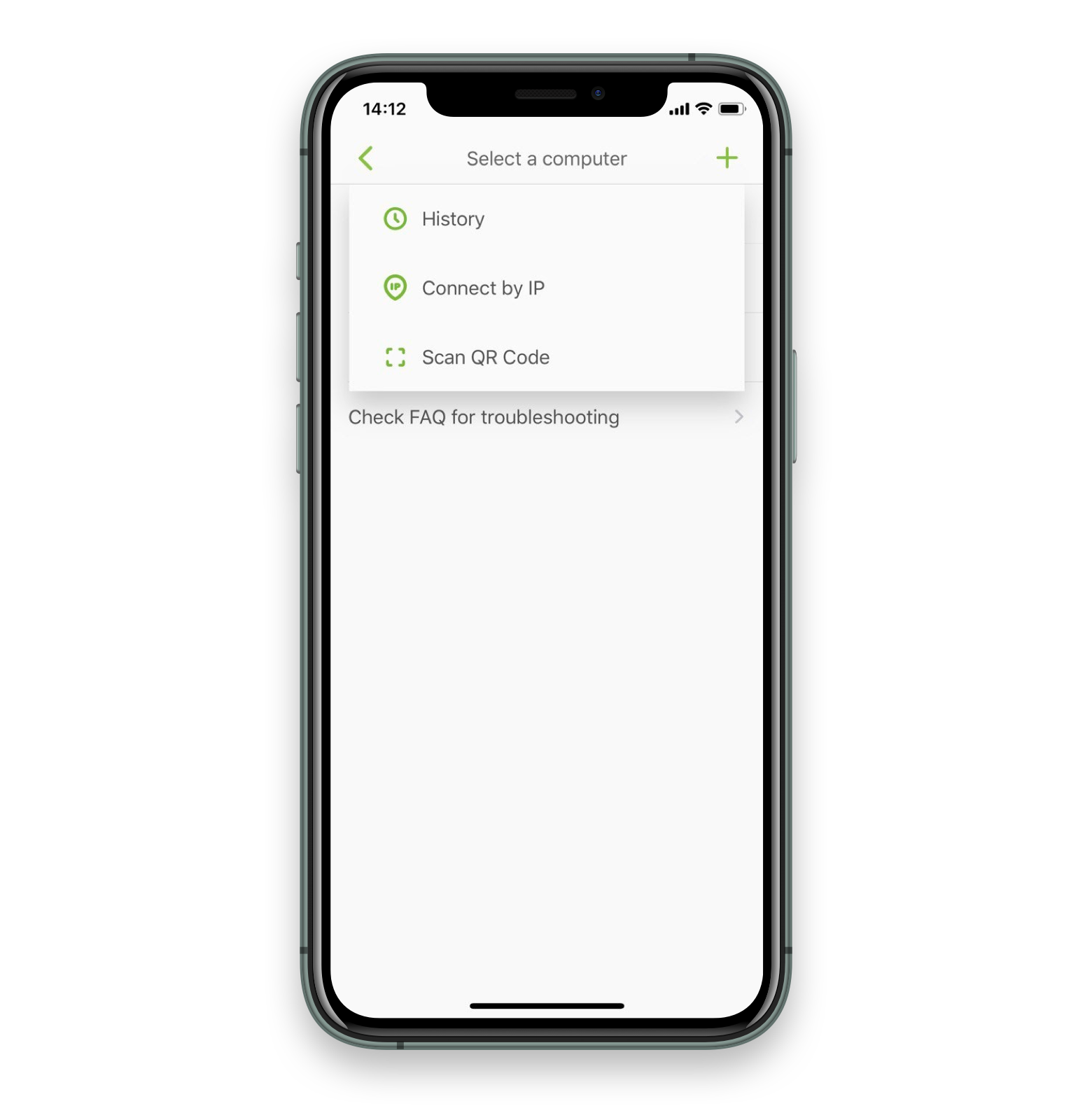 We hope this short guide gave you a couple of ideas on how to get more out of the Setapp subscription. Setapp is a Mac's homie, and we're striving to get as many useful tools on board as possible. If they have iOS counterparts — great, we'll be helping you master them, too. So stay tuned for newcomers!