Mac cleaning tips that get you ready for spring
Apart from jackets and sweaters, we also accumulate Mac clutter during winter. Well, because no one said a computer doesn't get cold. From browser history to Dock items, you'll find tons of winter traces on a favorite device that gets you through the coldest months.
But as soon as the first rays of the spring sun fall upon your work desk, you can't help but start decluttering your Mac. Spring cleaning is a fresh start and every self-respecting Macintosh needs one:
Enjoy the proven tips on how to help your Mac transition to spring time – clean and cheerful.
Leave unnecessary items behind
It's like junk food. Acceptable in winter, junk files become a clear no-no when spring arrives. You can easily remove unnecessary items via CleanMyMac X smart scanning. The app locates junk on your Mac and instantly removes it. Scan, run cleanup, and spring.
If a total removal is too radical – even for the spring season – tidy up your desktop by sorting out files and disable login items that slow down your Mac.
Undress your Mac's desktop
It's getting hot in here – on your desktop – with all the files and images you put on it. Free up some precious space and make your desktop shine like new. Well, at least you'll be able to enjoy your new flowery wallpaper, without desktop icons spoiling the view.
If you don't want to dig around, sorting out desktop items manually, there are handier solutions. Unify files and data that you need to keep close at hand with Unclutter, a sticky notes app – perfect for spring. Basically, it's a small digital pocket where you can quickly drag files, links, and whatnot. Not desktop, Unclutter.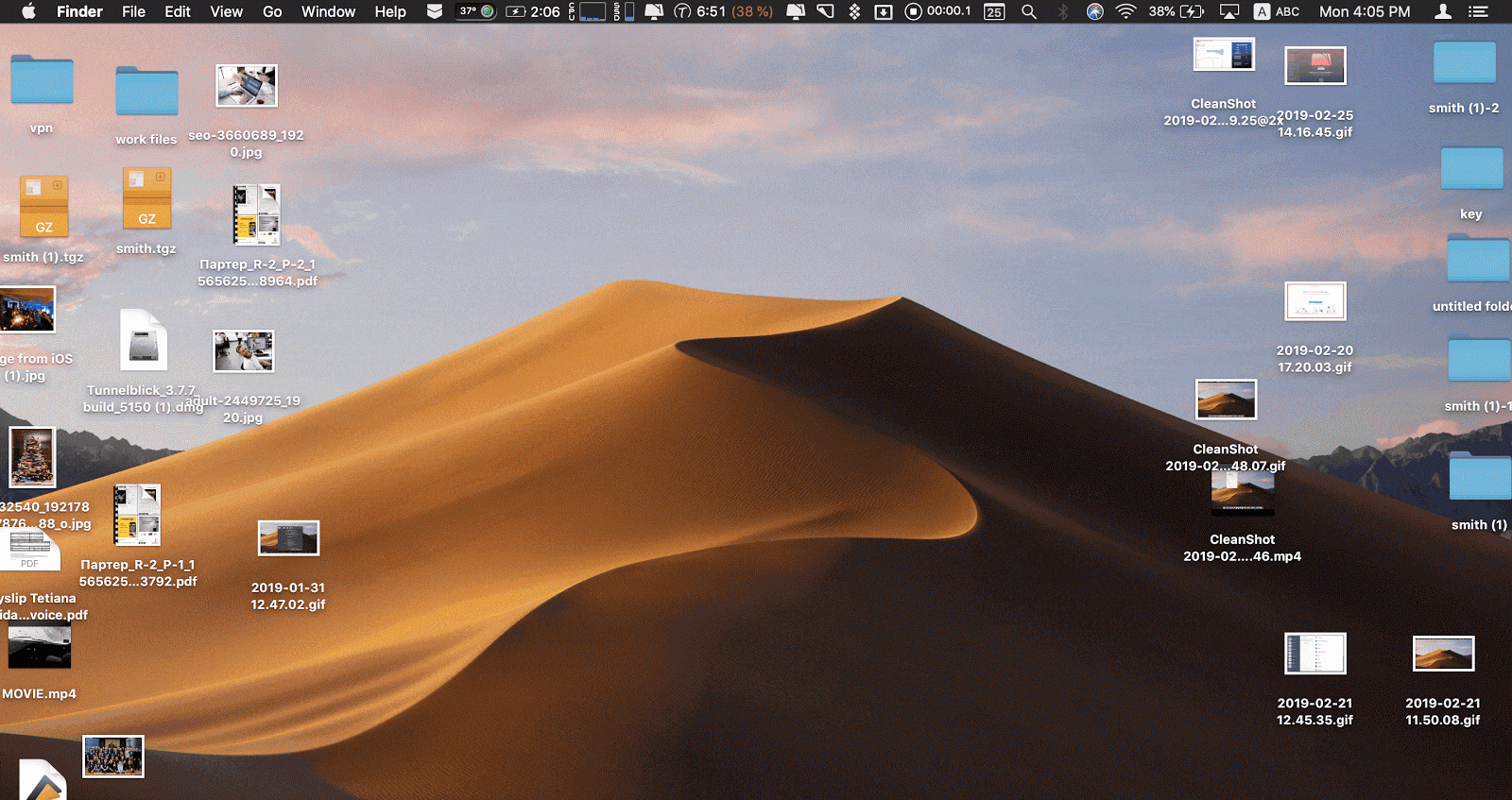 But let's be realists. Even in the best scenario, you can't completely empty your desktop. It's only possible to make it look nicer and tidier. Spotless is another app from Setapp that can pump up your Mac's spring mood. Drag and drop your files onto the app, create custom rules to sort your items, and organize your desktop in seconds. Bonus feature – set up automatic decluttering sessions to keep your Mac tidy without having to think about it twice!
Optimize launch processes
Lots of login items that launch automatically when you start up a computer are hampering your performance. Your Mac gets slower and runs out of memory. So unless these programs are the extension of your hand, it's better to stop them from automatic launching.
Access System Preferences to remove startup items manually. Select Users & Groups > Login Items. You'll see the list of current startup programs. Check those that you want to disable and click on "minus" below. The changes will be applied after you restart your Mac.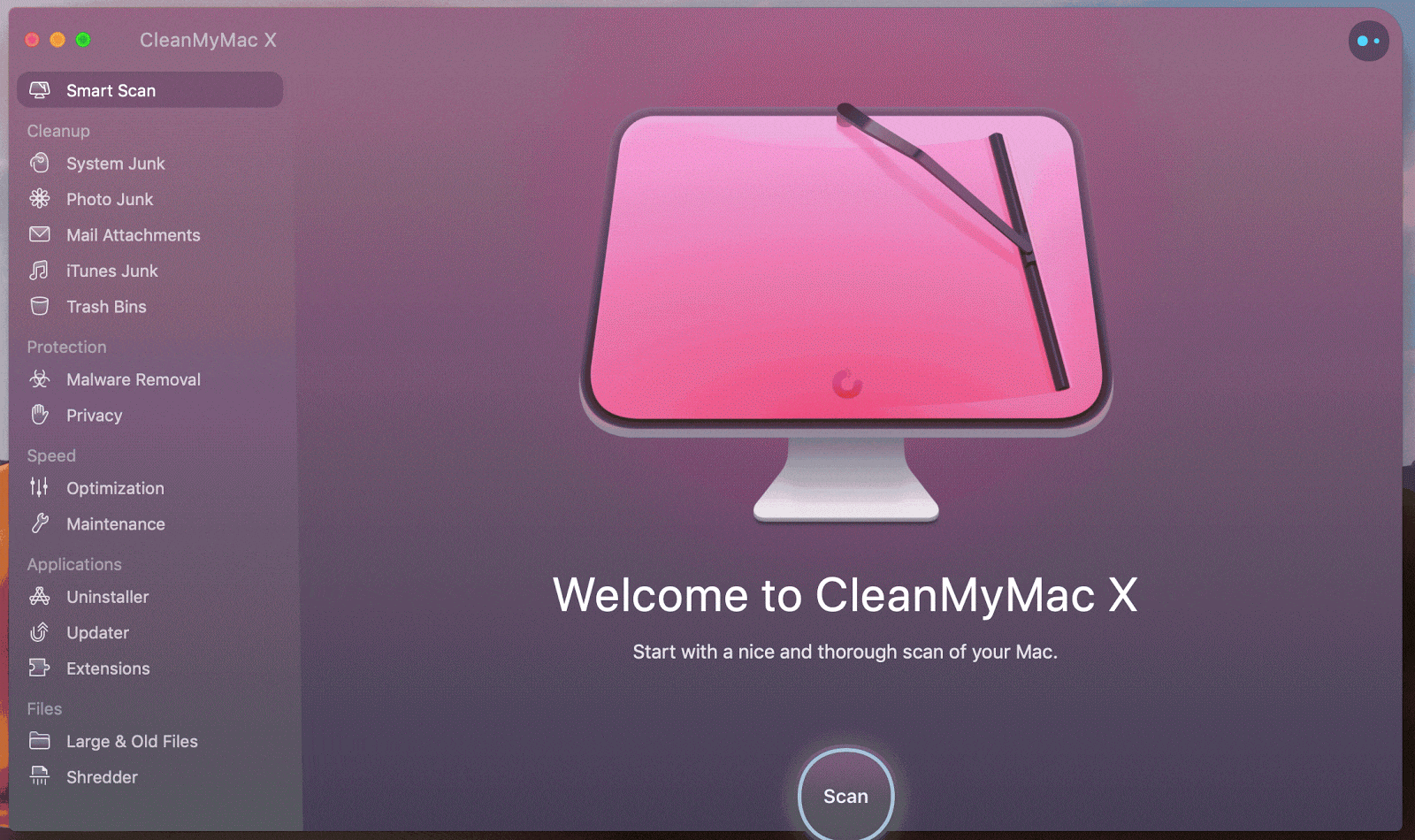 CleanMyMac X helps you achieve a smooth Mac startup even faster – in one cleanup. Launch the app and click on Optimization in the Speed section. This will take you to the list of Login Items and Launch Agents that you can remove. Check the boxes, click Remove, enjoy the cleanness.
Keep your macOS healthy
If you think your problem with deleting an app is solved if you just move it to trash, you're wrong. Easy as it is, this action really removes an application from a Mac, but it leaves lots of junk behind. For instance, if you have Ulysses installed on your Mac, there are three folders associated with the app that have to be removed – Settings, Documents, and Backups.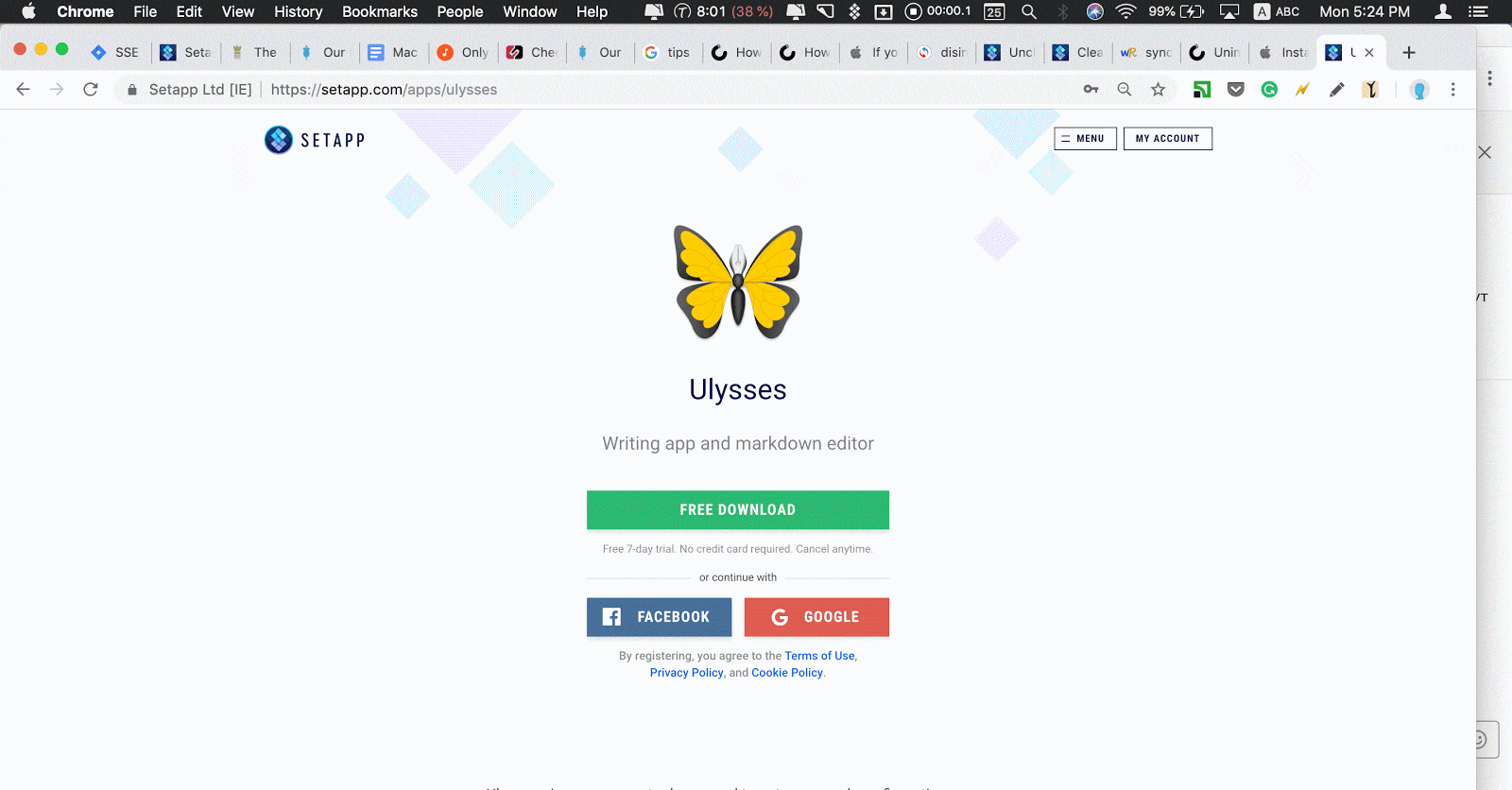 Completely uninstall apps
To delete an app along with its remnants, check for the application's folder. If there's Uninstaller in the folder, click on it and follow the instructions. If there's no related folder, you can simply drag the app to trash.
Alternatively, uninstall apps with CleanMyMac X. Once you launch the app, access Uninstaller and pick your targets. The beauty of this option is that CleanMyMac X separates rarely used apps (those you didn't use for the last 6 months) from leftovers and legacy apps, which helps you understand what exactly you're getting rid of.
Detect and remove malware
Colds are more likely in winter. To check whether you Mac got infected in the winter season, run a malware scan with CleanMyMac X. The option is available in the Protection section, under Malware Removal. But you can also check for malicious files and instantly remove them via Smart Scan.
Cleanup browser history and stay focused
All those cold evenings that you spent at home, binge-watching Netflix and googling news, hold many secrets. Clear away search history to delete every trace of your winter surfing. Depending on what browser you use, you can get rid of history and caches manually or set it to clearing on exit. This works with Firefox and Chrome. In Safari, you can schedule cleanups, based on your requirements.
Or, you can wipe away all browsing history, including chat data, in one instant cleanup. Launch CleanMyMac X and click on Privacy to scan for search data. The app will ask you to quit all browsers before clearing away history. That's it. Winter is gone from your Mac, along with all its traces.
With a clean browser, start your new spring story – refreshed and undistracted. To strengthen focus, not only prevent browsers from tracking history, but also stop them from even accessing specific sites. Block apps and websites with Focus, scheduling work sessions as you like.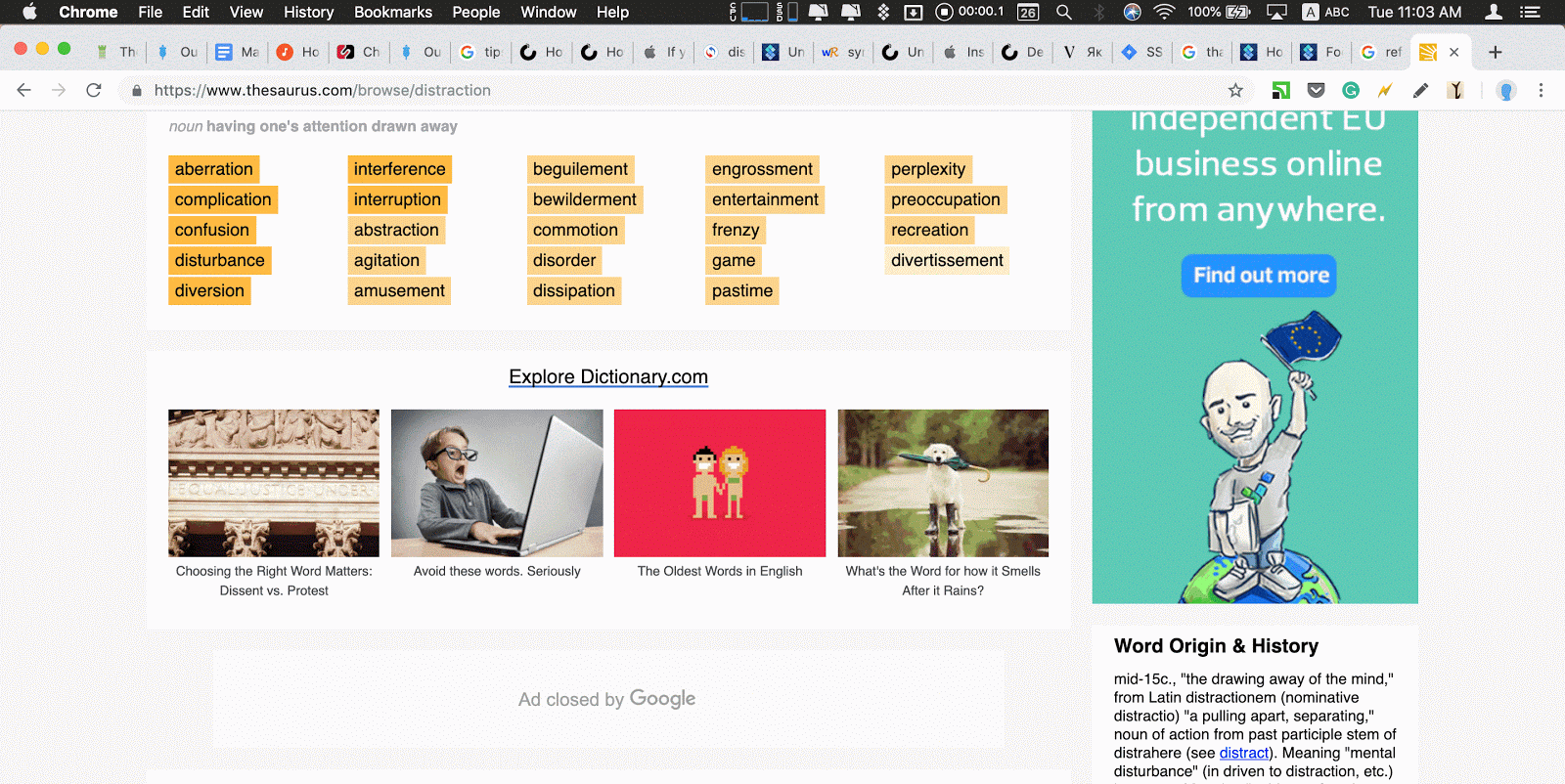 Clean the dust and keep your Mac well maintained
Well, spring cleaning is not a one-time thing. Even if you get rid of all the junk, the dust will keep piling up. There's much you can do to maintain Mac's cleanness on a regular basis. Keep track of active processes, run scripts, optimize RAM usage – the list goes on and on.
But guess what, there's no maintenance scenario you couldn't automate with CleanMyMac X. So forget the fuss, and let your one-stop Mac cleaner do the job. In the Speed section of the app, choose Maintenance and you'll see the list of operations you should run to keep the computer fit. Check the boxes and get it done.
Keep track of battery health and speed
It's like finally getting and using that gym membership. Because, you know, "spring is coming." You want to speed up your Mac for the new season. Strengthen the battery. Build the muscle.
The two indicators of a healthy Mac that you should focus on are endurance and speed. Below are some simple recipes on how to take care of both.
Performance under the microscope
Complement your Mac with an all-in-one performance booster like iStat Menus. The app adds a handy data collector to your menu bar, keeping track of CPU and battery use, apps that consume significant energy, and any active processes. This allows you to stay in the know about how your Mac performs and what improvements should be made.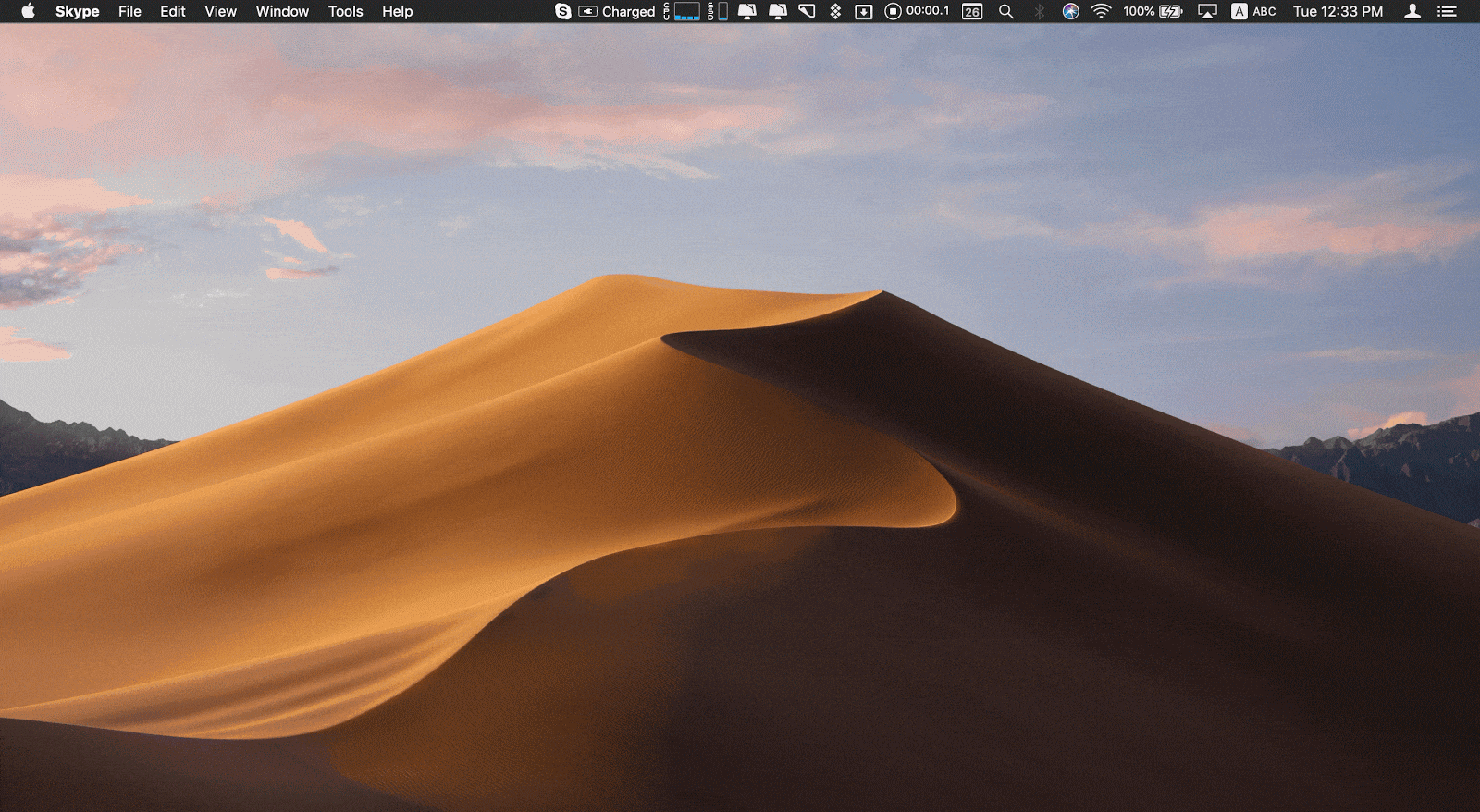 Extend the lifespan of your battery
As the days are getting longer, so should your Mac's battery life. Get your hands on Endurance to save precious power when you need it the most. It's a small app that covers multiple scenarios on battery use optimization. From gradually dimming your screen to snoozing apps, Endurance picks what's best for your Mac.
Monitor every app on your Mac
To dive deeper and see what programs are running on your Mac and how they impact the speed, check the Optimization section in CleanMyMac X. The app gives you detailed insights into hung applications and heavy consumers so that you could optimize performance accordingly.
No screen space wasted
See your Mac's display better by cleaning up the menu bar and dock. The hottest spots on your screen, these two sections carry all the weight – from applications to shortcut tabs. A spring clean-up will help you free both of them from clutter. Plus, you can change the look of dock and the menu bar to suit your flow.

Keep your menu bar tidy with Bartender
Did you know that you are free to decide what should be displayed in the menu bar on your Mac? Well, at least now you know. Using Bartender, create custom settings for each app from the menu bar. You can choose to show or hide the app, schedule updates, use custom search names, etc. What's more, the app comes with its own search feature, which makes switching between menu bar items easier.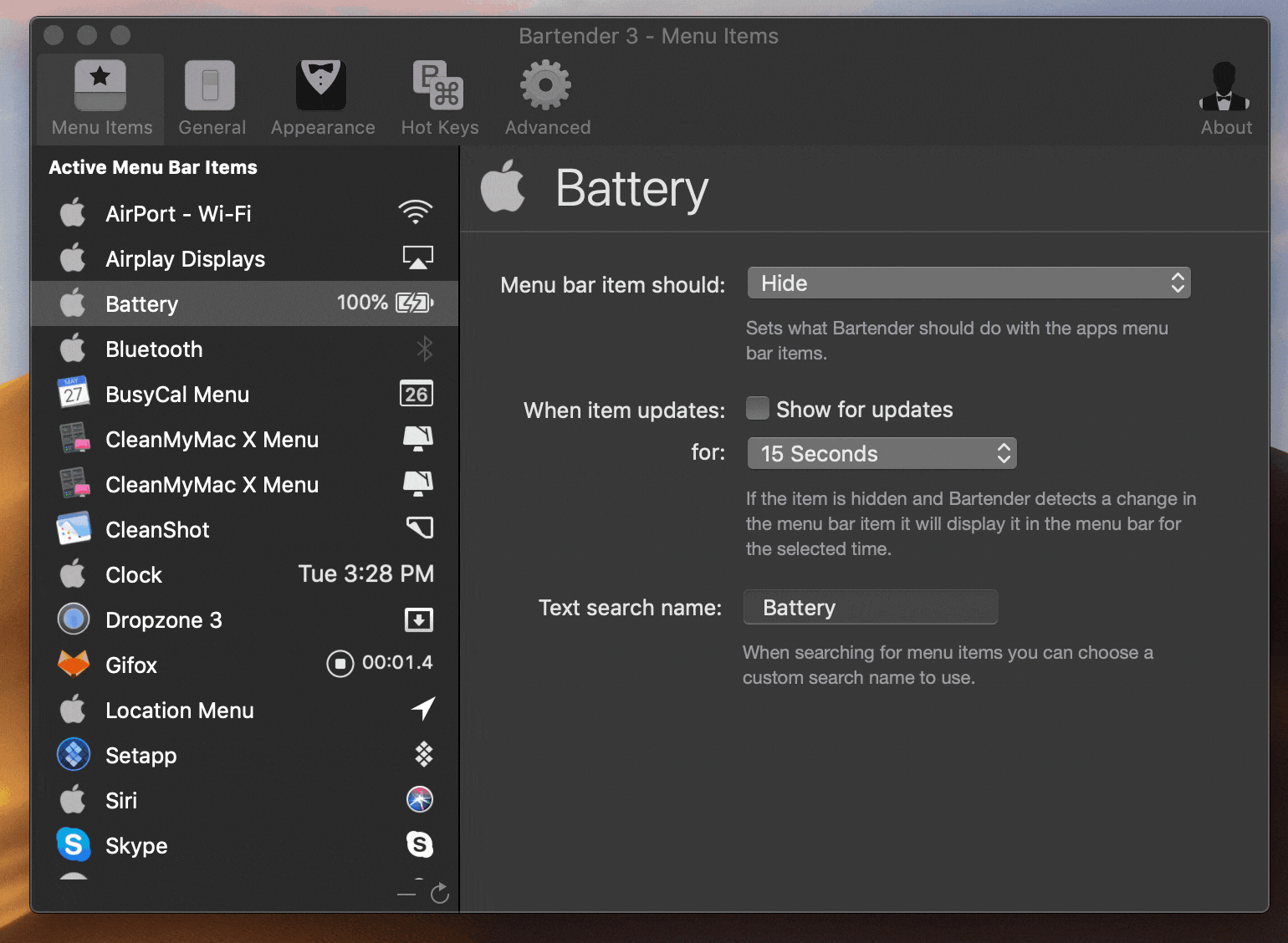 Customize your dock for convenience
Substitute Apple's native Dock with a personalized taskbar – small but capacious. uBar completes the mission perfectly. The app brings all active apps to a common space, so that you get an easy access to everything right from the desktop. But that's only a small part of the magic. Receive alerts and align groups of apps with badges. Track updates and installations. Pack all the apps you need into the taskbar – it's stretchy, but stays invisible on the screen.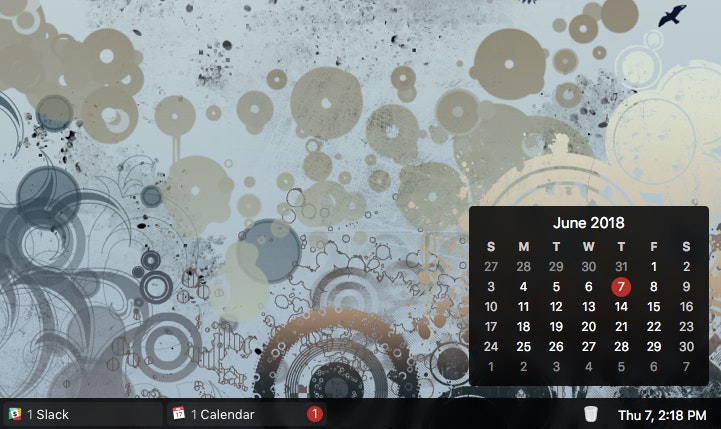 Don't work harder, work smarter
Spring doesn't mean no work. In fact, it's the best time to dive into fascinating challenges with new forces. But that would be a pity if you spent every spring evening, sitting at your computer. Get the full pack of apps you can install on your Mac to speed up a work day:
Try as many apps as you like or speed clean your Mac with CleanMyMac X. While all of them can be installed from Setapp, you'll clearly spend less time on a Mac cleanup than you do on apartment vacuuming.
As the final touch, clean your Mac's display with a cleaner that's specifically used with LCD screens. Wipe down the keyboard. Take off your puffy jacket. And get ready to spring.