How To Use iCloud.com To Stay Productive
iCloud is a cloud-storage software offered on all Apple devices since 2011. It can securely keep your photos, music, videos, documents, and apps on the cloud server for easy access at anytime. Additionally, the iCloud website lets you use Apple's iWork suite, Calendar, Mail, Reminders, and more online. You can even recover deleted files!
Right now, you may be wondering, "How do I access iCloud? Good news is you can sign in to iCloud via any web browser on either Mac or PC. And any changes you make on iCloud.com will automatically sync across your iPhone, iPad, and Mac.
Continue reading below to find the answer to "how to access my iCloud" the right way using the Apple iCloud login information.
How To Use iCloud.com
The solution to "how to access my iCloud account" is super easy:
Open your web browser and go to iCloud.com

Enter your iCloud storage login details (email, then password)

Confirm the code on your device if you're logging in for the first time
Once you sign in to iCloud, you'll see all the available web apps — just click to open.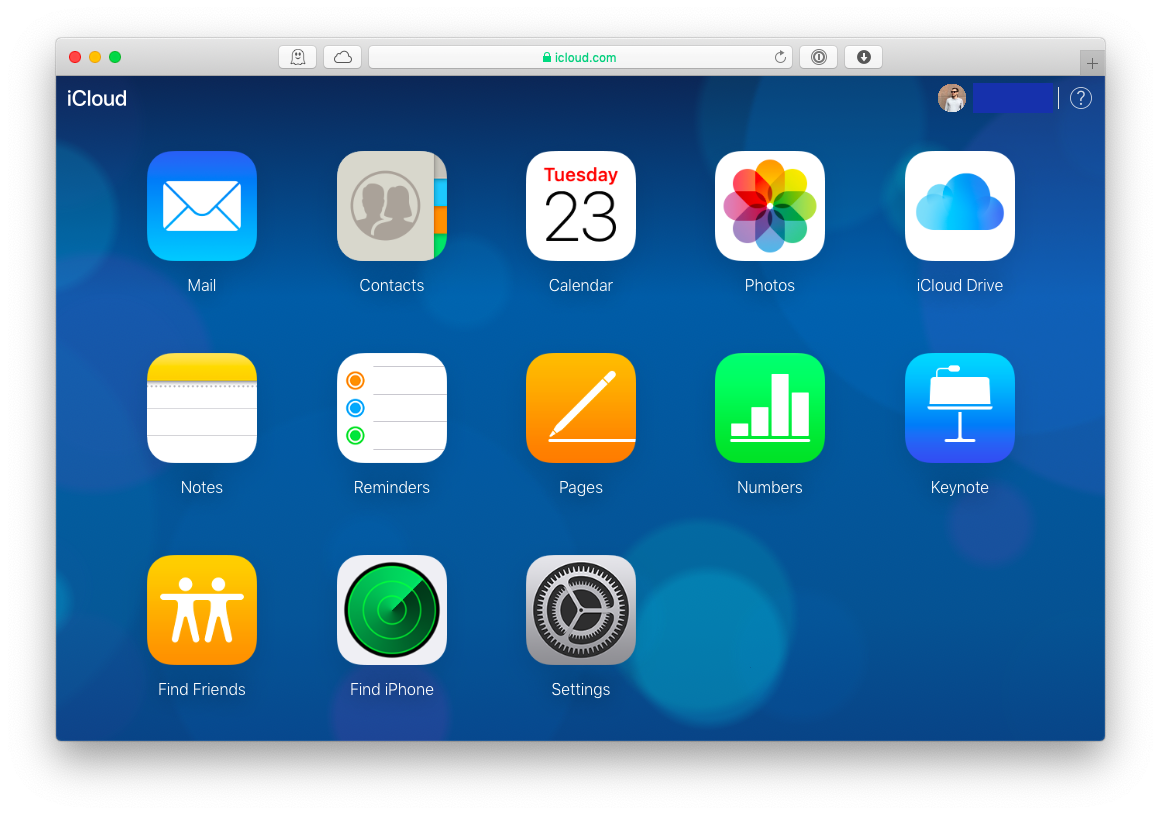 How to use iCloud Photo Library
Without a doubt, all the photo-editing apps you use day-to-day on your Mac are good at shaping your photo collection. But what happens if you want to view your image library when you don't have your personal Mac or phone with you?
This is where iCloud Photo Library comes in. With the same Apple iCloud login, you can see any photo you've stored on your iPad, Mac, or iPhone from any device on iCloud.com.
To view, download, or share your photo collections within iCloud:
Log into iCloud.com with your iCloud sign in info

Choose Photos from the main menu

Click Upload Photos in the upper-right corner

Select the videos or photos that you want to upload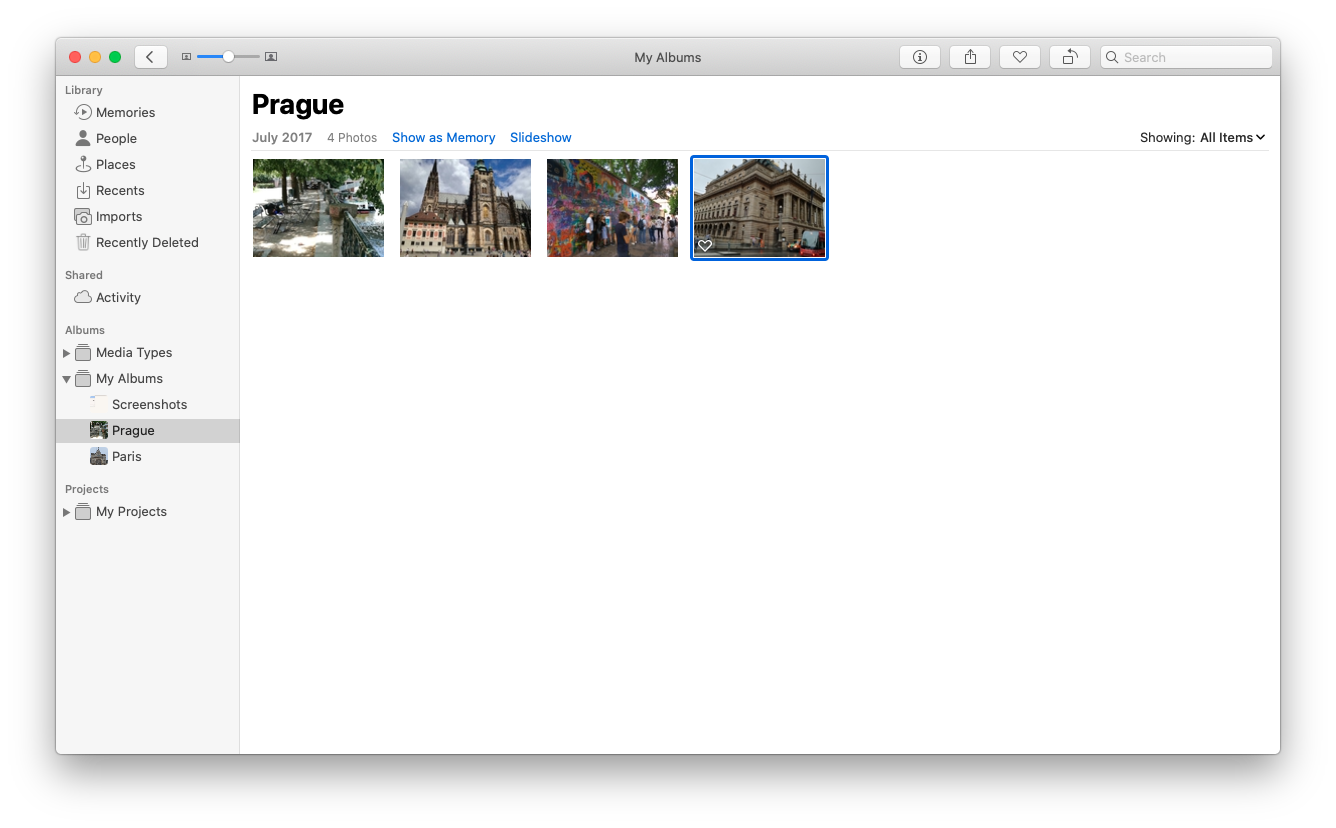 Your photos will start to auto-populate right away. Keep in mind that if this is the first time you're logging into your account, the photos may take a while to load before they appear in your iCloud account. The loading will be much faster after that though. To configure automatic uploads and more advanced features, refer to this iCloud Photo Library guide.
Are there better iCloud alternatives?
If you're looking to switch from the iCloud's photo downloader and backup manager, you won't go wrong with AnyTrans, which provides a truly reliable and swift way to sync photos and other information from your phone to Mac.
AnyTrans is a completely customizable transfer manager. Use it to export music, contacts, backups, and photos via WiFi — bypassing any iCloud storage restrictions.
To start syncing files with AnyTrans:
Ensure your iPhone and Mac are on the same WiFi network

Select Device Manager from the dropdown menu

Choose the appropriate setting to sync your devices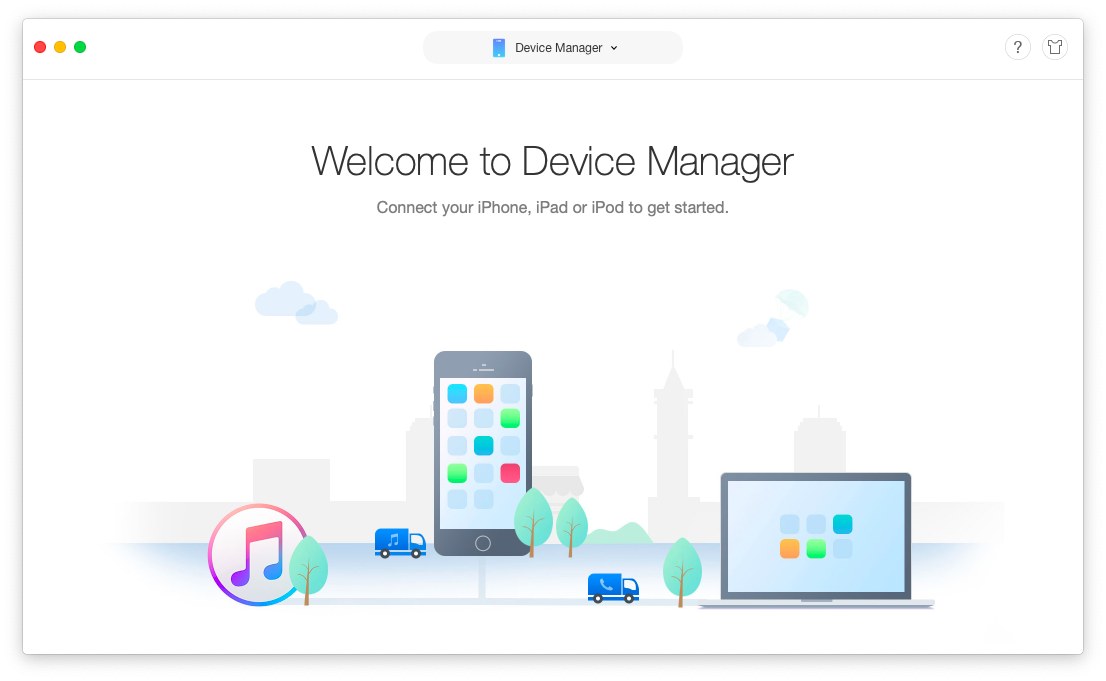 How to recover deleted files from iCloud
You might think that deleting a file from your iCloud account means it's gone forever. But in reality it's not that difficult to recover via iCloud online.
To bring your lost files back to life:
Sign in to iCloud

Click on the Photos icon

Choose Recently Deleted in the sidebar

Find the photos or files you want to restore

Click Recover
Can't get the photos you want back? Then it's time to try some professional-grade software.
Disk Drill is a world-class recovery and backup app that scans your whole hard drive for fragmented files and puts them back together again. Much more powerful than a built-in feature on the iCloud website, Disk Drill is able to find your files no matter the loss cause — data corruption, accidental removal, or an obscure disk utility error. The app works on Mac and all other major devices, such as the iPhone, iPad, Android, USB, and SD cards, so you can save your files wherever they are.
Getting your data back with Disk Drill couldn't be easier:
Open the app

Make sure all your hard drives (or SD cards) are connected

Click Recover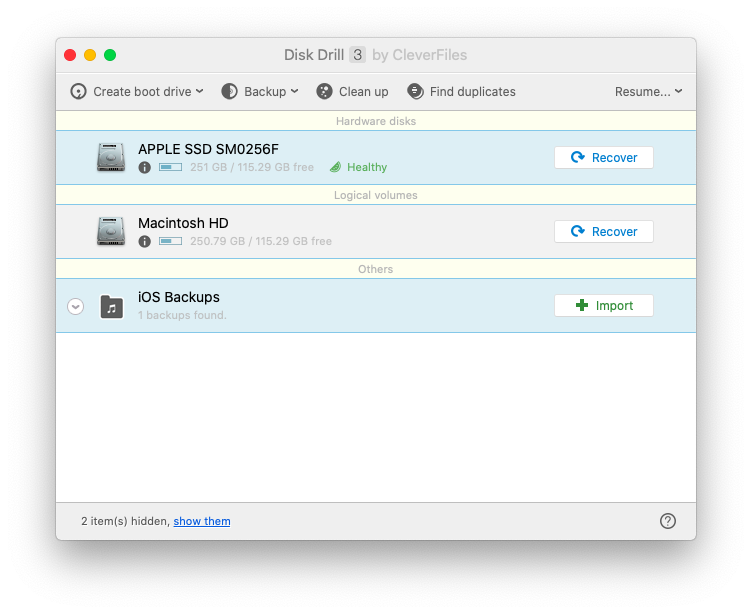 Recover Apple apps and Safari bookmarks from iCloud
Not many people know that you can use your iCloud login to restore Contacts, Calendar, Reminders, and Safari bookmarks:
Open My iCloud account on iCloud.com

Use your Apple iCloud login credentials

Click Settings

Under the Advanced heading, click Restore Contacts, Restore Calendars and Reminders, or Restore Bookmarks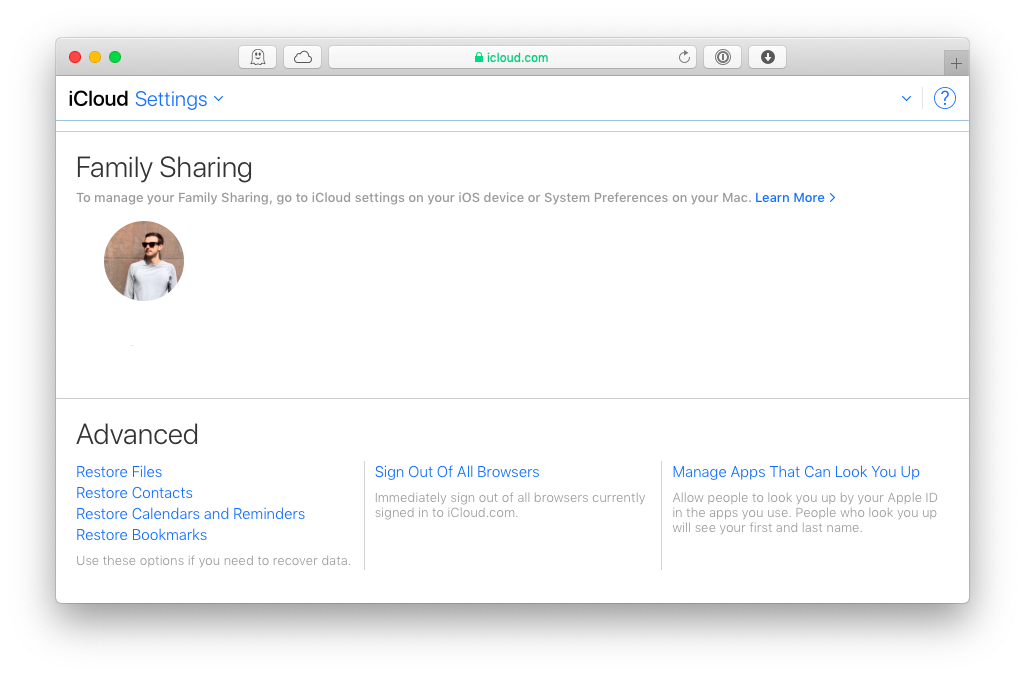 How to create new iWork documents on iCloud.com
With Apple moving the whole iWork suite to the web, you can now create, edit, and share documents, spreadsheets, and presentations within Pages, Numbers, and Keynote (respectively) through the iCloud website:
Open My iCloud at iCloud.com and sign in

Click on either Pages, Numbers, or Keynote

Hit the plus (+) button at the top to create a new project

Select a template

Click Choose and your template will open in a new window
Use the brush icon in the top right to change style elements, such as paragraphs, fonts, or colors. To add new elements (table cells, shapes, graphs, images), select from the tools in the top center.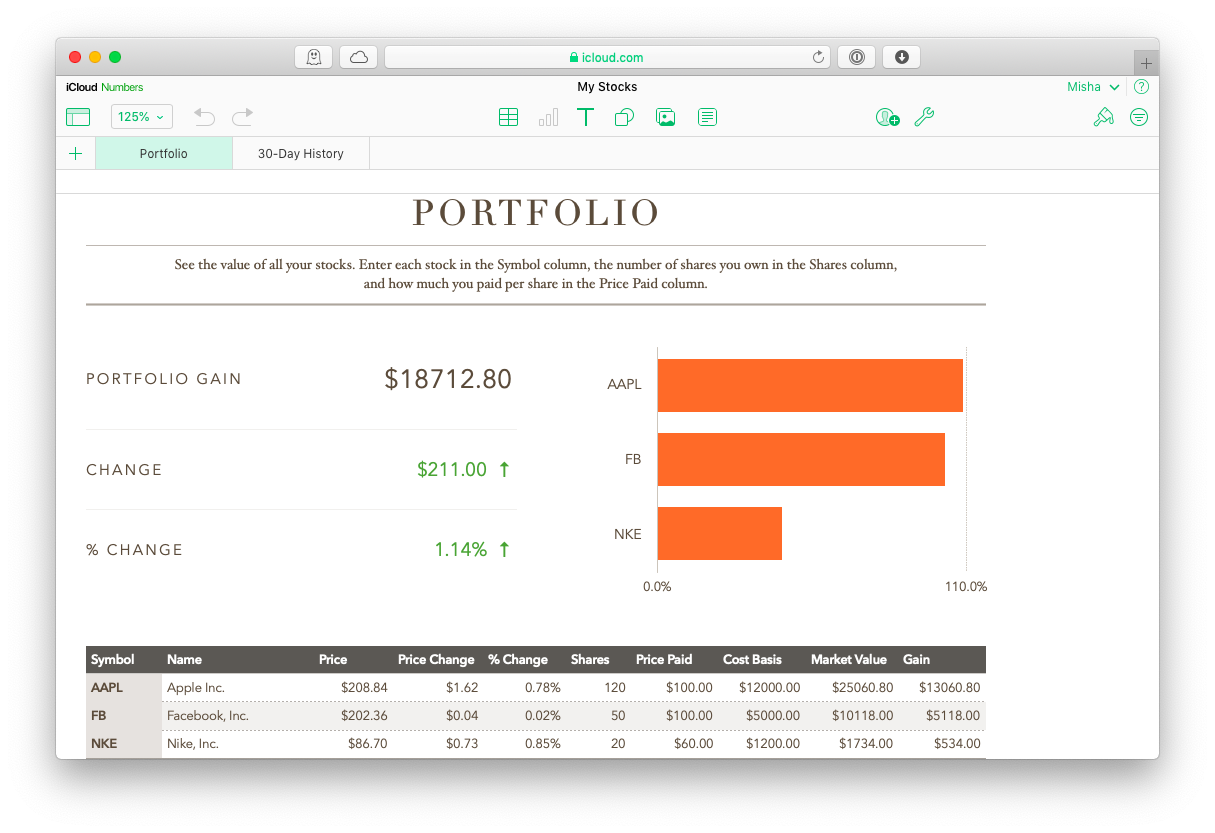 You can also collaborate on your iWork projects with others through iCloud.com:
Once signed into iCloud, go to Pages, Numbers, or Keynote

Open an existing document (or make a new one)

Click the collaborate icon on the right side of the document's toolbar

Choose Email or Copy Link

Use the dropdown menu to add people who can access the document

Click Share

If you're sharing by email, add the relevant email addresses

Click Send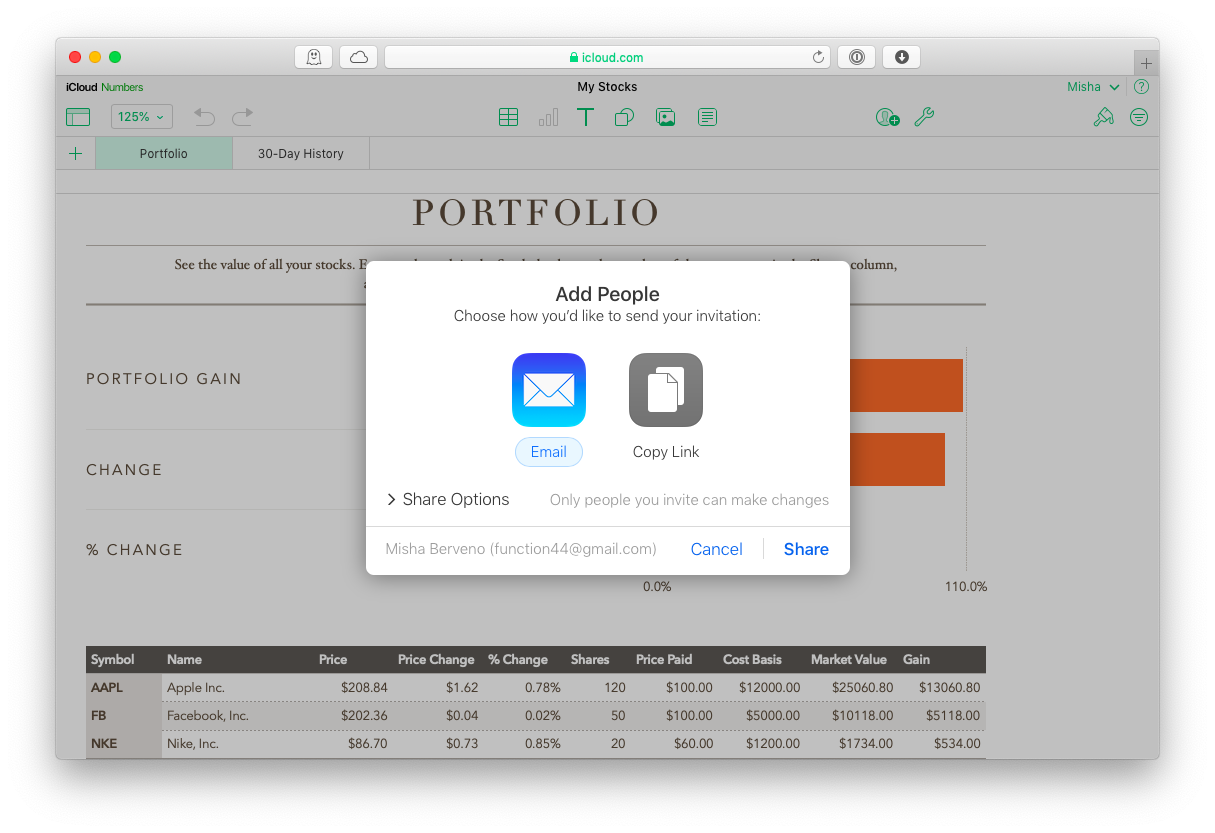 Always have a second backup for all your files on Mac
You can rely on iCloud to help keep your files in one place, but it's important to make sure that you have a complete and safe backup on your Mac too. And there's nothing better for that than Get Backup Pro.
Get Backup Pro is a first-grade backup manager that keeps all your files and personal data safe and secure wherever you are, giving you complete peace of mind. The tool allows for bootable as well as encrypted backups and sync folders. It also keeps your data reachable in case of a system failure or information loss. And with scheduled automatic backups, you don't even have to do a thing past the first setup!
To start with Get Backup Pro:
Select the type of backup to run in the upper-left corner

Add the backup project using the plus (+) button in the lower left

Configure the settings up to your preferences

Click File+ to add files or folders

Hit the play button to run the backup — that's it!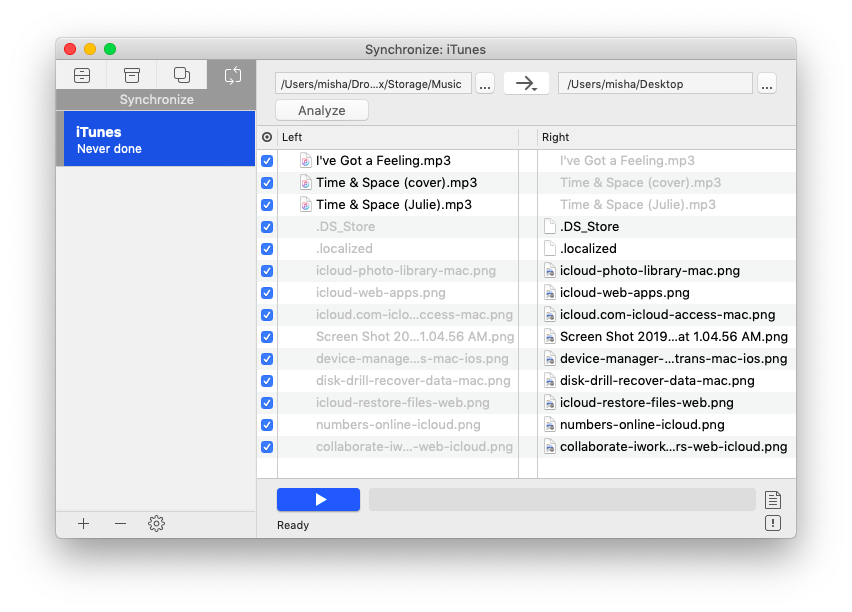 Best of all, Disk Drill, AnyTrans, and Get Backup Pro are all available for you to try free for seven days via Setapp, a collection of more than 150 Mac apps and utilities for easy and productive life. Now that your files are all safely stored in iCloud, it's time to switch your focus to doing the work that truly matters.