7 apps in Setapp perfect for stretching your creativity
Mac users have a well-earned reputation for creativity, having been at the center of creative revolutions, from desktop publishing to computer animation. And even if you are an amateur in a creative field, your Mac is an easy way to start creating something, whether it's music or a piece of art, providing you with a refreshing change of pace from mostly reading emails and spending time online.
Taking an hour (or even 30 minutes) for creativity can help your brain wake up and get inspired. Or it can be a nice way to wind down at the end of the day, to transition yourself from working mode to leisure.
Researchers have learned that creative exercises like drawing, writing, and making music activate different parts of our brains than analytical tasks. So letting yourself be creative, even if you don't normally consider yourself artistic, is a great way to exercise your whole brain, which can help you think faster and stay motivated.
Time to boost your creative intelligence
Setapp gives you access to over 100 apps, which means you can try some top-notch creative software with no risk to your wallet. See if any of our favorite 8 will inspire you to make something cool.
Tayasui Sketches
When most people think of "being creative," they think of drawing or painting. Tayasui Sketches makes drawing on your Mac a breeze by introducing easy-to-learn tools that mimic real-life pencils, pens, markers, and brushes. Using the watercolors is especially fun — you can blend the colors together on one layer, or use multiple layers to stack colors on top of each other without blending.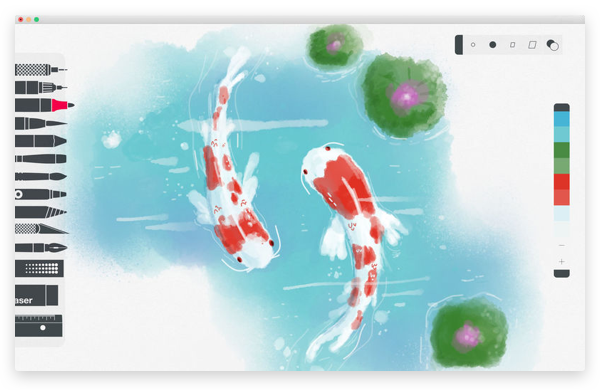 Sip
Whether you need a color scheme for your website, logo, or even your walls, Sip lets you collect and remix color palettes easily. Just open up a photo with colors you love and use the dropper to isolate those colors, adjust them to your liking, and then add them to palettes. They will dock at the side of the screen, handy whenever you need them in any other app.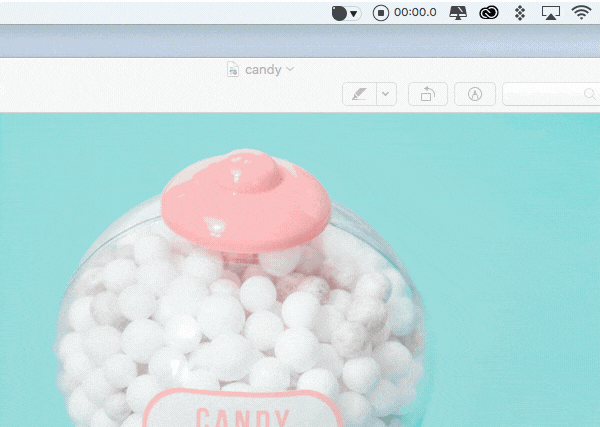 CameraBag Pro
CameraBag Pro can turn hundreds of your photos into artworks you'd want to display, and it's as friendly to total novices as to people who already know what they're doing. Its zero-learning-curve tools let you retouch portraits, auto-enhance colors and lighting, apply more than 200 adjustable filters, add vignettes, and so much more. But most of all, it's pleasant to use, making editing photos a relaxing as well as creative experience.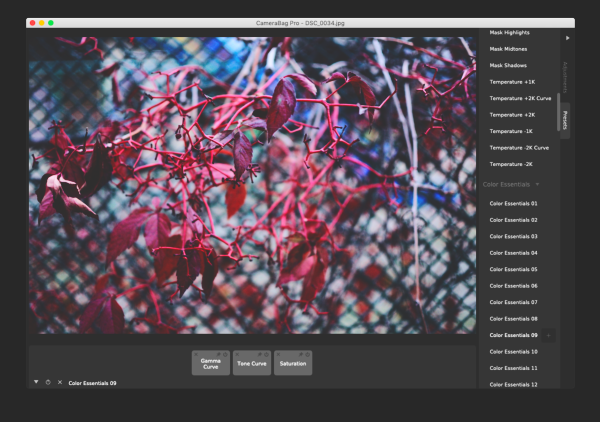 Ulysses
Writers love Ulysses for its distraction-free writing interface as well as its impeccable organization that lets you keep notes and outlines together with your project, so you can always find what you need to stay inspired and keep writing. It's just as great for keeping a private journal as it is for blog posts, essays, stories, or even a novel.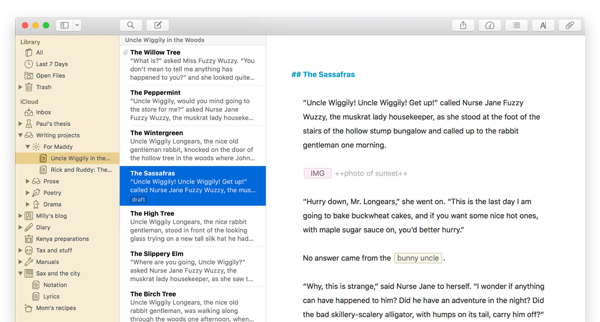 MarsEdit
When you want to publish your writing online, MarsEdit is a wonderful blogging and editing tool that integrates with WordPress and other blog publishing services. The app makes it easy to format your posts with images, captions, embedded media, links, and tags, and then schedule drafts to post whenever you like. You can also use the MarsEdit Safari extension for saving links and blogging right from the web.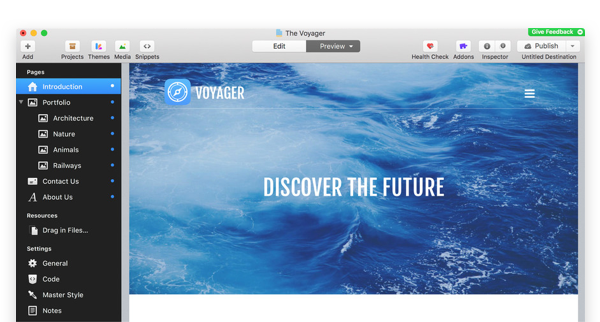 Swift Publisher
If a printed newsletter is to your liking, Swift Publisher is a full-featured desktop publishing app that lets you design brochures, fliers, calendars, letterhead, and more, with over 300 templates to get you started. It works well with other apps from Setapp too — you can add some photo masterpieces you created with Polarr and use colors you picked out with Sip.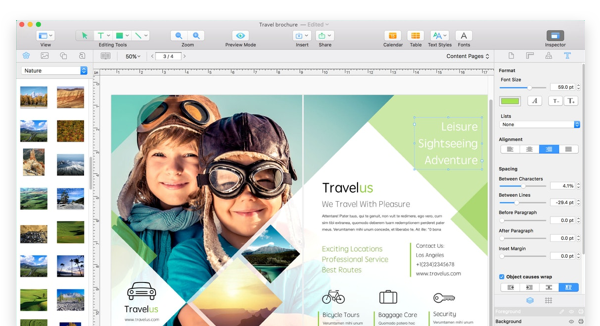 n-Track Studio
Composing music is incredibly creative, and n-Track Studio lets you record and mix your own songs. Even if you don't play an instrument, you can experiment with drum loops, build arpeggios in the Step Sequencer, or load in other songs and play DJ. Integration with Songtree even adds a social element, letting you collaborate with friends or contribute to someone else's songs.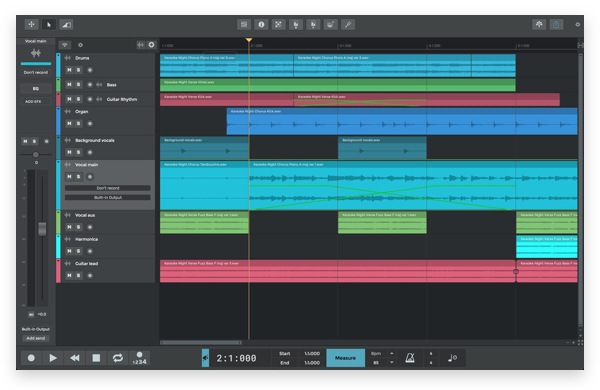 Helper apps on the way to creativity
While the big 7 apps are outstanding, consider the following 5 that can also assist your creative endeavors.
ChatMate for WhatsApp: With this robust chat app, you can collaborate with your most creative friends from across town or around the world. Bounce ideas off each other and send your work back and forth.
Focus: Stay in your creative flow state by using Focus to block every temptation that distracts you, such as your web browser, email client, and notification center.
Luminar: This is your photo editing superpower. The app has a collection of AI tools to enhance and edit images for beyond impressive results. From minor tone and contrast corrections, to denoise and erase tools, to portrait editing and sky augmentation, Luminar can make mundane images pop.
Capto: Capto lets you record your screen and add annotations, which is great for making screen-capture tutorials. Beyond that, Capto could record your Skype or FaceTime conversations with your friends — maybe even make a podcast?
Gifox: If a picture is worth a thousand words, an animated GIF is worth ten times that, for sure. Gifox lets you capture your screen and turn the video into animated GIFs, perfect for blog posts, newsletters, and tweets.
So, in total, those are 12 ideas to exercise the right half of your brain. Explore more on your own with Setapp, which has just about 240 more. And the trial is free, so just give it a go. Because when it comes to creativity — why not.