Best traveling organization tips for Mac users
Preparing to go traveling is exciting — almost as exciting as the adventure itself. But it can also be time-consuming and a little stressful. The key to reducing stress and getting ready with no worries is following a few traveling organization tips and choosing the best software to assist you. Below, we describe how to do both.
Draw up a packing list
With a limited amount of space to carry things with you, it's important you plan what you're going to take carefully. Equally, you don't want to forget anything important either. The answer is to come up with a detailed list of everything you need to take.
There are a number of apps that can help. GoodTask integrates with Apple's Reminders and Calendar and allows you to add tasks, set up projects, and make lists within the ecosystem. It also features a simple interface that's easy to use and can remind you when tasks are due.
If you prefer a more structured approach and like to use the Getting Things Done system, 2Do is your choice. The app allows you to filter tasks and lists according to preset criteria or create your own. And to help with filtering, you can tag tasks and lists too. Lots can also be categorized to make organizing them easier. And you can create lists based on locations — one of our secret traveling organization tips.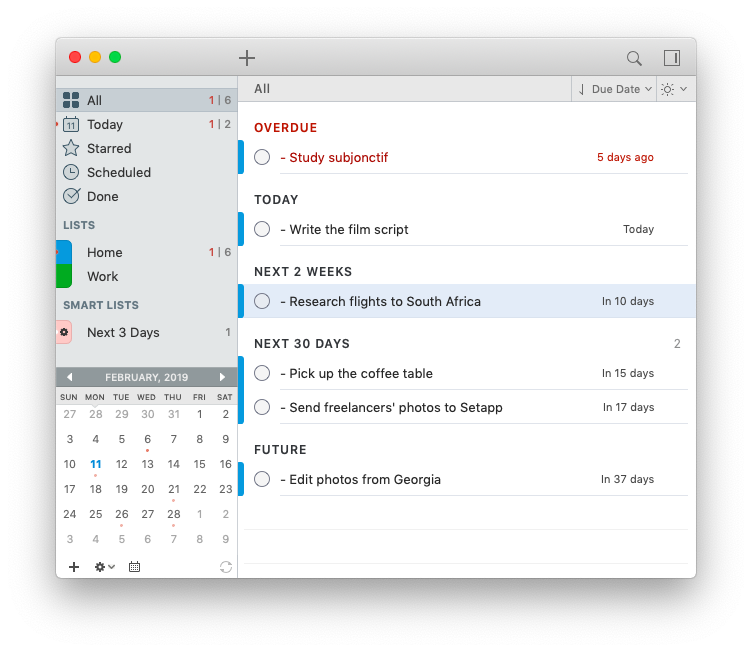 There are several options for syncing 2Do with your iPhone or iPad, including iCal and Dropbox, and the Quick Entry tool makes adding to your list very easy.
If you want the ultimate in simplicity and like to use keyboard shortcuts, TaskPaper is brilliant for writing lists quickly on the go.
Keep track of costs
Travel tips can't avoid money. If you need to know how much things are going to cost in the countries you'll visit, Numi is invaluable. It allows you, by typing in natural language, to convert one currency to another, among many other things.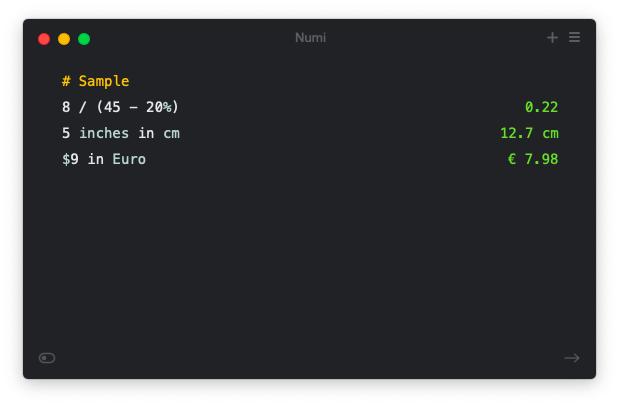 So, if you're heading to France, you can just type "$49.99 in euros." Numi also allows you to convert units of measurement. So when you see the dreaded kilograms, which you need to convert to pounds, you just type "1.2 kg in pounds." Overall, Numi is an invaluable conversion calculator that's very easy to use.
Check the weather before you leave
No one wants to be surprised by the weather when they land in a new country. Forecast Bar sits in your Mac's menu bar and gives you a detailed hyper-local forecast for the next 24 hours, and all the information you need for the next six days.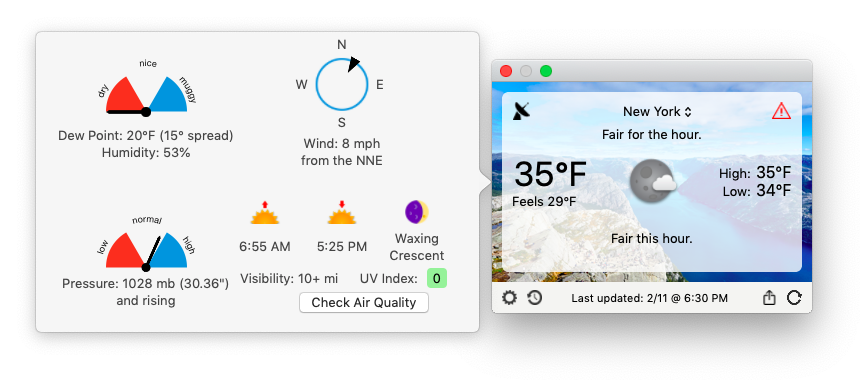 The app automatically tracks your location to give the forecast for where you are currently, but you can also create favorites for any location and check those before you set off. Once you're at your location, if you need to know what the weather's going to be like for the next few days or even if it rains in the next hour, Forecast Bar is right there to show you.
Get in the time zone
Keeping track of the time in different time zones around the world can be incredibly confusing, especially if you need to meet friends at a specific hour. One way to deal with this is to familiarize yourself with the time difference in each of the countries you're planning to visit.
But the easiest way is to use World Clock Pro and display multiple clocks right on your desktop, one for each time zone you're going to be in. World Clock Pro is even more useful if you're working while you're abroad — you can let it take care of scheduling meetings for different time zones. And if you need to know what time a flight takes off in your current time zone rather than the local one, it can convert the time for you in seconds.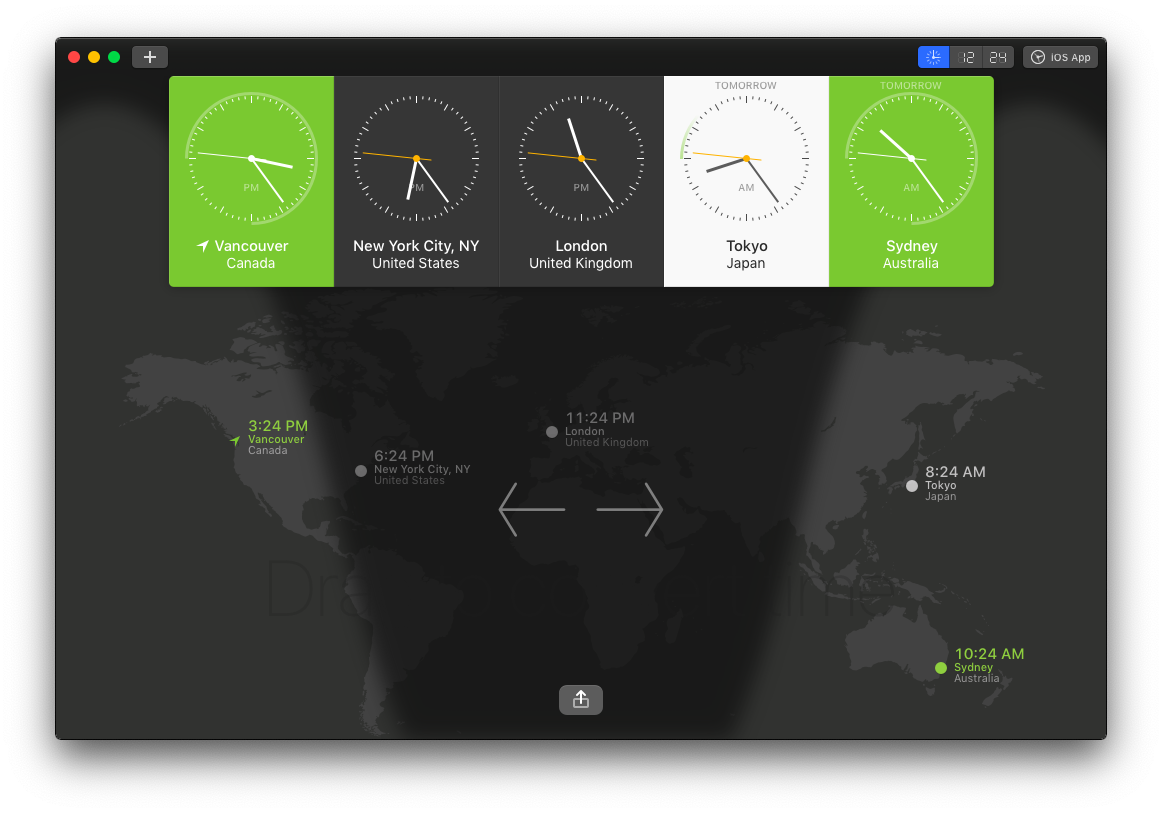 Buy travel insurance
If you're planning on taking valuable equipment with you, like an expensive camera or a laptop, you might need to tell your home contents insurer. Also, if something awful happens and your home gets burgled while you're away, you'll need an inventory to give the insurance company.
Home Inventory makes both those tasks very easy by allowing you to create, organize, and manage a catalog of everything in your home. You can include custom collections, for traveling or work, and assign values to each item, so you can see if you're over or under-insured. When it's time to share the details, Home Inventory can generate custom reports to give to your insurer too.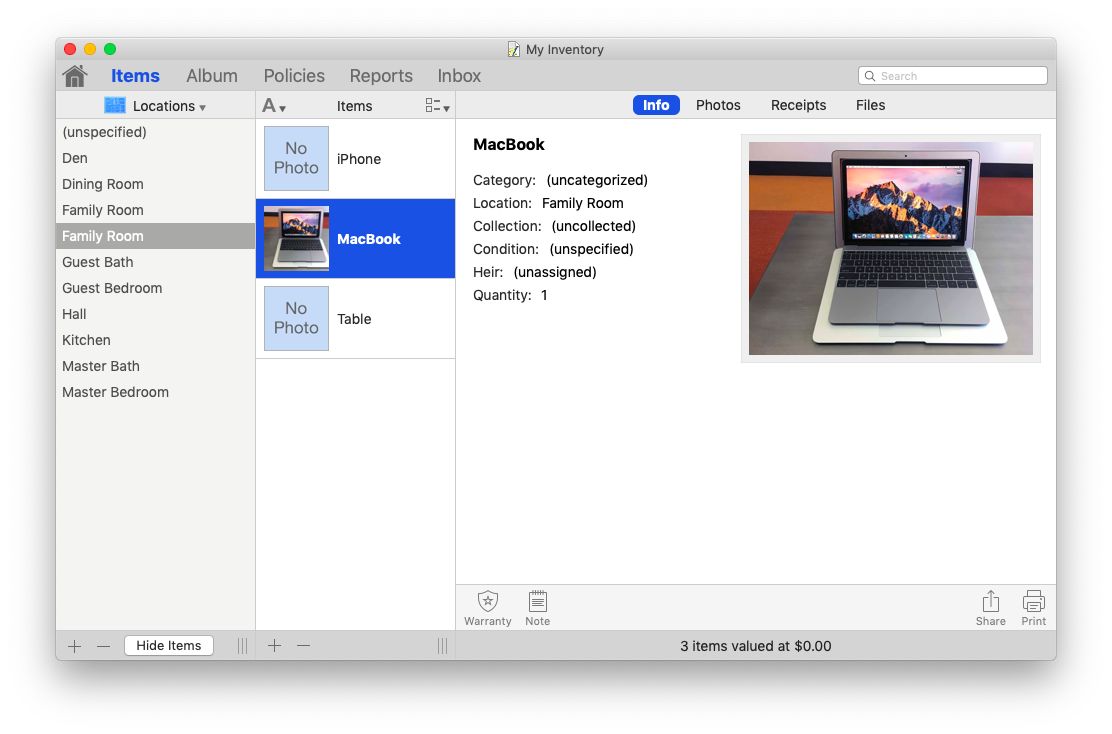 Back up your Mac
Among all the other travel tips, this one is crucial. If you're taking your MacBook traveling with you, you must back it up before you go. Otherwise you risk losing all your precious data, including photos, videos, and work files, if it gets stolen.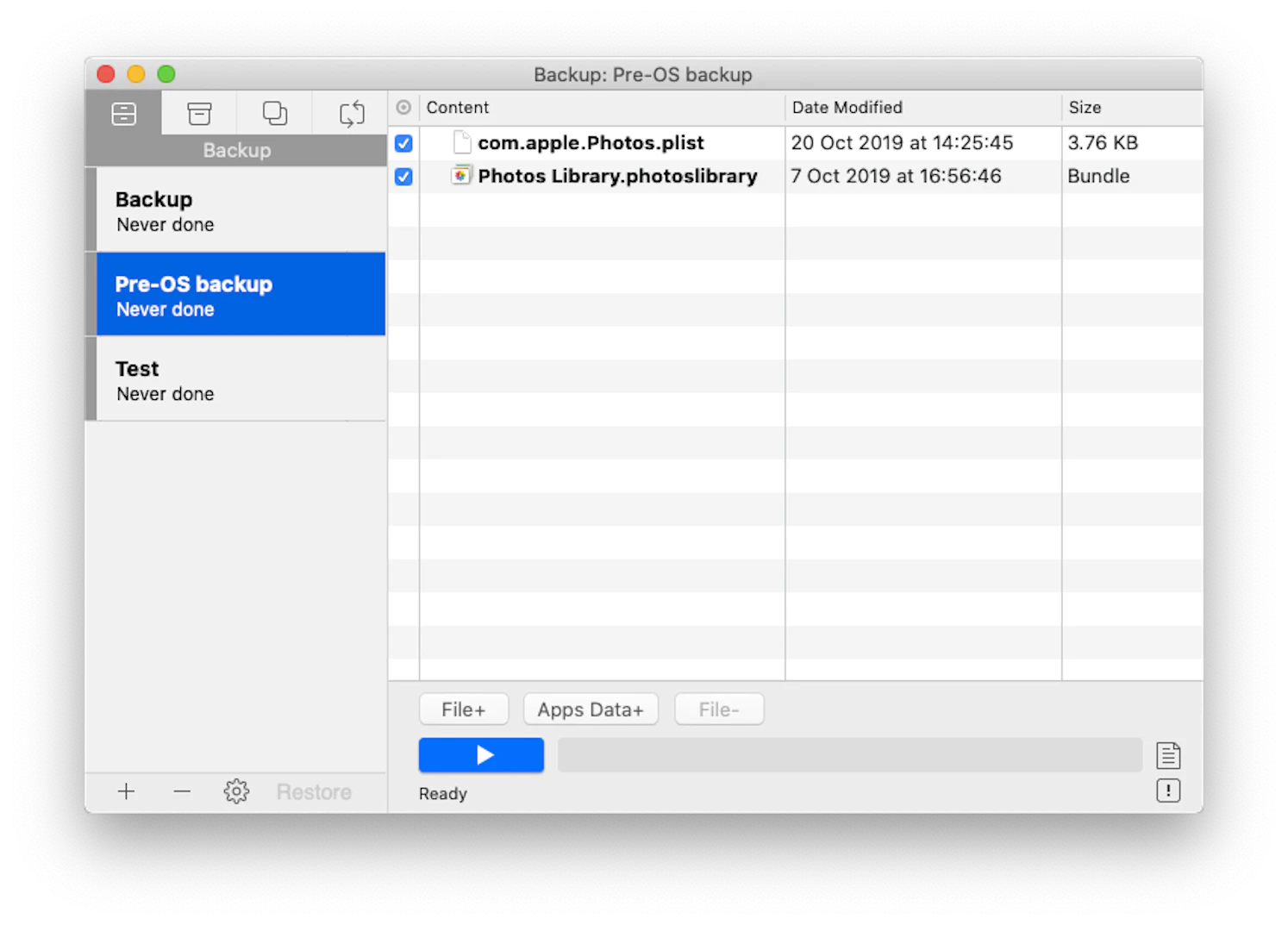 CloudMounter is an excellent option and allows you to mount cloud storages as a local drives and back up your data to a remote server.
Another option for protecting your data is ChronoSync Express. It's designed to allow you to synchronize files and folders between two Macs or to backup files on your Mac to an external storage drive.
Secure your data
Nothing says traveling organization tips like getting a password manager. It's a very bad idea to store passwords and credit card numbers in a plain text file or your digital notebook, as they could be easily accessed by all kinds of prying eyes, both online and offline.
Secrets allows you to encrypt passwords, licence keys, and credit card numbers. You can sync data with other devices and use Secrets to autofill usernames and passwords on websites. Travel safely now.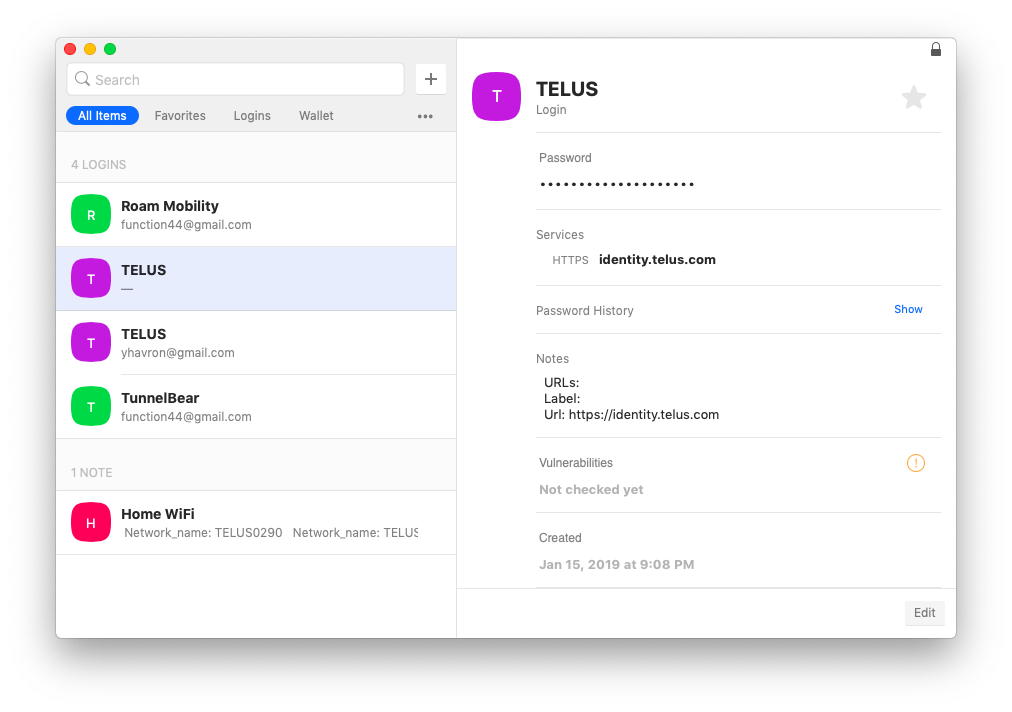 As you see, there's plenty of organizing to do before you set off on your travels. However, if you do it well, and especially if you follow our travel tips, you're sure to have an amazing trip. Besides, all the apps mentioned here are available for a free trial download through Setapp, a platform of over 150 best Mac apps and utilities. Try them all and be truly ready for new traveling experiences.