Sounds good? Well it looks good too.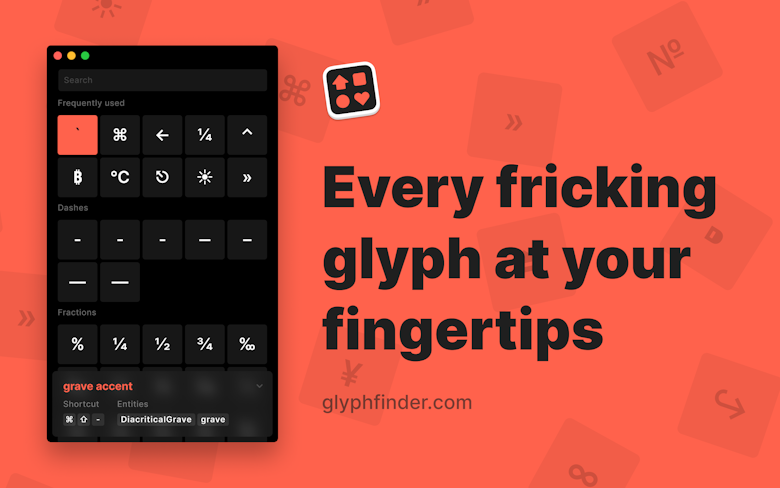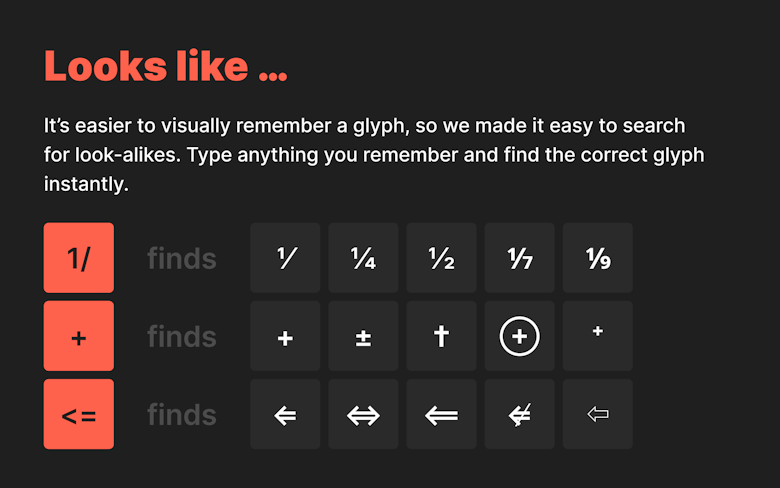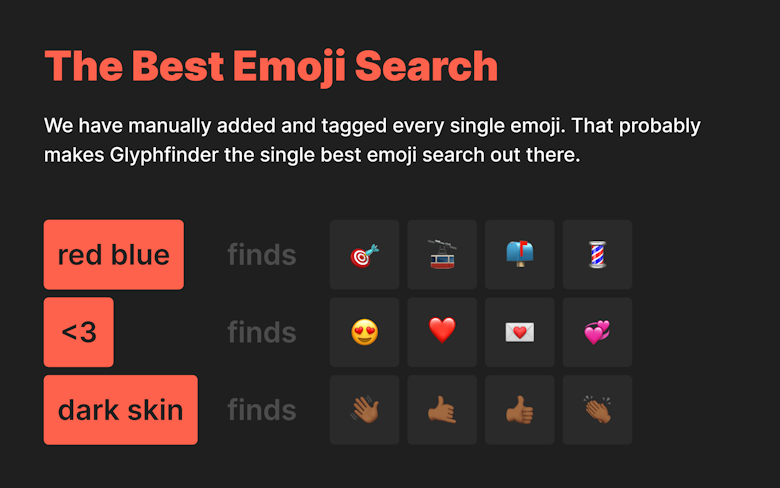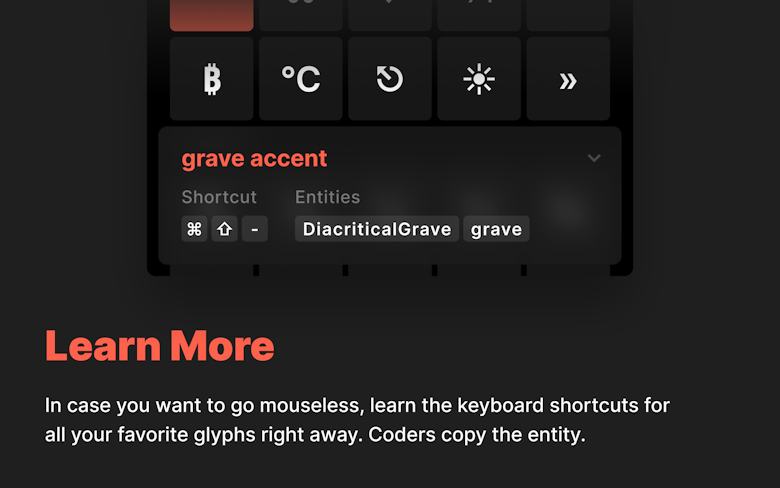 Glyphfinder features
Just tell what it looks like
If we talk Unicode, it has around 200 variations of arrows — and arrows only! So you might really benefit from the search that helps you find the right one just by describing how it looks. Aside from look-alikes, you can search by categories, words, or colors. There's no way to ever get it wrong.
Expand your emoji lexicon
Glyphfinder includes an emoji for virtually anything you want to express. The collection of emojis is included into the app's character search — and it's just as effortless. In fact, many people stop using words once they discover Glyphfinder emoji database, just saying.
Always at your fingertips
Glyphfinder lives unnoticeably in your menu bar, with most frequently used glyphs pinned to the top. Hit the icon to open the search, ask for your ideal glyph, copy it, and the window automatically disappears. No time wasted! Express yourself and enrich your work with the unique characters in a flash.
Shortcuts for keyboard pros
More speed? That's possible. If you are a seasoned keyboard ninja, you don't even have to move your cursor to the menu bar to capture a glyph. Simply hit Ctrl + Command + G and Glyphfinder search opens right away. You can also add custom shortcuts for your favorite glyphs.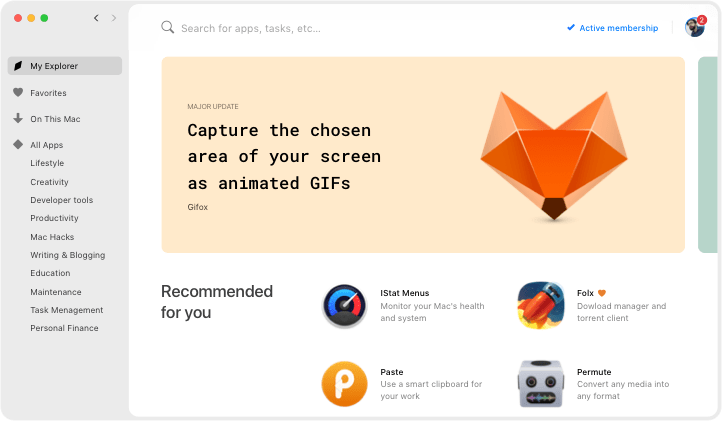 We love Setapp
---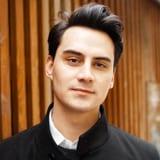 Very impressed with World Clock Pro @setapp @minimuminc. Making light work of time differences 🤘yew. How MacOS still doesn't have some kind of digital clock widget is mind boggling.
jessengatai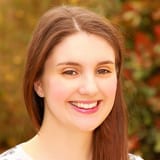 I have used Endurance (http://enduranceapp.com ) which is on @setapp to try and extend my battery life, 12 hour flight from Vienna to LAX and I spent about 8 hours working on an essay - not bad going!
Rosemary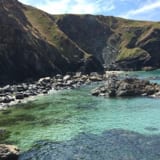 Wow just downloaded Setapp for my Mac - the value here is amazing. Some of the apps cost more than the monthly subscription alone and there are some amazing apps like Ulysses, RapidWeaver etc. @setapp
Mark Mitchell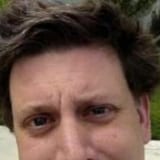 Discovered @PDFpen via @Setapp. Worth it just for the stellar OCR job it does on poorly-scanned assigned readings. Now to start playing with all those PDF editing features...
Nate Dickson