Sounds good? Well it looks good too.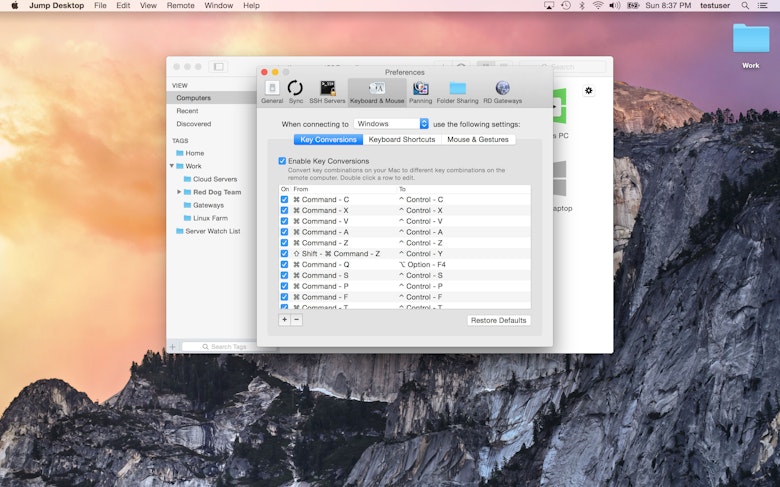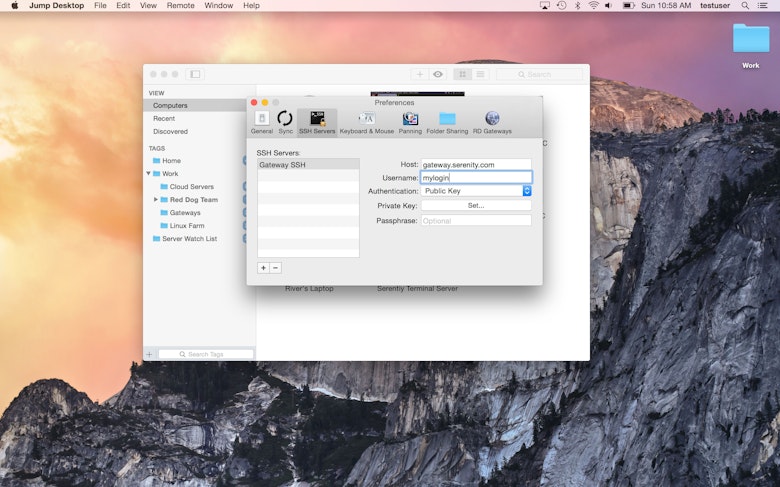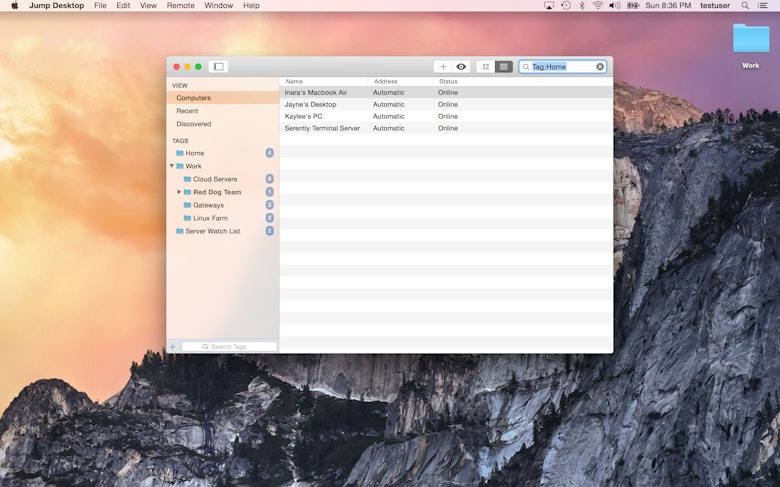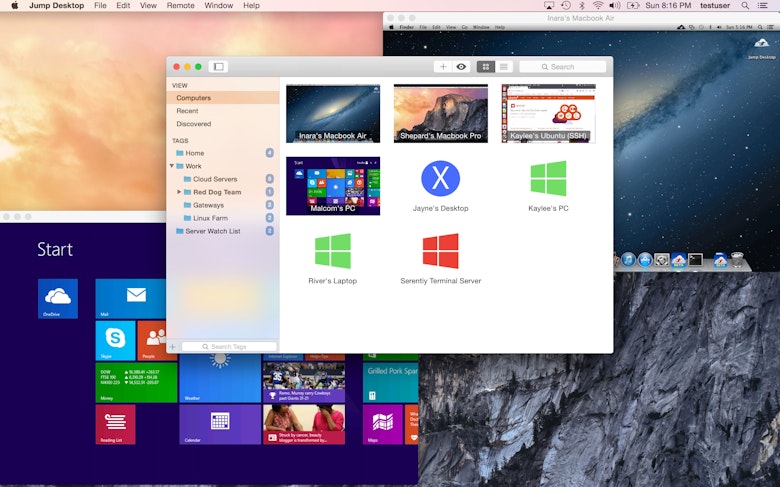 Jump Desktop features
A VNC viewer you will actually like
Install the app on your Mac, connect and control any other computer while you're outdoors. Preview every item of the machine's desktop and easily interact with any elements. Feels like you're actually at that computer even when you're away from it.
Snap access to other computers to help
Are you half-way across the country when emergencies arise? Can't pop round and help a friend or family member out with their modern day struggles? Accessing Macs, PCs or any VNC servers thinkable is nearly effortless with Jump Desktop.
Ultimate keyboard remapping
The keyboard remapping feature is a nice option for any avid Mac user. Adjust the settings to your likening, remap the keys in any way you want. If you wish, you can easily set Mac shortcuts on Windows or vice versa, if such a demand occurs.
Little impact on your machine's battery
Being nicely integrated into macOS, launching remote connections with this app made fast. Now, with the app constantly running on the go, it has little impact on your Mac's battery. Basically, working on a remote computer won't compromise your Mac's performance in any way.
Automatic setup for desktops
Use this comprehensive VNC/RDP client app to rapidly connect to RDP or VNC servers. Alternatively, make any computer easily accessible by installing the satellite app called Jump Desktop Connect on it. You may choose to sign with a Google account or with any other email, thus linking your machines together.
Great experience with no networking skills
You don't need to have any special networking knowledge to use this remote control mac utility. Yes, it's rather straightforward, consistent and simple. Plus, it offers great dependability and hardly ever chokes even with bad connection. It surely won't take long to get started.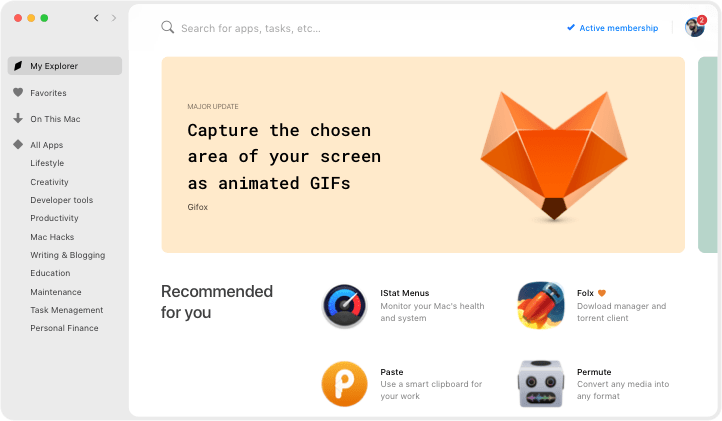 We love Setapp
---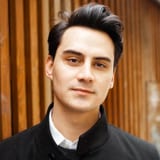 Very impressed with World Clock Pro @setapp @minimuminc. Making light work of time differences 🤘yew. How MacOS still doesn't have some kind of digital clock widget is mind boggling.
jessengatai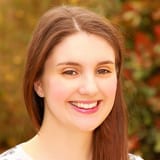 I have used Endurance (http://enduranceapp.com ) which is on @setapp to try and extend my battery life, 12 hour flight from Vienna to LAX and I spent about 8 hours working on an essay - not bad going!
Rosemary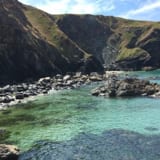 Wow just downloaded Setapp for my Mac - the value here is amazing. Some of the apps cost more than the monthly subscription alone and there are some amazing apps like Ulysses, RapidWeaver etc. @setapp
Mark Mitchell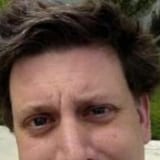 Discovered @PDFpen via @Setapp. Worth it just for the stellar OCR job it does on poorly-scanned assigned readings. Now to start playing with all those PDF editing features...
Nate Dickson