Sounds good? Well it looks good too.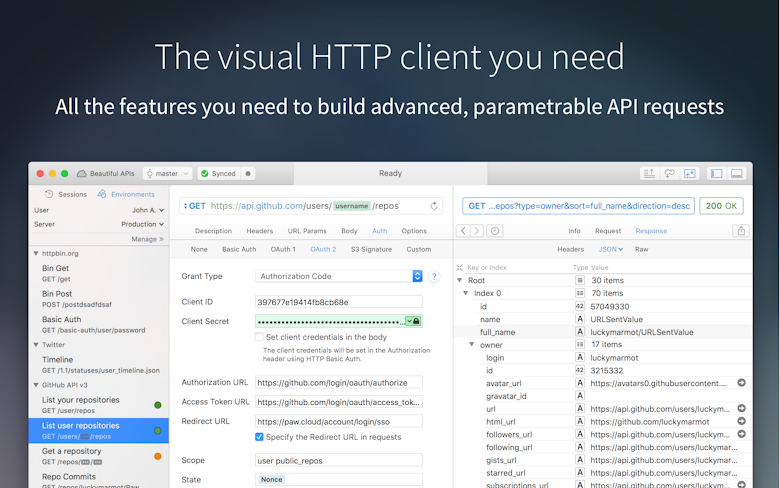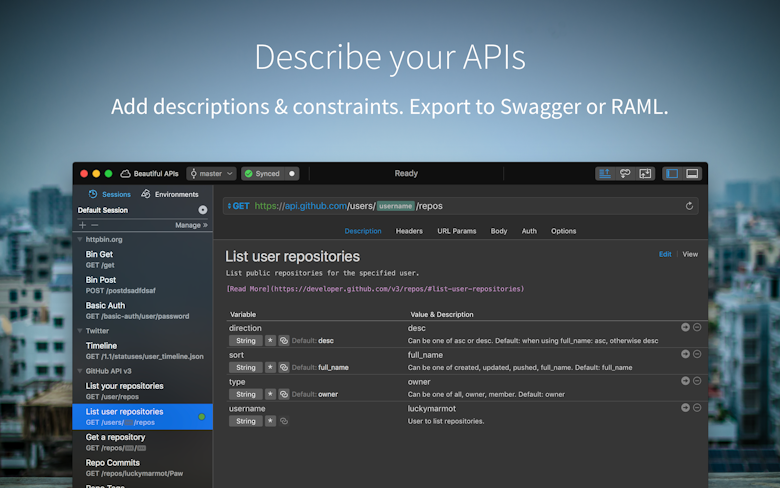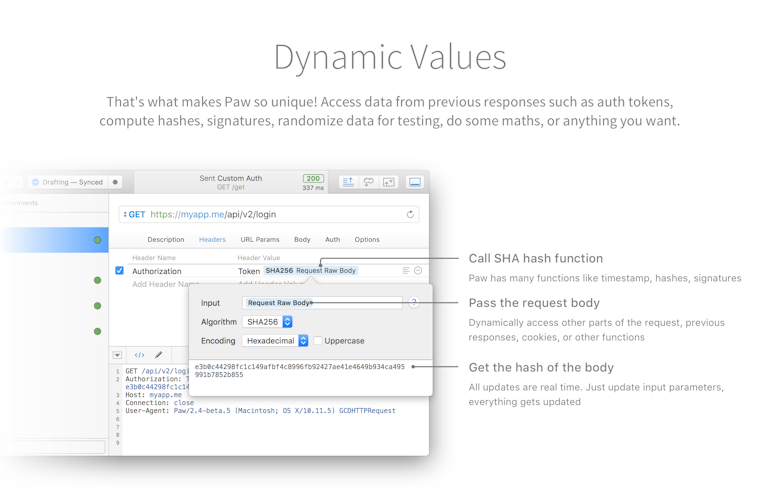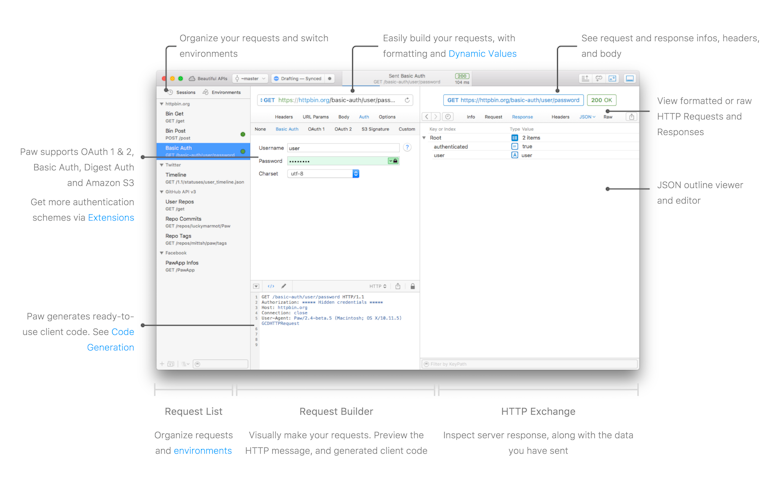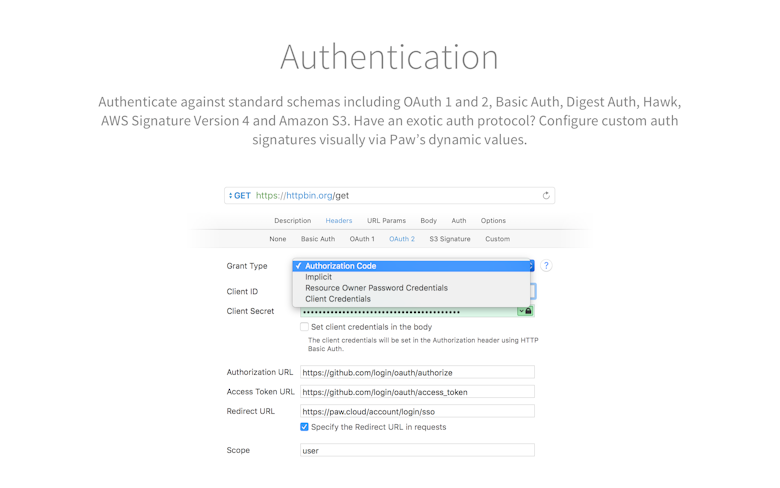 Paw features
Error-free client code + visualizing options
Create and test HTTP requests, get them in the text editor. No matter what you send or get, display it the way you need. The app provides web pages, images, and PDFs. Plus, there's full syntax highlighting for languages. Avoid standard mistakes, get warned if something seems odd.
Native Mac utility which guarantees security
Since it has been developed exclusively for macOS, the API client not only feels perfectly familiar but it also ideally integrates into your existing workflow. Moreover, it will keep you safe as it's fully sandboxed.
A set of extensions + the ability to add your own
Think this app lacks some functionality? Add new features to this helpful REST test tool with ease. You can either choose from a solid set of existing ones or design your own one from scratch with fully compliant Open API Specification and RAML API definitions.
Numerous dynamic environments supported
Organize your requests in a blink, effortlessly manage your dynamic environments. Set independent environments for better productivity. Easily turn from one server or user account to another in a few clicks. Keep multiple sessions in parallel and quickly switch between them.
Simple migration along with Pawprint Sharing
It's easy and fast to migrate any API calls from Postman, cURL, and Advanced Rest Client. What is more, you can also export your documents back to these services in a snap. Use a shortened URL to share your request/response pairs with others.
SSL client certificates enabled
Sometimes you might need to authenticate using a certificate. It's easy to get yours from a PKCS #12 or PEM file or pick it from the macOS keychain. Don't worry, all imported certificates and private keys are kept in an encrypted way.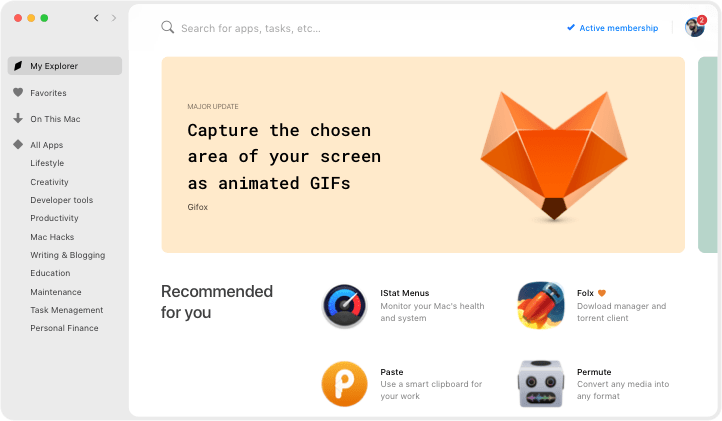 We love Setapp
---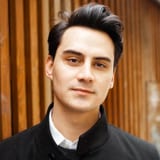 Very impressed with World Clock Pro @setapp @minimuminc. Making light work of time differences 🤘yew. How MacOS still doesn't have some kind of digital clock widget is mind boggling.
jessengatai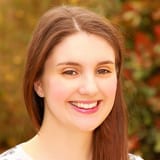 I have used Endurance (http://enduranceapp.com ) which is on @setapp to try and extend my battery life, 12 hour flight from Vienna to LAX and I spent about 8 hours working on an essay - not bad going!
Rosemary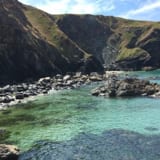 Wow just downloaded Setapp for my Mac - the value here is amazing. Some of the apps cost more than the monthly subscription alone and there are some amazing apps like Ulysses, RapidWeaver etc. @setapp
Mark Mitchell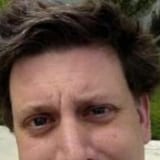 Discovered @PDFpen via @Setapp. Worth it just for the stellar OCR job it does on poorly-scanned assigned readings. Now to start playing with all those PDF editing features...
Nate Dickson