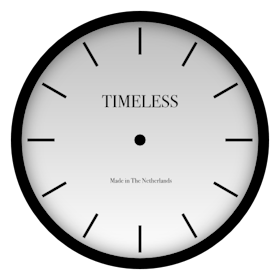 Reducing time anxiety
This app + 210 others in one suite.
Free for 7 days, then $9.99/month.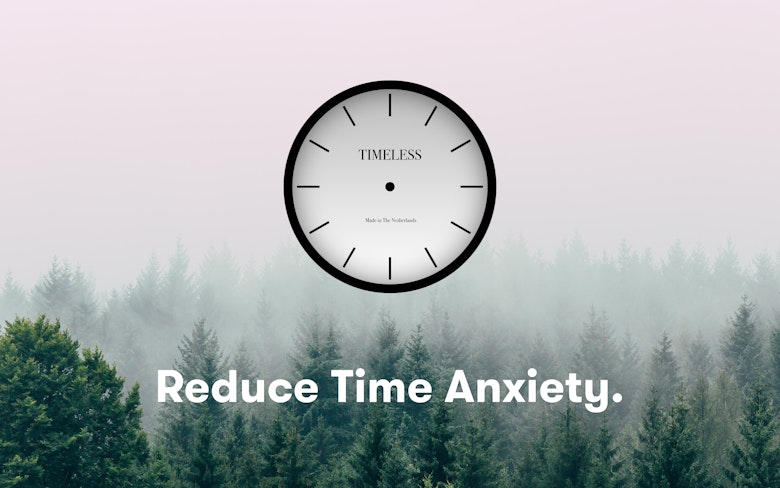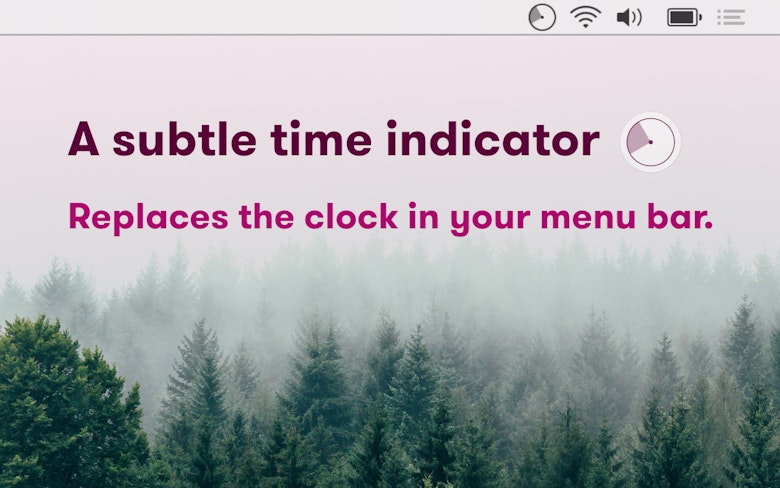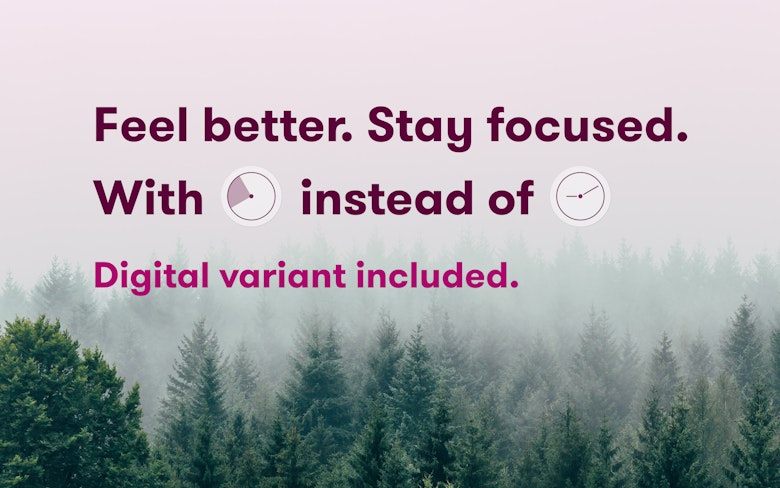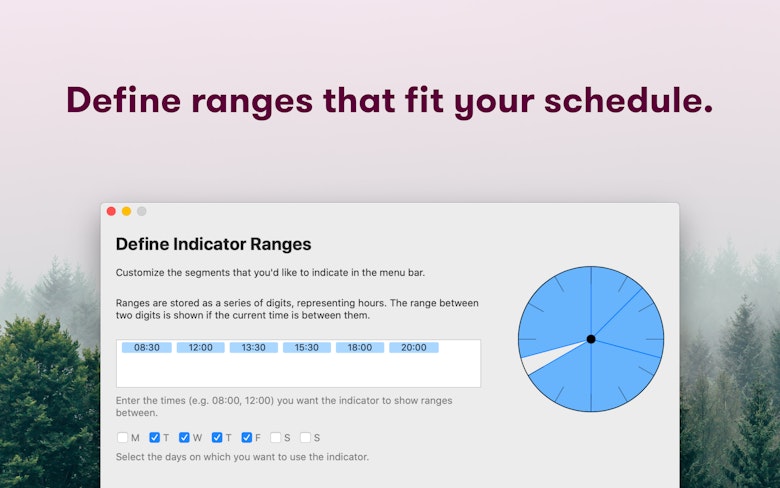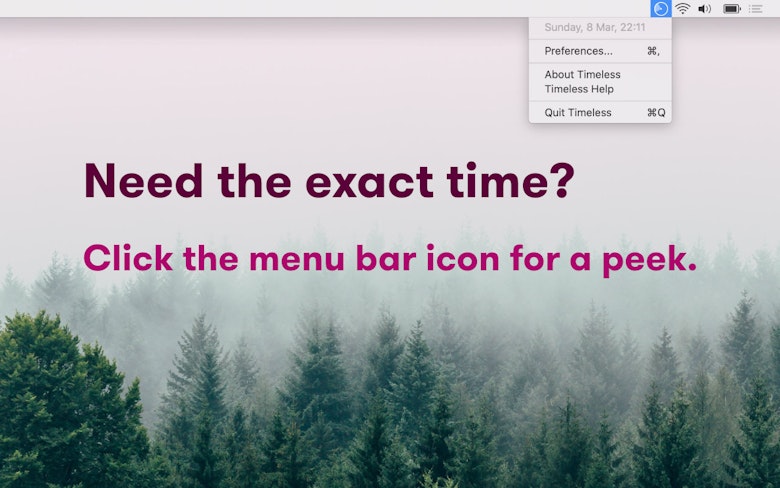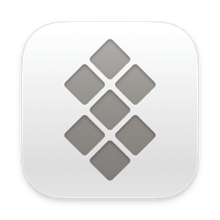 Your app + 210 more with Setapp.
Setapp is a curated suite of Mac and iOS apps — all yours with a single membership. Explore for 7 days free, then $9.99/mo.
Timeless features
When you're anxious about getting things done in time, the best solution is stop focusing on time altogether. Timeless is there to help. This Mac app replaces the clock on your Mac with a subtle indicator showing a time range instead of the actual time. Stay focused on your work — beyond time.
Reimagine time indication
8:00 - 11:00 instead of 10:14. Does it make things easier? Actually, yes. With a fuzzy time indicator, you won't have to predict how many more minutes to spend on a task, quit — because you "have no more time" — or start procrastinating when lunch is nearing.
Custom time ranges
You can split your day into "before and after lunch," or take a more granular approach. Timeless allows adding custom time ranges that fit your working mode. Customize the schedule so that the Timeless clock is active only on the work days — you might want to relish your time more when it's a day off.
Forget how you feel about time
Using Timeless alongside Calendar and Reminders will help maintain a stress-free work environment. Avoid pre-lunch procrastination, and stop worrying over the tasks that take longer than you've initially expected. Timeless takes it easy for you.
Adapts to your time preferences
Best of all, Timeless doesn't impose any strict rules on your routine. You don't have to change the way you work — the app changes to adapt to the way you work. You can set Timeless to show time when it's beyond the time range, or even choose custom date components to be shown in the menu bar.
We love Setapp
---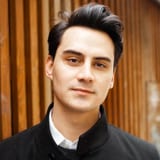 Very impressed with World Clock Pro @setapp @minimuminc. Making light work of time differences 🤘yew. How MacOS still doesn't have some kind of digital clock widget is mind boggling.
jessengatai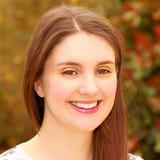 I have used Endurance (http://enduranceapp.com ) which is on @setapp to try and extend my battery life, 12 hour flight from Vienna to LAX and I spent about 8 hours working on an essay - not bad going!
Rosemary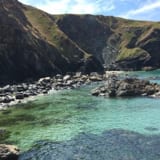 Wow just downloaded Setapp for my Mac - the value here is amazing. Some of the apps cost more than the monthly subscription alone and there are some amazing apps like Ulysses, RapidWeaver etc. @setapp
Mark Mitchell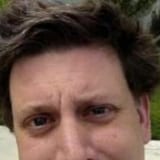 Discovered @PDFpen via @Setapp. Worth it just for the stellar OCR job it does on poorly-scanned assigned readings. Now to start playing with all those PDF editing features...
Nate Dickson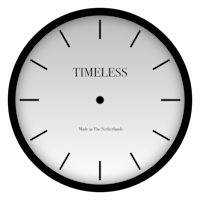 Spend less time searching, more time doing
Setapp has Timeless plus more than 210 other beautifully designed tools in one collection. No ads, no in-app purchases, no paying for updates. Just apps, fully unlocked. Setapp is $9.99/month. You get an entire week free to try it out.
Rating: 4.5/5
based on 915 reviews
Pricing: Starting at $9.99
Latest Version: 2020.7
System Requirements: 10.14