Sounds good? Well it looks good too.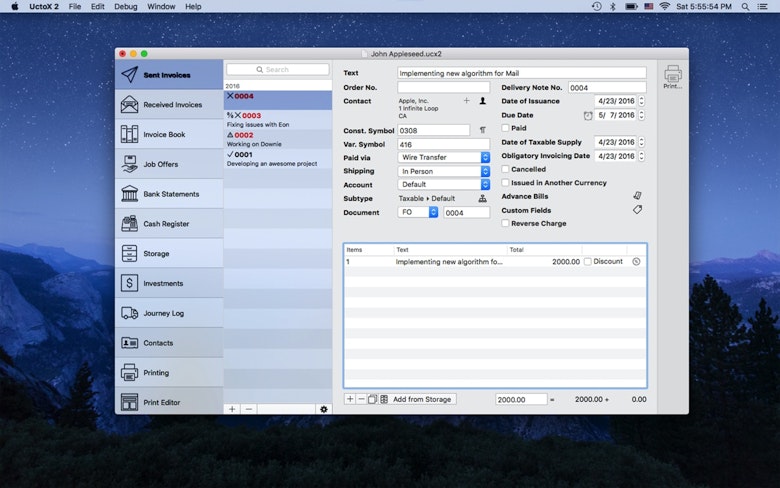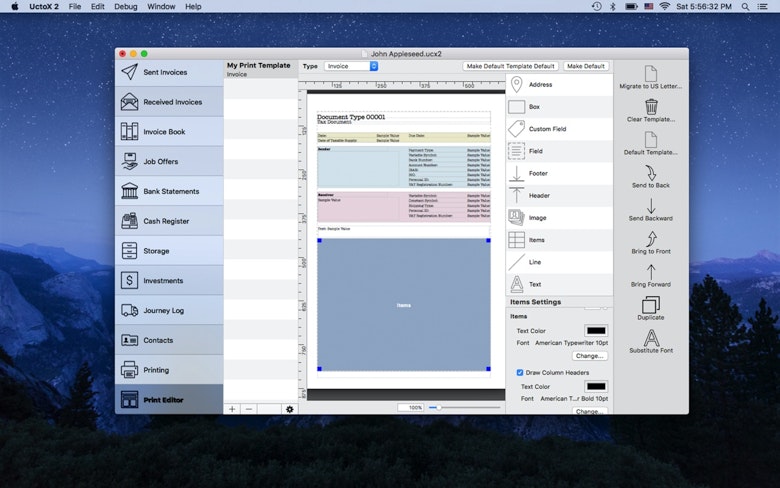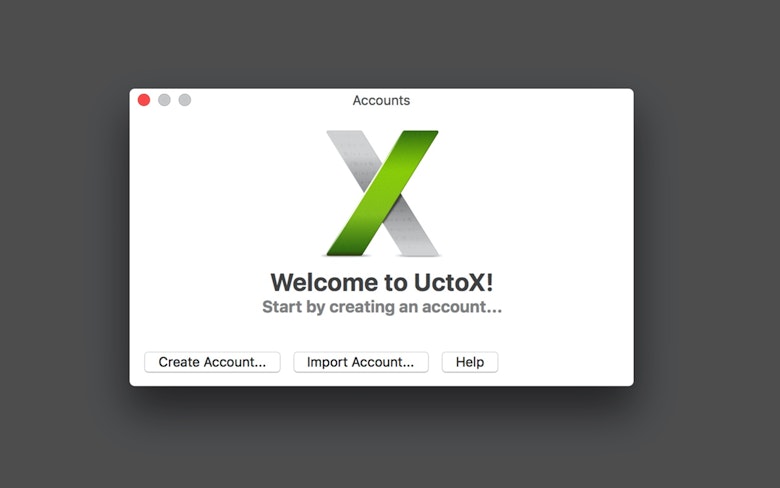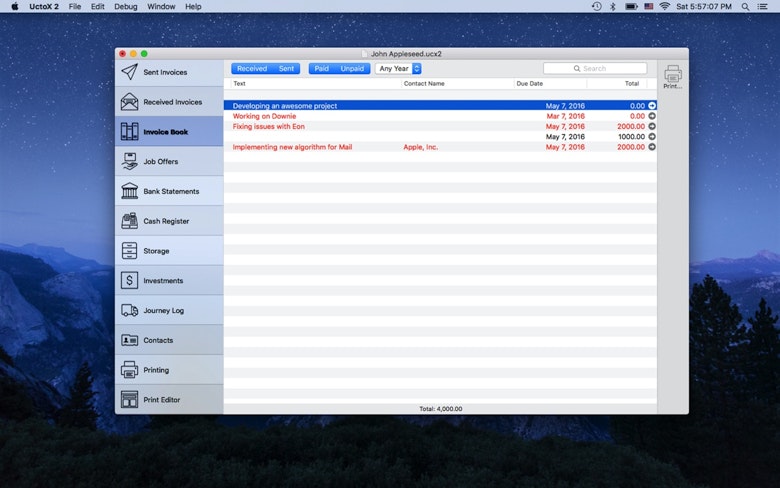 UctoX features
Invoicing and accounting united
UctoX stands out from the rest by connecting invoice tracking and accounting in one handy tool. This means you can manage all your finances inside this app. From cash register to journey logs to bank statements — everything money-related is included.
Help, in case you'll need it
Even if you've never kept track of personal expenses before, UctoX can be a huge asset. The interface is pretty self-explanatory. And if you need any assistance, there's a comprehensive UctoX user guide available from the Help menu.
Syncing across devices
When you're on the go, you'll hardly want to wait until you're at the computer to view an important invoice. And you don't have to! The app supports iCloud sync — so you can access all your accounts on iPhone, iPad, and Mac, without transferring the data anywhere.
Customizable templates
While you can't change the invoice amount, you can change everything about how it looks with UctoX. The app comes with 3 built-in print templates, covering basic items. If something is missing, you can create your own alternative using the print editor.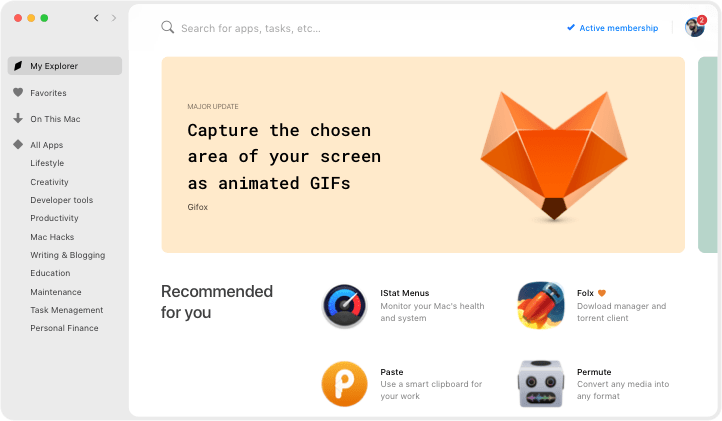 We love Setapp
---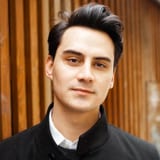 Very impressed with World Clock Pro @setapp @minimuminc. Making light work of time differences 🤘yew. How MacOS still doesn't have some kind of digital clock widget is mind boggling.
jessengatai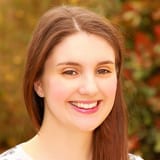 I have used Endurance (http://enduranceapp.com ) which is on @setapp to try and extend my battery life, 12 hour flight from Vienna to LAX and I spent about 8 hours working on an essay - not bad going!
Rosemary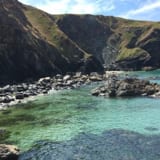 Wow just downloaded Setapp for my Mac - the value here is amazing. Some of the apps cost more than the monthly subscription alone and there are some amazing apps like Ulysses, RapidWeaver etc. @setapp
Mark Mitchell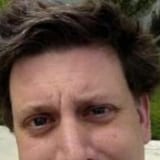 Discovered @PDFpen via @Setapp. Worth it just for the stellar OCR job it does on poorly-scanned assigned readings. Now to start playing with all those PDF editing features...
Nate Dickson