Clean Up Your Photos in Seconds with TouchRetouch
TouchRetouch has been a well-kept secret in the community of avid photographers for a while. Its ability to remove unwanted items from photographs in a click is truly unparalleled. And it's effortless to use. The Guardian agrees, "…there's no easier way to remove unwanted items from your images…" Whether you want to do away with ugly power lines, clean up a wall in the background, or crop the image to make something important stand out, here's how to do it with TouchRetouch.
Remove any unwanted objects in your photo
Deleting objects from your image with TouchRetouch is as easy as can be. Just open the Object Removal pane, choose between the brush (for small blemishes) or lasso (for weird shapes), trace the area you want to get rid of, and click Go. Your object will instantly disappear, replaced with a content-aware background.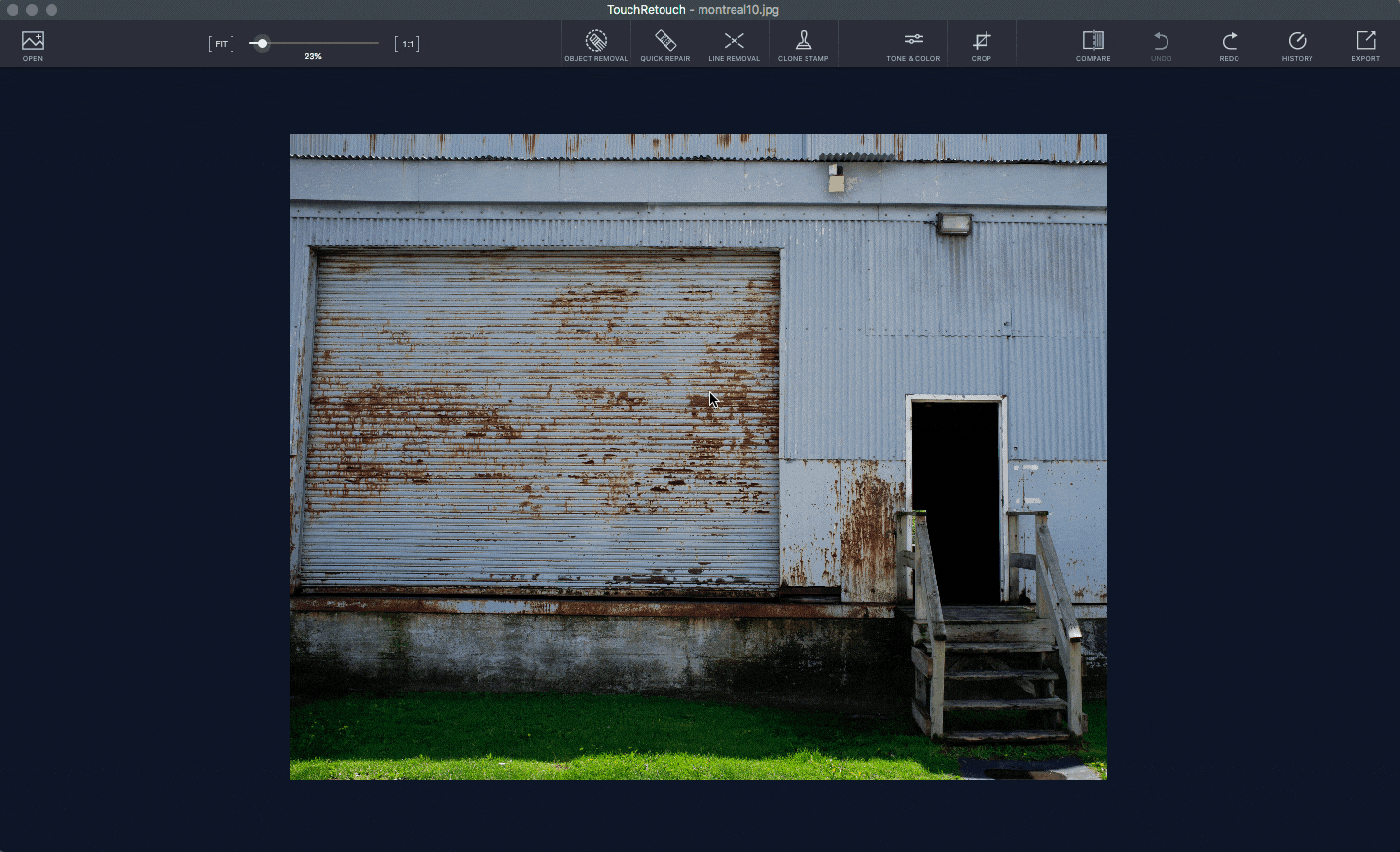 Have control over your background
For cases where you want to fix the distorted background or have the object replaced with the background of your choosing, use TouchRetouch's Clone Stamp tool to do that. Start by selecting the Clone Stamp pane from the top bar. Then move the circle with the plus in the middle to the source position, and start "painting" with your cursor. You can move the source as many time as needed to get the desired result.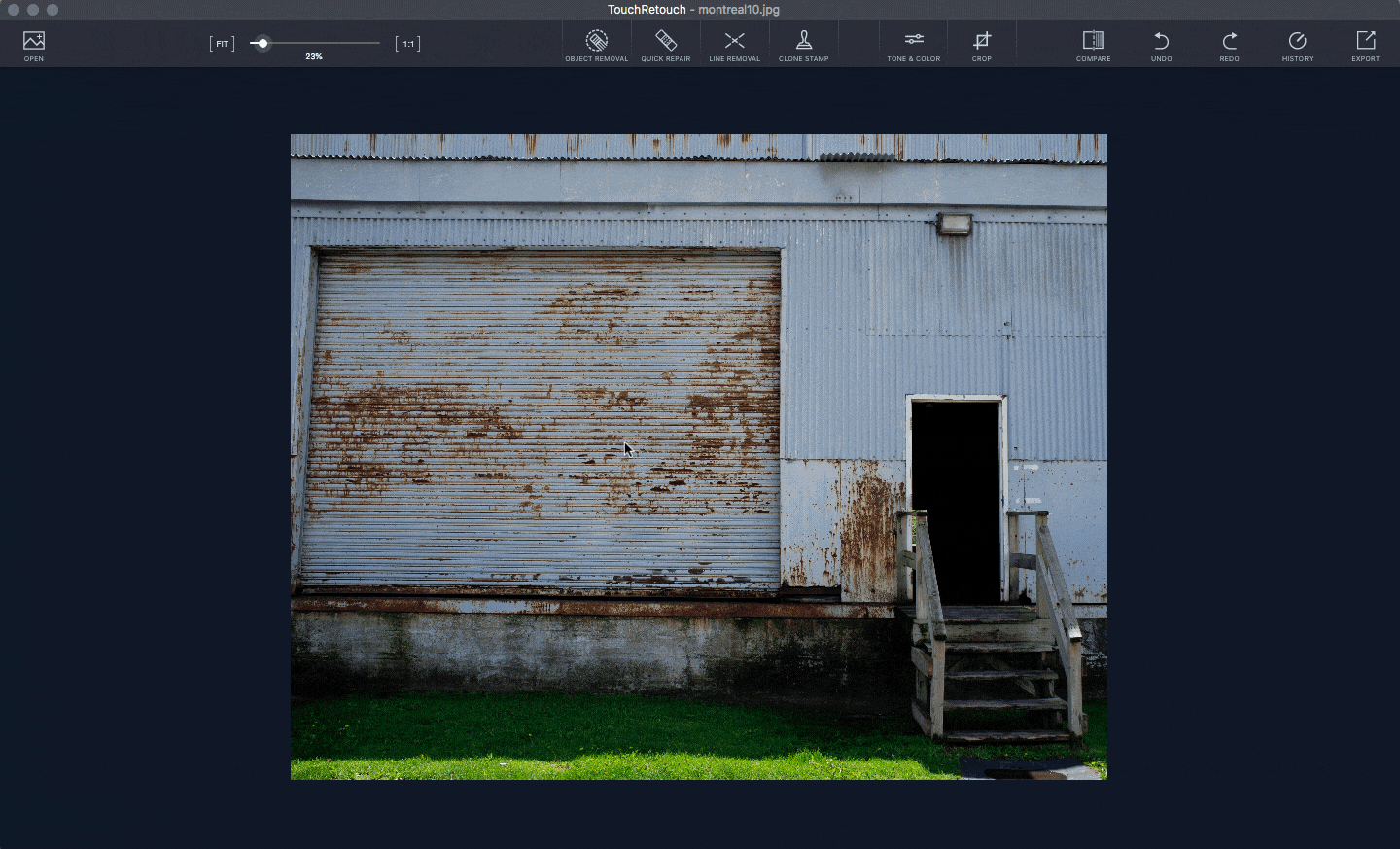 Crop images to focus on what's important
TouchRetouch comes with its own powerful cropping tool that allows to quickly eliminate the noise in your pictures. To use it, select the Crop tool, choose the desired ratio or leave it as freeform, and drag the borders of the area to compose your new image. Done!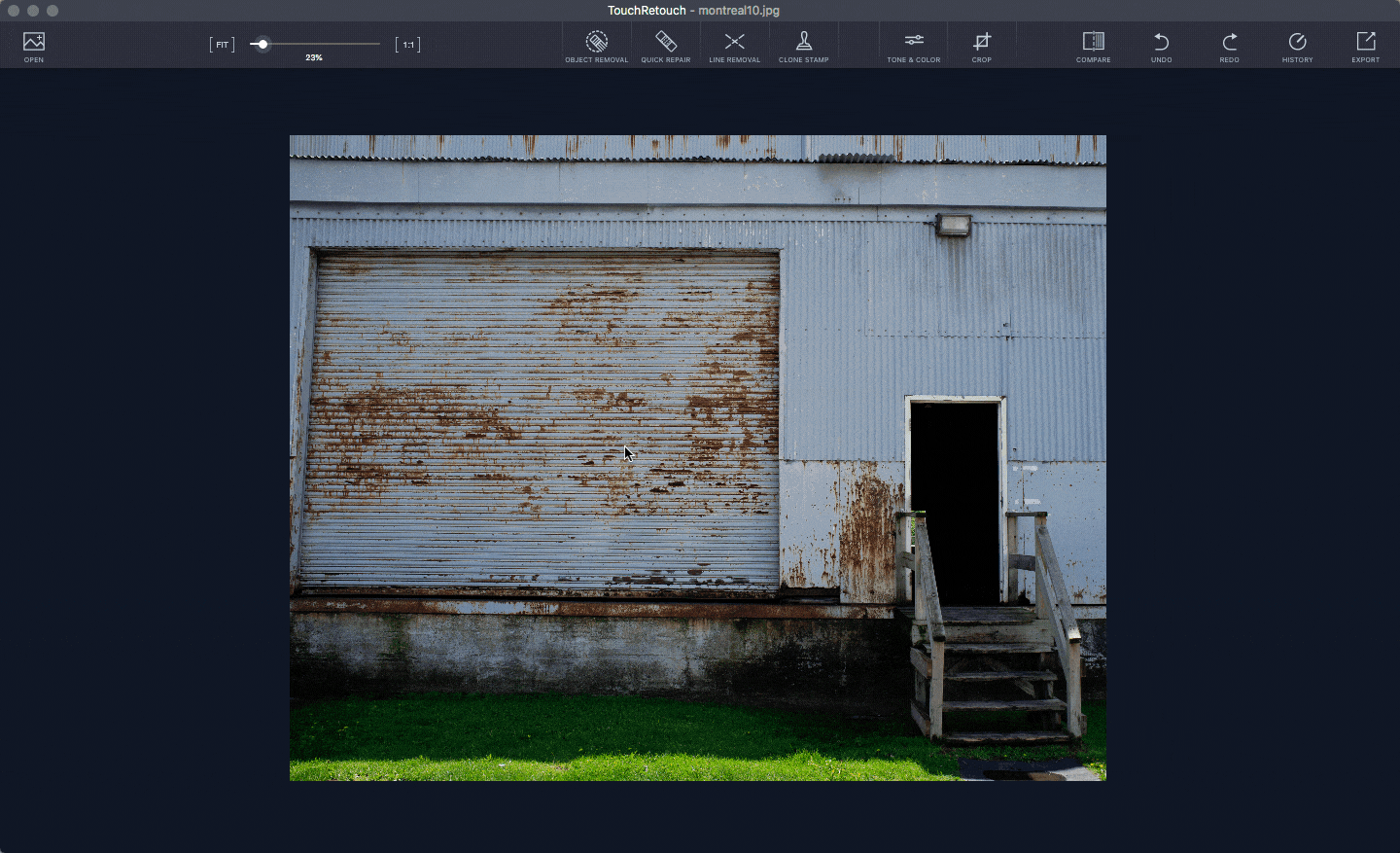 Adjust image color and tone
Don't just stop at getting the right composition, get the right tone to shine through your image as well. With TouchRetouch, it takes mere seconds. Just select the Tone & Color pane, and adjust exposure, tint, contrast, and more to your heart's desire.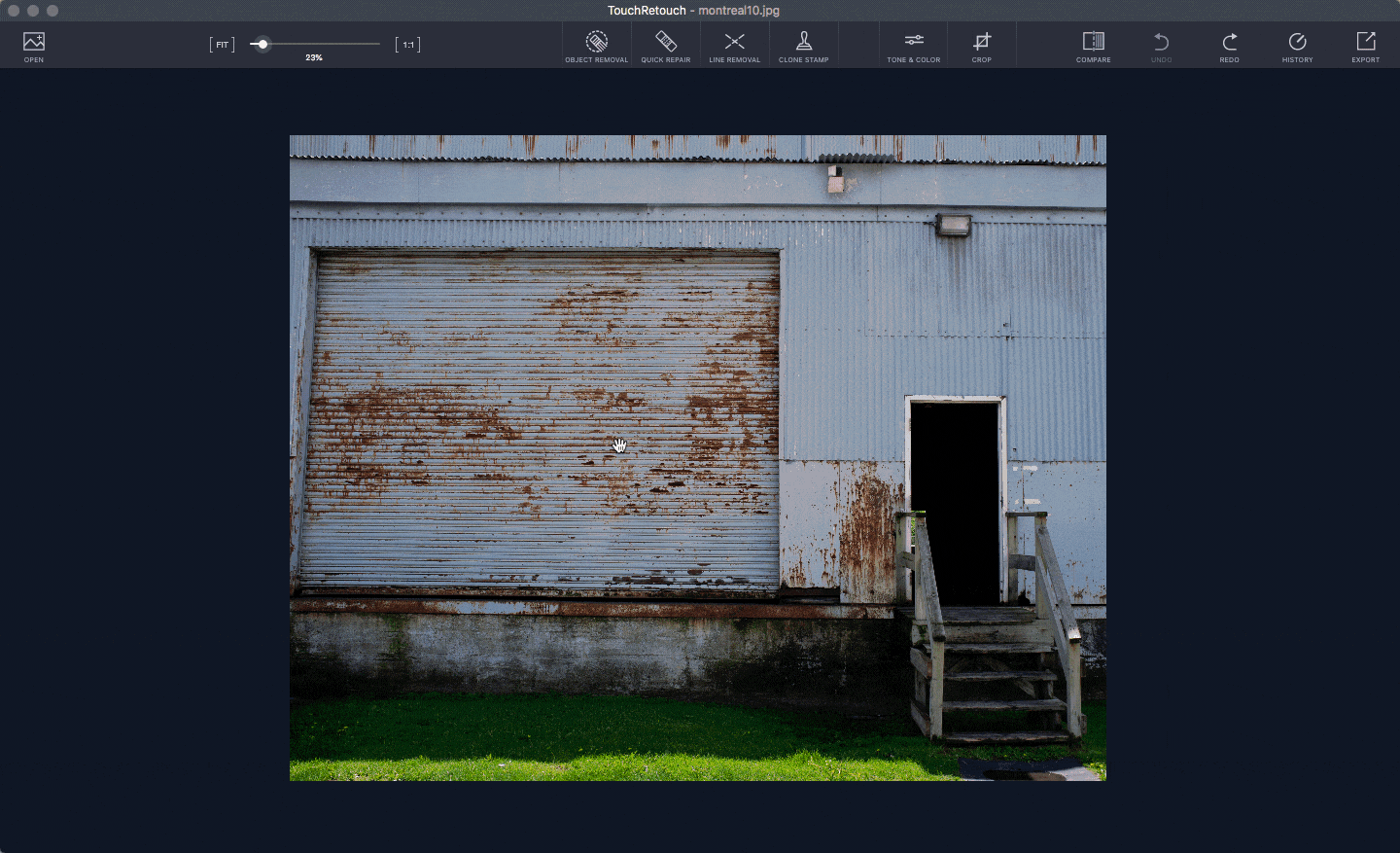 TouchRetouch is a simple tool for everyday use, but to make wonders it relies on a powerful object-removing algorithm that works just as well on plain or complex (bokeh or gradient) backgrounds. This invaluable and unobstructive tool is available on Setapp, where you can try it free and see how your photos reveal a whole other side to you.