Sounds good? Well it looks good too.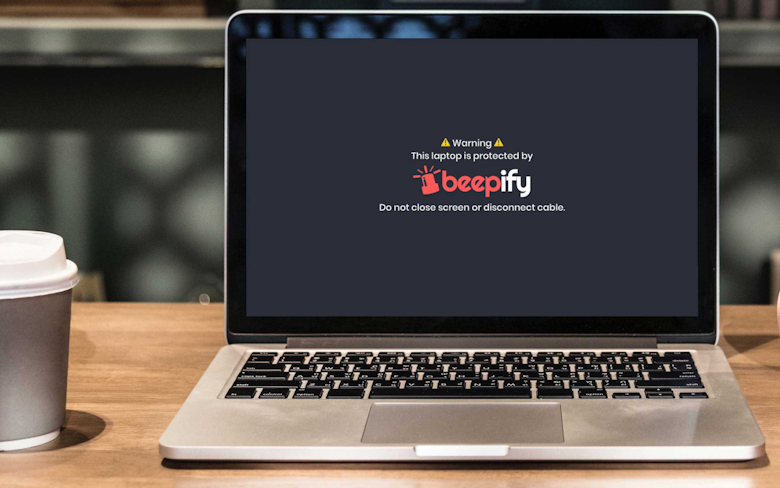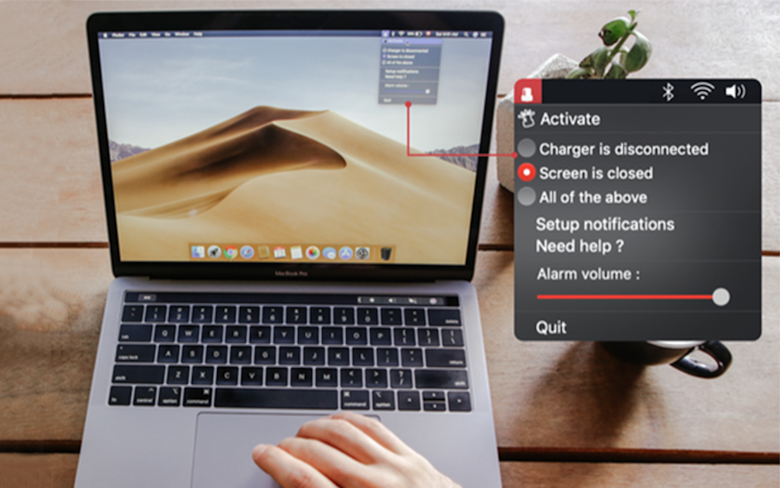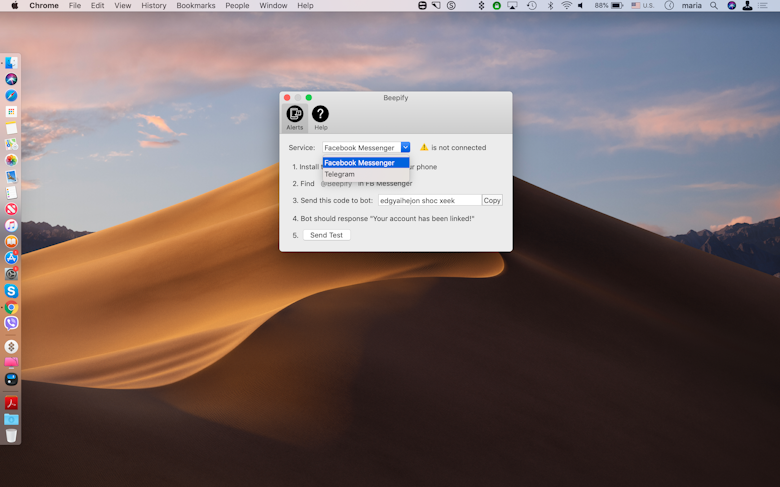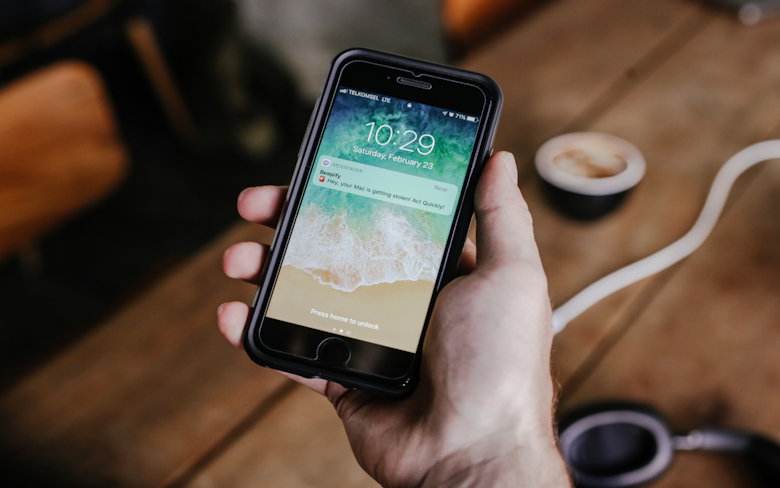 Beepify features
Designed to protect
There's nothing more to it except two features that protect your computer: Beeping when someone tries to get his hands on the Mac and notifying you about it. This simple utility helps you avoid big trouble — days or even years of hard work that goes away with a stolen Mac.
Instant activation
You get started with Beepify in two seconds, with only two things to customize — triggers and notifications. Once you install the app, it will be instantly available from the menu bar. Just click the icon > Activate whenever you want to leave your Mac unattended.
Alert people around
A crowd is hardly an obstacle for a professional thief. An alerted crowd is a whole different story, though. No longer do you have to ask a person sitting next to you in a cafe to look out for your Mac. Beepify will do the job by alerting everyone around instead of a single person.
Get notified about the alarm
Whenever the alarm goes off, you'll receive a notification in Telegram or Facebook Messenger — you can decide on any of the channels. So if there's an attempt to steal your Mac, you not only scare off the would-be thieves, but also get the chance to catch them at the crime scene.
Customize triggers
To fit your routine and strengthen security, the app comes with three different triggers. You can set Beepify to play the alarm whenever your screen is closed, charger disconnected, or both. Use all three and there's no chance your Mac will go missing.
Subscription options
As long as you own a Mac, you want it to be protected. Beepify caters for it by offering flexible subscription modes: $39.99 for lifetime protection, $19.99 as an annual payment, and only $9.99 per month if you use it alongside other apps on Setapp.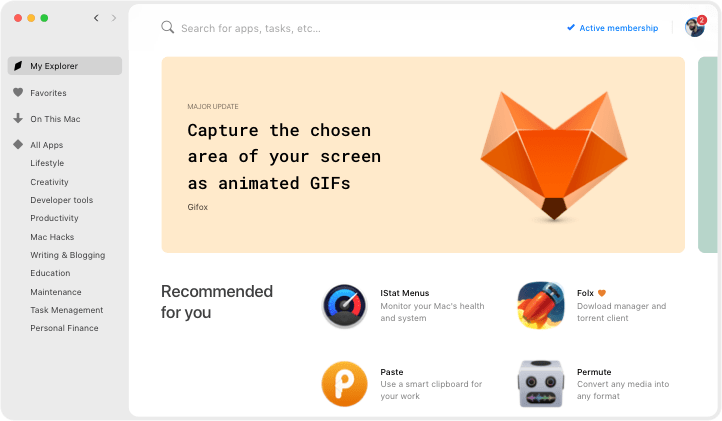 We love Setapp
---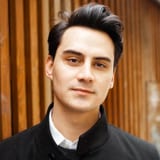 Very impressed with World Clock Pro @setapp @minimuminc. Making light work of time differences 🤘yew. How MacOS still doesn't have some kind of digital clock widget is mind boggling.
jessengatai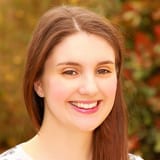 I have used Endurance (http://enduranceapp.com ) which is on @setapp to try and extend my battery life, 12 hour flight from Vienna to LAX and I spent about 8 hours working on an essay - not bad going!
Rosemary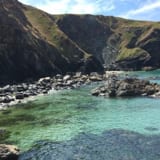 Wow just downloaded Setapp for my Mac - the value here is amazing. Some of the apps cost more than the monthly subscription alone and there are some amazing apps like Ulysses, RapidWeaver etc. @setapp
Mark Mitchell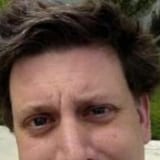 Discovered @PDFpen via @Setapp. Worth it just for the stellar OCR job it does on poorly-scanned assigned readings. Now to start playing with all those PDF editing features...
Nate Dickson