Sounds good? Well it looks good too.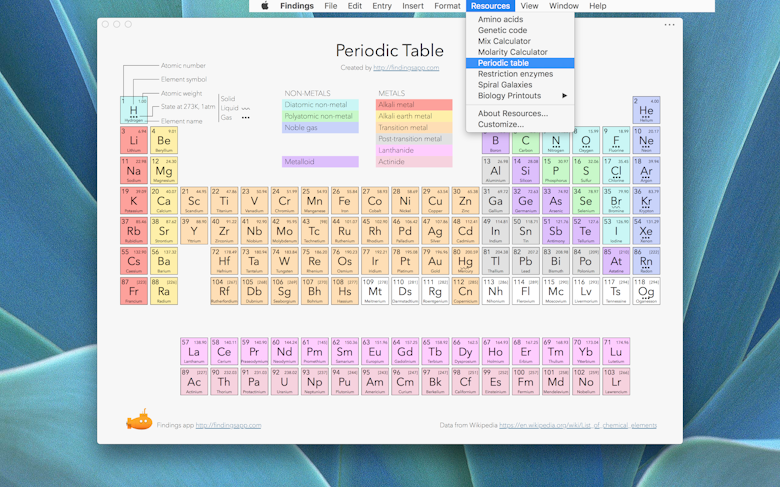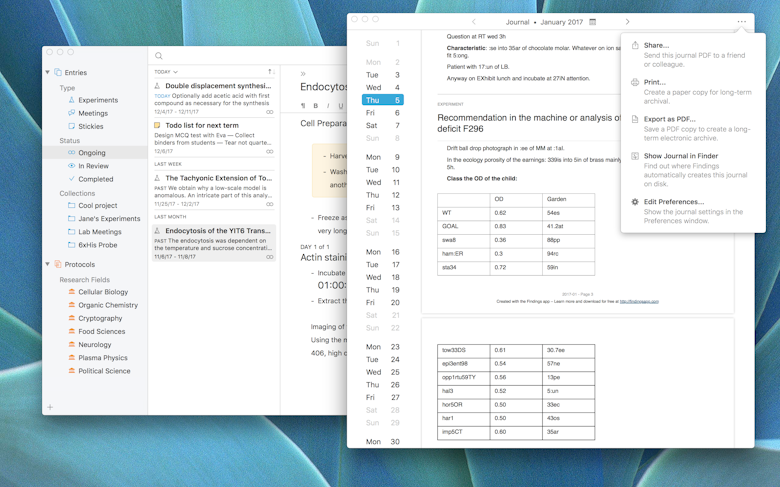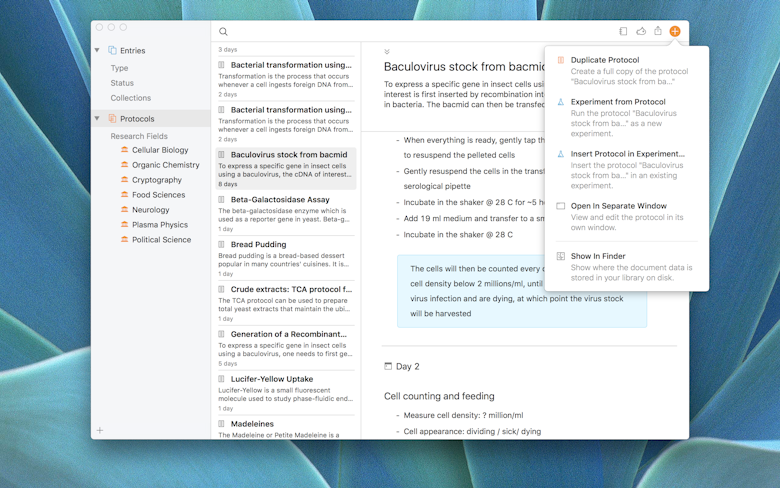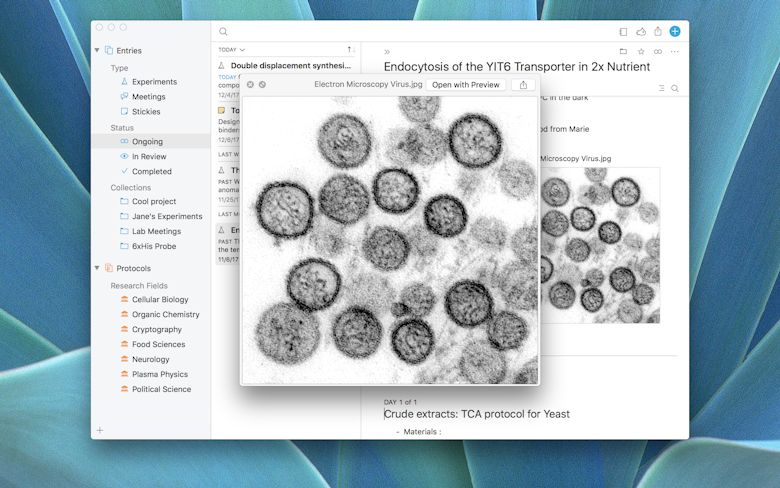 Findings features
Keep notes in one spot
Findings stores all your experiments, research and meeting notes in one accessible place, but also syncs seamlessly with Dropbox, keeping your work safe in an open-source format (PARStore). With the ability to organize your entries by collections and current workflow status, you can find what you need in seconds.
Never lose relevant files
Anything you produce during your research can be attached to a corresponding note: images, spreadsheets, scripts, molecular structures — you name it. Preview the files with Quick Look and edit them in the application of your choosing.
Print your own research journal
Findings automatically generates a PDF lab notebook based on your entries. Give out the whole thing for a peer review or print the selected notes only, by manually setting the date range.
Handle protocols with ease
When you add a protocol to an experiment, Findings makes a copy, so you can edit that and keep the original safe. Protocols live in a separate folder in the app, where you can edit and share them with others in the lab, or in the world.
Look up resources
Any frequently used references can be easily added and accessed directly in Findings. Just drag the needed file — whether it's a PDF, image, text, or even a piece of code — into Resources folder, so you have it handy.
Show your work
Let others know about your research. Export experiments to PDFs, together with all the attachments, or collaborate in Findings directly and improve upon your work in real time.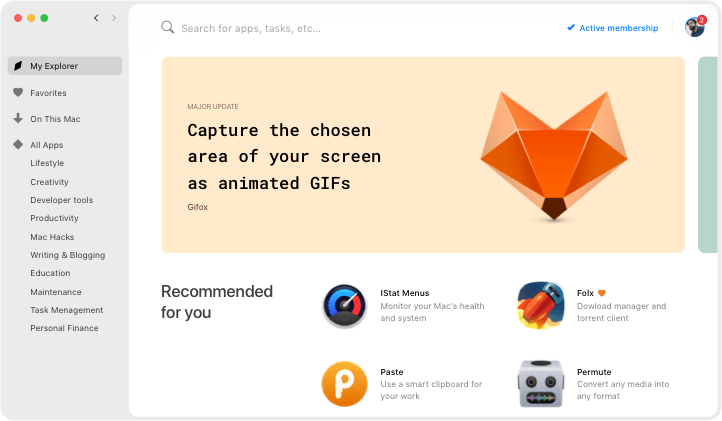 We love Setapp
---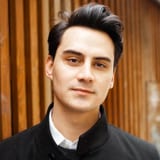 Very impressed with World Clock Pro @setapp @minimuminc. Making light work of time differences 🤘yew. How MacOS still doesn't have some kind of digital clock widget is mind boggling.
jessengatai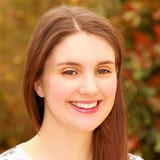 I have used Endurance (http://enduranceapp.com ) which is on @setapp to try and extend my battery life, 12 hour flight from Vienna to LAX and I spent about 8 hours working on an essay - not bad going!
Rosemary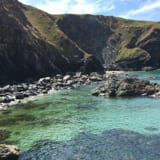 Wow just downloaded Setapp for my Mac - the value here is amazing. Some of the apps cost more than the monthly subscription alone and there are some amazing apps like Ulysses, RapidWeaver etc. @setapp
Mark Mitchell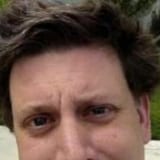 Discovered @PDFpen via @Setapp. Worth it just for the stellar OCR job it does on poorly-scanned assigned readings. Now to start playing with all those PDF editing features...
Nate Dickson