Sounds good? Well it looks good too.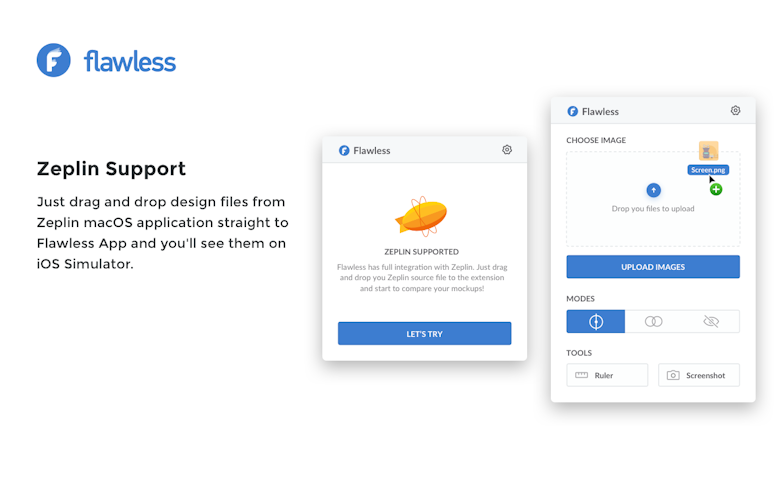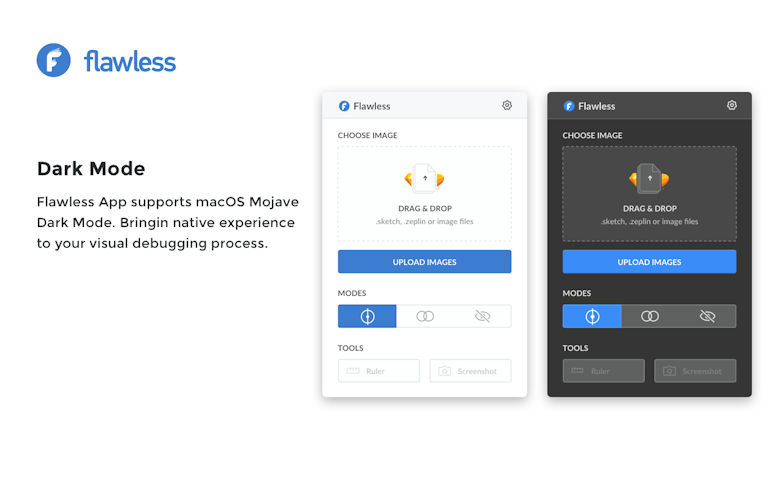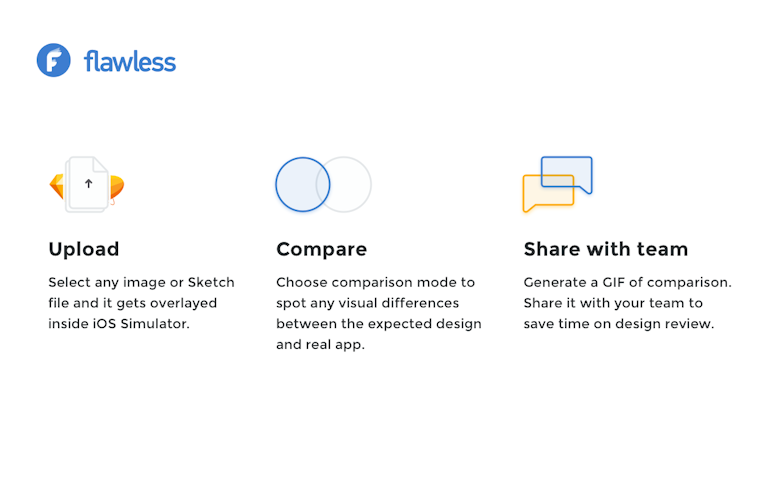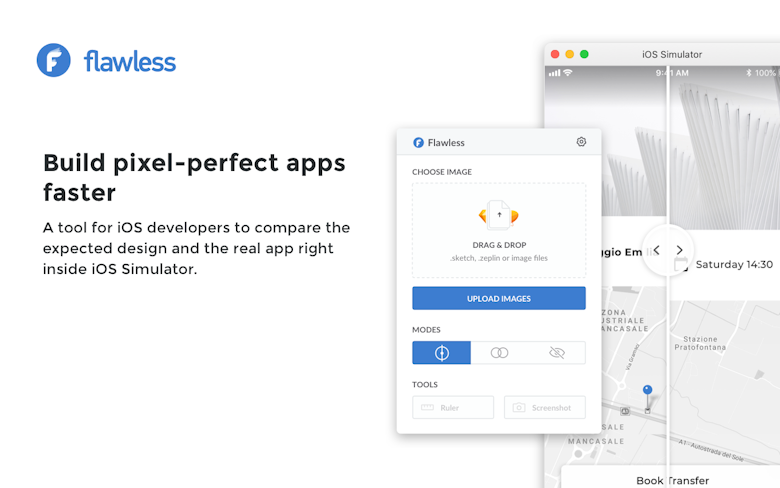 Flawless features
Faster design reviews
Spotting differences between design and development just became a breeze. Simply import your Sketch, Zeplin, or image file designs, then compare them against the final product right inside the iOS simulator. Select your comparison mode, either an overlay or a split screen, to spot any visual discrepancies between the expected design and final result. Finally your design review time will be significantly reduced.
Streamline workflow across teams
Reduce costly friction points between teams by supercharging your design review process. Developers can compare designs against their work without needing a designer next to them, and vice versa. Attach animated GIFs to pull requests and tickets for simple review, instead of having to scroll through the whole design manually. Your QA team and project manager will love you for it.
Works with your design tools
Flawless plays nicely with your preferred design tools, so you don't have to worry about using only the mainstream vendors. Drag and drop Sketch, Zeplin, JPG, PNG, GIF, or TIFF files into your iOS simulator, and Flawless will convert them to the correct format for iOS viewing — long mobile screens included! The team at Flawless has added multiple new formats and continues to do so as design tools evolve.
Test quickly across any iOS device
Smart design and development teams know that they need to test across multiple devices and screen sizes before a ticket is marked as complete. After importing your design into the iOS simulator, Flawless will automatically figure out what iOS device is being simulated (such as an iPhone 5, iPhone X, or iPad), then generate the correct design to ensure an accurate review. You can even launch multiple iOS simulators at the same time to explore different variations at once.
Lightweight and ready to go
Don't bog your team down with more third-party libraries. Flawless is a lightweight application for your Mac that installs in seconds, ready to go without further setup. Simply launch an iOS simulator (which comes with Xcode and IDE for iOS or macOS development), and Flawless will quietly sit on top, ready to begin your next design review.
Merged into your workflow
Integrate Flawless into your workflow without friction. Flawless was created by UX and UI designers who know the process end-to-end. That's why the app ships with an option for dark mode and an array of useful hotkeys for navigating through your designs without touching the mouse — a developer favorite.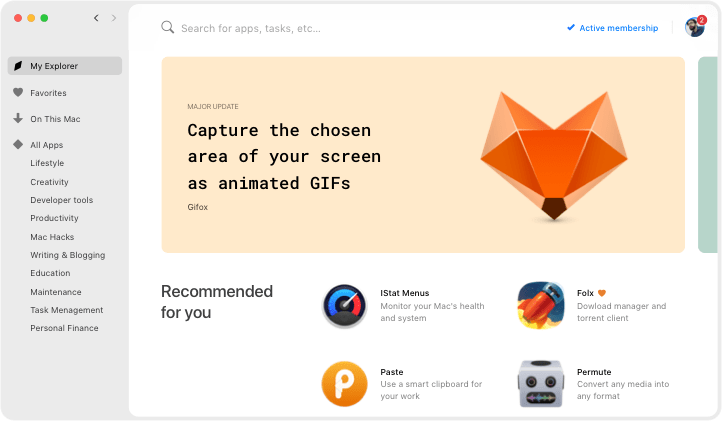 We love Setapp
---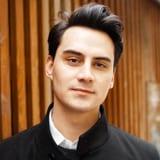 Very impressed with World Clock Pro @setapp @minimuminc. Making light work of time differences 🤘yew. How MacOS still doesn't have some kind of digital clock widget is mind boggling.
jessengatai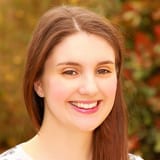 I have used Endurance (http://enduranceapp.com ) which is on @setapp to try and extend my battery life, 12 hour flight from Vienna to LAX and I spent about 8 hours working on an essay - not bad going!
Rosemary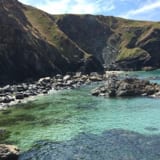 Wow just downloaded Setapp for my Mac - the value here is amazing. Some of the apps cost more than the monthly subscription alone and there are some amazing apps like Ulysses, RapidWeaver etc. @setapp
Mark Mitchell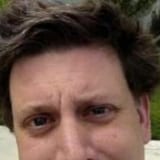 Discovered @PDFpen via @Setapp. Worth it just for the stellar OCR job it does on poorly-scanned assigned readings. Now to start playing with all those PDF editing features...
Nate Dickson