Sounds good? Well it looks good too.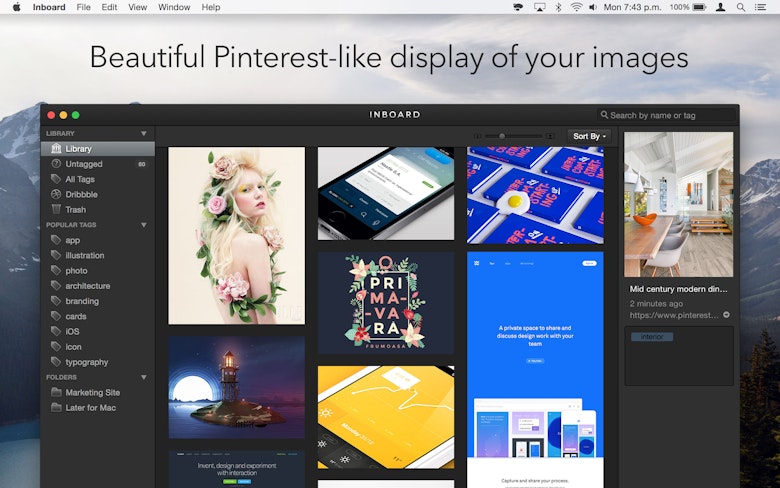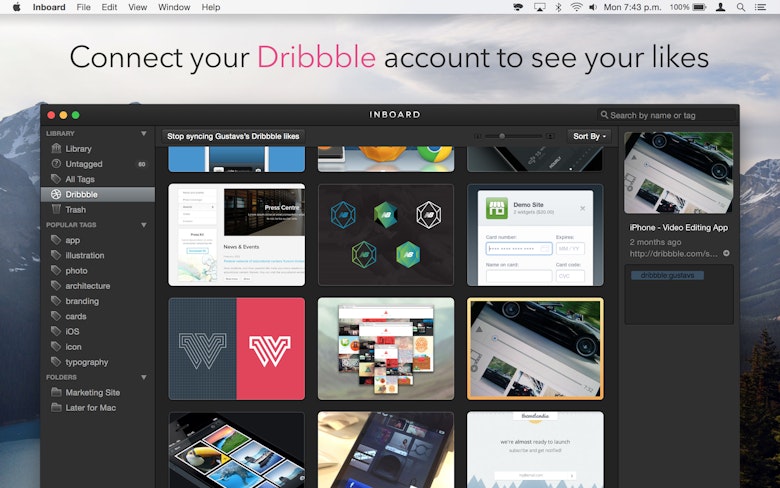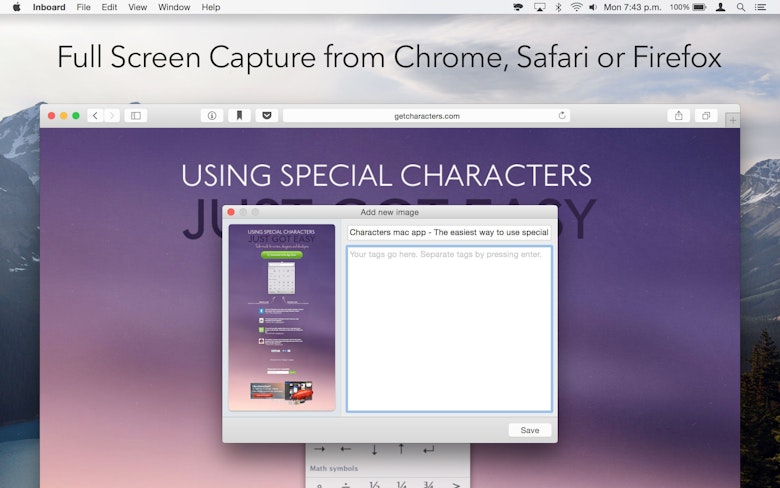 Inboard features
Well-Arranged Imageboard
Make sure your screenshots and photos downloaded from the internet don't get lost in the Finder purgatory: a wasteland of nonsense filenames with no organization whatsoever. Instead, always keep your images close at hand by mounting them in a scrollable display of this inspiration board app, which maximizes your screen space configuration as your pore over your collection.
Tag It, Sort It, Keep It
Keep things from getting out of hand by using the inspiration app's intuitive tagging system as your collection grows. Clump images together without introducing hard divisions. For example, if you're planning a wedding, make a "dress" tag to call up fashion inspiration, minus the cake. For firmer boundaries, the folder feature lets you partition your collection into fully separate boards.
Always Compatible Images
Handle everything, from screenshots to downloads of PNGs, TIFFs, and JPGs with ease to let your inspiration come in as many forms and file types as you need. Inboard is retina-ready and makes sure that any image you add always looks its best, regardless of the format. It even supports animated GIFs in the display window, for when you need a little movement.
Full-Page Screenshots
Save inspiration to your imageboard instantly with the full-page screenshots feature available through Chrome, Safari, and Firefox browser extensions. The screenshots will appear in the moodboard app with page titles and URLs automatically saved for future reference.
Unbeatable Performance
Feel the speed of the macOS inspiration app, especially when compared to its online counterparts like Dribbble and Pinterest. Because that's what matters when you're in the zone and want to get the job done. No one wants to wait around for a good connection signal to upload images in bulk, and there is no better alternative here than running a native application.
Share the Inspiration
Keep things private when you need them to be. But also, collaborate on your moodboards freely with others on larger projects. This inspiration board app features built-in exporting that lets you compress folders or your whole image library as a .zip file, making it easy to pass on your vision or get a second opinion.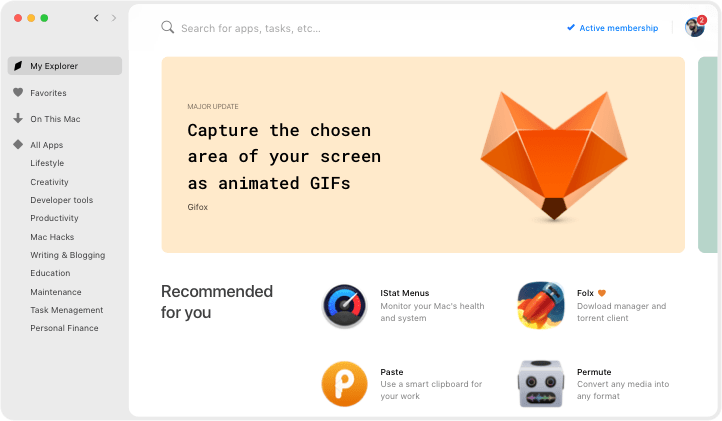 We love Setapp
---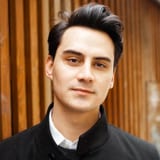 Very impressed with World Clock Pro @setapp @minimuminc. Making light work of time differences 🤘yew. How MacOS still doesn't have some kind of digital clock widget is mind boggling.
jessengatai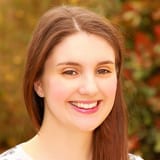 I have used Endurance (http://enduranceapp.com ) which is on @setapp to try and extend my battery life, 12 hour flight from Vienna to LAX and I spent about 8 hours working on an essay - not bad going!
Rosemary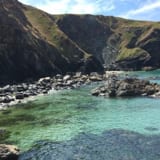 Wow just downloaded Setapp for my Mac - the value here is amazing. Some of the apps cost more than the monthly subscription alone and there are some amazing apps like Ulysses, RapidWeaver etc. @setapp
Mark Mitchell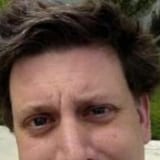 Discovered @PDFpen via @Setapp. Worth it just for the stellar OCR job it does on poorly-scanned assigned readings. Now to start playing with all those PDF editing features...
Nate Dickson