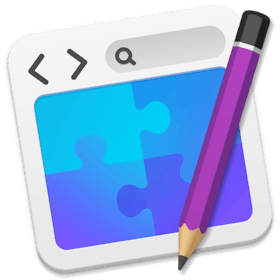 Code-free website builder
This app + 200 others in one suite.
Free for 7 days, then $9.99/month.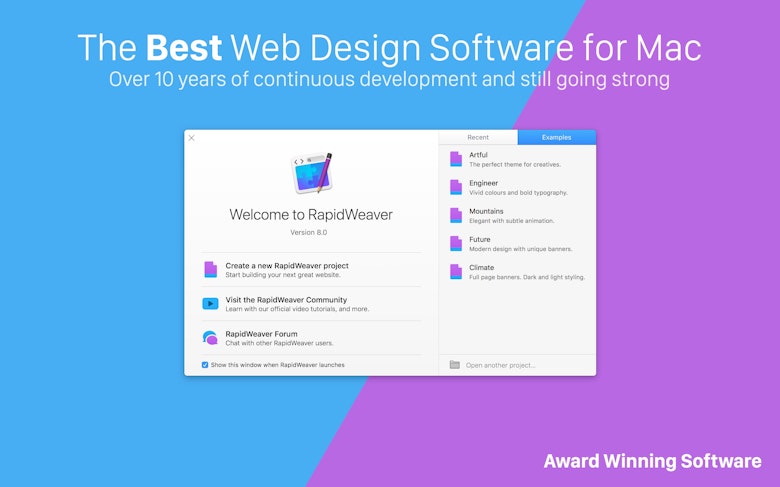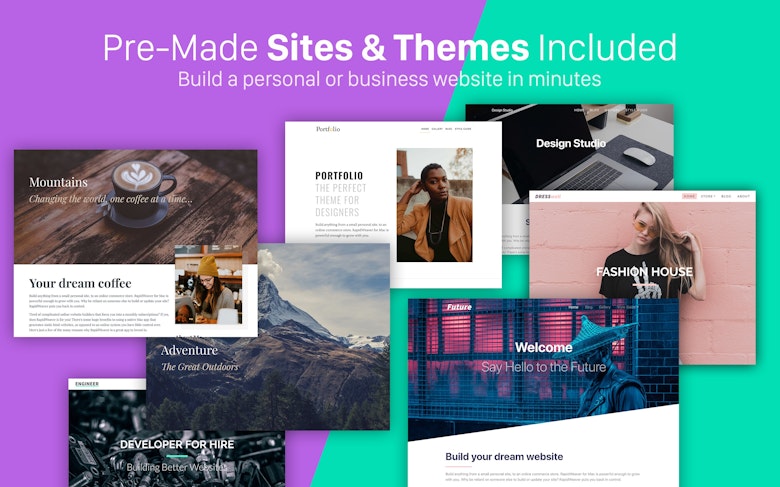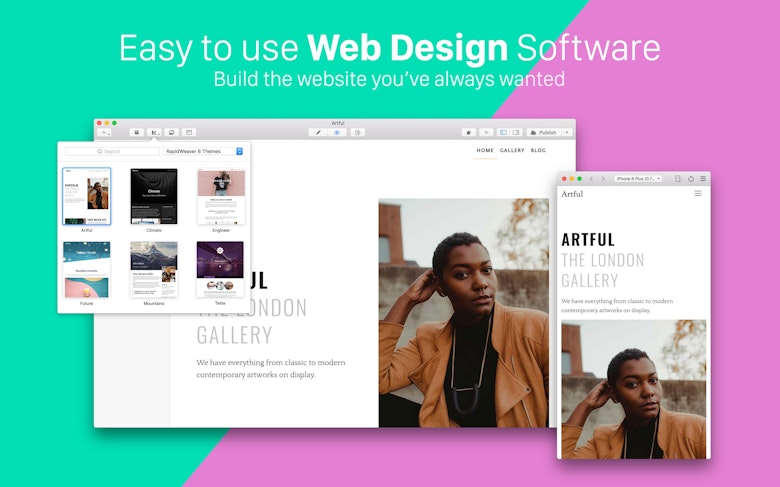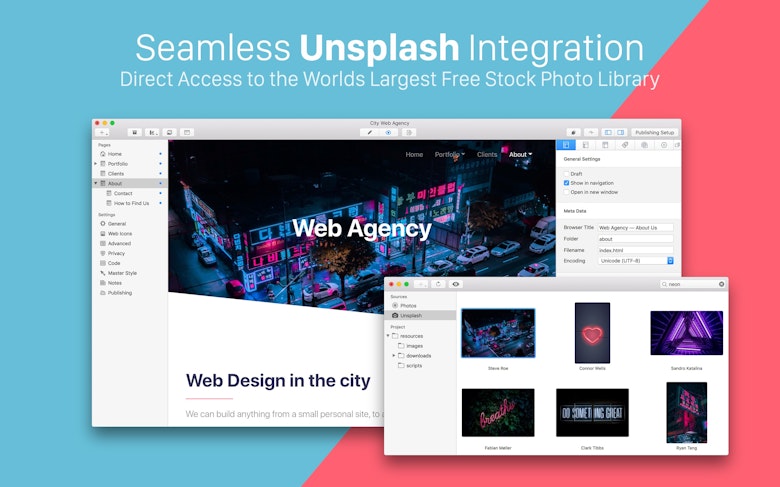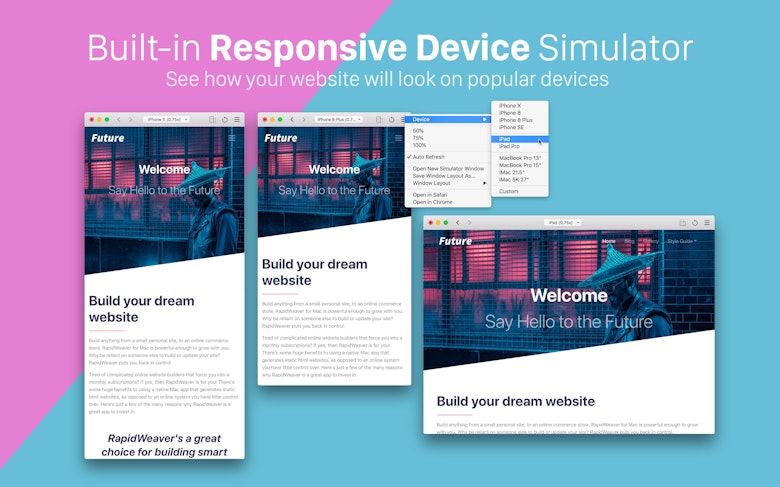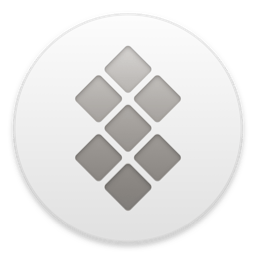 Your app + 200 more with Setapp.
Setapp is a curated suite of Mac and iOS apps — all yours with a single membership. Explore for 7 days free, then $9.99/mo.
RapidWeaver features
RapidWeaver is the best web design software for Mac. You can easily build the website you've always wanted without writing a line of HTML. Create anything from a one page personal site, to an online store through a code-free interface.
No coding needed
Not a programmer? Not a problem. When we say you won't have to write code to become a website maker, we mean it. Both backend and frontend parts are easily customizable and can be implemented without getting elbow-deep in functions and classes.
Build any kind of website
The templates and tools are not limited to just ecommerce or blogging layouts, you are entirely free in your choices. From the simplest introductory one-pagers to robust platforms with rich navigation, RapidWeaver can do it all.
Already SEO-optimized
SEO is not just about the content you post, it's also about how your website is written. RapidWeaver consists of pre-written bits of code that search engines love, so they will love your website as well. You make the site, we make sure it gets discovered.
Mobile-friendly
It's no secret that mobile site visits are way over 50% of all site visits around the globe. Frankly, when it comes to web design apps, you need the one that is mobile-first, not just friendly. RapidWeaver knows how to make everything you create work seamlessly on any phone.
Cross-compatible
You might have heard about Internet Explorer, which is an old substitute for a browser. Well, websites made with RapidWeaver look good even there, let alone in Chrome, Safari, Firefox or Edge. For all browsers and all versions compatibility goes by default.
Works offline
Even when your network's down or the plane you're flying doesn't sport a WiFi connection yet, RapidWeaver keeps working just fine. Simply continue your crafting process and publish whenever you get online. Plus, RapidWeaver only publishes the changed files, which saves you plenty of time.
We love Setapp
---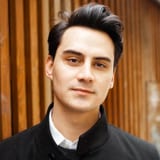 Very impressed with World Clock Pro @setapp @minimuminc. Making light work of time differences 🤘yew. How MacOS still doesn't have some kind of digital clock widget is mind boggling.
jessengatai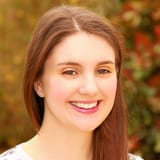 I have used Endurance (http://enduranceapp.com ) which is on @setapp to try and extend my battery life, 12 hour flight from Vienna to LAX and I spent about 8 hours working on an essay - not bad going!
Rosemary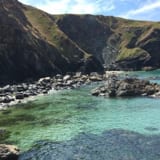 Wow just downloaded Setapp for my Mac - the value here is amazing. Some of the apps cost more than the monthly subscription alone and there are some amazing apps like Ulysses, RapidWeaver etc. @setapp
Mark Mitchell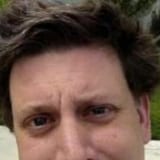 Discovered @PDFpen via @Setapp. Worth it just for the stellar OCR job it does on poorly-scanned assigned readings. Now to start playing with all those PDF editing features...
Nate Dickson
Spend less time searching, more time doing
Setapp has RapidWeaver plus more than 200 other beautifully designed tools in one collection. No ads, no in-app purchases, no paying for updates. Just apps, fully unlocked. Setapp is $9.99/month. You get an entire week free to try it out.
Rating: 4.5/5
based on 915 reviews
Pricing: Starting at $9.99
Latest Version: 8.6.2
System Requirements: 10.11