Sounds good? Well it looks good too.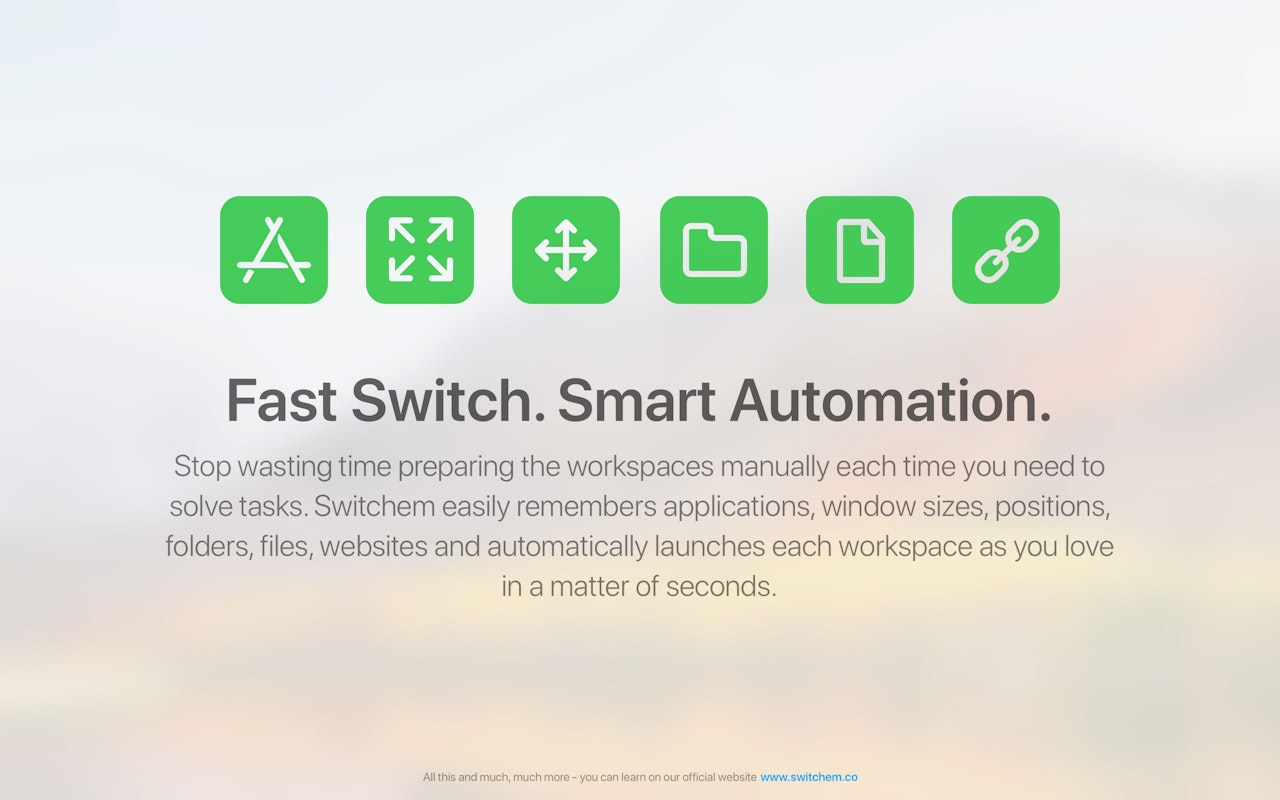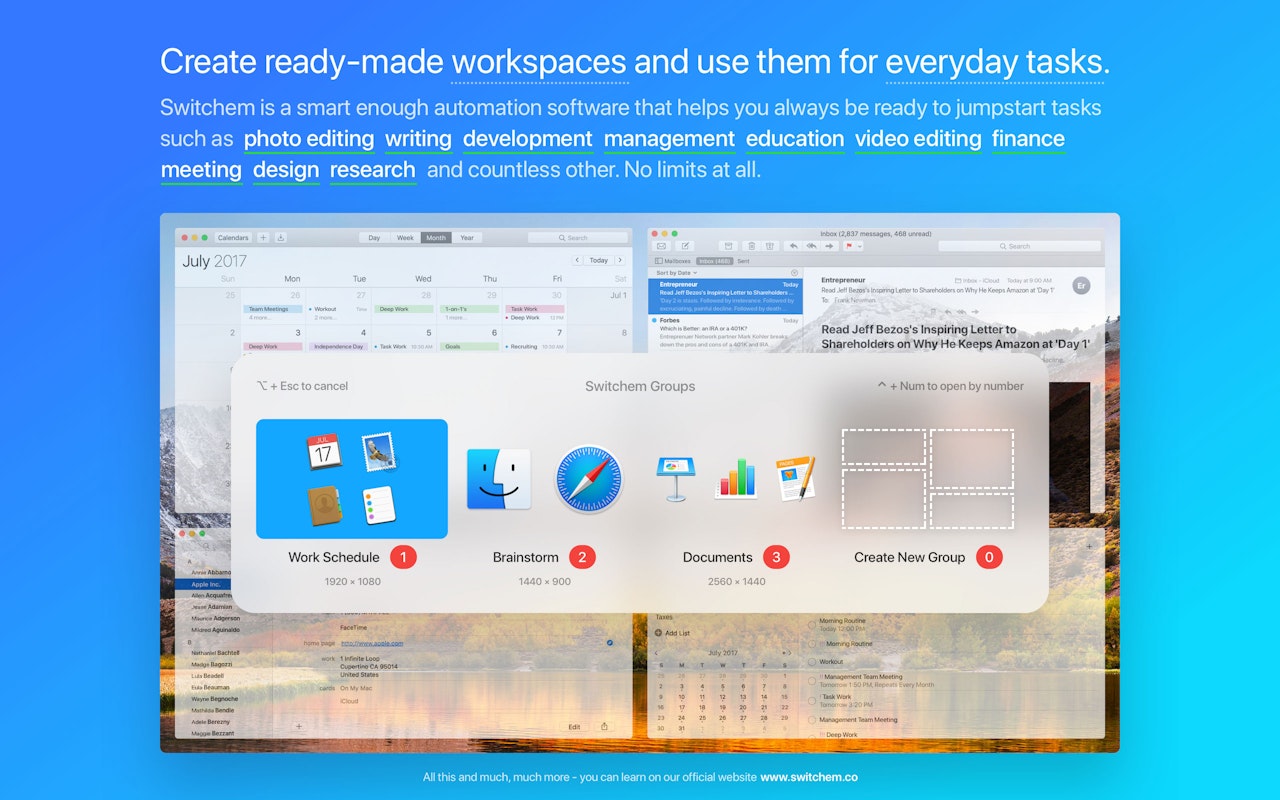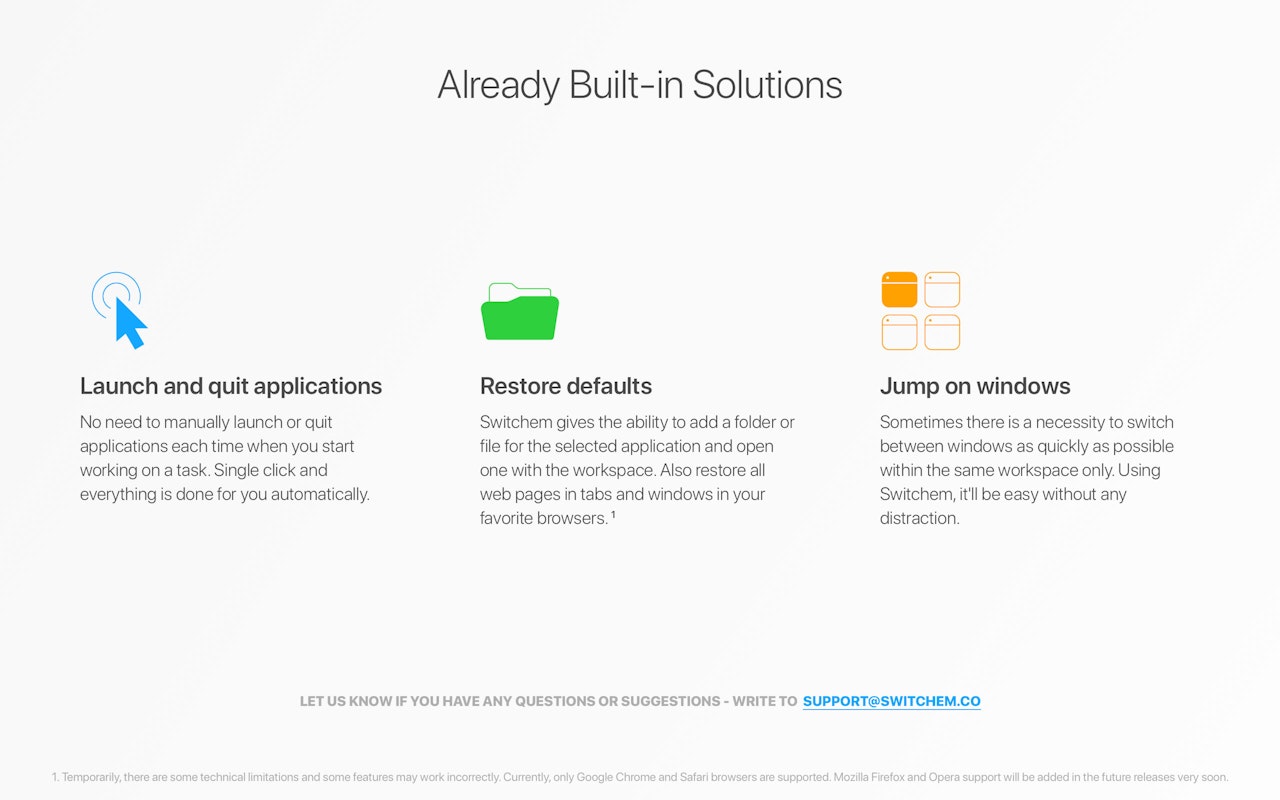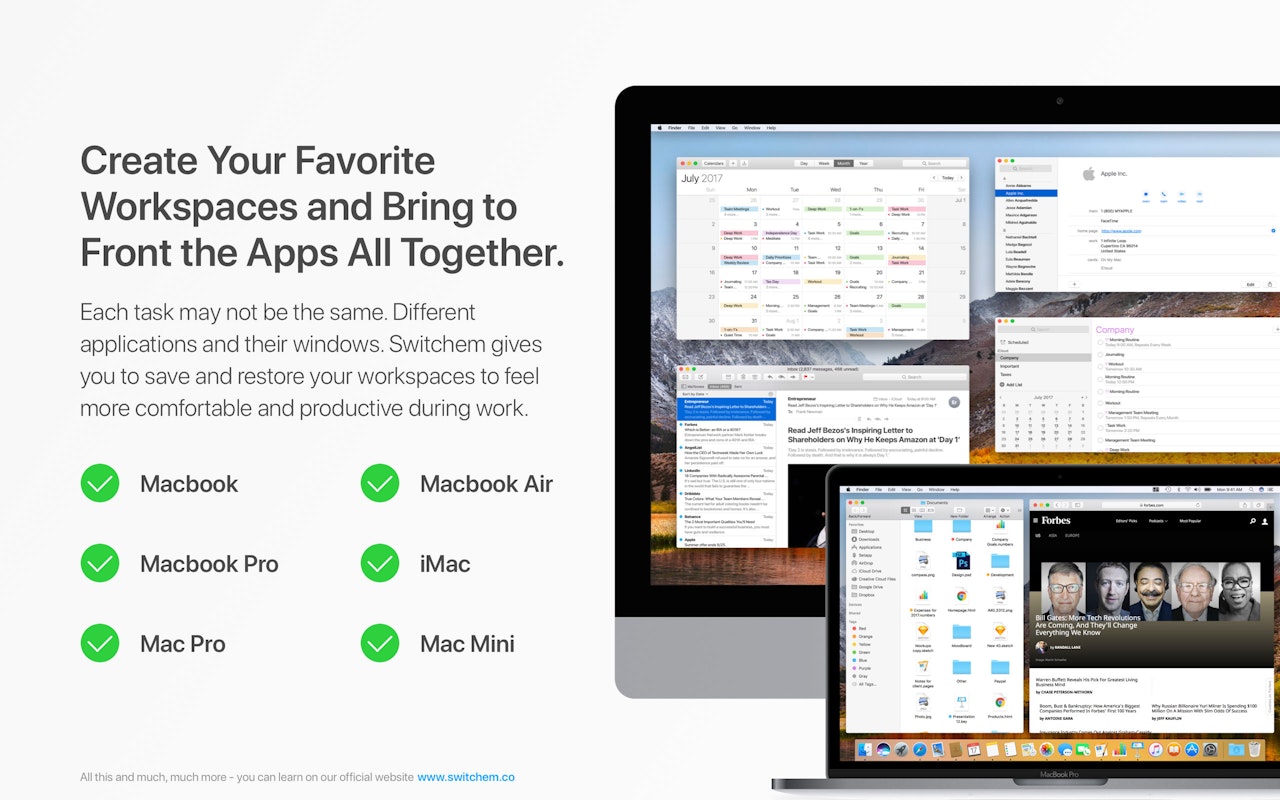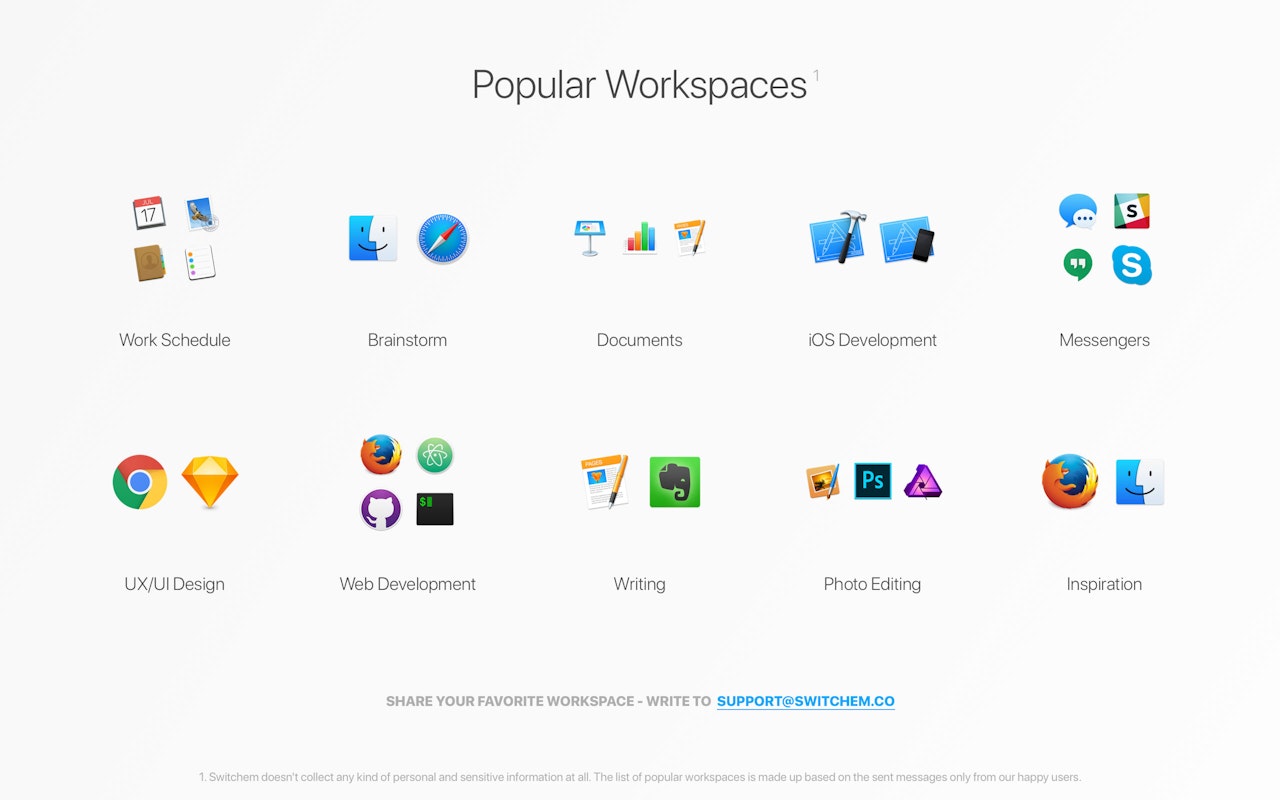 Switchem features
Custom groups
Switchem lets you group all the applications you need and save them by task. All you need to do is open the manager to toggle between different parts of your routine. Whether you need Mail and Reminders to catch up on your communications or Notes, Iphoto, and Keynote to craft a presentation, you'll save clicks.
Avoid timesucks
The modern workday calls for dozens of open windows, but sorting through them can burn precious minutes of the workday. The app's simple toggling system brings what you need to the front without any searching.
No more overlapping
How annoying are overlapping windows? With Switchem, you'll never have to worry about them again. The app not only lets you save groups of applications, it also lets you customize a workspace for each task as well. This means that you can arrange and size the applications you need so that they fit together neatly every time you use them.
Conserve battery life
The app's grouping system gives you control over what your Mac does and doesn't run. Quit all the applications you're not using in batches to save battery life and processing power. With a straightforward manager, it's easier to keep track of what you need to have open and what you don't. Your hard disk will thank you.
Keyboard shortcuts
Because Switchem relies on just a few simple keyboard shortcuts, you'll be able to navigate between tasks without even using your mouse. These handy keystrokes put you in control and help keep you on task. No more clicking around!
Multitask like a pro
With everything we have to do these things, our jobs (and lives) can be overwhelming. Switchem makes things easier in a snap.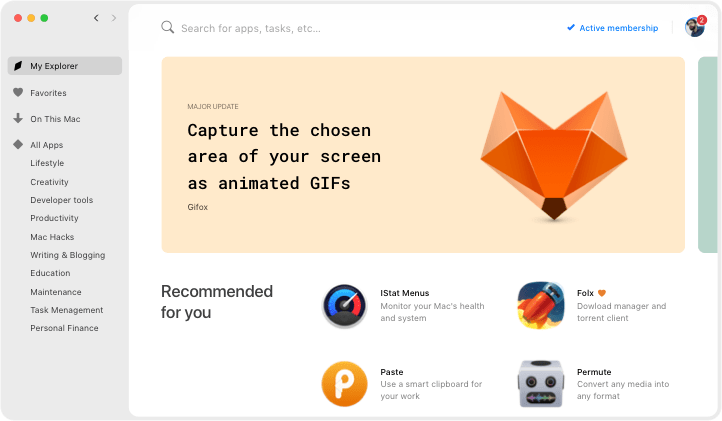 We love Setapp
---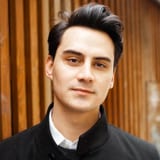 Very impressed with World Clock Pro @setapp @minimuminc. Making light work of time differences 🤘yew. How MacOS still doesn't have some kind of digital clock widget is mind boggling.
jessengatai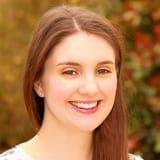 I have used Endurance (http://enduranceapp.com ) which is on @setapp to try and extend my battery life, 12 hour flight from Vienna to LAX and I spent about 8 hours working on an essay - not bad going!
Rosemary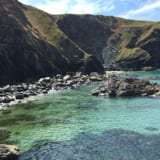 Wow just downloaded Setapp for my Mac - the value here is amazing. Some of the apps cost more than the monthly subscription alone and there are some amazing apps like Ulysses, RapidWeaver etc. @setapp
Mark Mitchell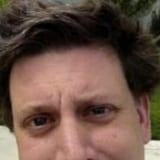 Discovered @PDFpen via @Setapp. Worth it just for the stellar OCR job it does on poorly-scanned assigned readings. Now to start playing with all those PDF editing features...
Nate Dickson