Sounds good? Well it looks good too.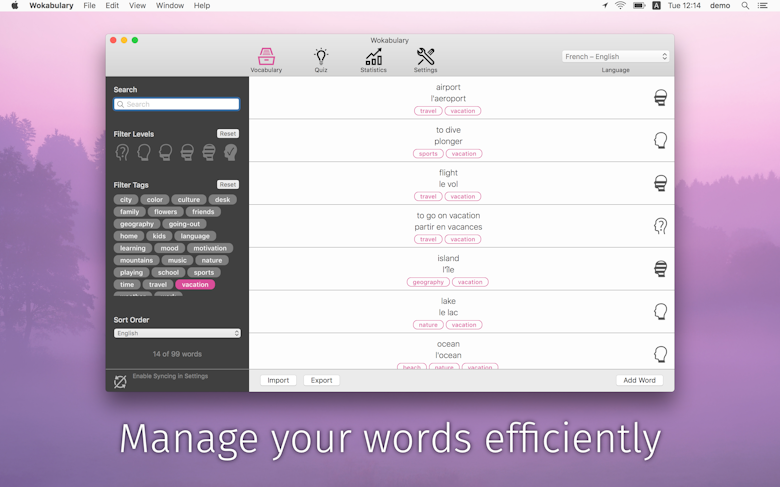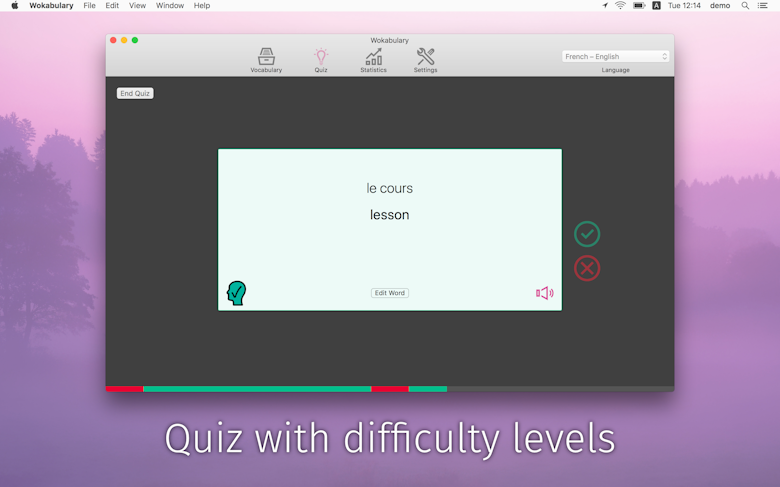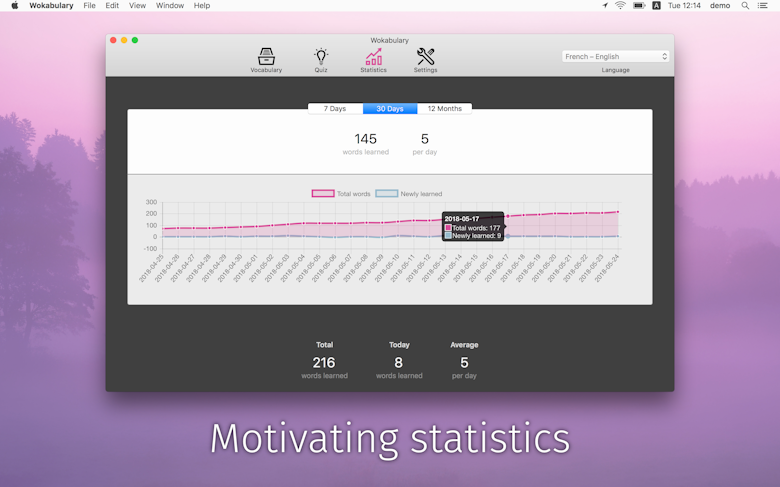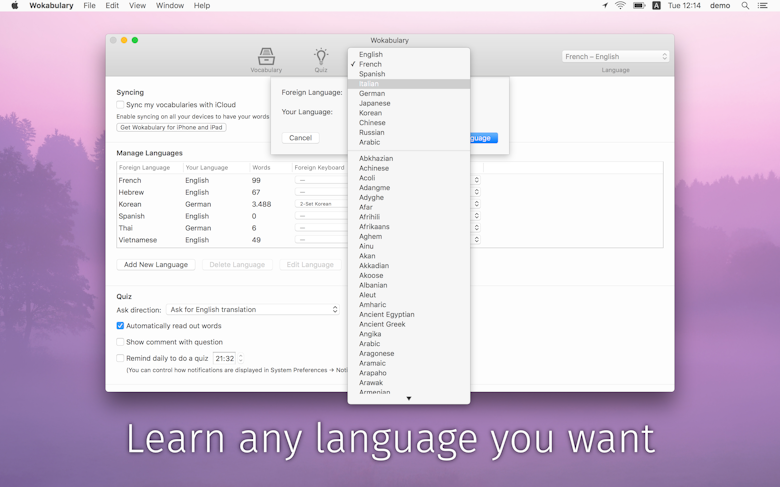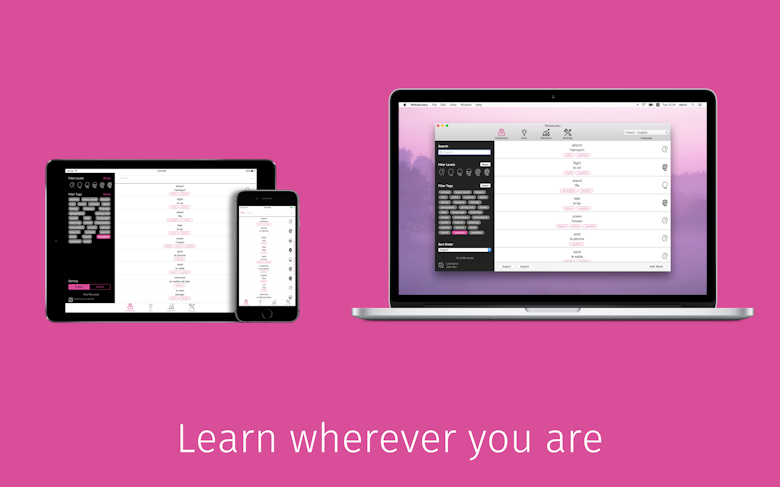 Wokabulary features
Huge language library
Learn as many languages as you want! The app supports over 100 languages, so your only limit is your imagination. Plus, you'll be able to switch effortlessly between different flashcard sets with just a click.
Custom flashcards
Instead of learning the same old words and phrases, build your own library of flashcards. You can customize your deck to focus on certain subjects, parts of speech, or levels of advancement. We all learn language differently, and our flashcards should show it.
Tailored quizzes
Test your knowledge with two types of quizzes based on the flashcards you've created. These quizzes can cover just a few cards or your whole set. Take one daily to test your knowledge and learn where you need more practice.
Learns with you
The app's difficulty rating tracks how well you've mastered each card. This lets you set yourself quizzes that focus on cards you don't know well to patch up the holes in your vocabulary. The more you test yourself, the more you can target your practice.
Statistics
Learning a language alone can be difficult, but Wokabulary helps you keep perspective with its "statistics" feature. The app tracks your performance on quizzes and organizes the results into an ongoing graph of your progress. Stay motivated!
Be the polyglot you always knew you could be
Imagine effortlessly switching between languages or being confident in your communication skills no matter where you go. Wokabulary can help you achieve your dream.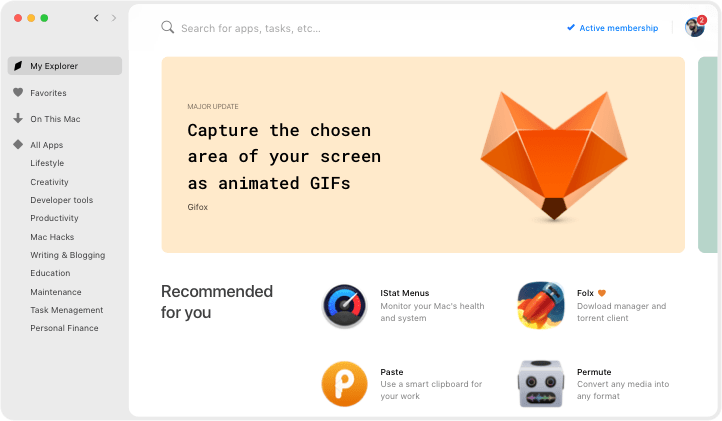 We love Setapp
---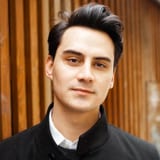 Very impressed with World Clock Pro @setapp @minimuminc. Making light work of time differences 🤘yew. How MacOS still doesn't have some kind of digital clock widget is mind boggling.
jessengatai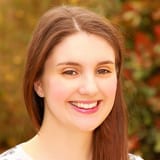 I have used Endurance (http://enduranceapp.com ) which is on @setapp to try and extend my battery life, 12 hour flight from Vienna to LAX and I spent about 8 hours working on an essay - not bad going!
Rosemary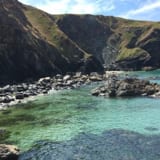 Wow just downloaded Setapp for my Mac - the value here is amazing. Some of the apps cost more than the monthly subscription alone and there are some amazing apps like Ulysses, RapidWeaver etc. @setapp
Mark Mitchell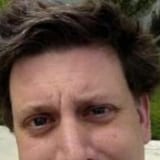 Discovered @PDFpen via @Setapp. Worth it just for the stellar OCR job it does on poorly-scanned assigned readings. Now to start playing with all those PDF editing features...
Nate Dickson