Seven easy fixes for screenshot on Mac not working
Screenshotting your screen, a menu, a window, or a part of your screen is an essential tool when working on your Mac. You need it to quickly save images you don't need as large files, report bugs, illustrate your stories, create visual explainers, and much more.
The good news is, you don't need to worry how to turn on screenshots on your Mac as the feature is on by default. All you need remember the key combinations for your screenshots:
Command + Shift + 3 for a full screen screenshot,
Command + Shift + 4 to select any area and take the screenshot with a tap,
and Command + Shift + 4 + Space to screenshot a menu or a window (your cursor needs to be on the item to do this).
This versatile tool is always available to you on your Mac, until it's not. One day you use a familiar shortcut and nothing happens. Or you see the screenshot preview appear in the bottom right corner of your screen but can't locate it in the default location (Desktop by default but you can change it).
7 tips to fix screenshot not working on Mac
So what happened? Let's investigate.
1. Check your Mac's shortcut settings
When you are faced with a problem of screenshot on Mac not working, the first thing you need to do is check your laptop's shortcut settings.
It's very easy to do, so let's go over the steps.
Click on the Apple in the top left corner of your screen and choose System Preferences.
Go to Keyboard and click the Shortcuts tab.
There, select Screenshots option in the menu to see all the active shortcuts for taking screenshots on your Mac:
If any of the screenshot shortcuts aren't checkmarked, check the empty boxes or click Restore Defaults.
Now your shortcuts should be working, so test if your Mac screenshot is still not working by using one of the shortcuts.
2. Restart and update your Mac
Sometimes a benign system error can trigger Mac screenshot not working, so restarting your Mac can help clear up the issue.
To restart your laptop, click the apple icon at the top left of your screen and choose Restart. After your computer reloads, test if the screenshot shortcuts work.
Another reason for broken screenshot functionality can be that your Mac is not up to date with system updates.
Go to System Preferences > Software Update to prompt your Mac to check for updates:
If there's an update available, click Update Now: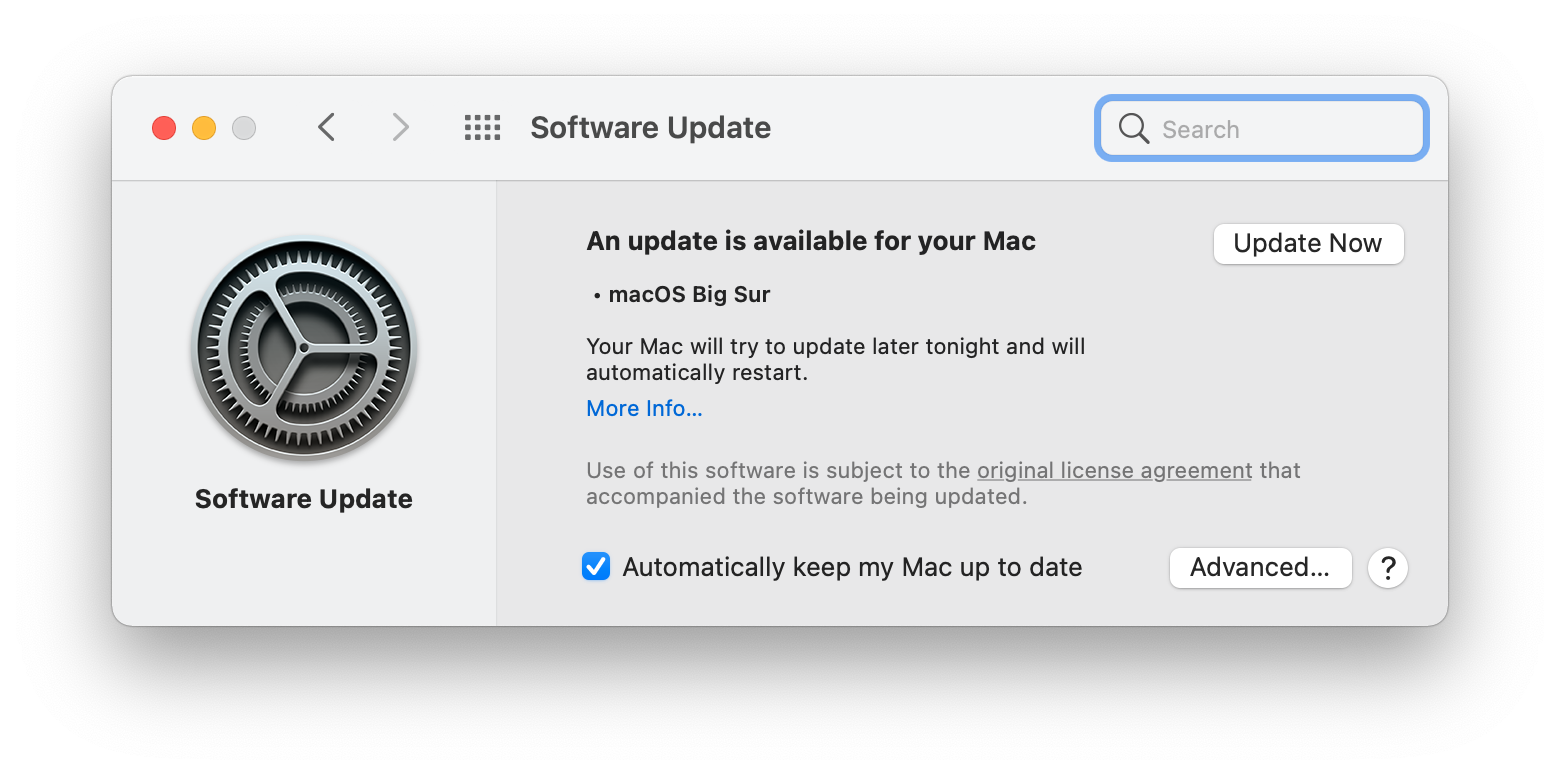 3. Do a NVRAM reset
NVRAM is a type of computer memory that stores some of the basic info about your settings like sound volume, time zone, screen resolution, and the like before your Mac even boots. Resetting NVRAM is known to solve a lot of issues and screenshot not working on Mac is one of them.
NVRAM reset is very simple to do – shut down your Mac and then restart by pressing the power button. When you hear the startup sound, press Command + Option + P + R on your keyboard for around 20 seconds.
If your Mac still won't screenshot, read on.
4. Load in safe mode
Sometimes the answer to the question "Why is my screenshot not working on Mac?" is some of the apps you installed or malware preventing your Mac from taking screenshots or saving them in a non-default location.
To test out this theory, you need to start up your Mac in safe mode to see if your screenshots work then.
First, shut down your Mac and wait for 10 seconds. Next, restart the Mac and press and hold Shift right away. Release the key once you see the login window.
You'll see "Safe Boot" in the Menu bar at the top right of your screen when you are logging in:

For Apple silicon Macs, after you shut down the Mac and wait for 10 seconds, you need to press and hold the power button to see the startup options on the screen and then select a startup disk. Next, press and hold Shift, click on Continue in Safe Mode, and release Shift.
If your MacBook screenshot not working is solved with this, it means other apps or malware are to blame for the problem. Leave the safe mode by reloading your Mac as usual and go to our next step.
5. Check your Mac for malware
One of the situations when you will find screenshot not working on Mac is when your laptop has malware installed on it. If you suspect that might be the case, it's time for action.
Use CleanMyMac X to check your Mac for remove malware, uninstall apps, clean up, and optimize your Mac.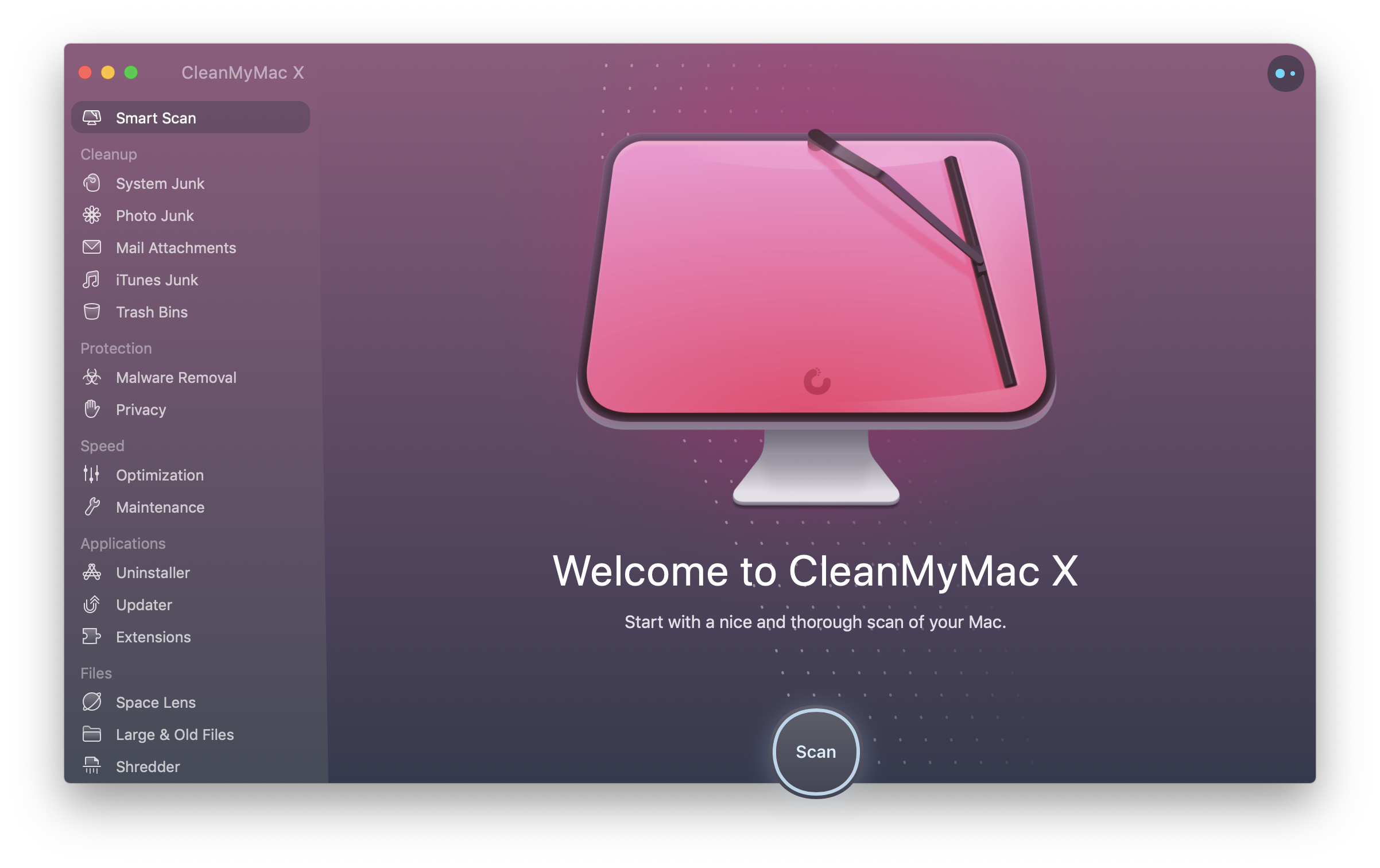 CleanMyMac X will scan your Mac and help get rid of malware, system junk, bulky cache, and apps you no longer need.
Malware and some apps can interfere with your taking screenshots or change where the screenshots get saved. In this case, removing them can very well help get your screenshots on Mac working again.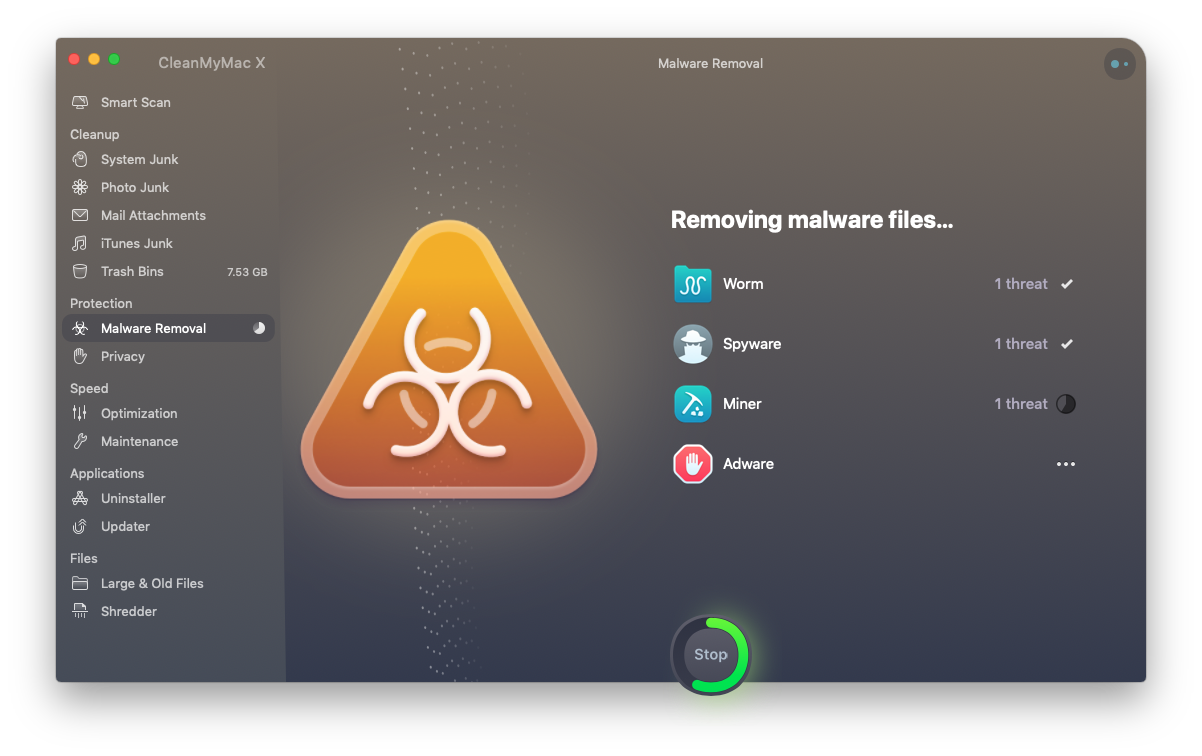 CleanMyMac X is one of the apps in the Setapp collection, so if you are already using Setapp, just open the app and search "CleanMyMac X" to find and install it.
6. Use native utilities
Apart from screenshot shortcuts, you can use built-in tools to take screenshots on your Mac – apps Preview and Screenshot.
To use Preview, open Finder > Applications. You will see the Preview menu at the top of your screen.
Click File > Take Screenshot and choose your desired screenshot format.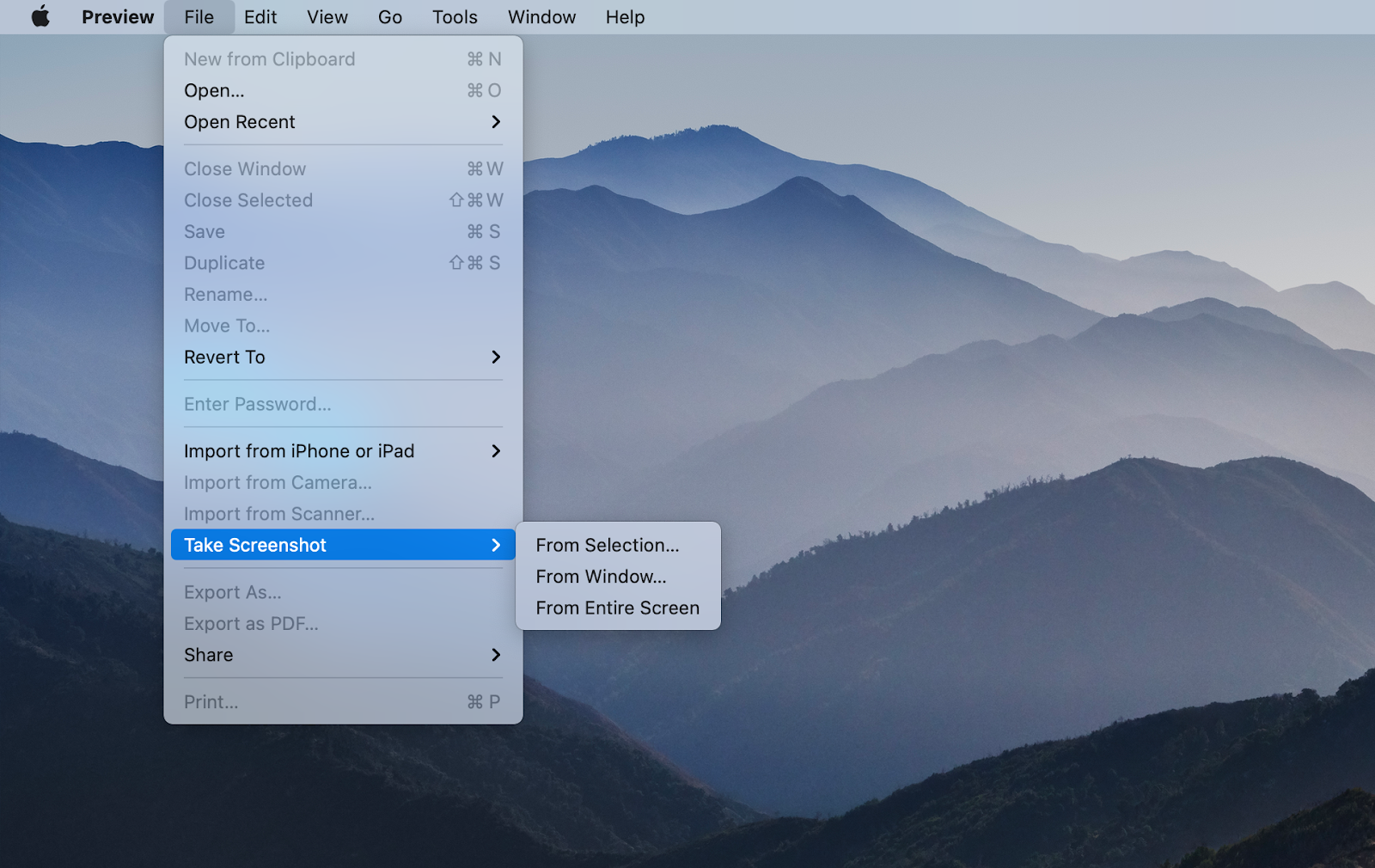 Screenshot is another native utility for Mac screenshots and screen recordings. To access it, press Command + Shift + 5 or go to Finder > Applications > Utilities.
Locate the Screenshot icon and click on it. You will see screen selection options on your screen.
Click Options to see and, if needed, change the default location of your screenshots.
If your screenshots weren't saving on desktop as is the default setting, you'll be able to fix it here. Select one of the suggested locations or click Other Location and choose the one that you want.
To take a screenshot, click one of the icons under the selection. The first one stands for full screen screenshot, second one – window, third – selected area. Icons with circles in the bottom right corner are for screen recording of your full screen or a selected area.
7. Pick a screenshot app
If screenshots on your Mac still are not working or you just prefer to have more flexibility with your screenshots, get a dedicated app.
For our screenshots, we really like CleanShot X. It's a handy app that's easy to use and expands your screenshotting capabilities. You can take screenshots with CleanShot X through standard keyboard shortcuts as well as via its Menu bar icon that's always there.
Just click and select your screen capture option.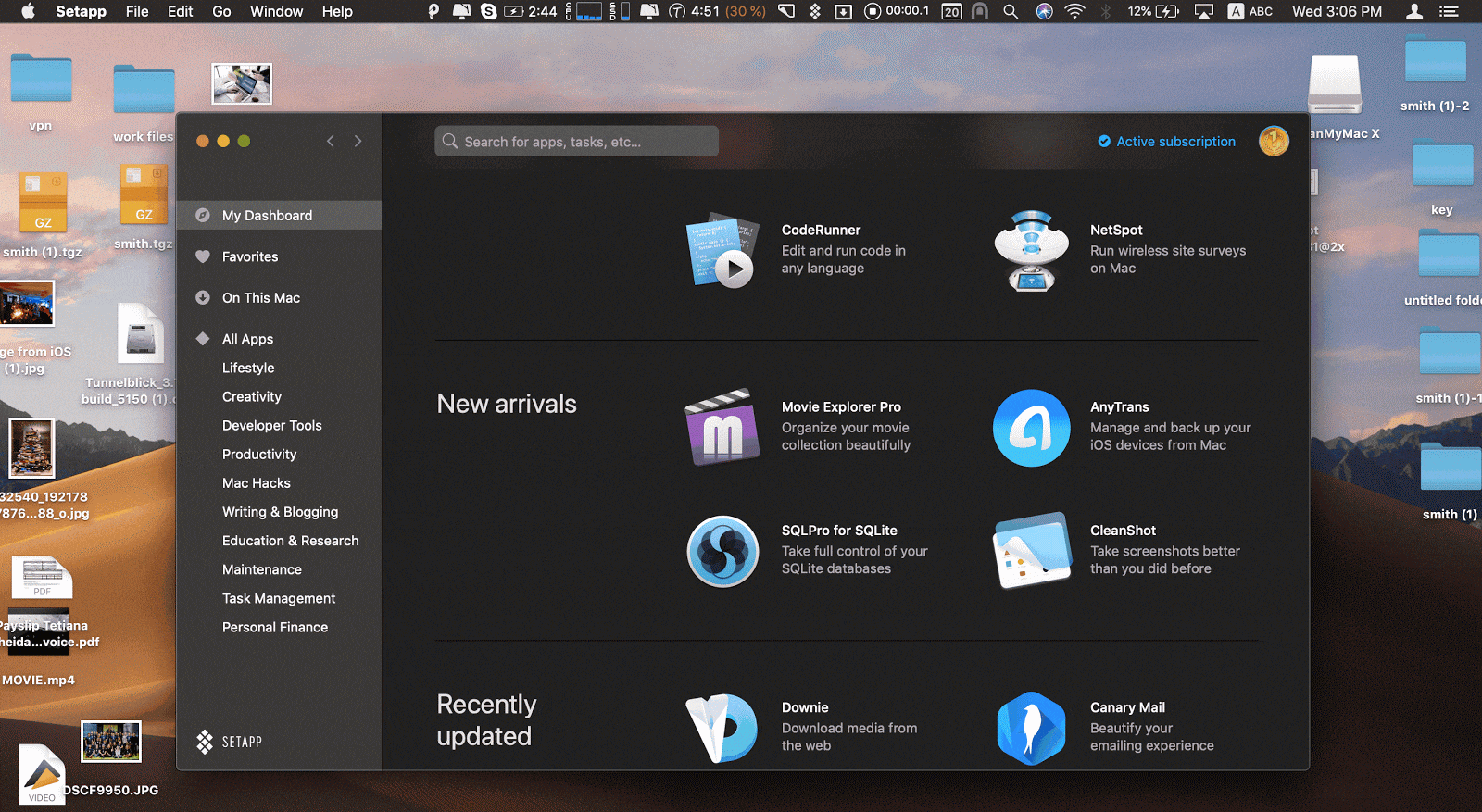 In addition to capturing parts of your screen, separate windows, or the whole screen, CleanShot X can hide desktop icons for you, making it super easy to get clean screenshots even if your desktop is beyond messy.

CleanShot X also offers scrolling capture for longer screenshots of scrolling windows. For screen recordings, you can choose if your file is saved as a video or a GIF, so you don't have to convert video into GIF.
And if you want to share your screenshots with friends or colleagues or just keep the junk off your Mac, store screenshots in CleanShot Cloud for free for 30 days. Save a screenshot to the cloud, get your link, and share easily.
If you need a tool to share your screenshots automatically, get Dropshare. The app is synced with your cloud service of choice or offers you its own built-in cloud to store files and images. Click the Dropshare icon in the Menu bar, select the area you want to screenshot, and get the link to the cloud location of your file: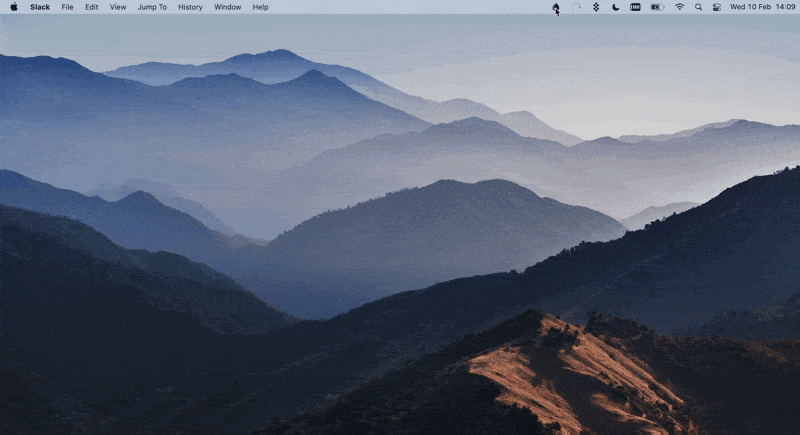 Capto is a great app for creative screenshots and editing screen recordings.
With the app, you can take circle or freehand shaped screenshots, record your windows and screens, add smooth transitions, voiceover, and annotations.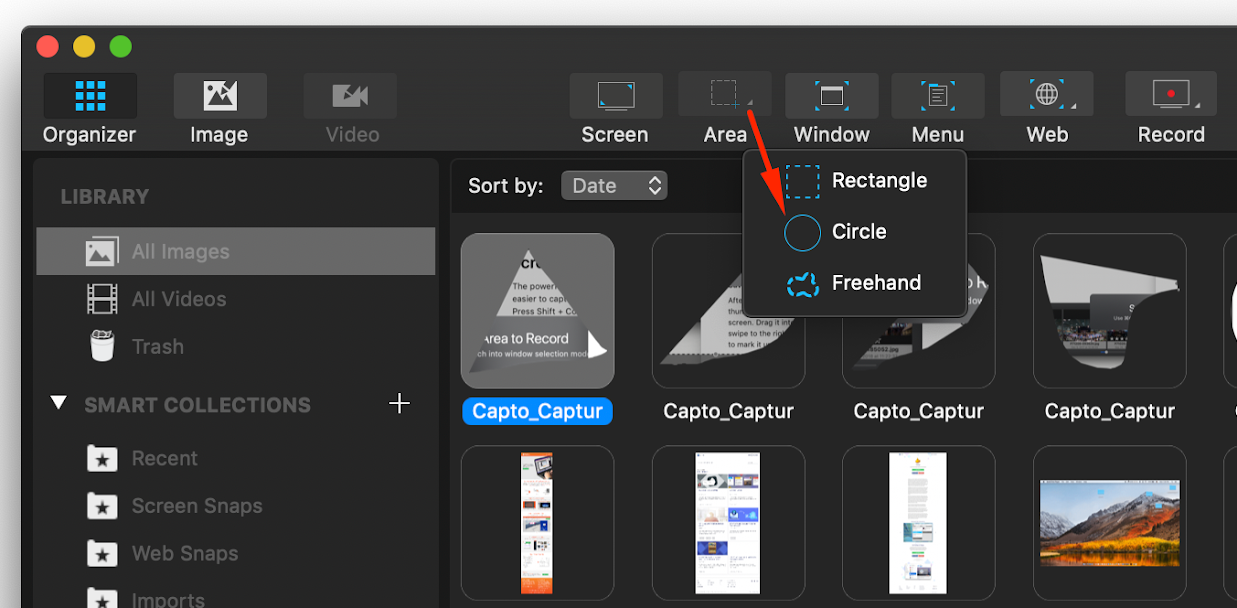 The screenshot functionality is one of the core features for your daily work, so it can be a real nuisance when it's not working. If the usual shortcuts and tools are not capturing your screen or the files are not saved anywhere on your Mac, address the issue head on with one of the solutions above and screenshot happily from now on.
To recap, the first steps to try and fix the broken screenshot functionality are checking your Mac's screenshot keyboard shortcut settings, restarting your Mac, and resetting NVRAM. Next, scan for and remove malware and apps that might interfere. Lastly, advance your screenshot experience with dedicated apps.
Access advanced screenshot and screen recording capabilities, like freehand shaped screenshots, scrolling window captures, screen recordings saved as GIFs, and more with apps like CleanShot X, Dropshare, and Capto.
All three are available with your Setapp subscription. Use Setapp to take advantage of all the screenshot tools at your disposal and take your screenshot game to the next level!