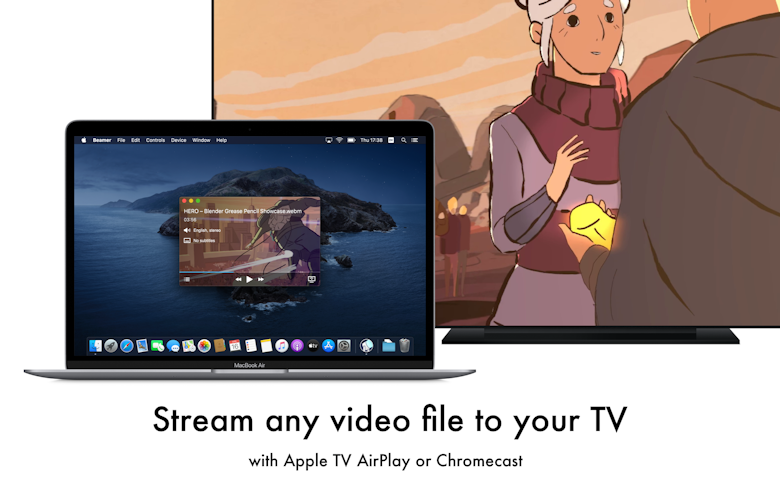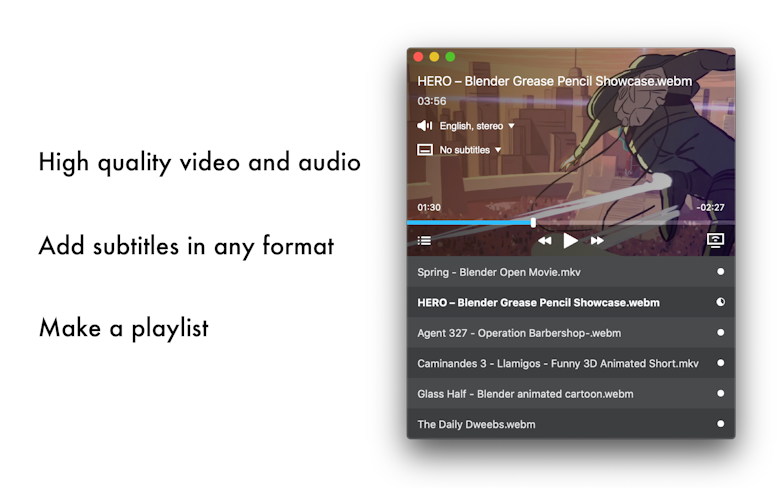 Beamer features
Beamer is an effortless video streaming tool that takes video from Mac to Apple TV or Chromecast. Unlike AirPlay mirroring, Beamer enables native streaming — so that any TV device plays your movies without glitches and complications. Pick any movie format, add subtitles, and let high-quality streaming begin.
No bias against formats
Beamer works with virtually all video formats, codecs, and resolutions, including those that support multiple video encodings. Stream to all Apple TVs with AirPlay, Chromecast of the 1st and 2nd generation, or other TV devices that have Google Cast. No need to convert any files — Beamer has it covered.
Best streaming quality
With high bitrate, Surround Sound support, and native streaming capabilities, Beamer builds an immersive viewing environment. Watch movies in the best quality — just as on your Mac's desktop. If you're tired of AirPlay's mirroring bugs, this is the best replacement.
Support for subtitles
If your video contains embedded subtitles or has associated subtitle files, Beamer will detect them automatically. You can also add external subtitles in a variety of formats like SubRip, Subviewer, MPL(2), DVD, BlueRay, and more. Text-based or embedded, any format works.
Remote control
Your convenience is a priority. With Beamer, you sign up for relaxed movie watching. Pause, fast-forward, and rewind the movie anytime with Apple TV Remote. Ready to watch the next one? Double-click the Play button. Ideal plan for staying in bed as long as you like.
Queue up videos and create playlists
Movie night? Build your own playlist, queueing up a few favorite titles to watch them one by one. You can set Beamer to show all the titles of your movies right in the player window as well as remove already watched movies automatically. It will adapt, pinky promise.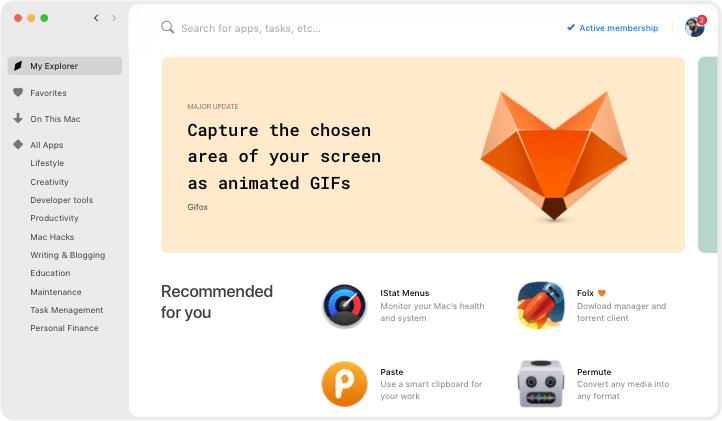 We love Setapp
---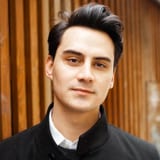 Very impressed with World Clock Pro @setapp @minimuminc. Making light work of time differences 🤘yew. How MacOS still doesn't have some kind of digital clock widget is mind boggling.
jessengatai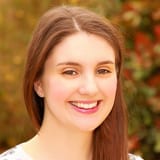 I have used Endurance (http://enduranceapp.com ) which is on @setapp to try and extend my battery life, 12 hour flight from Vienna to LAX and I spent about 8 hours working on an essay - not bad going!
Rosemary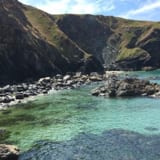 Wow just downloaded Setapp for my Mac - the value here is amazing. Some of the apps cost more than the monthly subscription alone and there are some amazing apps like Ulysses, RapidWeaver etc. @setapp
Mark Mitchell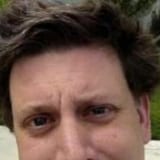 Discovered @PDFpen via @Setapp. Worth it just for the stellar OCR job it does on poorly-scanned assigned readings. Now to start playing with all those PDF editing features...
Nate Dickson