Sounds good? Well it looks good too.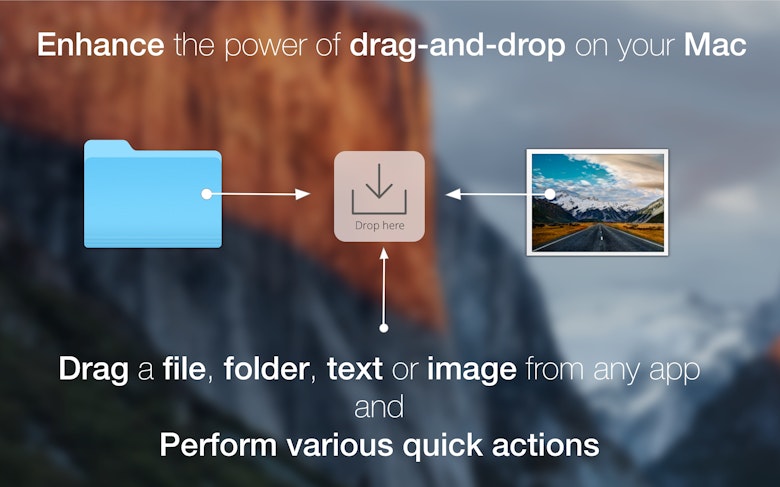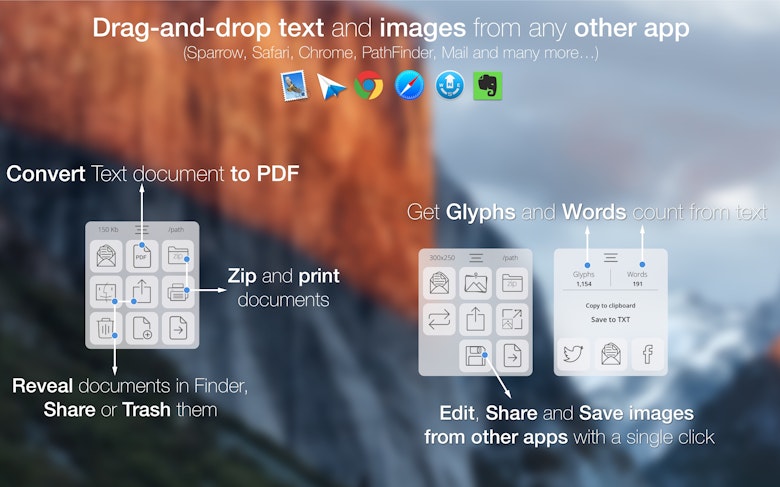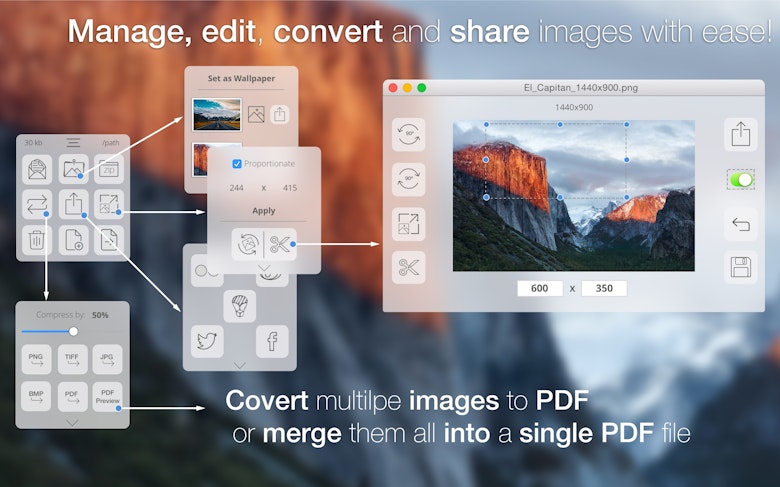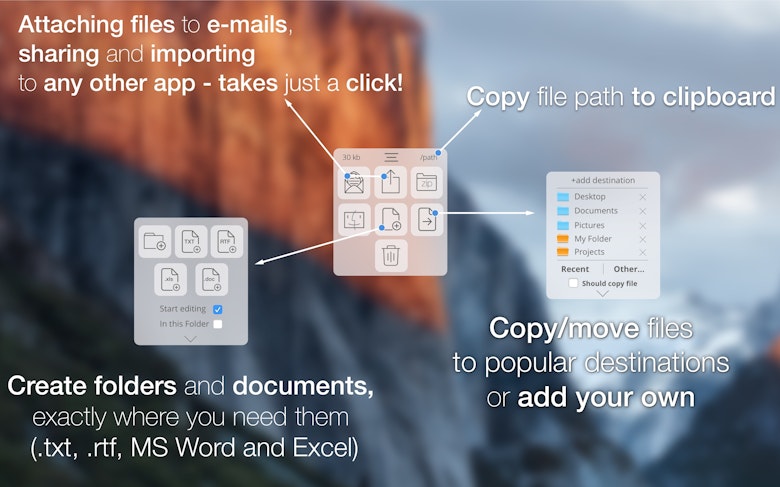 Filepane features
Anything can be dragged
FilePane goes beyond selecting files from a folder — it can also extract images from docs and capture items from apps. Basically, anything that's draggable on Mac can be handled with FilePane. The journey is simple: Drag files onto the "Drop Here" panel > pick a quick action > save time.
Edit and compress images
If you're a proud owner of a large photo gallery, FilePane can be your life-saver. Select an entire collection and adjust it to your needs. You can crop, rotate, or resize a batch of photos. Draw on top of your images and add annotations, or turn an image into a PDF. All from one panel.
Change file formats
You can instantly tweak the formats of your images — FilePane works with PNG, JPEG, TIFF, and BMP. As for your text files, the app has quick actions to convert them too. For instance, you can quickly turn a TXT into a PDF, or a PDF into an image. Without wasting time on third-party tools.
Save favorite file destinations
There are always some perfect nooks on your Mac — the destinations where you're most likely to send your files. Tell FilePane what they are, and the app will save these folders as your favorite file destinations. You can set up the faves and remove those you don't use in the app menu.
Share your files instantly
Right from the Drop panel, you can send your file or a collection of files via any convenient channel. From AirDrop to Messages to social media platforms. You can also share more information about the file with yourself — by copying path or file size to clipboard.
Track the time you save with FilePane
The main goal of using FilePane is saving time on simple yet cumbersome processes. And the app does it perfectly. Every quick action inside FilePane has a "time saved" number of seconds. So whenever you trigger it, the time is added to your timer which you can view in the app menu.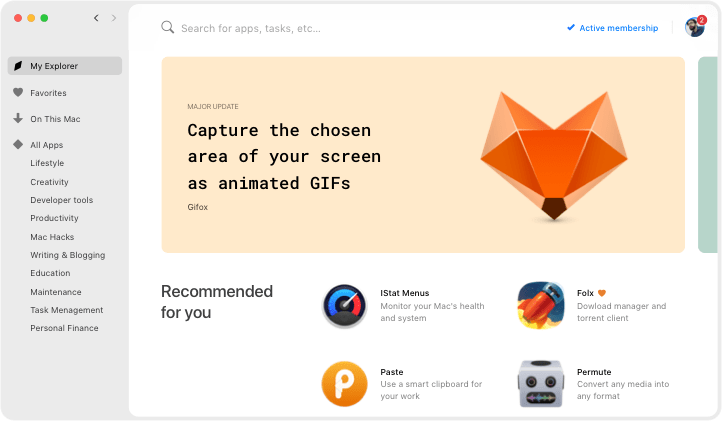 We love Setapp
---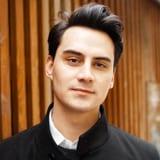 Very impressed with World Clock Pro @setapp @minimuminc. Making light work of time differences 🤘yew. How MacOS still doesn't have some kind of digital clock widget is mind boggling.
jessengatai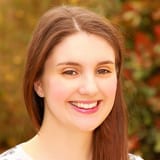 I have used Endurance (http://enduranceapp.com ) which is on @setapp to try and extend my battery life, 12 hour flight from Vienna to LAX and I spent about 8 hours working on an essay - not bad going!
Rosemary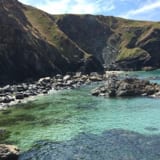 Wow just downloaded Setapp for my Mac - the value here is amazing. Some of the apps cost more than the monthly subscription alone and there are some amazing apps like Ulysses, RapidWeaver etc. @setapp
Mark Mitchell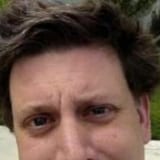 Discovered @PDFpen via @Setapp. Worth it just for the stellar OCR job it does on poorly-scanned assigned readings. Now to start playing with all those PDF editing features...
Nate Dickson