Sounds good? Well it looks good too.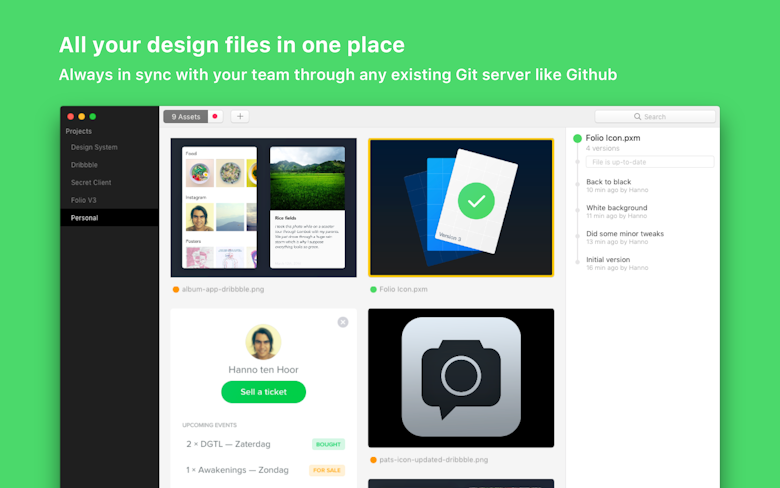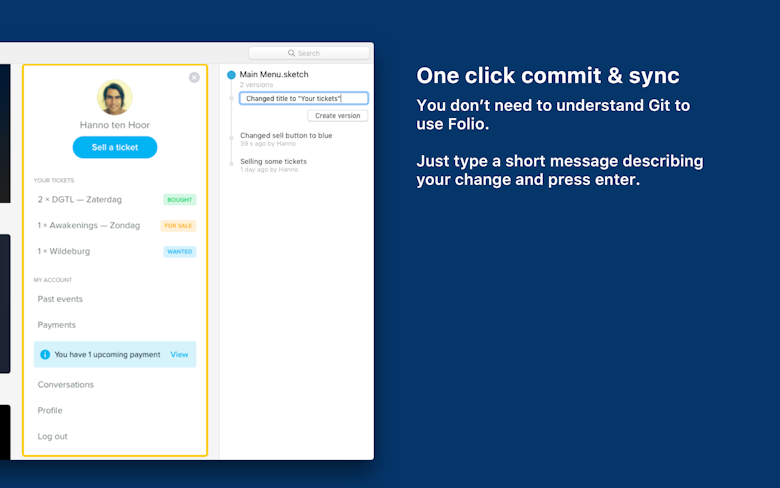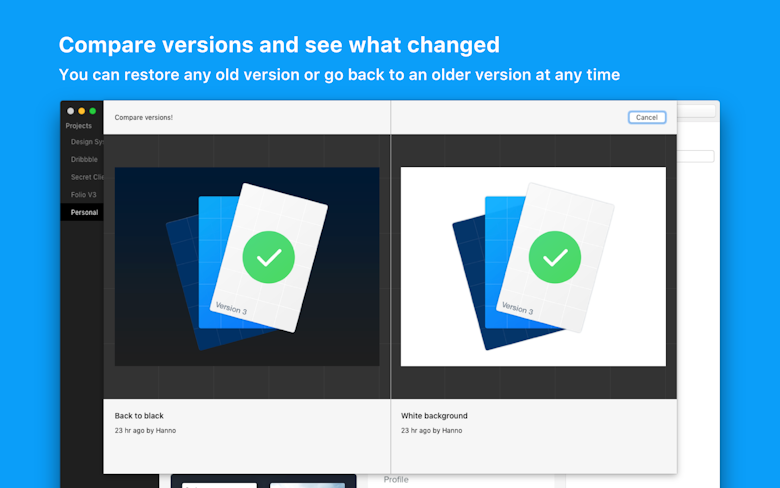 Folio features
Complete version history
The app provides full version history storage for any visual project. You can restore or recover any version of your project at any time. Whether you need to make a color change or get back to an earlier, better-looking layout, it's only a few clicks away. Clear previews make it easy to navigate your project backlog, helping you pinpoint the exact version you need.
Consistent workflow clarity
Revolutionize your design pathways with the app's handy, intuitive labeling system. By saving every edit as its own version, and naming each one accordingly, you can create a useful roadmap through your project history. This makes it easy to trace back the particular decisions or alterations that may be causing trouble down the line.
Easy git integration
Folio blends visual design with git technology, allowing you to run your project over platforms like GitHub or GitLab. This lets you collaborate with your team, regardless of distance, in real time. Timestamping features let you see who worked on an item last, and when, ensuring that you don't accidentally edit an outdated image. Folio stays in sync automatically with the hosting server, providing a safe and secure autosave.
Access from anywhere
The app is built to ensure that far-flung collaborators don't miss one another's edits and updates. Plus, with cloud hosting, they can all access the same version of a project whether they are in Sydney, Shanghai, or San Francisco and work on it together in real time.
Immediate conflict detection
Too many cooks can spoil the soup, and the same goes for design projects if communication breaks down. Luckily, the app can detect if two users try to edit the same item at the same time, saving both sets of changes and sending an alert so that both participants know to resolve the issue. This helps reduce team friction and ensure that everyone's efforts are efficiently directed.
Simple and intentional interface
The app's beautiful, intuitive layout gives you a clear overview of your project history. You can compare individual versions in a compact side-by-side view or scroll back through a "waterfall view" of earlier versions. Minimal and easy-to-read, it always shows your work at its best.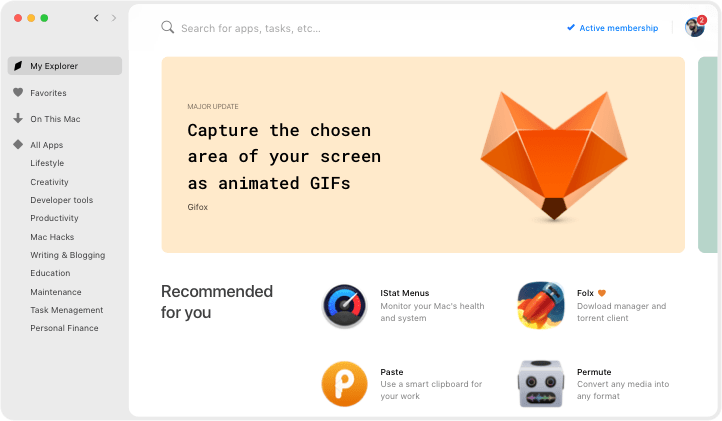 We love Setapp
---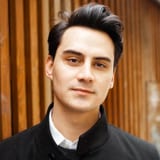 Very impressed with World Clock Pro @setapp @minimuminc. Making light work of time differences 🤘yew. How MacOS still doesn't have some kind of digital clock widget is mind boggling.
jessengatai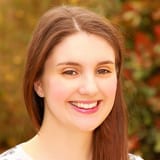 I have used Endurance (http://enduranceapp.com ) which is on @setapp to try and extend my battery life, 12 hour flight from Vienna to LAX and I spent about 8 hours working on an essay - not bad going!
Rosemary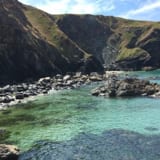 Wow just downloaded Setapp for my Mac - the value here is amazing. Some of the apps cost more than the monthly subscription alone and there are some amazing apps like Ulysses, RapidWeaver etc. @setapp
Mark Mitchell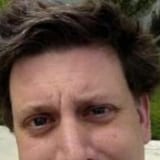 Discovered @PDFpen via @Setapp. Worth it just for the stellar OCR job it does on poorly-scanned assigned readings. Now to start playing with all those PDF editing features...
Nate Dickson