Sounds good? Well it looks good too.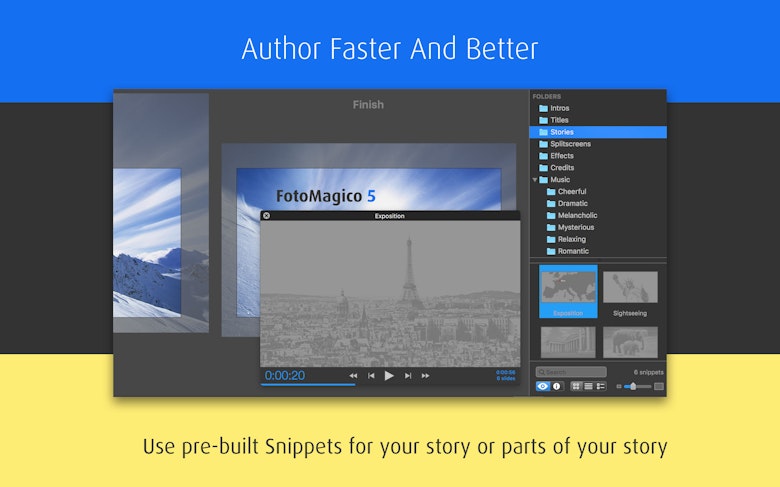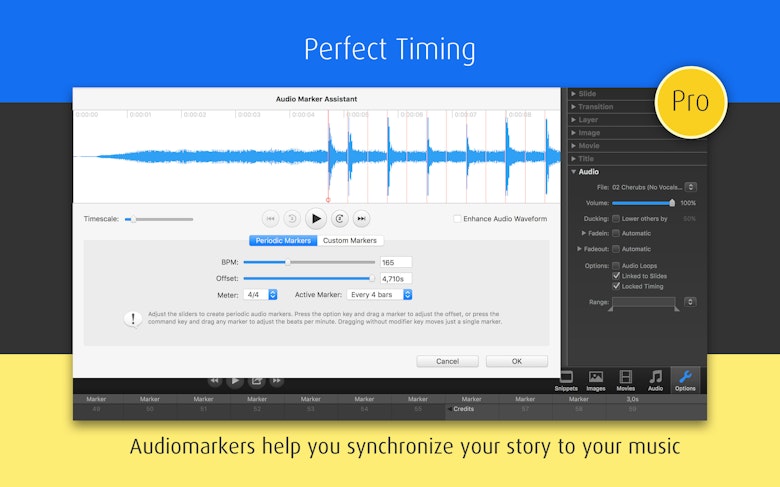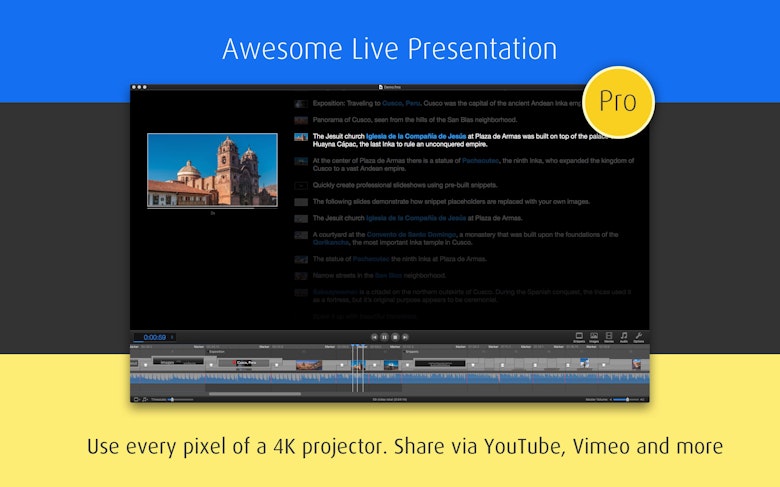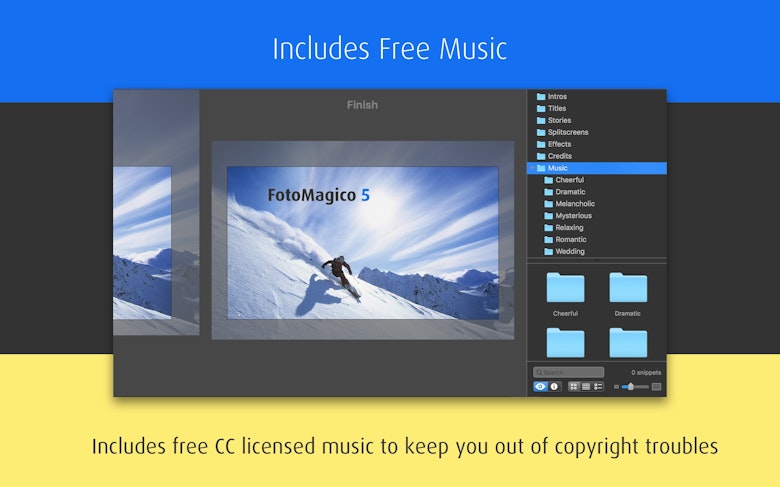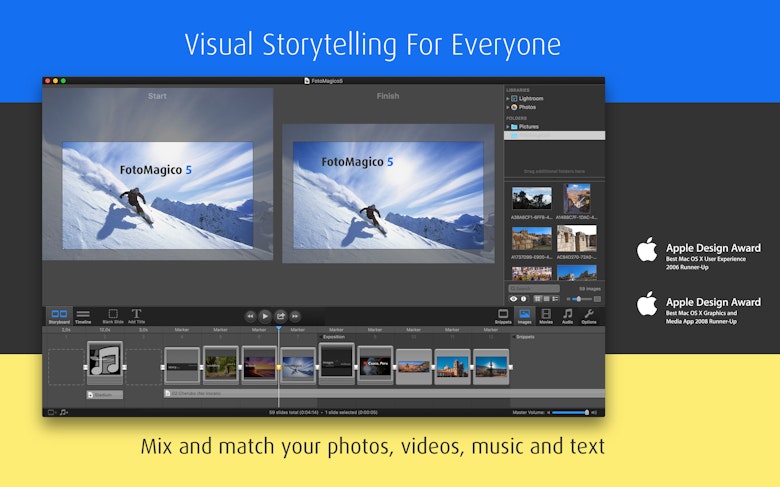 FotoMagico Pro features
Story snippets
It's like Lego. You take ready-to-use pieces and put them together to create a cohesive whole. FotoMagico has a gallery of such pieces – story snippets, which cover opening titles, effects, split screen, closing credits, and more. No need to start it all from scratch.
In-built music library
Escape from copyright trouble by using FotoMagico's very own music library. This slideshow maker comes with CC licensed audio snippets you can grab and drag onto a slideshow – right in the app. Based on the mood of your story, pick cheerful, dramatic, or romantic tracks.
Animation assistant
FotoMagico will make your slides move – cleverly and automatically. Choose from among multiple animation styles, customize settings if you like, and reach the perfect movements. The app adjusts animation to your image properties and style.
Customizable text
As one of many Pro plan perks, FotoMagico offers advanced text formatting options. You can insert and edit EXIF metadata such as exposure, ISO, or a date. Flexibly manage text placeholders for slide numbers and titles.
Audio marker assistant
Not only does FotoMagico offer slides and audio, it also makes the two work perfectly together. Thanks to an in-built Audio Marker Assistant, you can customize transitions, set the beats, and change volume to make your story unfold in a logical way.
Envelopes and fades
This is a killer feature in the Pro package. The app allows to make audio volume play in your favor when presenting a slideshow. Adjust music to a presenter's speech, mute or enhance volume for specific parts – FotoMagico will support your story mood.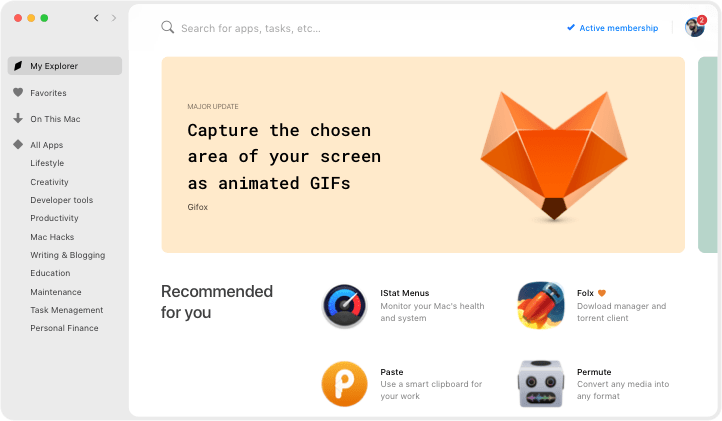 We love Setapp
---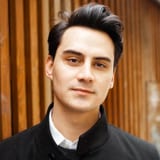 Very impressed with World Clock Pro @setapp @minimuminc. Making light work of time differences 🤘yew. How MacOS still doesn't have some kind of digital clock widget is mind boggling.
jessengatai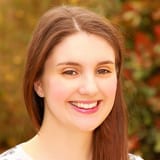 I have used Endurance (http://enduranceapp.com ) which is on @setapp to try and extend my battery life, 12 hour flight from Vienna to LAX and I spent about 8 hours working on an essay - not bad going!
Rosemary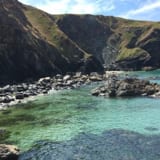 Wow just downloaded Setapp for my Mac - the value here is amazing. Some of the apps cost more than the monthly subscription alone and there are some amazing apps like Ulysses, RapidWeaver etc. @setapp
Mark Mitchell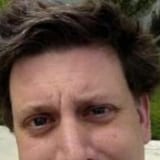 Discovered @PDFpen via @Setapp. Worth it just for the stellar OCR job it does on poorly-scanned assigned readings. Now to start playing with all those PDF editing features...
Nate Dickson