Sounds good? Well it looks good too.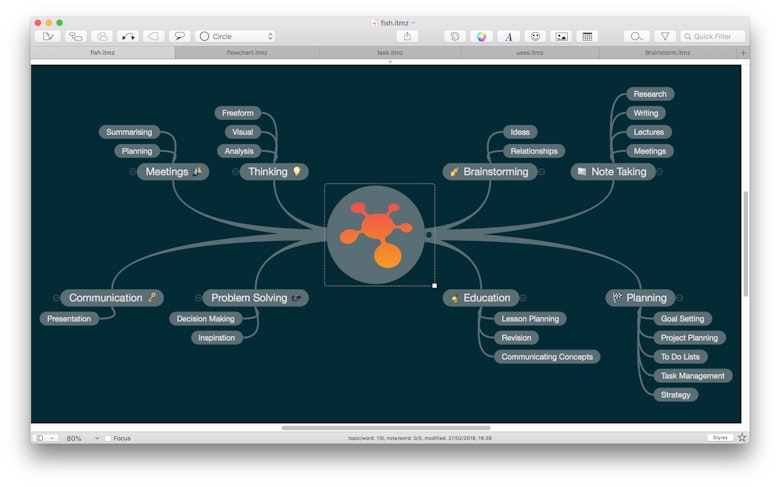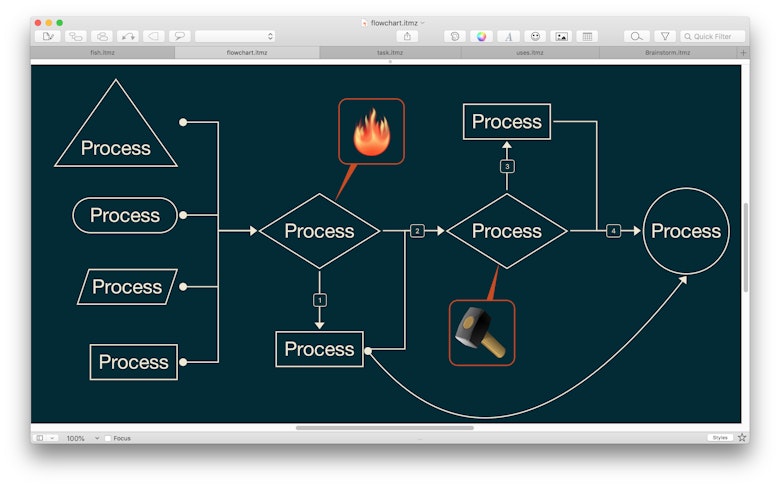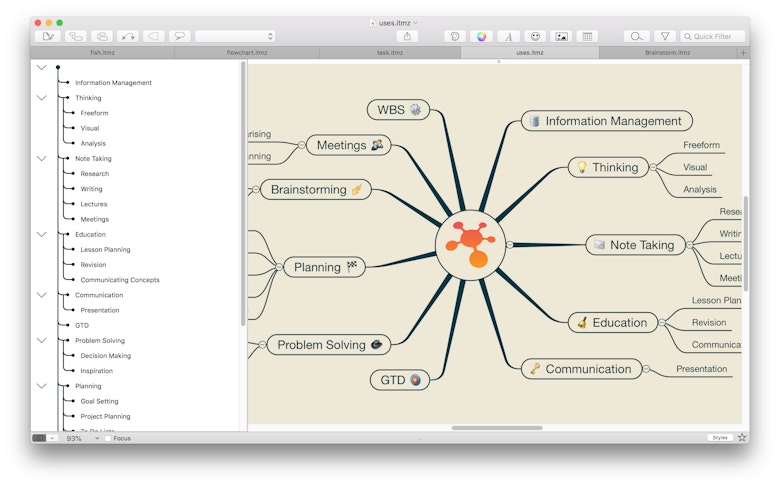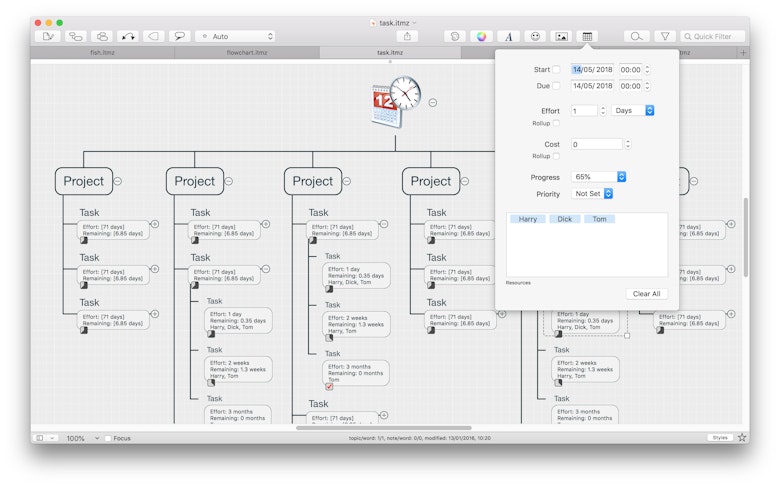 iThoughtsX features
Get things done
Got an idea? Start with the core thought and brainstorm around it. Create all the necessary tasks along with their descriptions. Specify due dates and check on progress and updates as needed. Organize your thoughts, save them for later, remember essential todos, and generate new ideas with ease.
Import and export instantly
Never feel constrained when working with other tools, regardless of the formats they use. iThoughtsX supports all the major file formats on the market, including .rtf, .txt, Microsoft Word (.docx), .csv, MindGenius (.mgmx), MindNode (.mindnode), .opml, and more. Import and export files on the fly without interrupting your workflow.
Create with drag and drop
Organizing and sharing your mind maps with iThoughtsX is easy and straightforward. This app natively supports the drag-and-drop capability, so you can effortlessly attach photos, images, text, hyperlinks, and other items to your tasks, schemes, and diagrams as you see fit.
Find your way around in seconds
Use this beautiful, intuitive mind mapping app like any other on your Mac. With its straightforward and responsive interface, it supports all the native Mac functionality. There is no learning curve, and even the most inexperienced mind mappers can confidently start on their first project right away.
Set advanced filters
Apply specific rules to customize your brainstorming workflow. Use tailored themes, designs, and diagrams to make it look just right. Effectively sort tasks. And not least, enhance and differentiate your notes with a wide array of branches, graphics, and icons. Even when loaded with tons of information, iThoughtsX works for you.
Sync with the cloud
Effortlessly save, edit and share your maps, so you never lose any information. Once you're done with creating your map, you can download, share, and sync it to either iCloud or Dropbox. Setting the syncing up takes seconds, and your creations will be safe with just one click thereafter.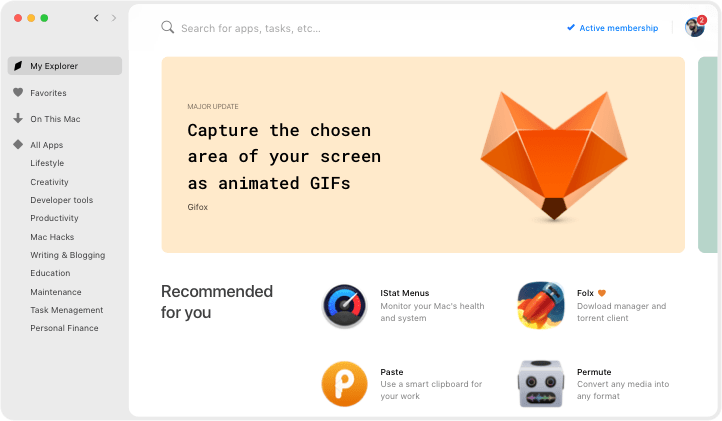 We love Setapp
---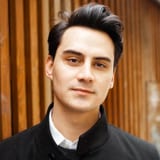 Very impressed with World Clock Pro @setapp @minimuminc. Making light work of time differences 🤘yew. How MacOS still doesn't have some kind of digital clock widget is mind boggling.
jessengatai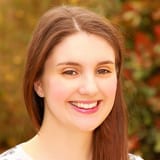 I have used Endurance (http://enduranceapp.com ) which is on @setapp to try and extend my battery life, 12 hour flight from Vienna to LAX and I spent about 8 hours working on an essay - not bad going!
Rosemary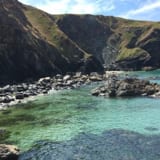 Wow just downloaded Setapp for my Mac - the value here is amazing. Some of the apps cost more than the monthly subscription alone and there are some amazing apps like Ulysses, RapidWeaver etc. @setapp
Mark Mitchell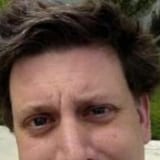 Discovered @PDFpen via @Setapp. Worth it just for the stellar OCR job it does on poorly-scanned assigned readings. Now to start playing with all those PDF editing features...
Nate Dickson