Sounds good? Well it looks good too.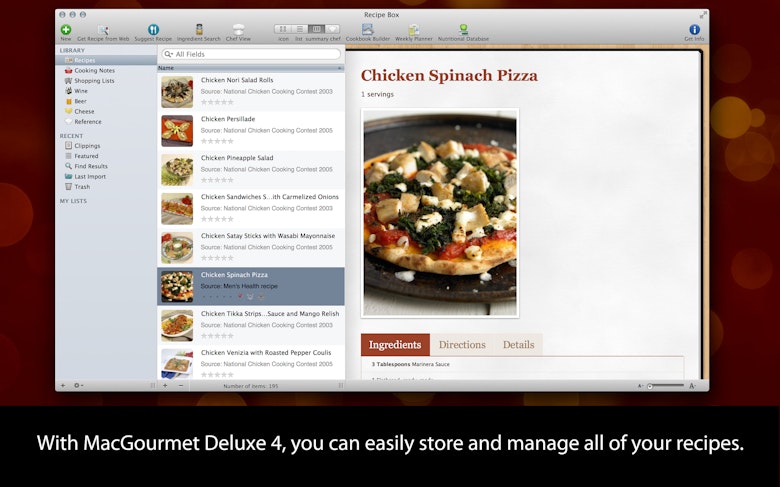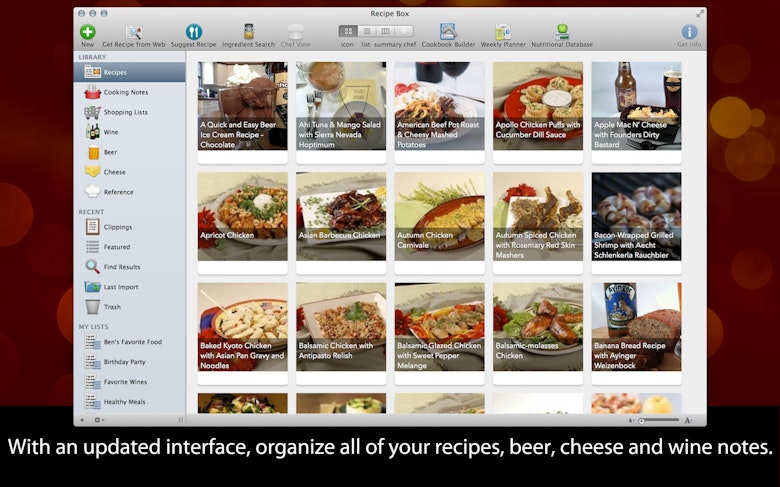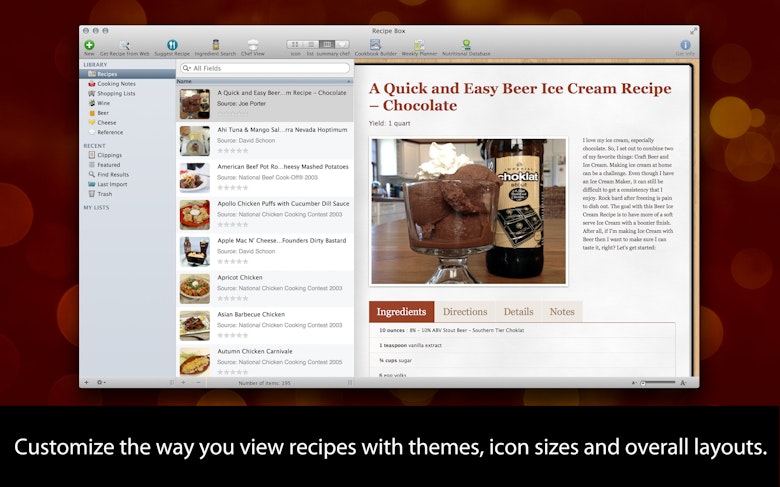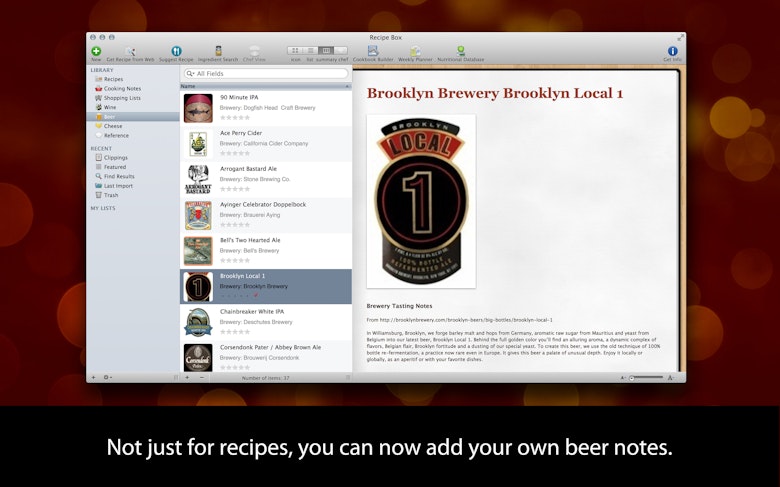 MacGourmet Deluxe features
Easy imports
The app recognizes that your favorite recipes are probably scattered around dozens of websites, cookbooks, and cards. Its import and clipping features make it easy to save recipes from around the web and your collection, eliminating the need for tedious retyping. No matter where a recipe comes from, once it's in the app it's always at your fingertips.
Cookbook builder
The Cookbook Builder feature lets you add organization and structure to your recipe collection. With it, you can sort food by cuisine and course, set up sections and subsections, and create a layout that works for you. Plus, with easy PDF exports, you'll be able to print your collection to share with family and friends.
Planning support
Cooking a big meal or preparing food for a busy week can be a real challenge. The app gives you valuable support by helping you generate step-by-step plans for efficient cooking. It can also generate shopping lists based on your ingredient list and its built-in pantry feature, saving you time and money at the grocery store.
Healthy habits
Keeping on top of nutrition is key for leading a healthy and happy life. MacGourmet Deluxe connects to the USDA's nutritional database to provide key information about your food. You can easily check the total sodium, protein, vitamins, and other nutritional values of a recipe and adjust accordingly depending on your dietary needs.
Build your food IQ
Note-taking is key to becoming a better cook. Wine pairing went wrong? Pasta could have used another 30 seconds before you drained it? Record your impressions, tweaks, and your guests' reactions in the Cooking Notes tab, or use them to amend the recipes. This helps your recipe book grow as your talents do, and gives you a good foundation for more adventurous cooking.
Take it anywhere
It's not always convenient to drag your laptop into the kitchen, especially for messy or involved meals. Luckily, the app syncs to all your iOS devices, making it easy to access your recipes without taking up counter space or getting flour in the keys.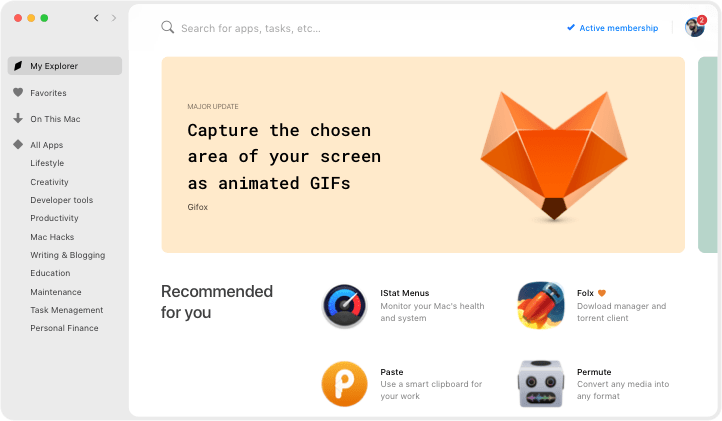 We love Setapp
---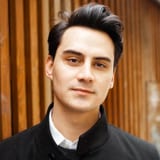 Very impressed with World Clock Pro @setapp @minimuminc. Making light work of time differences 🤘yew. How MacOS still doesn't have some kind of digital clock widget is mind boggling.
jessengatai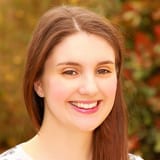 I have used Endurance (http://enduranceapp.com ) which is on @setapp to try and extend my battery life, 12 hour flight from Vienna to LAX and I spent about 8 hours working on an essay - not bad going!
Rosemary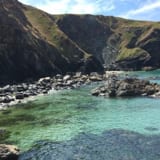 Wow just downloaded Setapp for my Mac - the value here is amazing. Some of the apps cost more than the monthly subscription alone and there are some amazing apps like Ulysses, RapidWeaver etc. @setapp
Mark Mitchell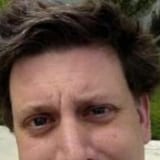 Discovered @PDFpen via @Setapp. Worth it just for the stellar OCR job it does on poorly-scanned assigned readings. Now to start playing with all those PDF editing features...
Nate Dickson