Sounds good? Well it looks good too.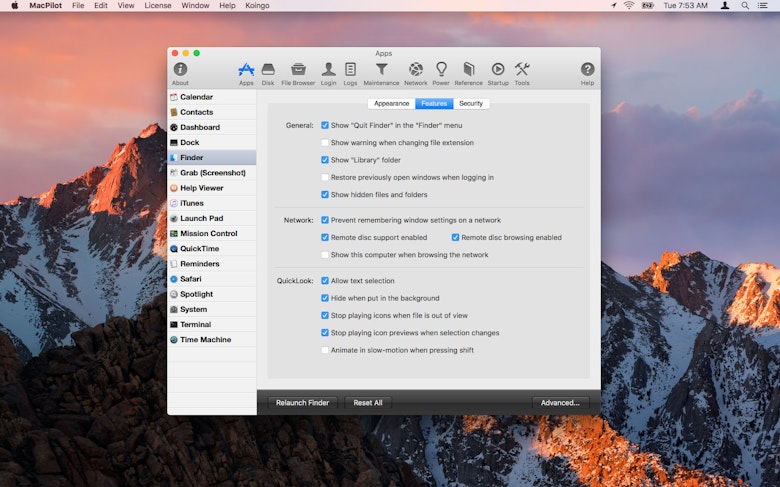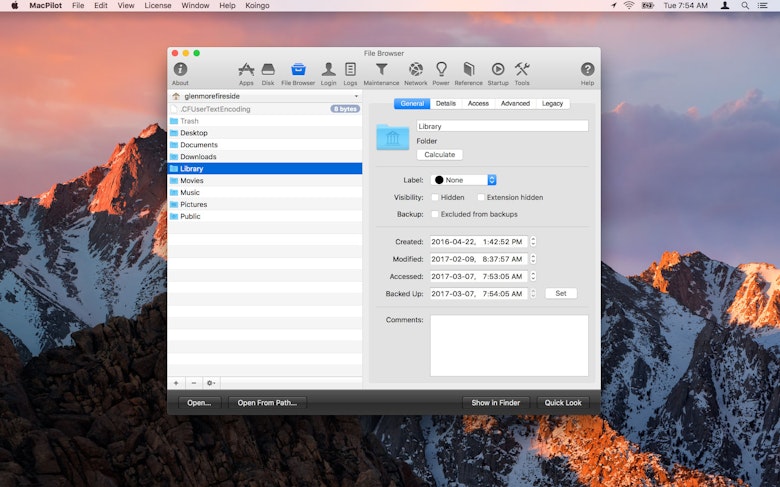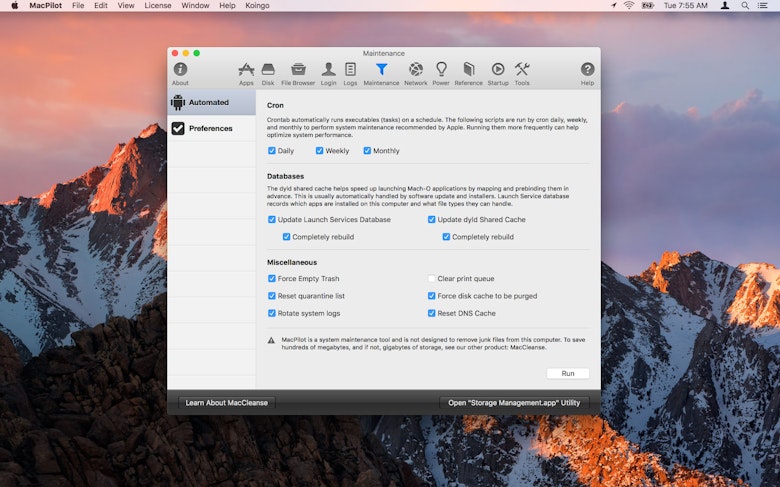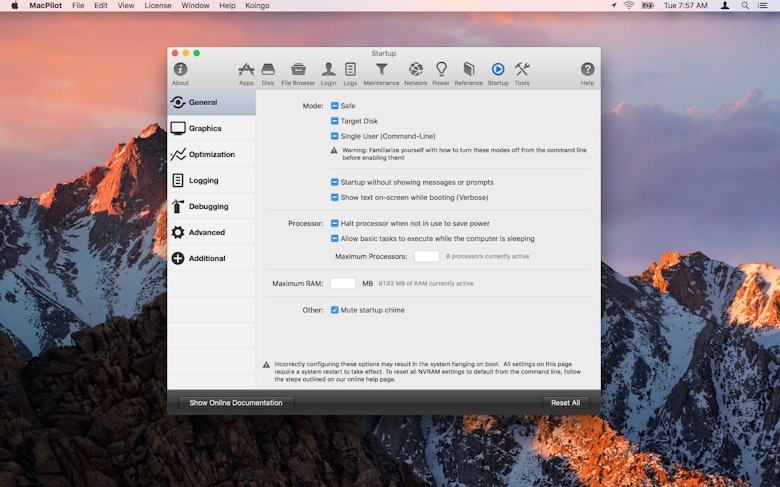 MacPilot features
Tweak Finder appearance
MacPilot takes the Finder that all Mac users already know and vastly improves its flexibility. For example, you can use it to show hidden files and folders, or display the Library folder. You can also turn on a Quit Finder option or enable/disable all of the animations and sound effects currently associated with Finder.
Browse hidden files and manage backups
See all hidden files (or hide additional ones) in the File Browser tab. View all the advanced file information, archive files with just a click, or exclude them completely from your backup processes. MacPilot makes it easy to configure and fine-tune the file workflow you've always dreamt of.
Optimize system performance
MacPilot's use of cron automates actions that can improve the performance of your Mac on a daily, weekly, or monthly basis. These processes include things such as emptying the trash, clearing the print queue, resetting your DNS Cache, and more. These changes might seem pretty insignificant, but they quickly add up to a real impact.
Manage networks and port usage
From WiFi and Thunderbolt Bridges to iPhones and other devices associated with your Mac, MacPilot provides you with advanced information about all of your networks as well as allowing guest connections and screen sharing. Plus, you can get a detailed rundown of all of your ports and what they are being used for.
Protect your Mac's integrity
With a range of custom settings for macOS, such as when it wakes or sleeps while using Battery or AC Power, MacPilot helps you to avoid things like burn-in or overheating that can be caused by leaving your Mac unattended without putting it to sleep. The app can even turn your disks off immediately when sudden motion is detected.
Explore shortcuts and error codes
The Reference tab of MacPilot offers an extremely thorough one-stop shop for consulting manuals, getting information about error codes, and looking at the details of key combinations and the fonts you have installed. This searchable library is far more accessible and user-friendly than trying to track down the relevant info using Google.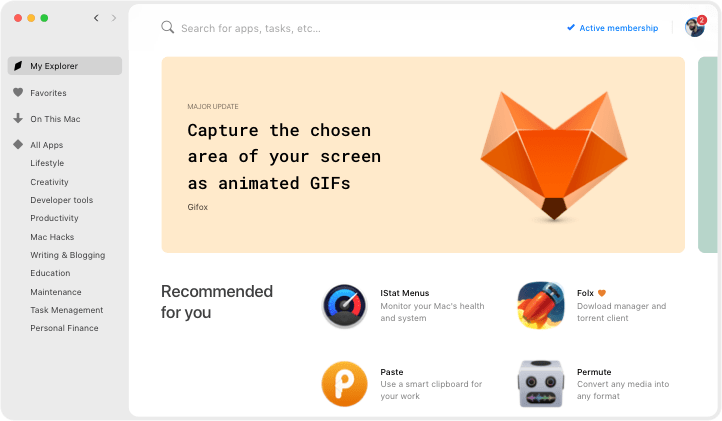 We love Setapp
---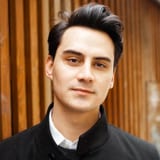 Very impressed with World Clock Pro @setapp @minimuminc. Making light work of time differences 🤘yew. How MacOS still doesn't have some kind of digital clock widget is mind boggling.
jessengatai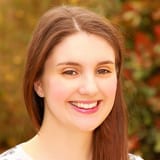 I have used Endurance (http://enduranceapp.com ) which is on @setapp to try and extend my battery life, 12 hour flight from Vienna to LAX and I spent about 8 hours working on an essay - not bad going!
Rosemary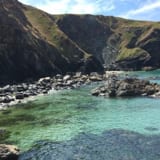 Wow just downloaded Setapp for my Mac - the value here is amazing. Some of the apps cost more than the monthly subscription alone and there are some amazing apps like Ulysses, RapidWeaver etc. @setapp
Mark Mitchell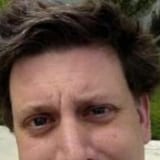 Discovered @PDFpen via @Setapp. Worth it just for the stellar OCR job it does on poorly-scanned assigned readings. Now to start playing with all those PDF editing features...
Nate Dickson