Ohtipi
via
Setapp
One-time-password filler
This app + 220 others in one suite.
Free for 7 days, then $9.99/month.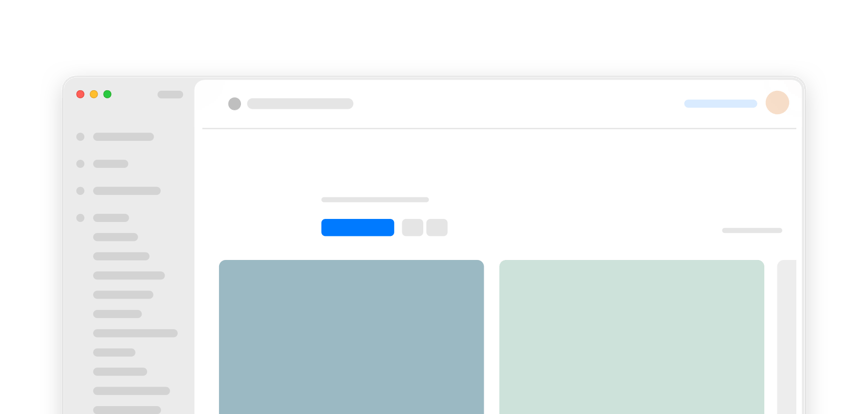 Ohtipi
Your app will arrive with Setapp, a suite of apps for solving everyday tasks on Mac and iPhone.
Explore for 7 days free, then $9.99/mo.
:

Speed up Mac | CleanMyMac X
A macOS cleaner and performance booster in one app. Get more done with a faster Mac.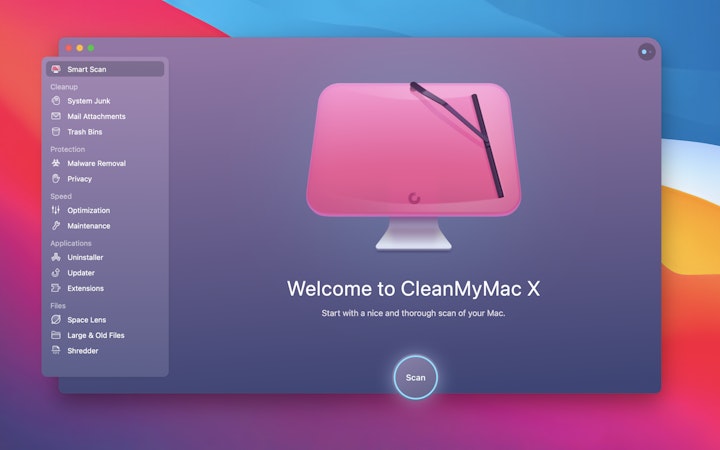 Go beyond screenshots | CleanShot X
Learn how to capture videos, GIFs, scrollable content, and old good screenshots on the fly.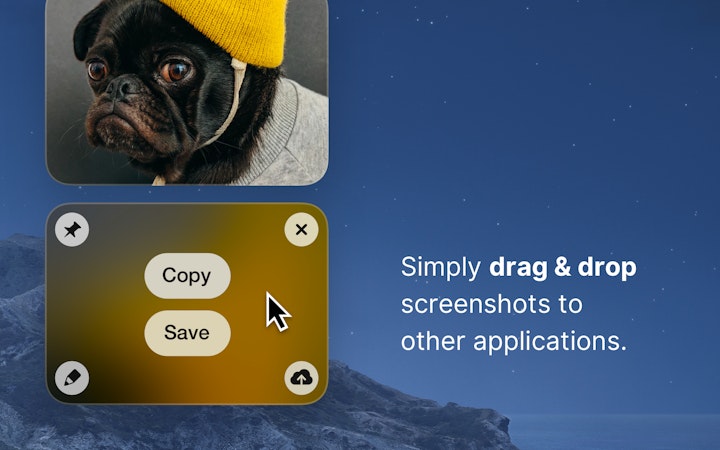 Join every meeting in a click | Meeter
Zoom or Google Meet, it doesn't matter. Manage all your calls in one place.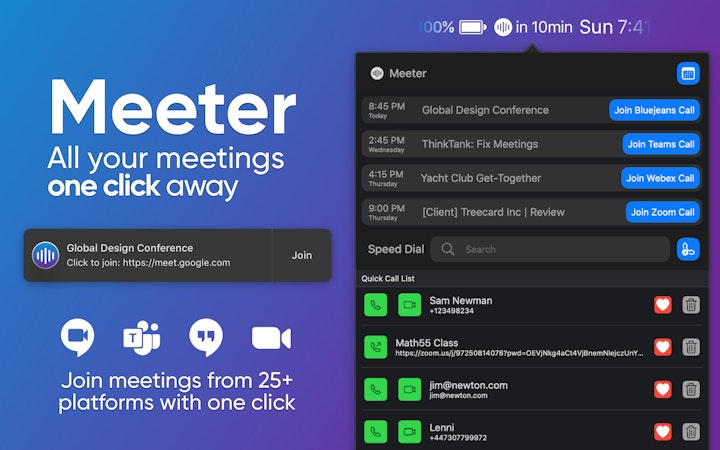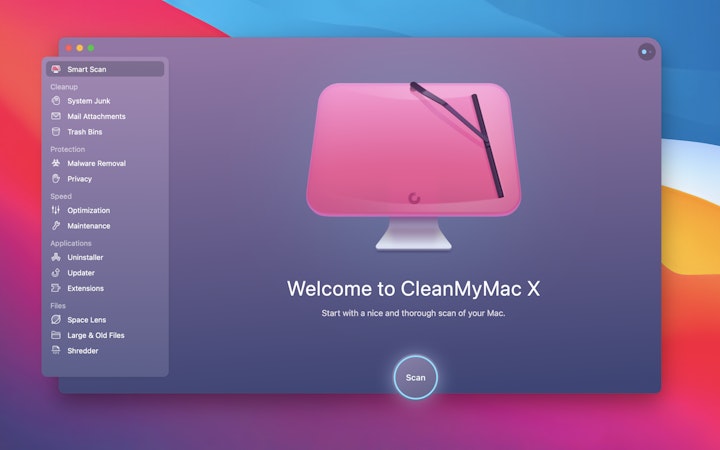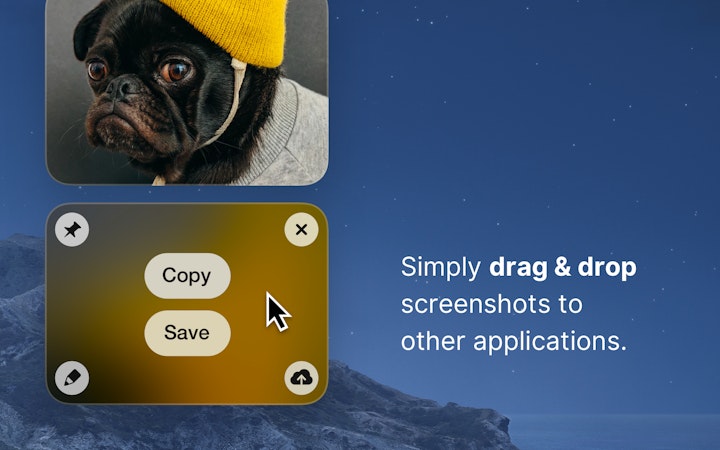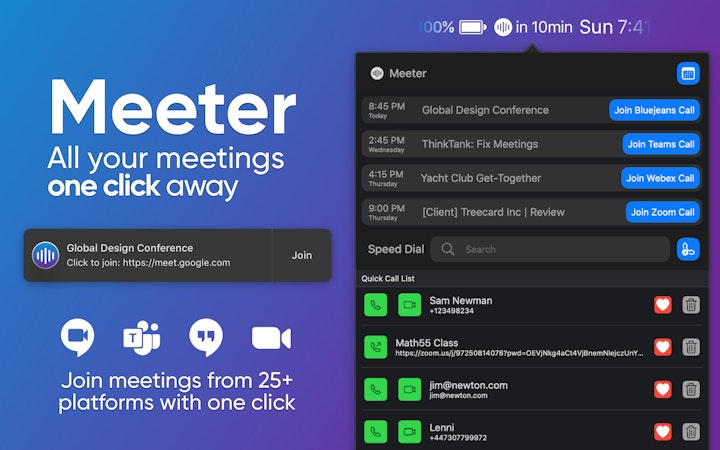 Ohtipi via Setapp
One-time-password filler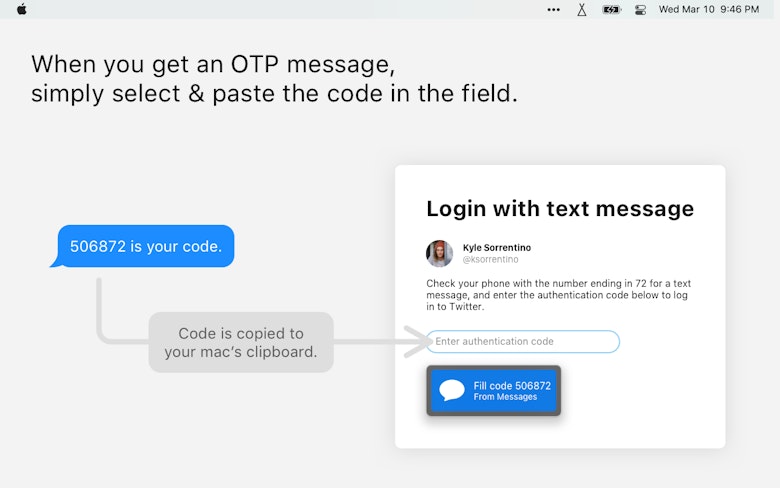 Phone number verifications are getting out of hand. You can't even find your friends' messages in the sea of all the OTPs in your iMessages. But that's not even the most annoying part — memorizing and manually typing in the one-time code is. Enter OhTipi. The app gets the dynamic passcode out of your iMessage and into your clipboard to handily suggest it when you are filling out the respective field in your browser or other app.
Ohtipi features
Suggests and fills OTP
Two-factor authentication has never been so smooth. OhTipi scans incoming iMessage items locally on your macOS and copies them to clipboard for you to use. You'll get a notification to insert the copied code in your browser or app. No fuss, just efficiency.
Makes your life easier
Even if your phone is lost somewhere in between the pillows of your living room sofa, you can still use OTP without leaving your desk. OhTipi gets the incoming one-time code from iMessage to your clipboard. This way, you don't even need to click away from the browser tab you are in! Just click "Fill code" to add the code to the right field in your app or browser.
Works with major browsers
OhTipi was built to save time and make two-factor authentication simple and quick. The app helps copy OTP codes from iMessage and fill them into respective fields in major browsers Chrome and Firefox.
Open source
OhTipi is developed by the Yac team and is open source. So if you are a developer or a coding buff, or even just an enthusiast, you can check out the project on GitHub and see all of its inner workings for yourself!
One membership,
endless benefits.
See how Setapp works.
Solve tasks on Mac or expand your flow to iPhone with Setapp for iOS — it's easy to make Setapp truly yours. The entire suite is free for 7 days.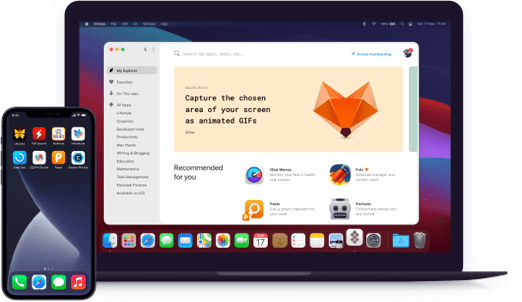 version 1.0.19
macOS 10.10.0 required
Ohtipi
via
Setapp
+ 220 apps.