Sounds good? Well it looks good too.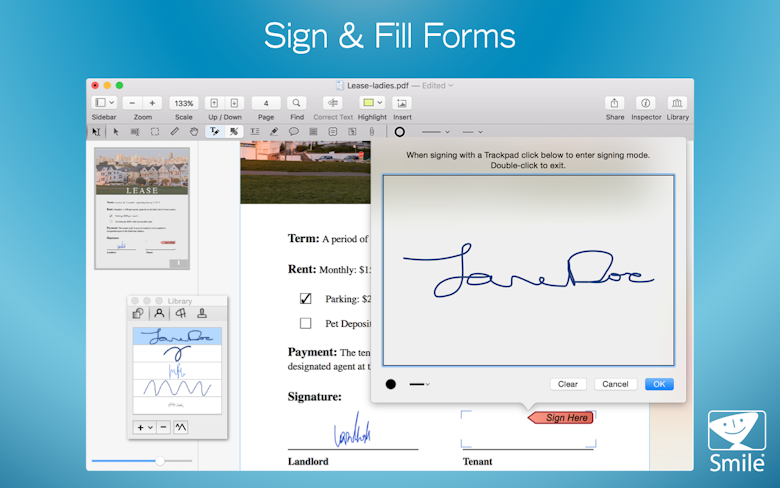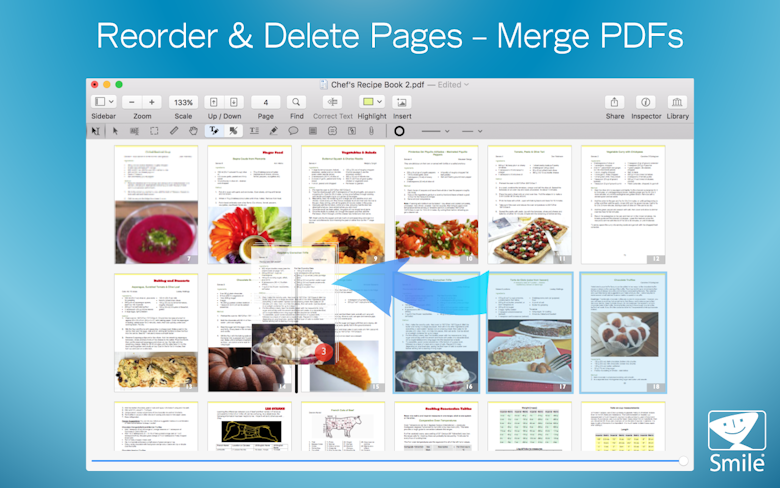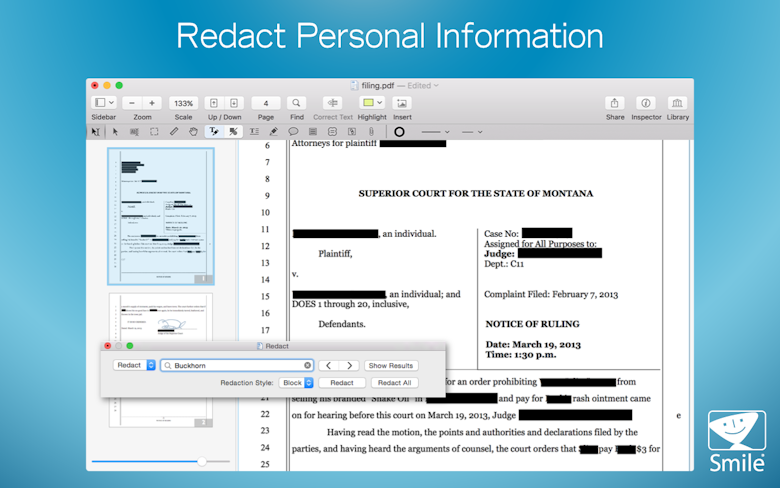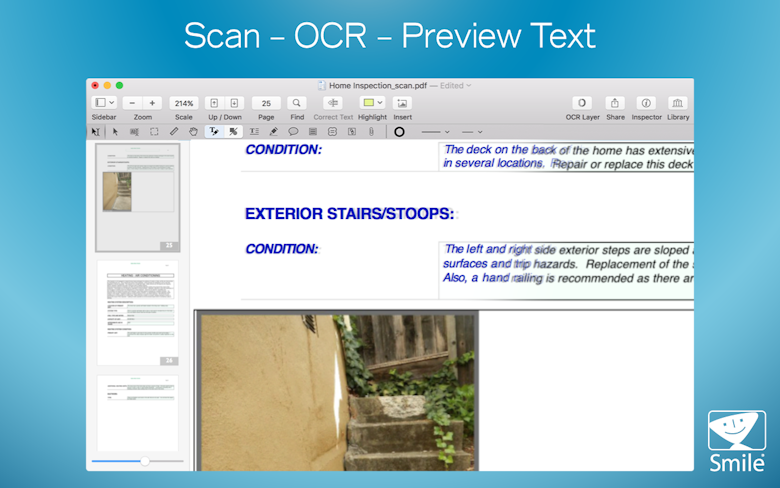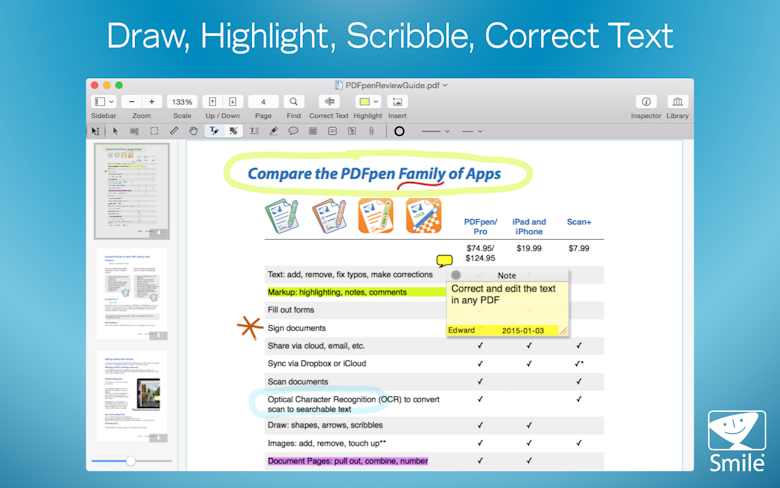 PDFpen features
The power to edit any PDF
Make changes to any PDF with an intuitive toolset for every occasion. Set up your document with page numbers, bookmarks, headers, footers, line numbers, and watermarks. Add new text, images, and signatures or edit the existing content with contextual options, including snapping into place. Images can be resized, copied, deleted, or moved inside of the document. You can even copy and paste rich content into the PDF file and retain formatting.
Say goodbye to paper with OCR
Clean up your office workflow by scanning originals into PDFs for editing. PDFpen uses OCR technology to convert your scans into editable text, and you can even upload multiple documents for batch conversion. Need to make changes? Preview the result and then adjust resolution, color depth, contrast, skew, sizes, and text. When finished, export to the cloud or Microsoft Word, and the document will live on as a digital product.
Secure viewing and signing
PDFpen makes it a breeze to get paperwork signed and sent without worrying about security. Digitally sign documents and validate signatures for authenticity, then send over email to eliminate the paper trail. Set up your contracts, surveys, or forms with 256-bit AES encryption to limit access — you can even take out and mask personal or confidential information with search and redact functions.
Painless feedback and markup
Review documents and add your feedback faster than ever. Select sections to highlight, underscore, strikethrough, or simply correct them yourself. Add text annotations and stamps to any part of the page, or record audio notes to speed up your workflow. Need a visual aid? Draw or scribble anywhere to help viewers understand better. Finally, save to Evernote to keep everything in one place.
Move, delete, and merge pages
Take control of your document by manipulating pages with simple drag and drop functions. Add new pages for editing, reorder existing ones, copy and paste, remove pages entirely, or merge and combine separate PDF documents into one. Need to repeat these steps? Set up automated PDF manipulations with AppleScript and JavaScript.
Manage your documents in one place
Work across your Apple devices anytime, anywhere through the cloud. Save your documents to iCloud or Dropbox for seamless editing with PDFpen across Macs, iPhones, and iPads. Make future edits even faster by saving frequently used images, objects, text, and signatures to the PDFpen Library, and simply drag them into your next document.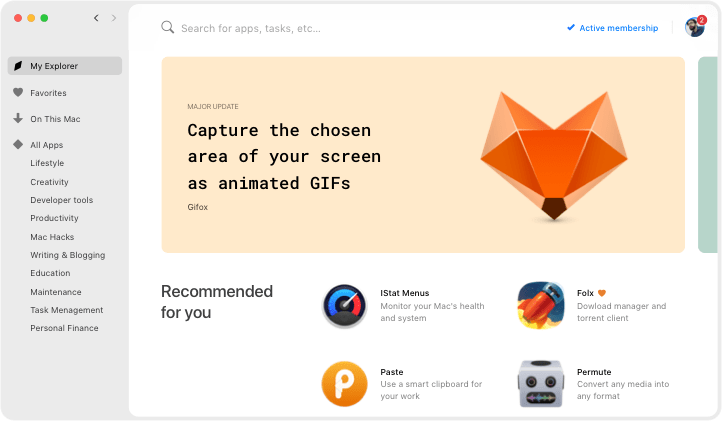 We love Setapp
---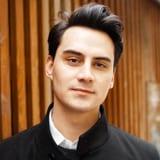 Very impressed with World Clock Pro @setapp @minimuminc. Making light work of time differences 🤘yew. How MacOS still doesn't have some kind of digital clock widget is mind boggling.
jessengatai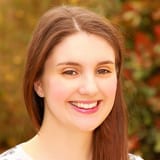 I have used Endurance (http://enduranceapp.com ) which is on @setapp to try and extend my battery life, 12 hour flight from Vienna to LAX and I spent about 8 hours working on an essay - not bad going!
Rosemary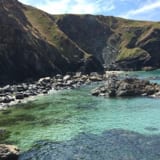 Wow just downloaded Setapp for my Mac - the value here is amazing. Some of the apps cost more than the monthly subscription alone and there are some amazing apps like Ulysses, RapidWeaver etc. @setapp
Mark Mitchell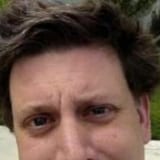 Discovered @PDFpen via @Setapp. Worth it just for the stellar OCR job it does on poorly-scanned assigned readings. Now to start playing with all those PDF editing features...
Nate Dickson