Sounds good? Well it looks good too.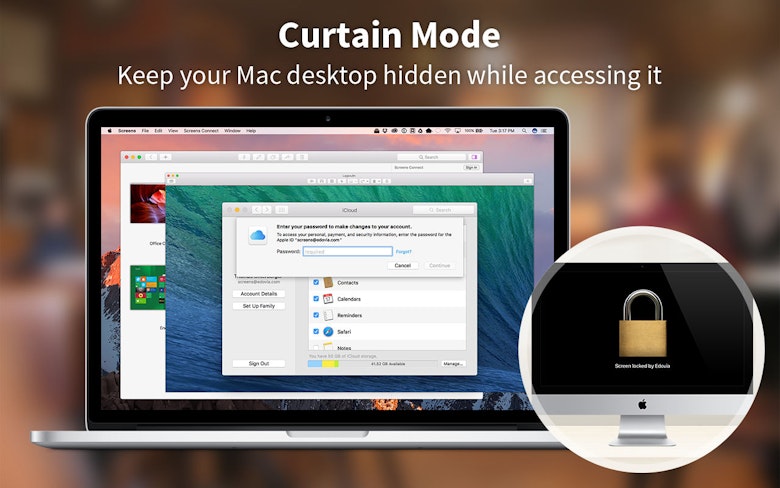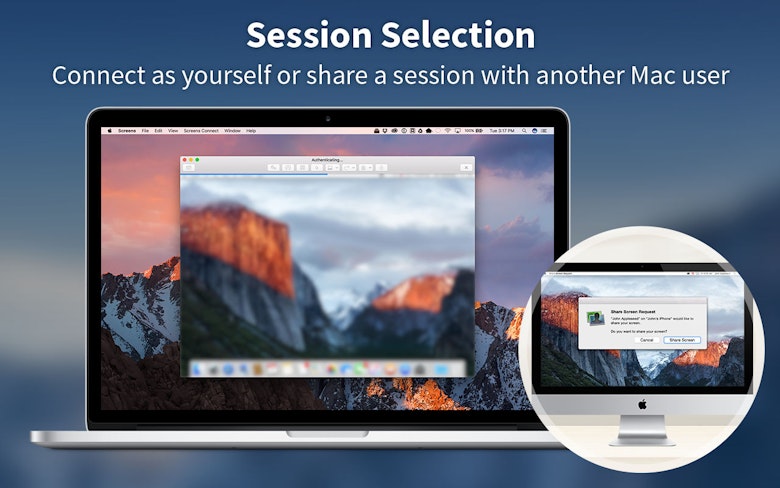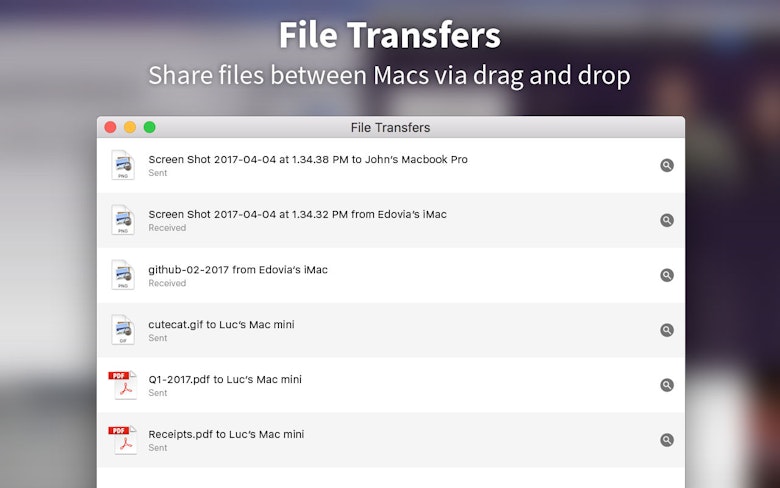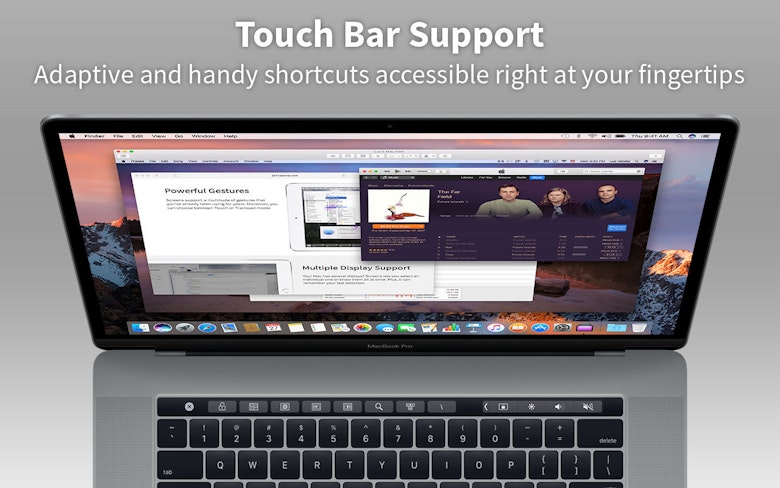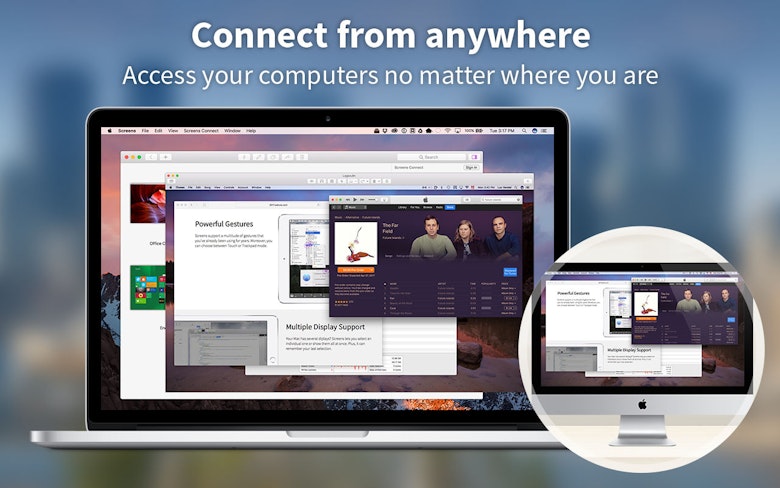 Screens features
Multiple Displays Supported
Use all the screens of your remotely connected computers. With the supporting Screens Connect screen sharing app, you gain access to all the stuff of any computer you configure for remote access. Just like sitting in front of it. Effortlessly use your machines from anywhere and enjoy all the advantages of wireless remote control.
Recent connections + Curtain mode
Access your home Mac or PC remotely, from your ultimate Mac on the same local network, or being a thousand miles away. Browse all recent connections and found devices within seconds. Use the secure Curtain mode, which obscures your remote machine's display.
Quick connect for friendly assistance
Your not tech-savvy friend asks to help with their computer, but you're not around? Access your friend's Mac or PC as a guest, or let your friends set up their machines to be always available for connection. To be honest, this works especially well with grandparents, if they don't bother doing the tricky stuff.
Custom keyboard shortcuts
Some system keyboard shortcuts interfere with the ones you use in Screens? The app allows you to configure alternative keyboard shortcuts. Set up once and forget about keyboard conflicts, especially if you use your Mac to connect to a PC. Stay in control of your key bindings, no matter the connected system.
Blazing speed + Disconnection actions
Needless to say, Screens initiates new connection sessions nearly instantly, while providing dependable performance, even on relatively sluggish networks. The latest VNC engine is snappier and more trustworthy than the previous versions. But even if you get disconnected, set up the actions to be triggered when it happens.
File transfer with drag and drop
Share and accept photos, links, lines of code or text + other stuff directly between yours and the connected computer. Take advantage of your clipboard to seamlessly transfer files. Easily drag and drop between computers, just like between ordinary windows on a single machine.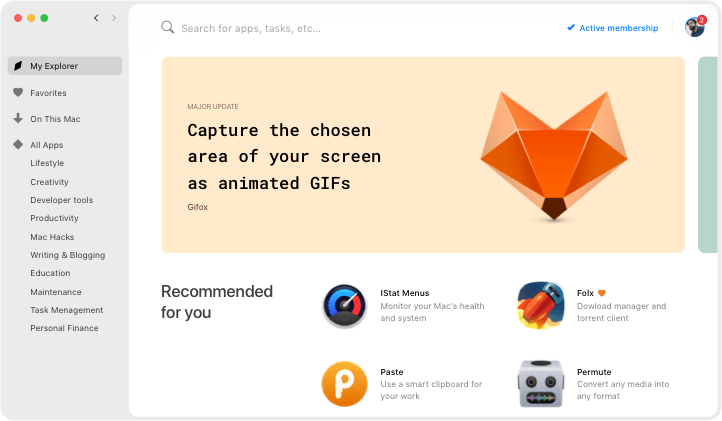 We love Setapp
---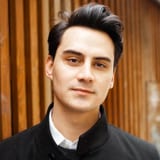 Very impressed with World Clock Pro @setapp @minimuminc. Making light work of time differences 🤘yew. How MacOS still doesn't have some kind of digital clock widget is mind boggling.
jessengatai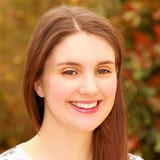 I have used Endurance (http://enduranceapp.com ) which is on @setapp to try and extend my battery life, 12 hour flight from Vienna to LAX and I spent about 8 hours working on an essay - not bad going!
Rosemary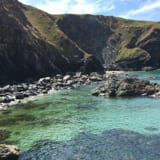 Wow just downloaded Setapp for my Mac - the value here is amazing. Some of the apps cost more than the monthly subscription alone and there are some amazing apps like Ulysses, RapidWeaver etc. @setapp
Mark Mitchell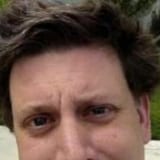 Discovered @PDFpen via @Setapp. Worth it just for the stellar OCR job it does on poorly-scanned assigned readings. Now to start playing with all those PDF editing features...
Nate Dickson