How to connect to virtual private networks with Shimo
Shimo is an easy-to-manage hub for people who work with multiple VPNs. This app gives you complete control over when and how you connect to each network. CiscoVPN, AnyConnect, IPSec, OpenVPN, PPTP/L2TP, Nortel and even SSH connections are no problem for Shimo. It caches your VPN accounts and passwords, supports triggers that connect you to or disconnect you from specific networks under selected conditions, and lets you configure notifications so that you're always up to speed with your VPN status.
Here's how to set up Shimo with your favorite networks.
Adding VPN accounts
Once you start using the app, you'll need to configure it with your preferred VPN accounts:
Click the icon in the menu bar and select "Add VPN Account" from the drop-down menu.
Under the "Accounts" tab, click the "+" button, choose the type of VPN that matches your provider, and click "Create."
Fill out the relevant information about your server and enter your username and password, then click "Create" again.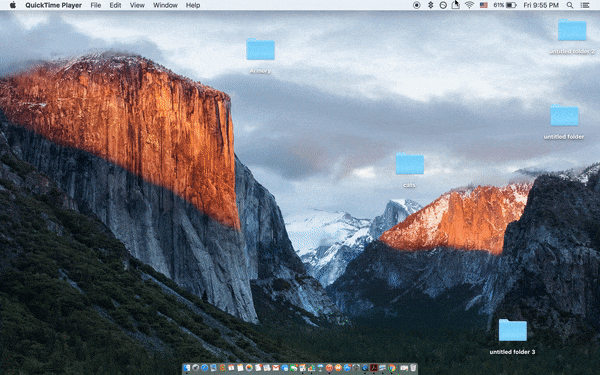 Automation
The app lets you set up conditions that trigger VPN connections:
First, click over to the "Trigger" tab in the app window.
Click the "+" button to add a new conditional trigger.
You can choose the condition from the drop-down menu on the right, then click the green "+" button to add a VPN from your list. Once enabled, the app will open the specified VPN whenever the condition is met.
If you ever need to remove a trigger, just highlight it and click the "-" button.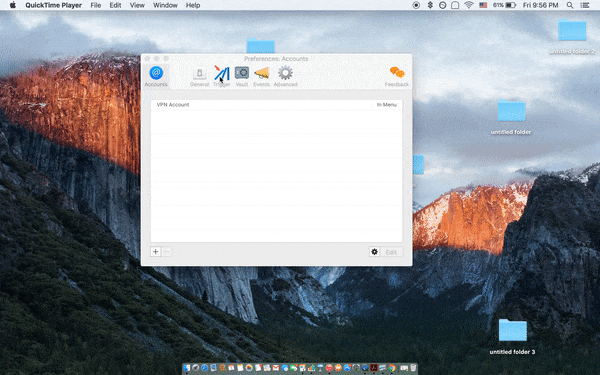 Notifications
It can be easy to forget which network you're connected to, but the app eliminates this problem with its notification manager. You can configure alerts that let you know about changes in your network connection. In the "Events" tab, use the drop-down menu at the bottom of the window to toggle between preset combinations of audio, visual, and message alerts.
If you'd like more control, you can click individual icons to turn them on and off for different situations. In this section, a green checkmark means that a feature is active.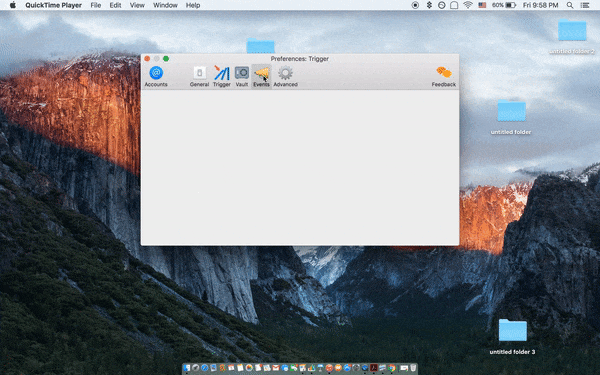 Shimo takes the hassle out of managing multiple VPNs with common-sense automation and tailored notifications. With it, total control over your network connections is as close as the menu bar. Feel free to get Shimo in Setapp.
---
These might also interest you:
---