Setapp Gives a 50% Discount to Students and Educators
It's past midsummer so the time is right to start thinking about school. We believe that Setapp is an excellent service for students, with dozens of apps for academic research and thesis writing, like Findings, Studies, Manuscripts, and Ulysses. Plus, it has so much to offer in terms of focus and productivity with gems like Timing, TaskPaper, Noizio, and HazeOver.
However, we know that students have enough expenses with textbooks and paid libraries to fit in another bill for apps, even if they're super handy. So we rolled out an Educational discount: anyone with an .edu email address can have full access to all the apps on Setapp at 50% off.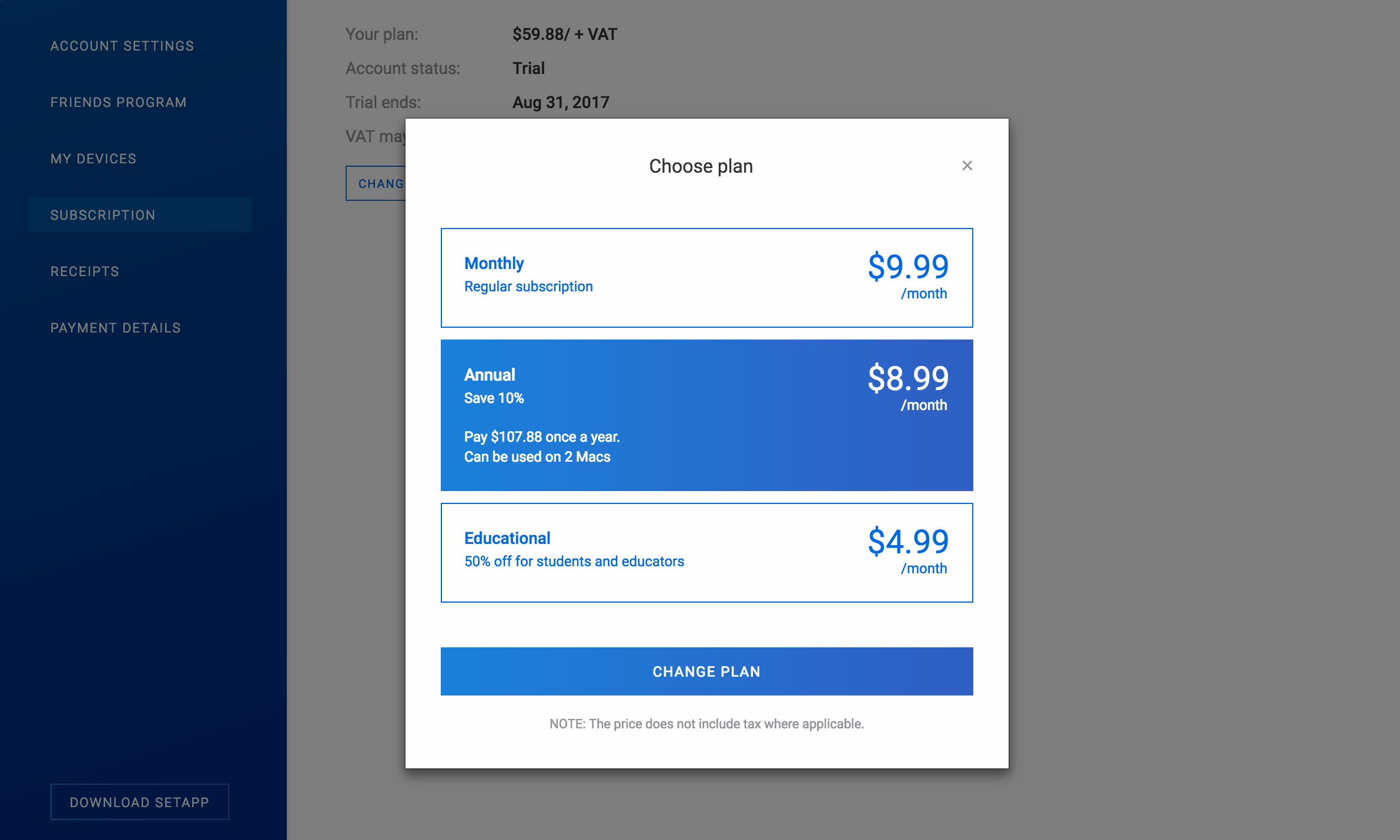 Educational discount covers everyone involved in education system: teachers, professors, staff, students, and visiting scholars. The only thing you need to get a discount is a working .edu email. Join Setapp!