Sounds good? Well it looks good too.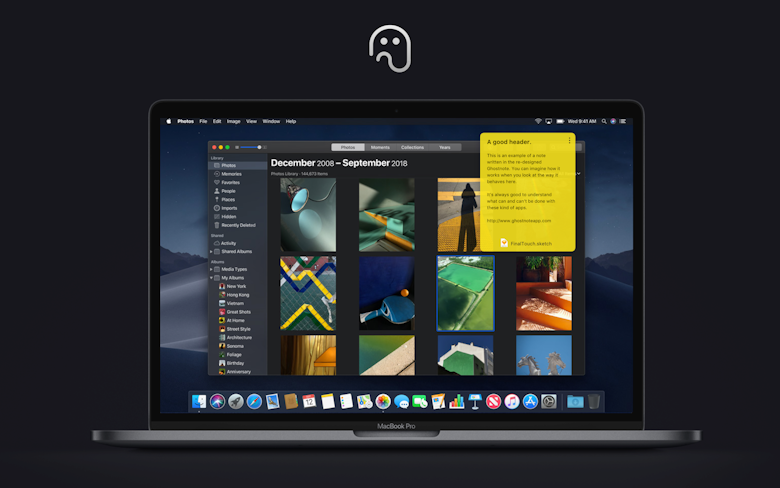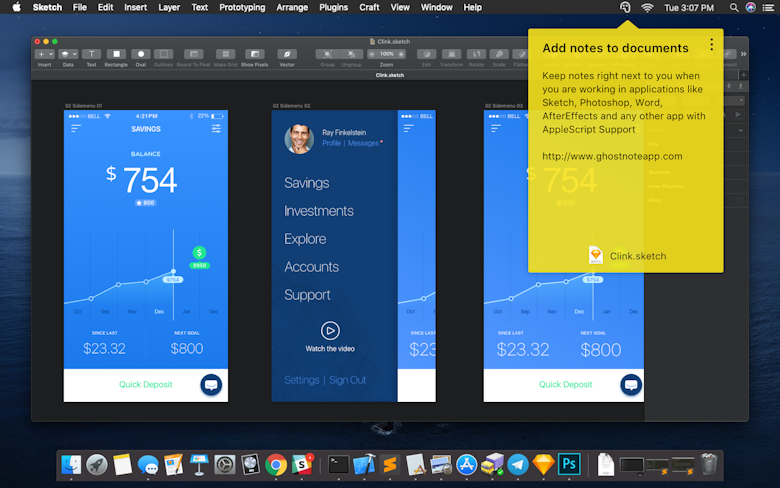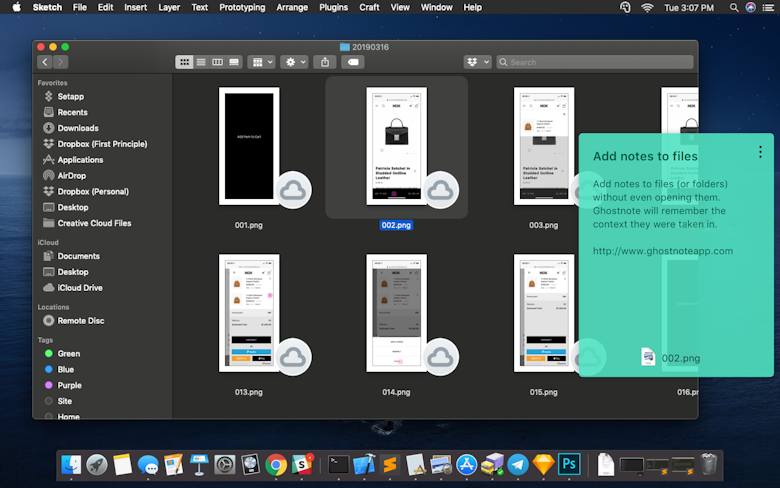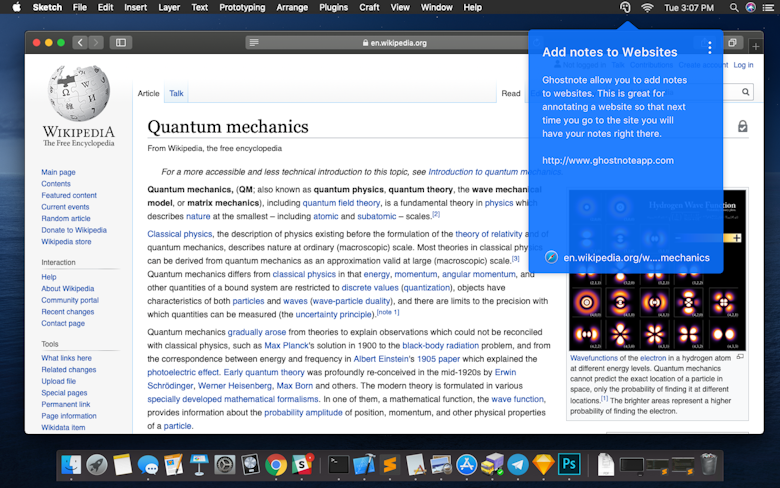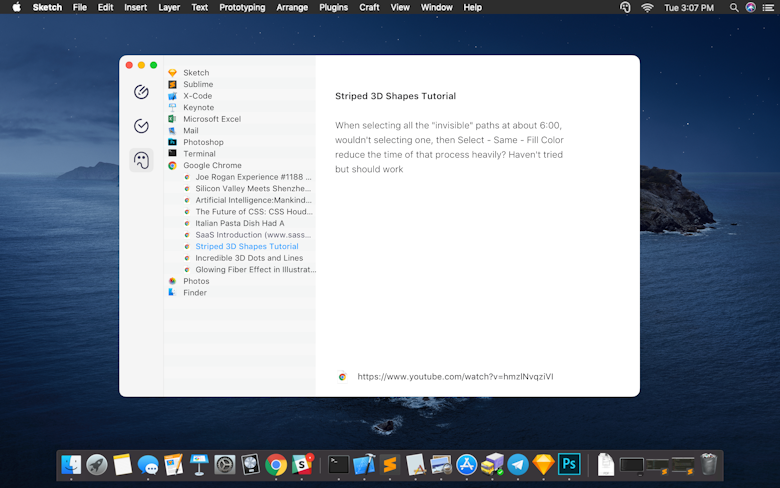 Ghostnote features
Organize your files using notes
Ghostnote takes the familiar idea of sticky notes to the whole new level, enabling you to create text memos for every specific file or for a bunch of files on Mac. Improve your file organization and attach critical details to whatever files and folders you're working on.
Attach notes as you edit
Any work in progress can be personalized with sticky notes. Work on your documents inside apps like Word Xcode or Photoshop and annotate on the fly. When you get back to it, Ghostnote will show every note in the right context. This is especially useful with PDFs, which are generally not easy to edit.
Add notes inside applications
A Mac is an app-rich machine. Whether you use default apps only or add some third-party utilities on top, there are many shortcuts to remember — too many. Ghostnote simplifies things by enabling you to attach notes and cheat-sheets right inside your apps.
Annotate websites
Don't forget any vital piece of information while browsing through websites. Ghostnote keeps track of URLs you're visiting and allows attaching instant notes to them. Next time, when you open the same website, your contextual notes will appear automatically.
Note Browser that has it all
View the entire list of your contextual notes. If you're working on a project or doing online research, this will help you annotate on the go and consolidate all the information in one place called Note Browser. You can also use it as a simple notes app to jot down text memos and to-dos.
Customize your notes
You can change the color of your text memos by clicking on Themes in the Ghostnote menu. It's convenient if you want to color-code different types of text memos. To add some speed, record your custom shortcuts for when to enable Ghostmode, Dock or Undock, and show Note Browser.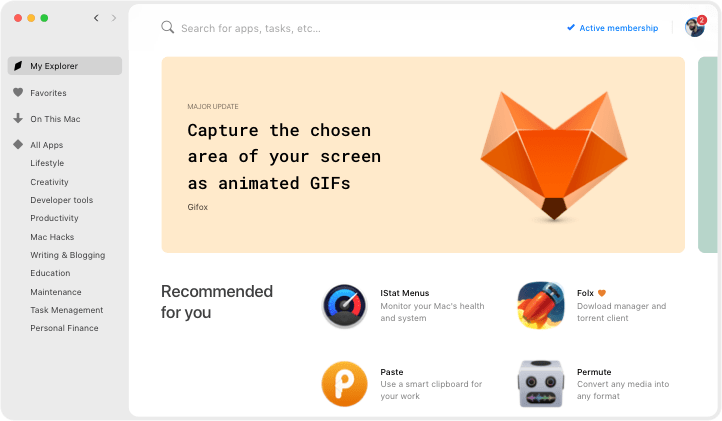 We love Setapp
---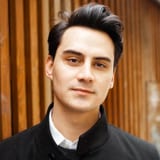 Very impressed with World Clock Pro @setapp @minimuminc. Making light work of time differences 🤘yew. How MacOS still doesn't have some kind of digital clock widget is mind boggling.
jessengatai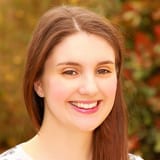 I have used Endurance (http://enduranceapp.com ) which is on @setapp to try and extend my battery life, 12 hour flight from Vienna to LAX and I spent about 8 hours working on an essay - not bad going!
Rosemary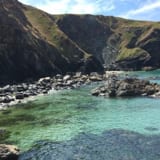 Wow just downloaded Setapp for my Mac - the value here is amazing. Some of the apps cost more than the monthly subscription alone and there are some amazing apps like Ulysses, RapidWeaver etc. @setapp
Mark Mitchell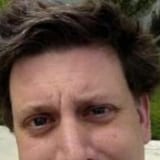 Discovered @PDFpen via @Setapp. Worth it just for the stellar OCR job it does on poorly-scanned assigned readings. Now to start playing with all those PDF editing features...
Nate Dickson