Sounds good? Well it looks good too.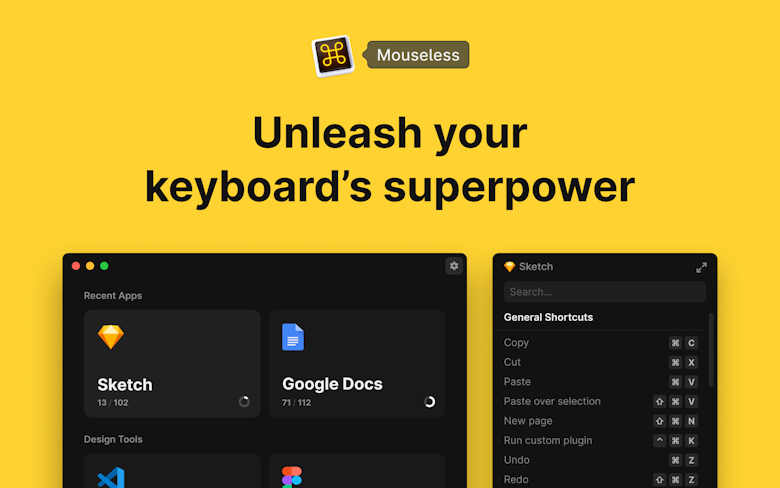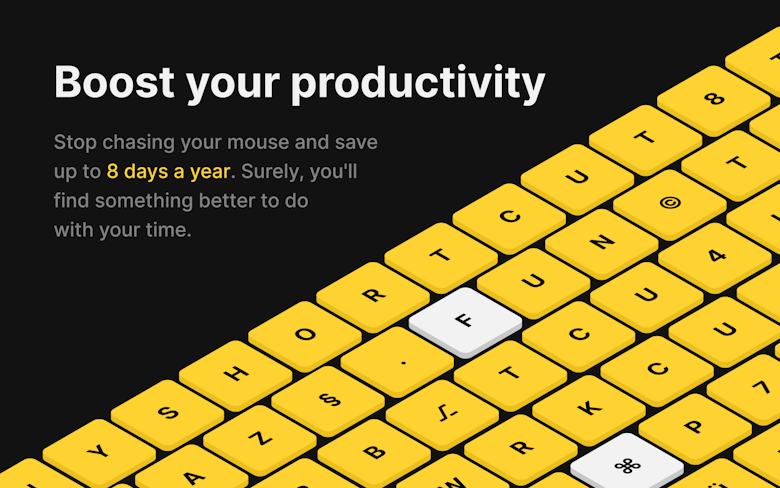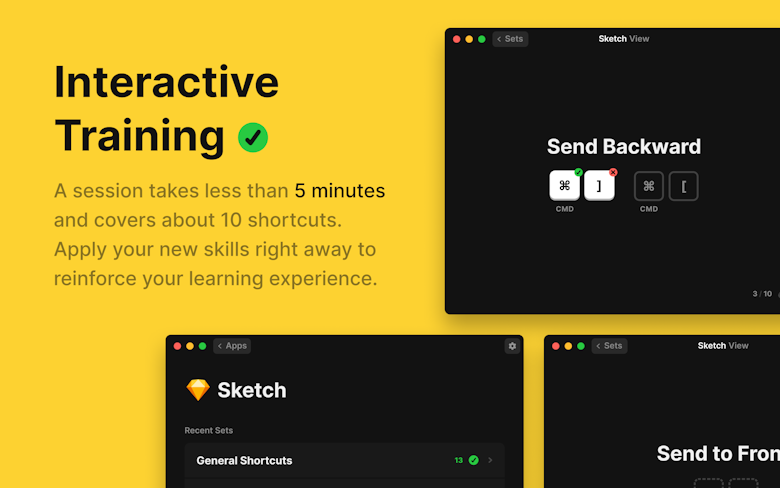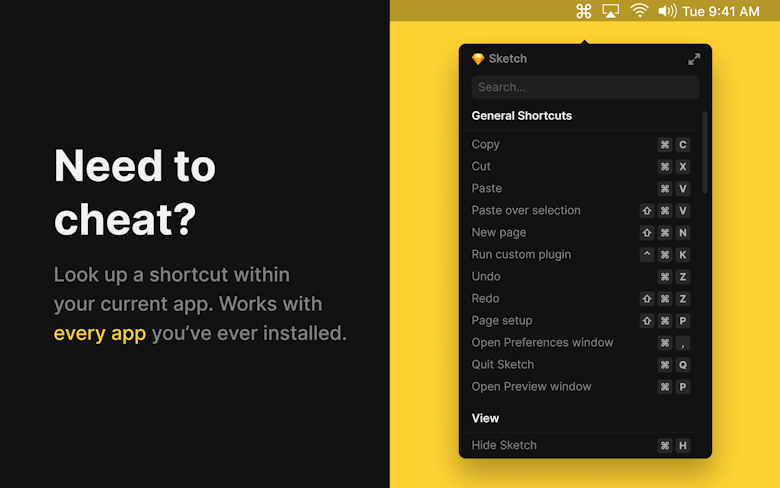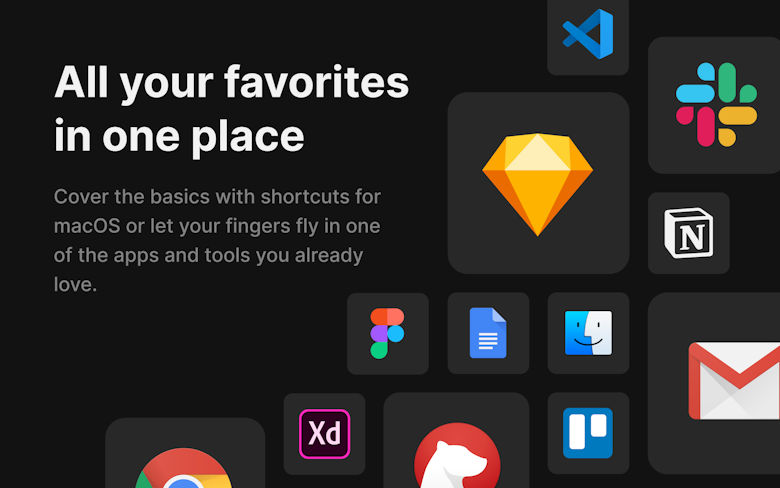 Mouseless features
Interactive exercises
It doesn't take a lot of time for you to start saving time. Take a 5-minute lesson from Mouseless once in a while and master up to 10 shortcuts. Since you get the chance to apply new knowledge right away, your typing progress will impress you.
Shortcuts for every app
The Mouseless database covers 1000+ shortcuts for both built-in and installed applications. Photoshop or Sketch, Spotify or Gmail, it works with every utility you're already using. If you're new, you can look up shortcuts inside every individual app to refresh the knowledge.
Save up to 8 days per year
By helping you master shortcuts for frequently used apps, Mouseless gives you the most precious gift — time. If you're a diligent learner, the app can save up to 8 days per year. That's the perfect vacation length! Minimize the fuss of mouse clicks, maximize productivity.
Adapts to your setting
Mouseless is a keyboard teacher that can speak any language. The tool translates shortcuts, depending on your keyboard's language requirements. Another perk is that Mouseless doesn't rely on Wi-Fi connection — you can use your beloved shortcuts even from the most secluded place in the world.
Cheating is fine
The app keeps shortcuts for your apps in neat accessible lists. Ultimately, you won't be needing any cheat sheets. It's just a nice thing to have by your side while you're still learning. Access to the lists of shortcuts will be available from the menu bar.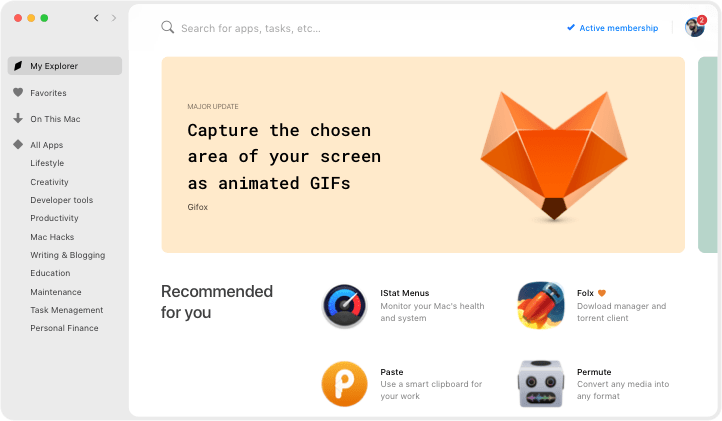 We love Setapp
---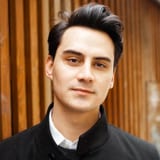 Very impressed with World Clock Pro @setapp @minimuminc. Making light work of time differences 🤘yew. How MacOS still doesn't have some kind of digital clock widget is mind boggling.
jessengatai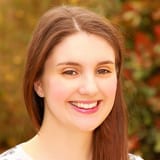 I have used Endurance (http://enduranceapp.com ) which is on @setapp to try and extend my battery life, 12 hour flight from Vienna to LAX and I spent about 8 hours working on an essay - not bad going!
Rosemary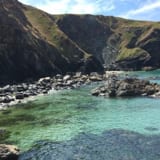 Wow just downloaded Setapp for my Mac - the value here is amazing. Some of the apps cost more than the monthly subscription alone and there are some amazing apps like Ulysses, RapidWeaver etc. @setapp
Mark Mitchell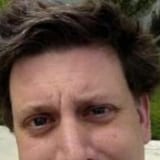 Discovered @PDFpen via @Setapp. Worth it just for the stellar OCR job it does on poorly-scanned assigned readings. Now to start playing with all those PDF editing features...
Nate Dickson