Sounds good? Well it looks good too.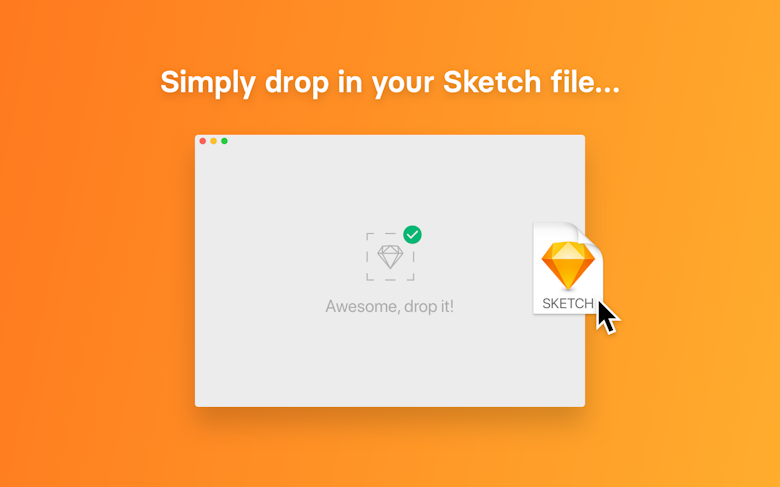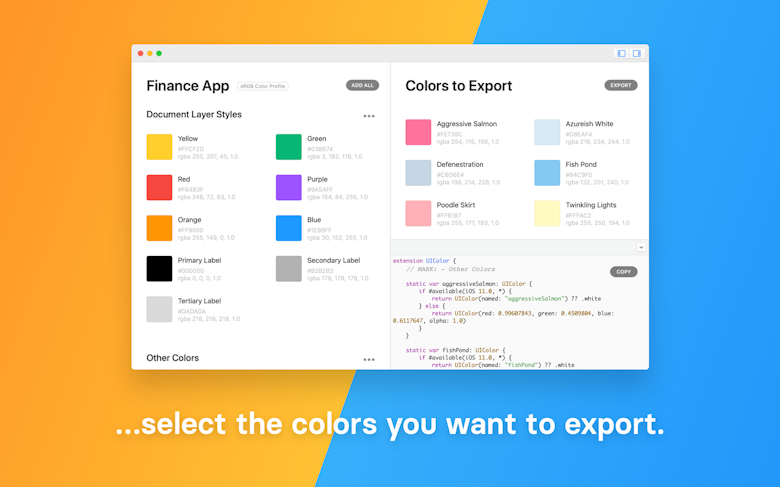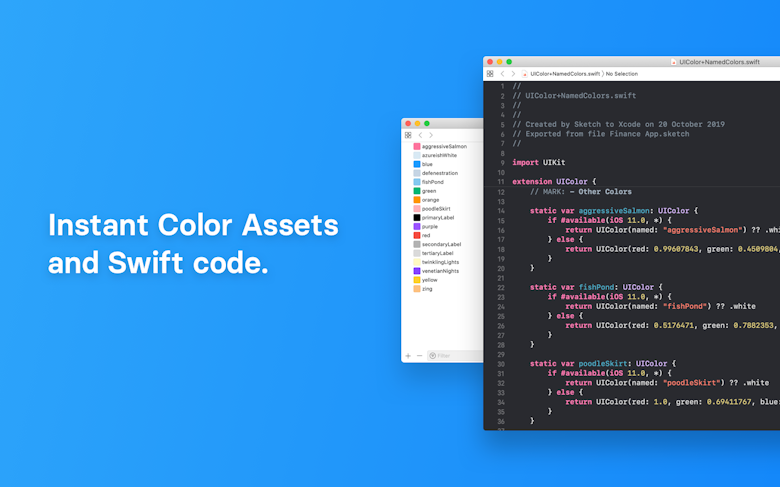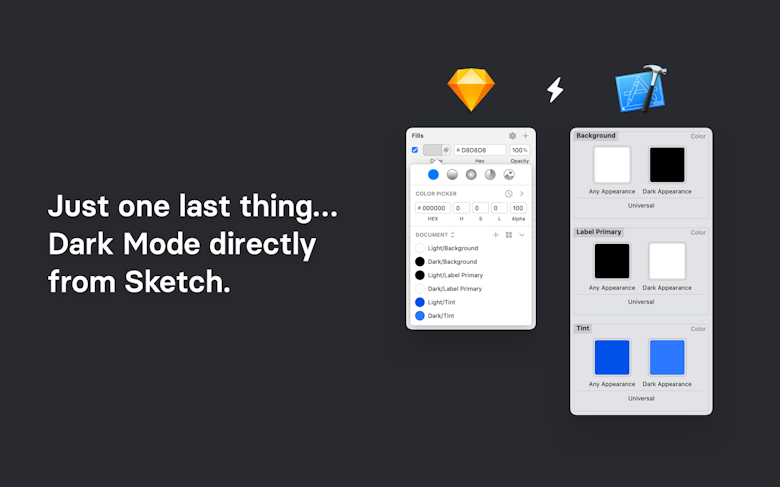 Sketch Export for Xcode features
Color picking made for you
Drag and drop your Sketch file into Sketch Export for Xcode. Wait a second. See the entire list of transferrable colors. There's nothing you should do manually except for choosing the colors you want to take to Xcode. If you want to transfer all, there's the Add All button too.
For designers and developers
Everyone on your team benefits from Sketch Export for Xcode. Developers save time on creating color assets and transferring values. Designers ensure color accuracy using custom profiles and don't have to dig through Xcode development environment.
Customizable color profile
Sketch files use "Unnamed color profile" by default — which will also appear in your Sketch Export for Xcode. However, if you want to manage your colors in specific profiles or make them compatible with other devices, you can always switch to sRGB or Display P3 in Preferences.
Adding instant names
Another thing that developers shouldn't worry about is color names. Sketch Export for Xcode automatically assigns natural names to the unnamed colors. This helps devs easily distinguish between colors like Black Beauty and Dithered Sky instead of dozens of nameless shades of blue.
Dark Mode ready color assets
Sketch Export for Xcode allows transferring Dark Mode ready colors along with the traditional Light Mode colors. All you have to do is enable Dark Mode in the app Preferences and add Light/Dark prefixes to the color names in Sketch. This will allow fetching both variations automatically.
Font styles export coming soon
The collaboration between designers and devs won't be limited to colors only. Apart from color assets, designers will soon be able to transfer entire font styles which can be used as IBDesignable's and Swift code. A surefire way to simplify Sketch to Xcode workflow.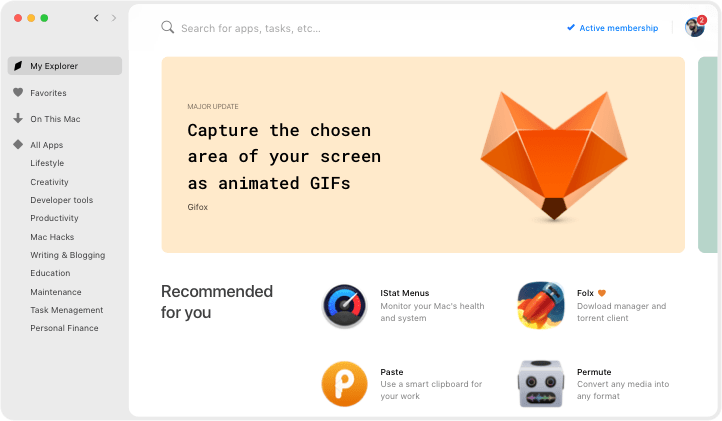 We love Setapp
---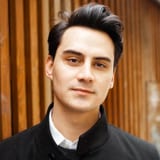 Very impressed with World Clock Pro @setapp @minimuminc. Making light work of time differences 🤘yew. How MacOS still doesn't have some kind of digital clock widget is mind boggling.
jessengatai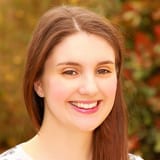 I have used Endurance (http://enduranceapp.com ) which is on @setapp to try and extend my battery life, 12 hour flight from Vienna to LAX and I spent about 8 hours working on an essay - not bad going!
Rosemary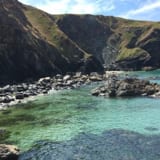 Wow just downloaded Setapp for my Mac - the value here is amazing. Some of the apps cost more than the monthly subscription alone and there are some amazing apps like Ulysses, RapidWeaver etc. @setapp
Mark Mitchell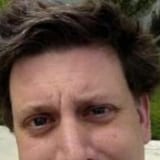 Discovered @PDFpen via @Setapp. Worth it just for the stellar OCR job it does on poorly-scanned assigned readings. Now to start playing with all those PDF editing features...
Nate Dickson