Sounds good? Well it looks good too.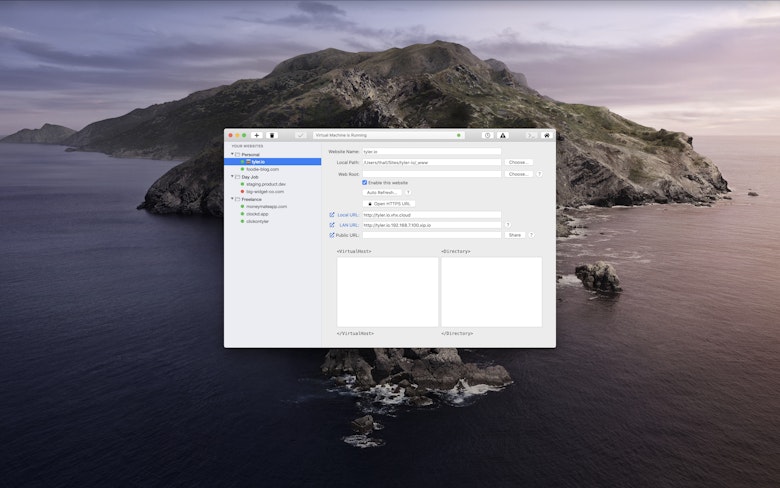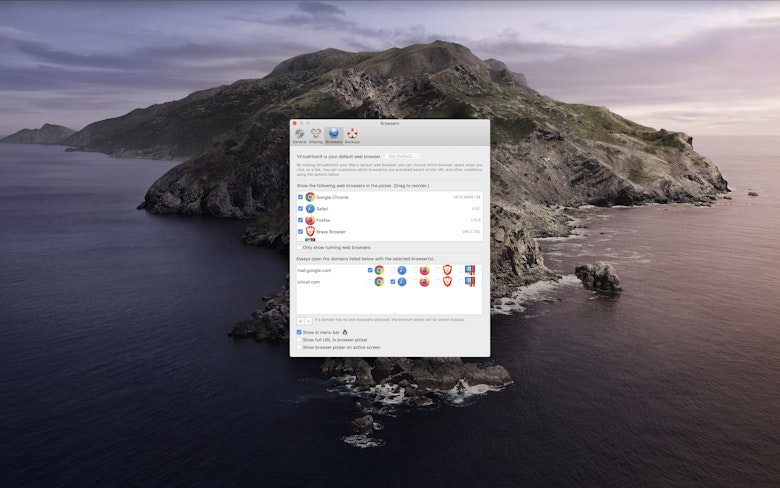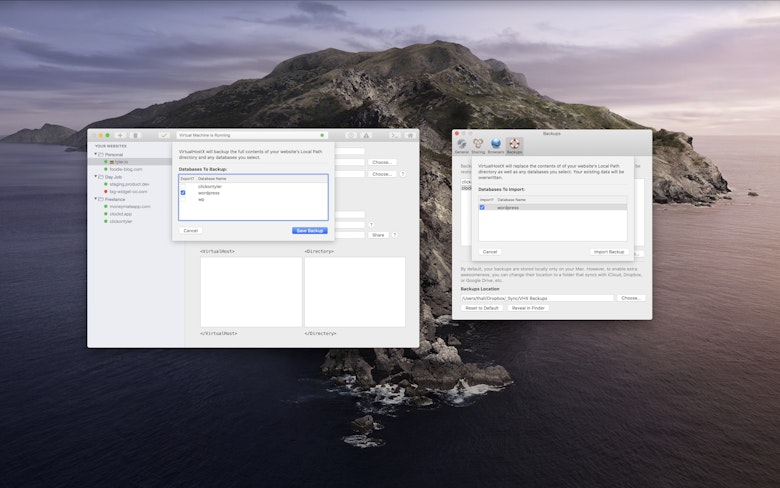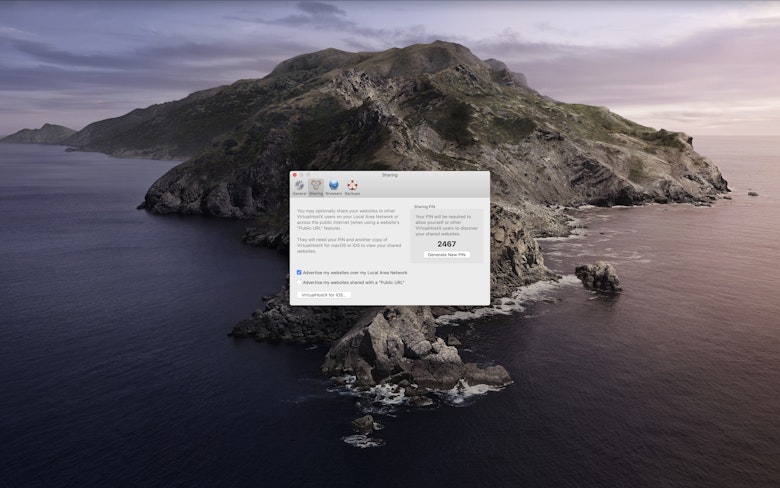 VirtualHostX features
Backup and restore
Work in progress requires a good deal of flexibility. VirtualHostX Pro lets you roll back to any website version you've worked on before. The app backups website files and databases, providing an easy way to restore your work at any point. You can also store your VHX files in Dropbox or iCloud for easy access from other Macs.
SSL certificates covered
VirtualHostX Pro will generate a secure SSL certificate for you to use locally, or you can bring your own and use it with the app. You can also generate and use a free Let's Encrypt certificate for your production websites. Whenever you create anything public-facing, it looks trustworthy.
Set up a default web browser
Need to test multiple websites across browsers on Mac? Make VirtualHostX Pro your default browser, and avoid the pain of switching back and forth. Once you set VHX as your default, it will always ask what browser to open whenever you click the link. You can even set specific domains and URLs to trigger selected browsers.
Securely share work in progress
VirtualHostX Pro has a great collaboration tool, which allows your friends or colleagues to have a look at your work — even when it's still pretty raw. Shared websites that you've been permitted to view will appear in the VHX sidebar. All the sharing is opt-in, of course.
Have it all streamlined
Create, manage, and tweak websites with AppleScript. Use VirtualHostX Pro in your CI tests and CD pipeline testing. Have a complete control over how the virtual machine works. If you're a power user, these things will automate your work immensely.
Enjoy uncomplicated UI
The beautiful thing about VirtualHostX Pro is that it feels like a native macOS utility. With handy status icons and tool-tips, no one gets lost. Whether you came for a one-click website or want to experiment with a complex app environment, the ease of the process will impress you.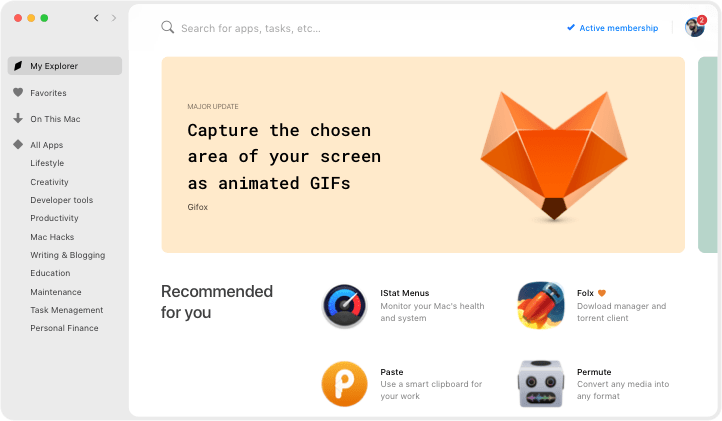 We love Setapp
---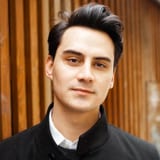 Very impressed with World Clock Pro @setapp @minimuminc. Making light work of time differences 🤘yew. How MacOS still doesn't have some kind of digital clock widget is mind boggling.
jessengatai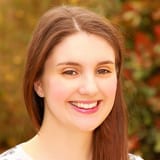 I have used Endurance (http://enduranceapp.com ) which is on @setapp to try and extend my battery life, 12 hour flight from Vienna to LAX and I spent about 8 hours working on an essay - not bad going!
Rosemary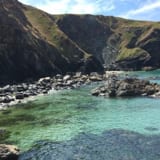 Wow just downloaded Setapp for my Mac - the value here is amazing. Some of the apps cost more than the monthly subscription alone and there are some amazing apps like Ulysses, RapidWeaver etc. @setapp
Mark Mitchell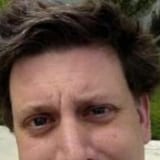 Discovered @PDFpen via @Setapp. Worth it just for the stellar OCR job it does on poorly-scanned assigned readings. Now to start playing with all those PDF editing features...
Nate Dickson