Sounds good? Well it looks good too.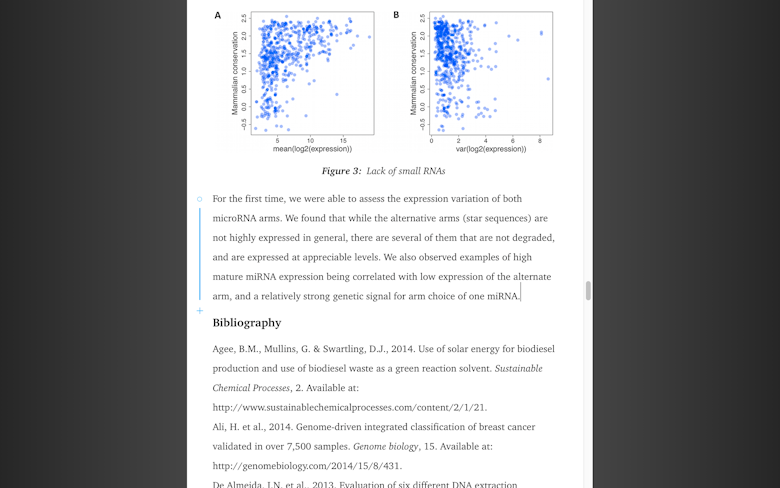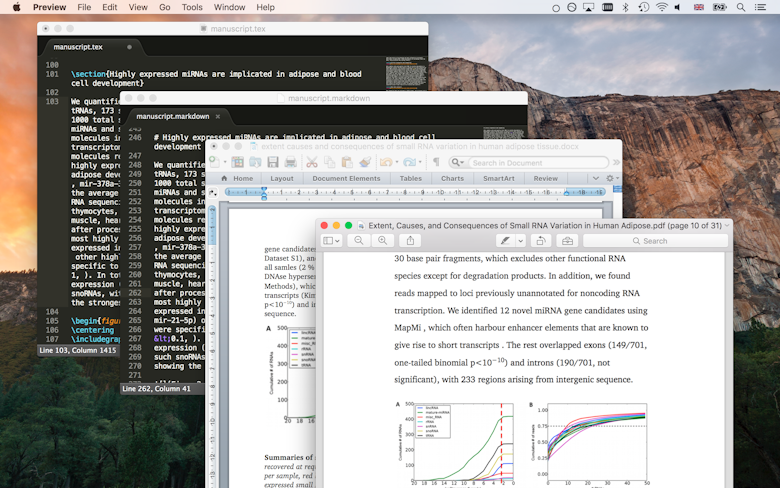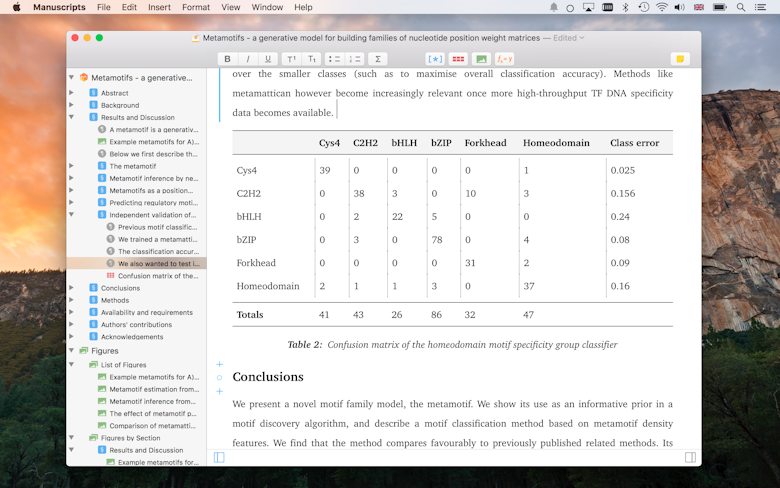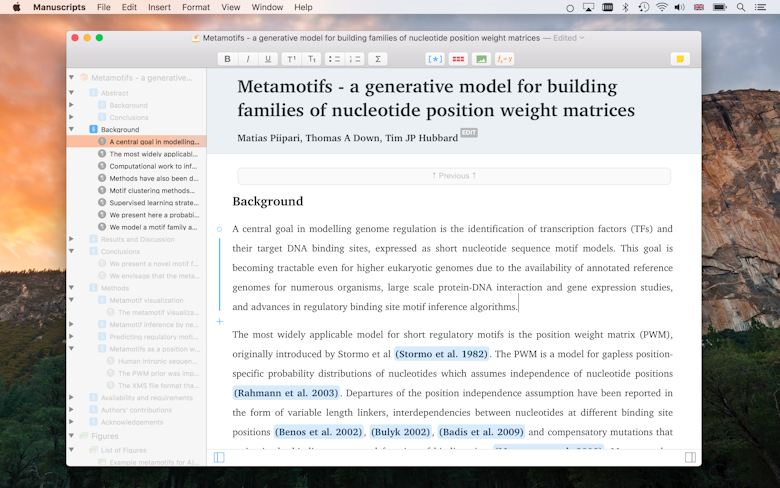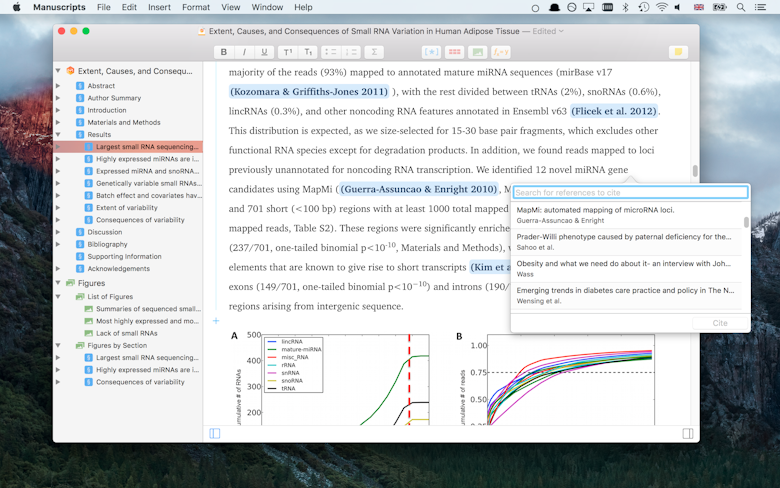 Manuscripts features
Live manuscript outline and easy management
Create complex writing projects in a streamlined manner. Easily navigate and re-arrange high-level document structure. Effortlessly edit your paper using intuitive tools or manage your piece of writing.
Robust manuscript templates
For a smart and snap start and successful submission, choose among the variety of suggested templates. Basically, the app shows the needed or failed sections, word counts, and other valuable writing info. So, you papers match the needed structure and format.
Solid import capabilities
Organize your own articles to your preferences, import the needed files with a click. The app supports the following import options: Markdown, MS Word, LaTeX, Docbook, and HTML. Share your items via email, Notes, or Messages.
Simple and varying export options
By now, you can extract a full manuscript and a set of it to Markdown, MS Word, LaTeX, HTML, RTF, Manuscript JSON, PDF, and Apple Help. Additional export options are expected soon.
Document version history
Keep track of the whole process of your project creation. If such a demand occurs, you can get to the needed version of your work within seconds. Ensure that your submission will not be rejected.
Citation and bibliography formatting
Citing and formatting your Works Cited page made now easier than ever. Indeed, the app comes with the embedded formatting options. By the way, it can be integrated with external citation tools via Manuscripts AppleScript API.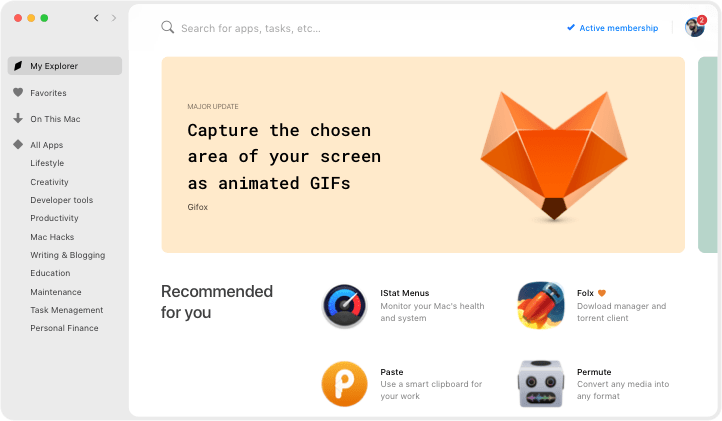 We love Setapp
---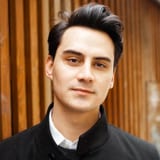 Very impressed with World Clock Pro @setapp @minimuminc. Making light work of time differences 🤘yew. How MacOS still doesn't have some kind of digital clock widget is mind boggling.
jessengatai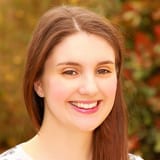 I have used Endurance (http://enduranceapp.com ) which is on @setapp to try and extend my battery life, 12 hour flight from Vienna to LAX and I spent about 8 hours working on an essay - not bad going!
Rosemary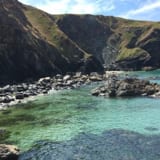 Wow just downloaded Setapp for my Mac - the value here is amazing. Some of the apps cost more than the monthly subscription alone and there are some amazing apps like Ulysses, RapidWeaver etc. @setapp
Mark Mitchell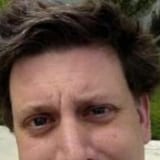 Discovered @PDFpen via @Setapp. Worth it just for the stellar OCR job it does on poorly-scanned assigned readings. Now to start playing with all those PDF editing features...
Nate Dickson