Newton
via
Setapp
Best email client for teams
This app + 210 others in one suite.
Free for 14 days, then $9.99/month.
Available only on Setapp for Teams
This app is available on Mac and iPhone.
To unlock the iOS version, open Setapp on your Mac, then navigate to the app page in Setapp, click "iOS app", and follow the instructions.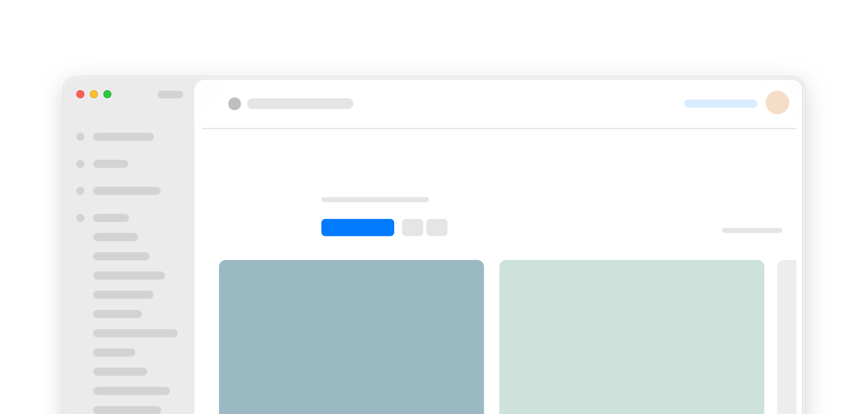 Newton