Sounds good? Well it looks good too.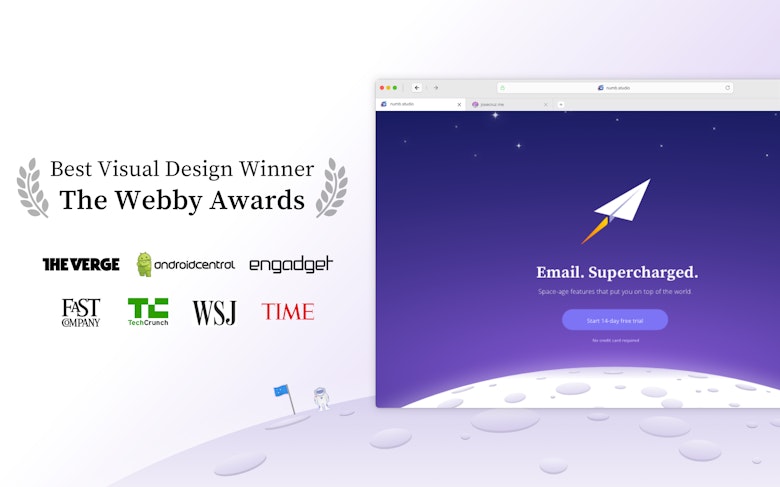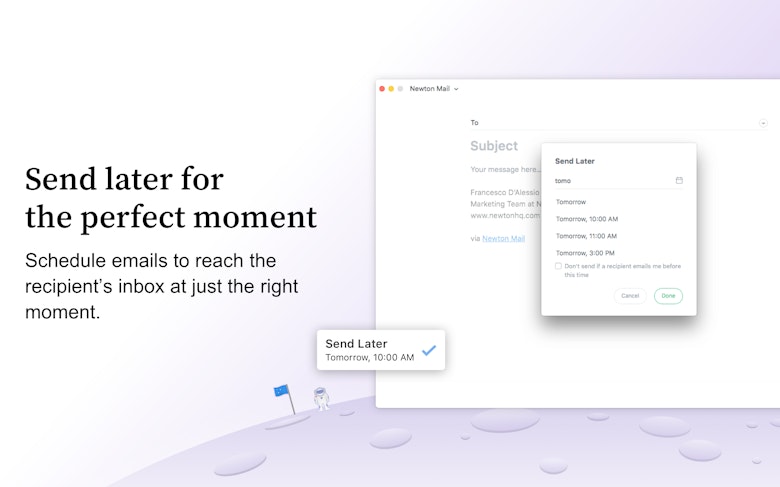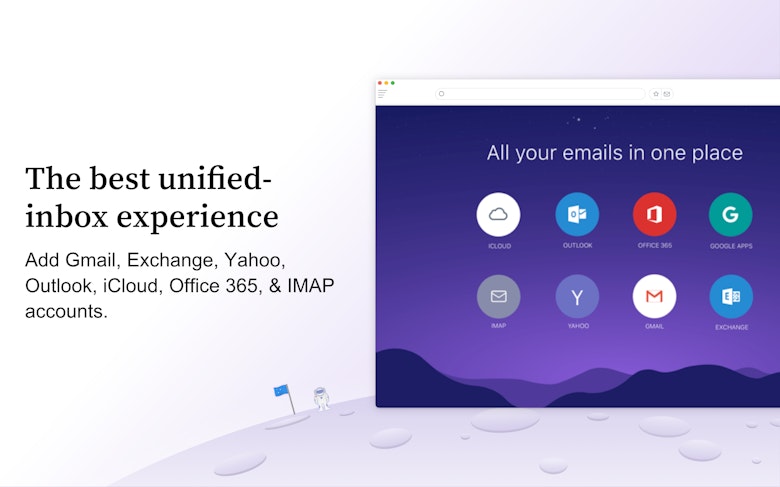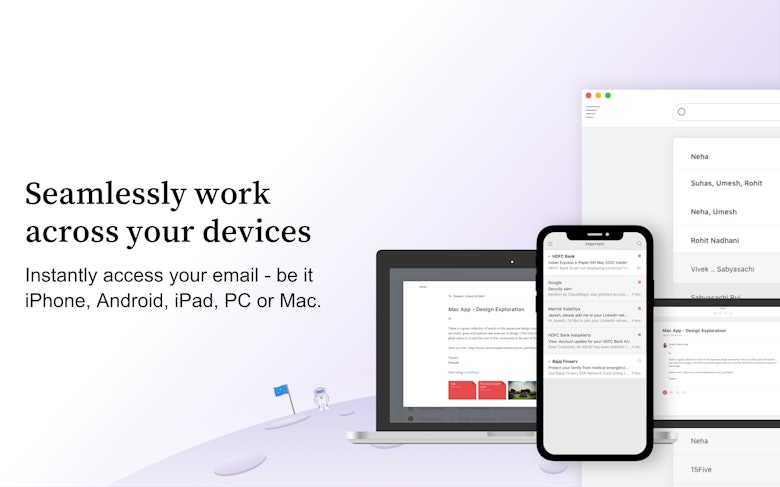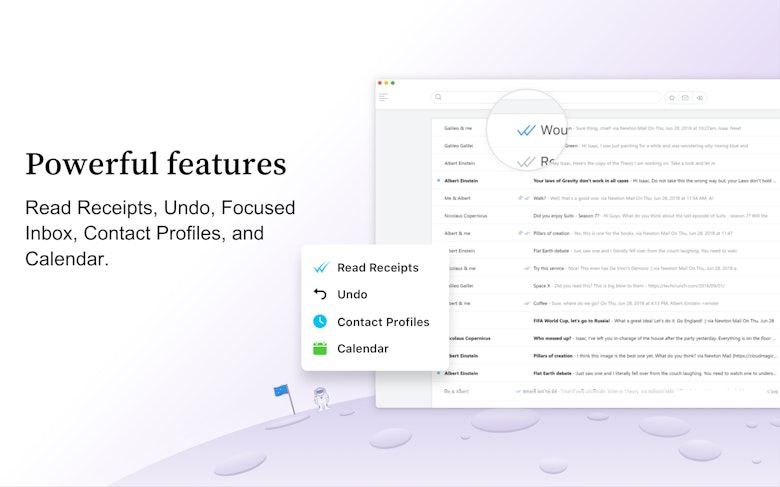 Newton features
Inbox curated by you
Newton's Tidy Inbox helps prioritize your conversations. Set the app to show work-related emails only, and send the rest into a low-priority folder. From social media notifications to promotions, Newton removes any distractions. Think Gmail promotions — but smarter. The app tracks emails you never open and learns to weed them out automatically.
Know when emails are read
With your team using Newton, you know exactly what happens to an email after you hit Send. The app gives you read status updates by adding blue ticks to every email that has been opened. Combine it with the "Notify when read" feature to reply faster and stay on top of your conversations. Newton calls it Read Receipts, we call it genius.
Figure out perfect email moments
Get your email on top of their inbox by sending it at the right time. Newton lets you schedule emails for later to catch recipients in their email routine. Always have timely conversations — with early risers, clients in different time zones, or your boss who has a habit of checking inbox after lunch.
Catch up on what you've missed
Newton has a dedicated Recap section — essentially, a spot for unresolved conversations. Emails with reminders and due dates, as well as anything that needs a follow-up, will land here. No more FOMO in your inbox. With Newton, there's zero chance you ever miss an email.
Snooze emails
Stay focused on work, Newton can put emails on hold. Its snoozing feature is like a do-not-disturb sign for Mac. No incoming emails can get through it, so they'll have to go back and return later. You choose when. For those aiming at Inbox Zero, snoozing emails for later is a perfect strategy.
Take emails to favorite apps
Sometimes, a hipster place around the corner is better for your productivity than an office space. The coffee shop effect kicks in, and you're getting things done faster. Same with email. Newton lets you save and share emails anywhere — Todoist, Evernote, or other apps you love.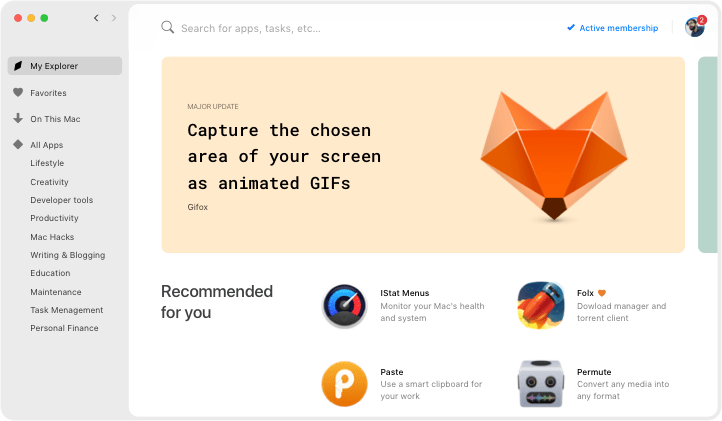 We love Setapp
---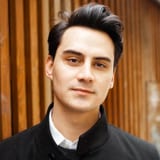 Very impressed with World Clock Pro @setapp @minimuminc. Making light work of time differences 🤘yew. How MacOS still doesn't have some kind of digital clock widget is mind boggling.
jessengatai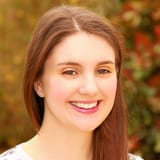 I have used Endurance (http://enduranceapp.com ) which is on @setapp to try and extend my battery life, 12 hour flight from Vienna to LAX and I spent about 8 hours working on an essay - not bad going!
Rosemary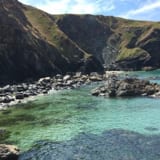 Wow just downloaded Setapp for my Mac - the value here is amazing. Some of the apps cost more than the monthly subscription alone and there are some amazing apps like Ulysses, RapidWeaver etc. @setapp
Mark Mitchell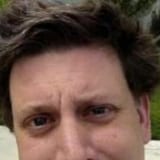 Discovered @PDFpen via @Setapp. Worth it just for the stellar OCR job it does on poorly-scanned assigned readings. Now to start playing with all those PDF editing features...
Nate Dickson