Sounds good? Well it looks good too.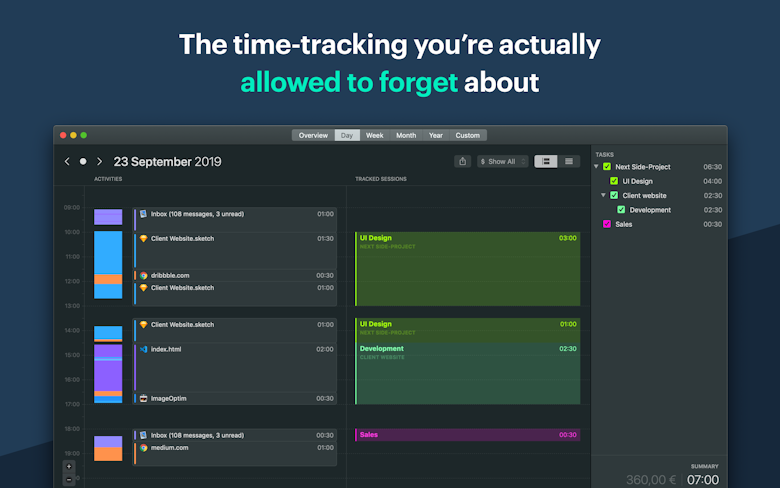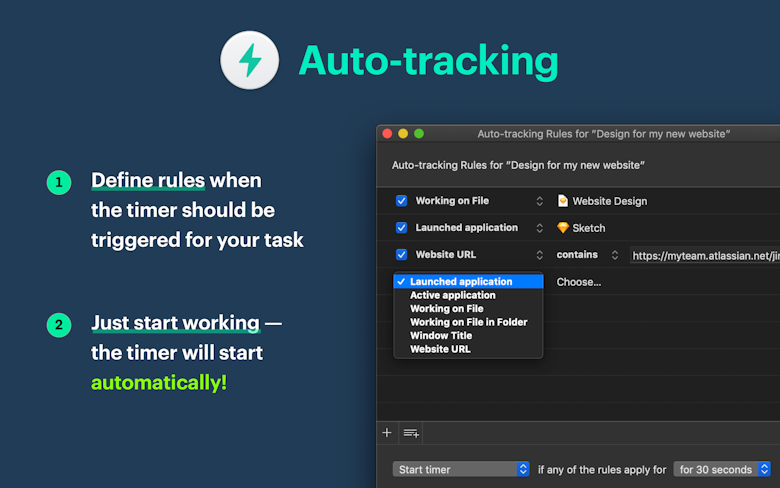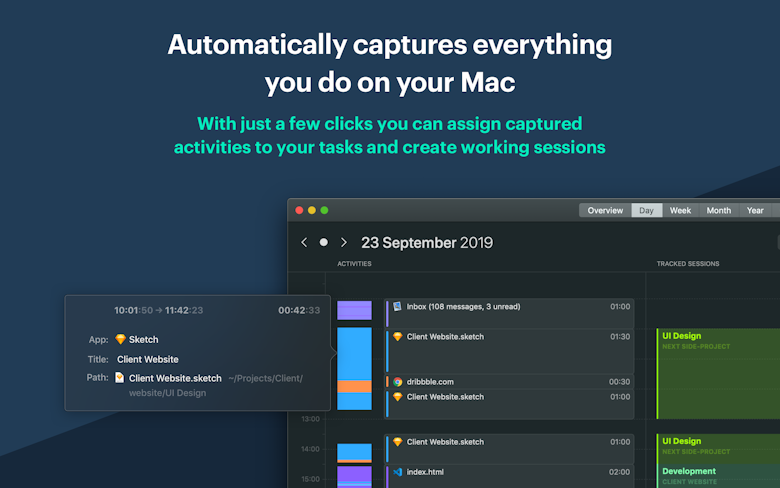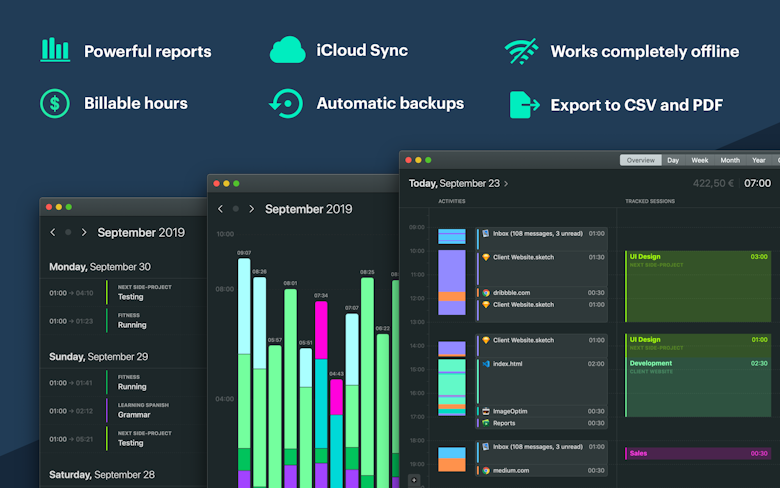 Timemator features
Activity timeline
It might be one project you want to track or dozens. Timemator brings everything into one activity timeline — without you lifting a finger. Whenever you need to see where your time goes, just check the timeline. And with just a few mouse clicks you can assign this time to your projects.
Define your rules
Tell Timemator what programs and files you intend to use within a project and the app will set up the tracking. You can also click on any entry on your activity timeline and create auto-tracking rules for it. The timer will start and stop whenever needed. All by itself.
Serving everyone's needs
Timemator understands what kinds of tasks you embrace. If you're a designer, it will know when you design in Sketch, research a project, or have a meeting. The same works with development tools and tons of other Mac programs — Timemator recognizes your tasks to ensure accurate tracking.
Traditional timer covered
If you don't want the tracking to work on its own, Timemator enables you to take control into your own hands. Use the traditional start/stop buttons on the timer anytime. You can also edit the entries and set up new timing sessions flexibly.
Detailed reports
See how you manage your time in Timemator's detailed reports. The app stores data about your time-tracking sessions to showcase the progress over time, as well as has a daily view outlining recent activities. You can even add your hourly rate for every specific project, and Timemator will track how much you earn.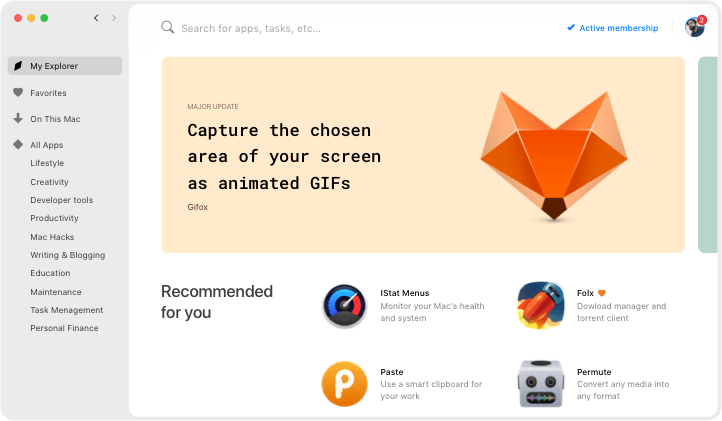 We love Setapp
---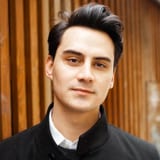 Very impressed with World Clock Pro @setapp @minimuminc. Making light work of time differences 🤘yew. How MacOS still doesn't have some kind of digital clock widget is mind boggling.
jessengatai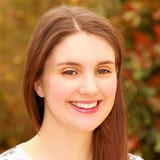 I have used Endurance (http://enduranceapp.com ) which is on @setapp to try and extend my battery life, 12 hour flight from Vienna to LAX and I spent about 8 hours working on an essay - not bad going!
Rosemary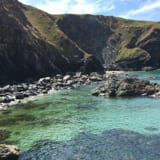 Wow just downloaded Setapp for my Mac - the value here is amazing. Some of the apps cost more than the monthly subscription alone and there are some amazing apps like Ulysses, RapidWeaver etc. @setapp
Mark Mitchell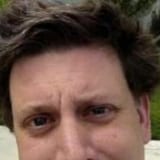 Discovered @PDFpen via @Setapp. Worth it just for the stellar OCR job it does on poorly-scanned assigned readings. Now to start playing with all those PDF editing features...
Nate Dickson