Gifox: Create and Share GIF Animations Easily
Gifox is a compact, unobtrusive app that lets you record your screen and save the results as a GIF. Perfect for instructional clips and demonstrations, these lightweight files are great for posting online.
Meet Gifox, the easiest GIF maker app on Setapp
The app lets you record individual windows or screen areas, and syncs neatly with cloud storage providers like Google Drive. Plus, its customizable settings panel gives you full control over the size, quality, and appearance of your recordings.
Here's how to put Gifox to work:
Create GIFs from a screen area
To start using the app, click the Gifox icon in the menubar. If you want to record an area of your screen, click the leftmost button. Click and drag to select where you'd like to record, then click the "Play" button to start recording.
To finish recording, click the "Stop" button. The recording will immediately appear in the app's Menubar tab.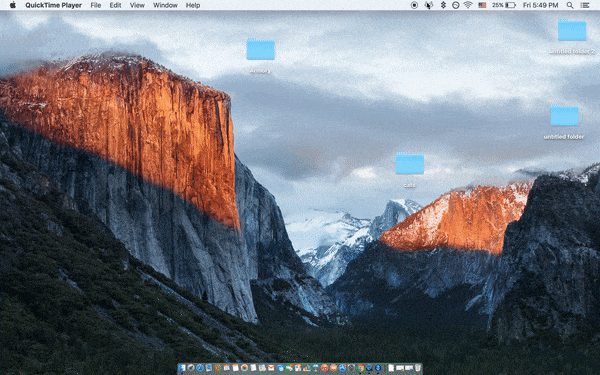 Record GIFS from a window
If you'd prefer to record only the contents of a particular window, click the Gifox icon and select the second-from-left icon. Then click the application you'd like to record. A timer will start in the menubar.
You can stop recording at any time by clicking the "Stop" button next to the timer.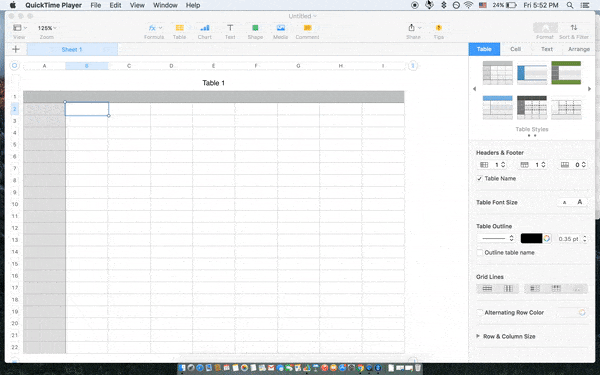 Changing GIF settings
To change the app's settings, click the "Gear" icon at the far right. Under the "General" tab you can decide whether you want the cursor and window shadows to be visible, and set the GIF recording and playback speed. The "Compression" tab gives you control over how much the recording quality gets compressed when it's made into a GIF.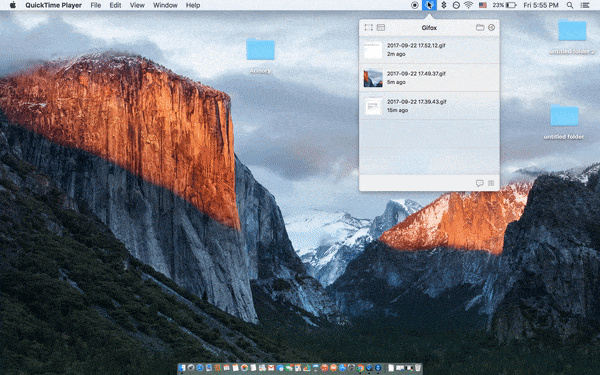 Quick and Easy Sharing of GIFs
Sharing your work online is easy. Under the "Sharing" tab, you can configure your Dropbox, Google Drive, and Imgur accounts to sync with the app. Once you're synced with one of these sites, you'll be able to share your GIFs right from the app's window.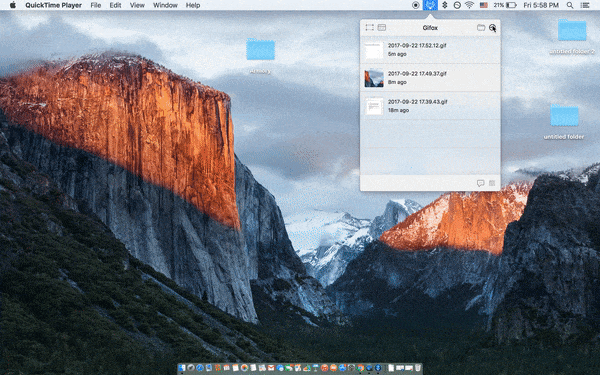 With Gifox you'll never have to worry about compressing video for the web again. You'll be able to effortlessly convert any media, in any application, into a compact, lightweight GIF. And with the app's easy syncing options for cloud-based storage, you'll be able to share your latest creation in seconds.
Explore Setapp apps today and get all you need in a single subscription.