Keep Track of Spending with Chronicle
Not keeping track of your bills is once place where being disorganized can cost you real money. There's a lot to pay attention to: stray receipts, billing statements, recurring payments. Plus, they're scattered among a dozen websites: for your credit card company, your insurance, your cable provider, the lists go on.

How to start saving you money
The first step to financial well-being is getting a handle on what you owe and when, and the surest way to do that is to consolidate your bills. Chronicle offers exactly that. It's a slick, convenient app that lets you add recurring bills, save receipts, and keep track of your upcoming expenses all in one place.
Add a bill you have received
To create a new bill, click the "New" button. You can adjust the attributes of a bill, set its due date, and select your mode of payment. The app makes it easy to track bills you get at regular intervals. Just set them up as "recurring" at an interval in the new bill window. That way, they'll show up without you having to enter them each time. You can also tag your bills by typing in the tags bar, giving you a quick and easy way to sort them.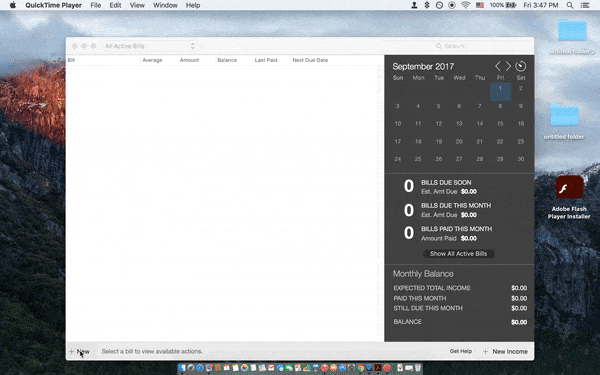 Save proof of payment
You can take advantage of the app even further by using it as an organizational tool. With so many receipts and confirmation emails floating around, it can be easy (and costly) to lose track of what you paid and what you haven't. You can easily attach receipts and proof of payment to each instance of a bill, giving you an easy record of all your payments in one place.
To attach a receipt, simply click "Log Payment" and then click "Attach Receipt". If you're ever unsure of your payment history or want to dispute a charge, you'll know exactly where to look.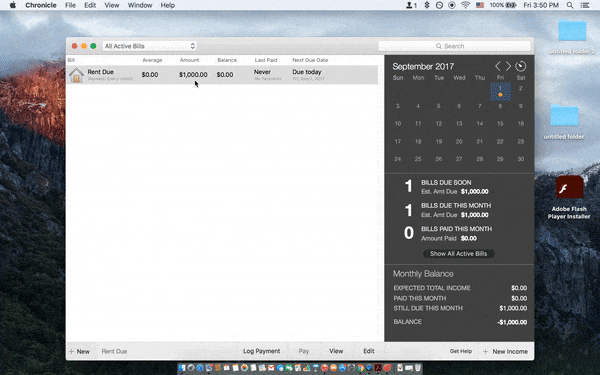 Pay you bill online
The app doesn't just keep track of your bills for you, it also gives you a way to pay them hassle-free. It offers a built-in browser, accessed through the "pay online" button, through which you can access your bank, electrical utility, or credit card issuer's websites and pay your bills.
This purpose-built browser makes it easy to stay on top of your payments. You can add website details to any bill in the new bill tab, or by editing them.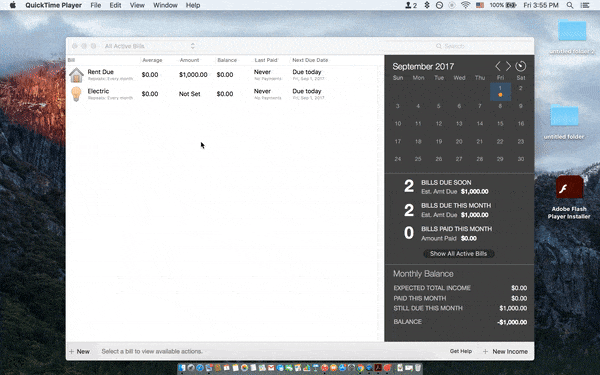 Preview upcoming bills
You don't need to keep the app open all the time to stay up to date on your bills. Its customizable alert system keeps you advised of upcoming payments with a simple menubar icon. If you're ever curious about what's on the horizon, just click the icon for a quick-hit list of bills due in the next week. Click on any bill in the list to address it in the app.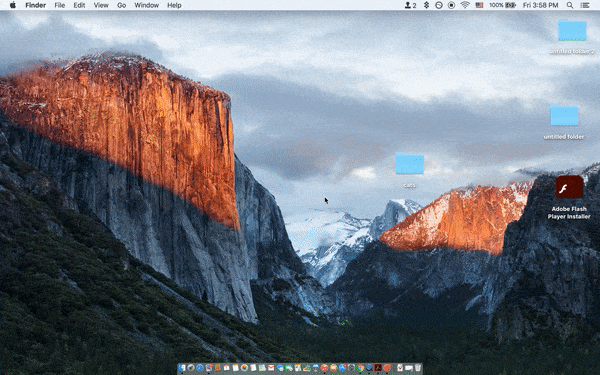 Having all your bills in one place is convenient. Getting alerts, forecasts, mobile integration, and an easy way to pay bills and save receipts is a game changer. The more you commit to tracking your expenses with Chronicle on Setapp, the more you'll know about your overall financial health. And the more you know, the more you save.