Sounds good? Well it looks good too.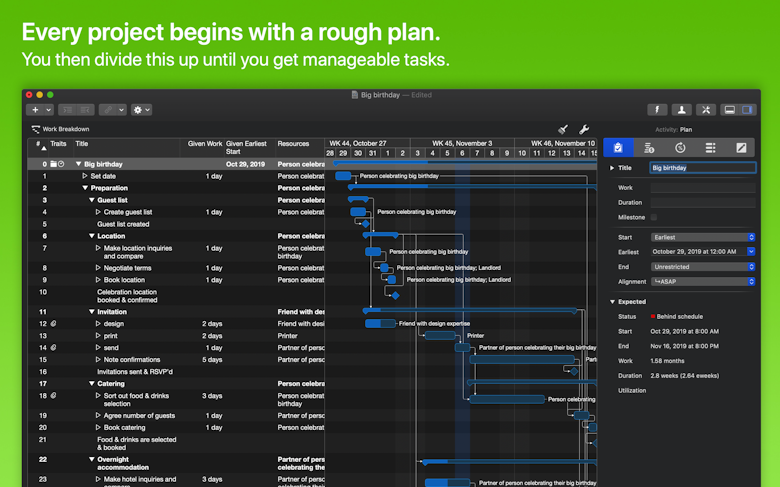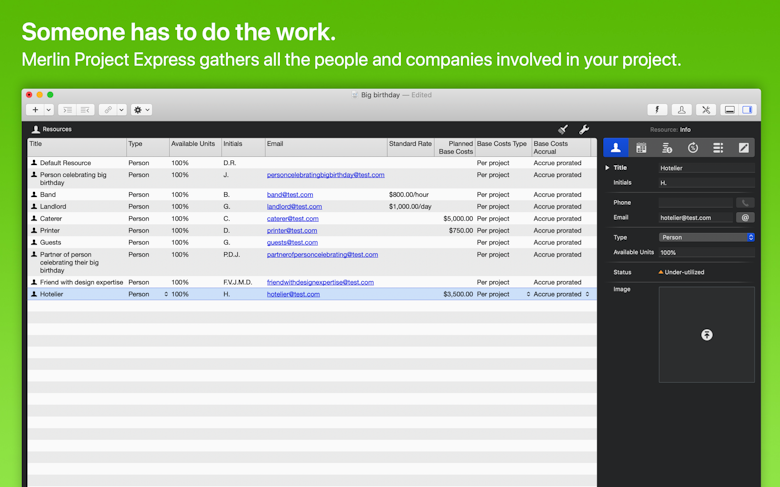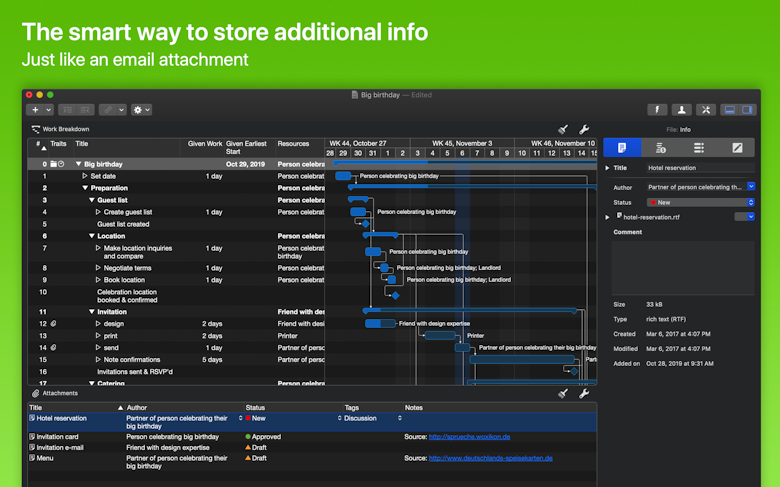 Merlin Project Express features
Comprehensive project planning tools
Create and update tasks, manage dependencies and notes, track progress without problems. Sort it out into projects, tasks, and deadlines. Indeed, the app helps achieve greater results. Scheduling tasks and managing notes made easy and fast. Use the app to gain a drastic increase in performance.
Elegant and carefully thought project templates
This fully-featured project manager app is useful for people running both one project and multiple projects with similar characteristics because it is packed with beautifully created templates. Thus, you have a starting point you can use again and again. Plus, it's really easy to get started.
Powerful project tracking tools
Being packed with robust tracking capabilities, this decent app provides you with complete up-to-the-minute cost generation capabilities. Get to know which tasks take the most time, check the working time calendar. Analyze how each member of your team is performing against set targets.
All project resources gathered together
It's great when all resources, including people and equipment are handled in one place, right? Collect and keep track all resources related to your project in one secure place. It's easy to add people to your project from your Mac, simply drag them from your Mac address book. View all resources with dynamic charts and calendar views combined.
Smart work breakdown capabilities
Want to achieve long term projects' success? Break your projects up into smaller tasks! Set daily goals and split up big and daunting tasks into smaller ones. Take full advantage of a visually clear and transparent project timeline, helping you concentrate on urgent tasks and get things done in the proper, efficient sequence.
The smart way to store additional info
Where do you add the additional info that comes with your project? Drag and drop makes it a breeze to attach emails, texts, images, and much more besides to tasks in Merlin Project Express. You can also add costs and notes later on. And if documents change at any point, that's not an issue. Merlin Project Express remembers all the different versions. This way you can consolidate all your information in one place – in your project plan.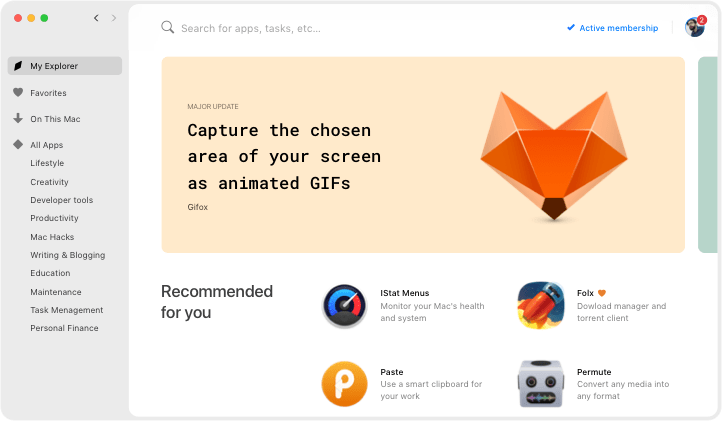 We love Setapp
---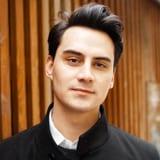 Very impressed with World Clock Pro @setapp @minimuminc. Making light work of time differences 🤘yew. How MacOS still doesn't have some kind of digital clock widget is mind boggling.
jessengatai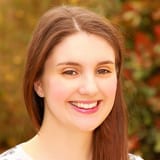 I have used Endurance (http://enduranceapp.com ) which is on @setapp to try and extend my battery life, 12 hour flight from Vienna to LAX and I spent about 8 hours working on an essay - not bad going!
Rosemary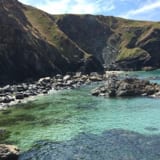 Wow just downloaded Setapp for my Mac - the value here is amazing. Some of the apps cost more than the monthly subscription alone and there are some amazing apps like Ulysses, RapidWeaver etc. @setapp
Mark Mitchell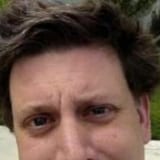 Discovered @PDFpen via @Setapp. Worth it just for the stellar OCR job it does on poorly-scanned assigned readings. Now to start playing with all those PDF editing features...
Nate Dickson