Facebook login issue for Setapp
Hi there, dear Setappian. If you're reading this, you probably tried to log into your account via Facebook or tried to sign up with it. Right now, Facebook login is temporarily down. Fear not, it's a minor issue and we're working on a fix right now.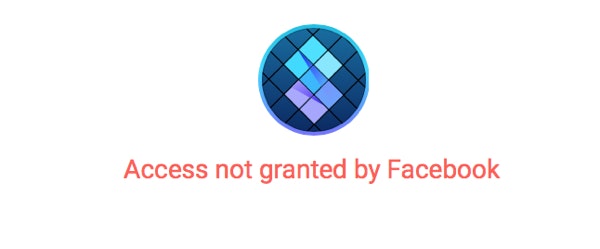 Meanwhile, you can use a workaround to log into your account:

Go to our password recovery page.
Request a new password (even if you never had the old one).
Use the link in the email to create a password.
Log into your Setapp account with the new password.
If you don't have a Setapp account and were trying to sign up, use the regular signup page. Sorry for the trouble, we'll have the regular login up and running ASAP. Have a good day!