Everything Apple announced at Spring Loaded event
Apple's recent April event "Spring Loaded" was truly loaded. We've seen new iPad Pro and redesigned iMacs, both equipped with Apple's powerful M1 chip. There's been some great news about Apple TV and the long-awaited remote upgrade. We've even watched the new Ted Lasso trailer (okay, that one was a bit off).
One thing that we kind of expected but didn't hear about was AirPods 3. Well, next time, hopefully. There was the news Apple surprised us with, such as Apple Podcasts with paid subscriptions and Apple Card for families. Let's dive in and see what's new.
Super thin iMac with M1 chipset
If you've seen any photos from "Spring Loaded" in your feed, those were probably the ones with iMacs. The new lineup arrives in an array of rainbow colors — blue, purple, orange, gray, green, yellow, and pink — all very instagrammable.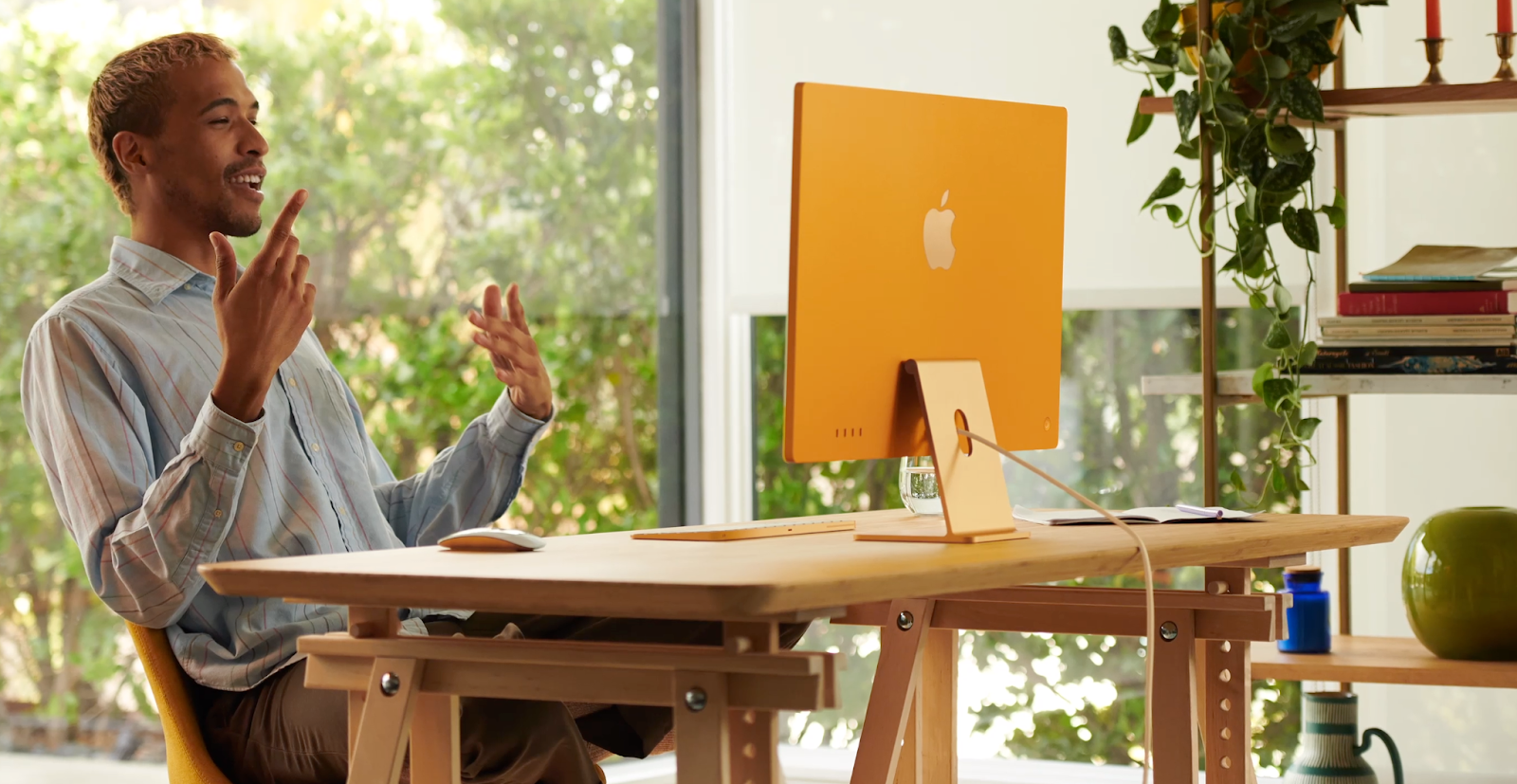 New iMacs have been completely redesigned to look thinner (11.5 mm) and sleeker, which is enabled by M1's compact design. M1 adds a lot of power too: 2X better graphics, 85% faster CPU, more universal apps, better integration with iPhone, and more.
Here's the new iMac 2021 in a few bullet points:
24-inch 4.5K display
1080p FaceTime HD camera
256 GB SSD
New Magic Keyboard with Touch ID
Better speakers and mics
Magnetic power plug that doubles as Ethernet cable
Price: $1,299 and $1,499 depending on the specs
Shipping date: late May; pre-order starts on April 30
The long-awaited iPad Pro: M1 chip, XDR display, and 5G
With M1, the new iPad Pro 2021 is the best iPad that has ever existed. 40% faster graphics and 50% faster CPU make it, well, incredibly fast. Another big upgrade is the new 12.9-inch display with 10,000 Mini LEDs called "Liquid Retina XDR." With 1,600 nits of peak brightness, True Tone, and a few other tweaks, the quality of what you see on the screen is unbelievable. The lighter 11-inch model is lower in specs but very impressive too.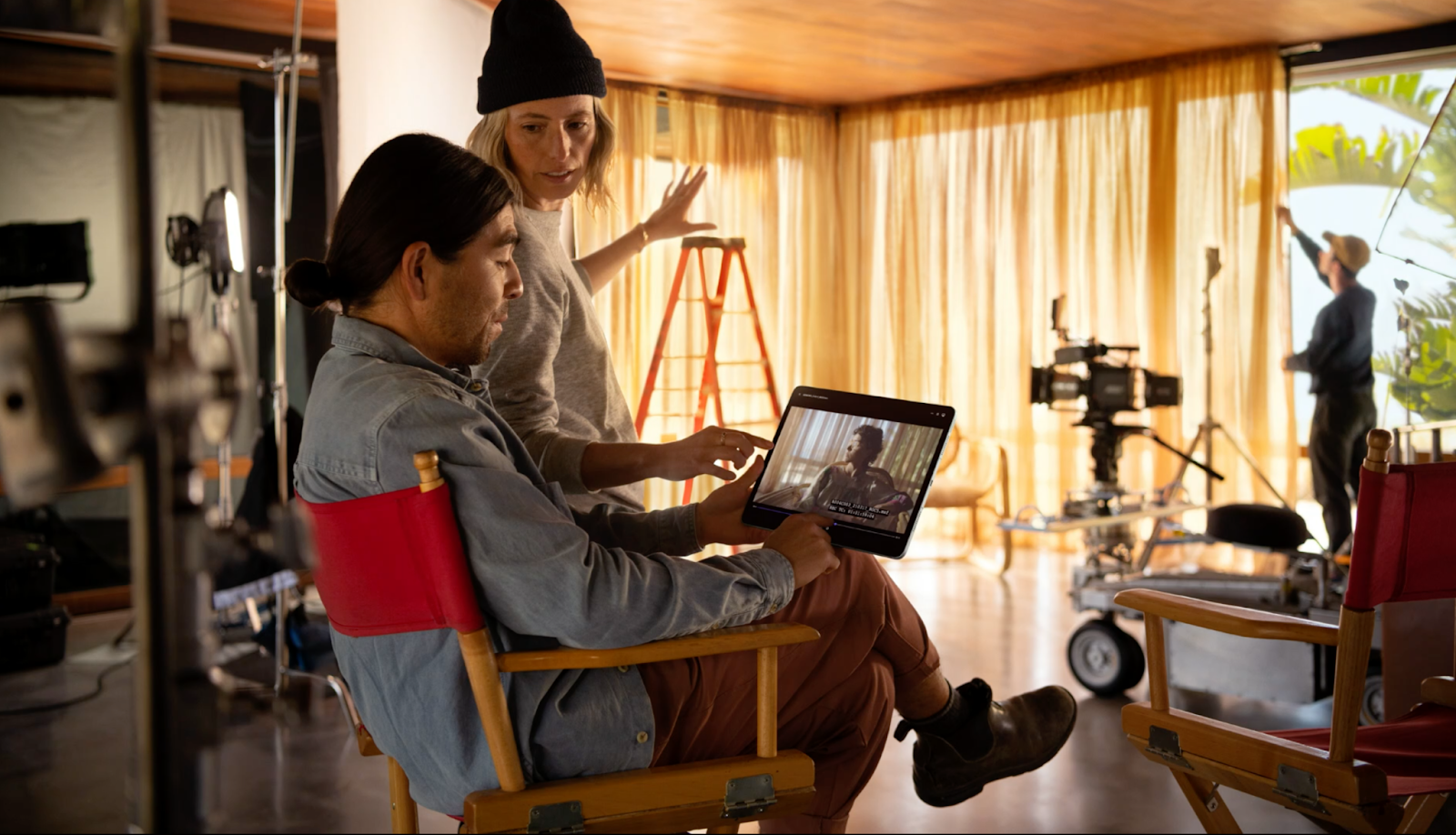 What else? This is the first iPad with 5G support. If you live in the US, you'll be able to connect to mmWave 5G networks. 12MP Ultra Wide camera in combination with the new Center Stage feature will keep you in the loop — your face will stay in the center of a frame during a video call even if you move.
Price: $799 for 11-inch model and $1,099 for 12.9-inch model
Shipping date: late May; pre-order starts on April 30
Apple TV 4K with a new Siri Remote
Apple TV 4K arrives with a chip improvement — A12 Bionic promises better graphics as well as faster video and audio processing. Thanks to high frame HDR and Dolby Vision support, you're in for more immersive video. Plus, you can now improve the color balance on TV using your iPhone. The upgraded Apple TV relies on an iPhone's light sensor to adjust color balance — just move your iPhone's front-facing camera close to the TV for automatic calibration.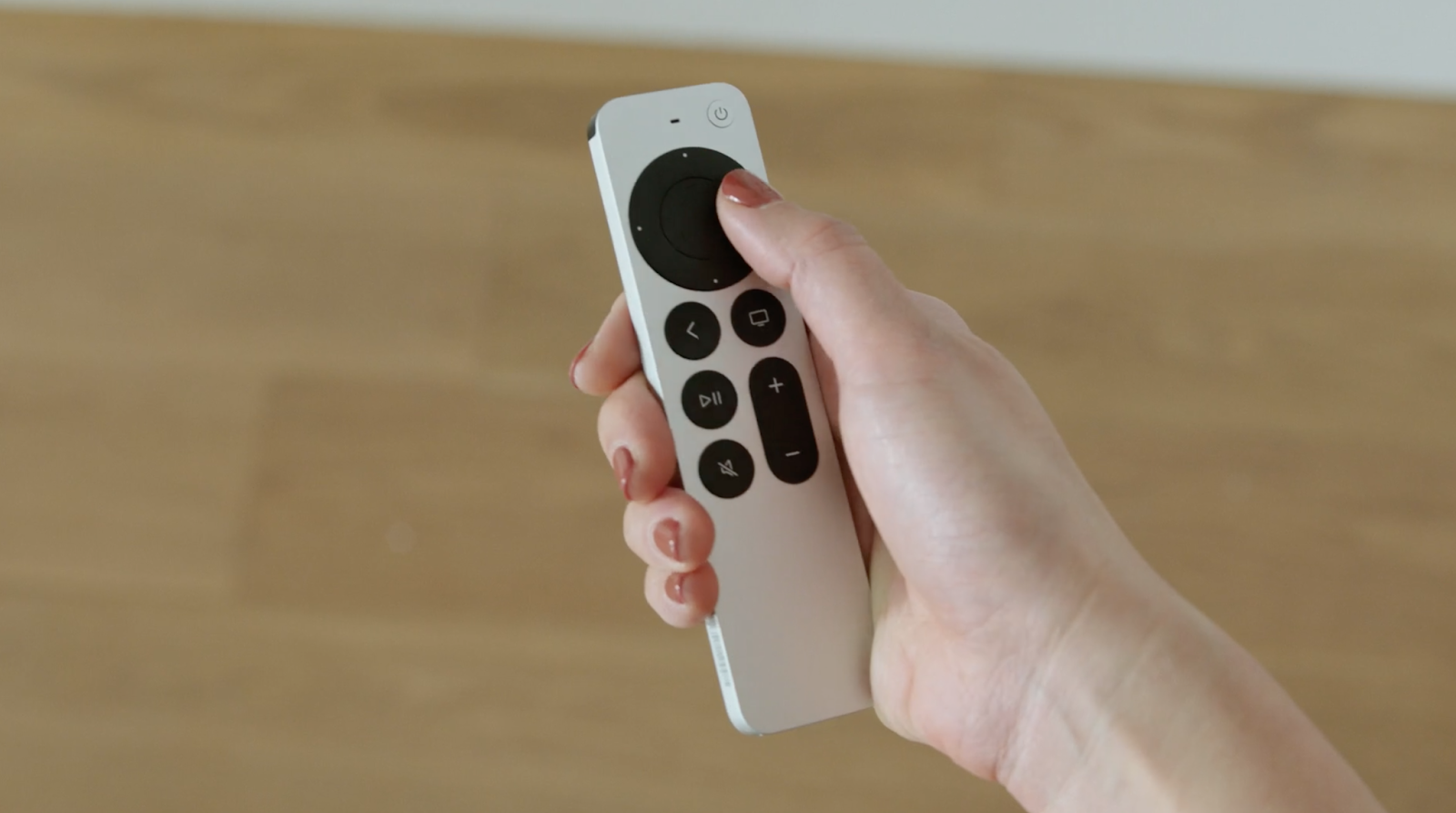 The biggest hit is redesigned Siri Remote. The world has hated Apple TV remote control for many years, but it looks like the hate will be over with now. The new five-way clickpad paired with a Siri button on the side is everything an Apple remote should be — simple, light, and intuitive. The great news is you can purchase Siri Remote separately for $60. It will work with older models of Apple TV.
Price: $179 for 32 GB and $199 for 64 GB
Shipping date: late May; pre-order starts on April 30
AirTag (aka keys finder)
With Apple's new item tracker, AirTag, you can monitor the locations of all your valuable things through Find My. This small accessory is easy to attach to any physical item (but note that you'll need a case to attach AirTag to keys). Equipped with speakers, AirTag can produce sound so you can find what you're looking for faster. A nice touch: you can personalize AirTag with engravings like custom text or emoji.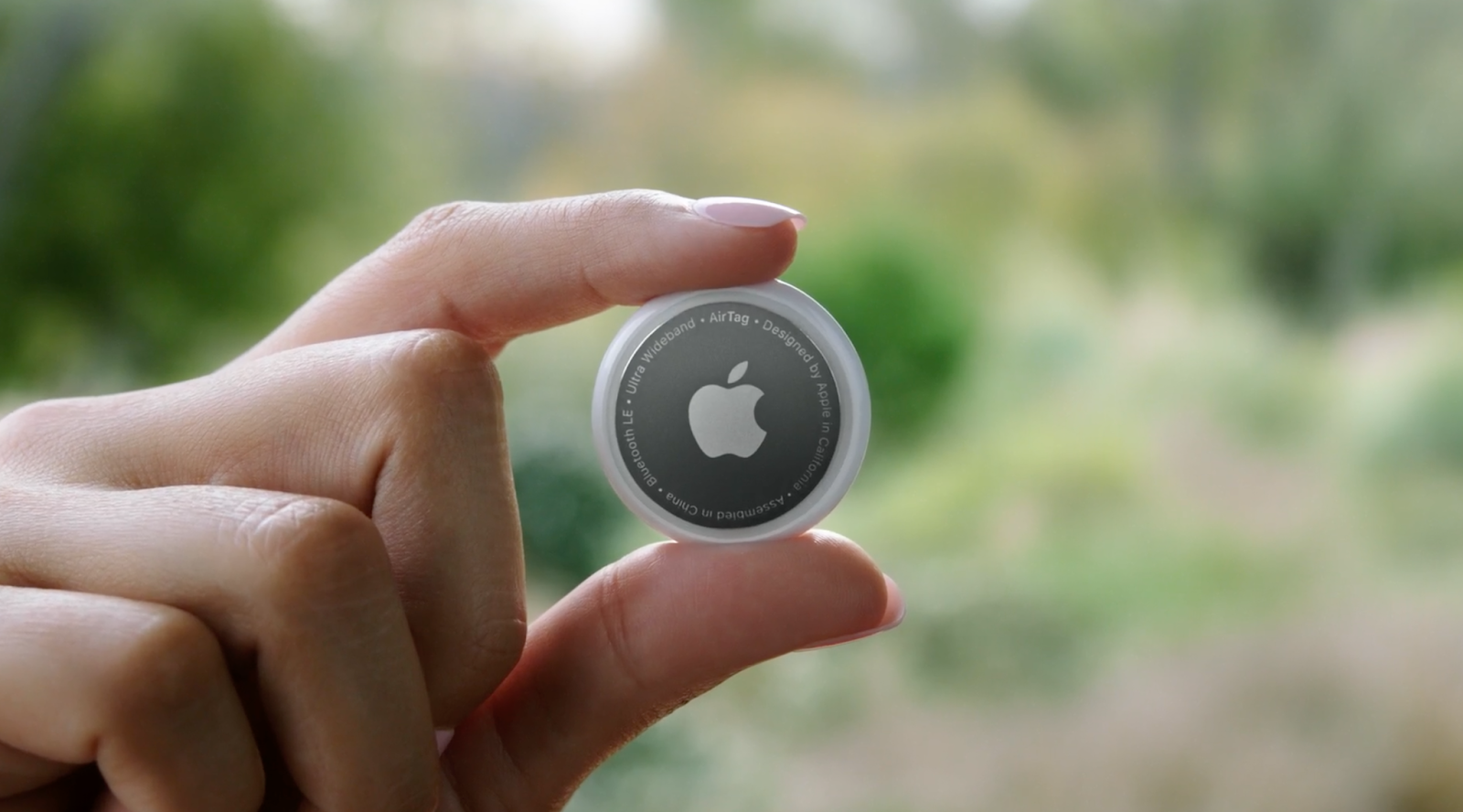 Price: $29 each or $99 for a pack of four
Shipping date: late May; pre-order starts on April 30
Purple iPhone 12 and 12 mini
Apple realized the latest iPhone lineup missed one thing — purpleness. So they've fixed it. The new purple iPhone 12 and 12 mini will ship in less than two weeks after Spring Loaded.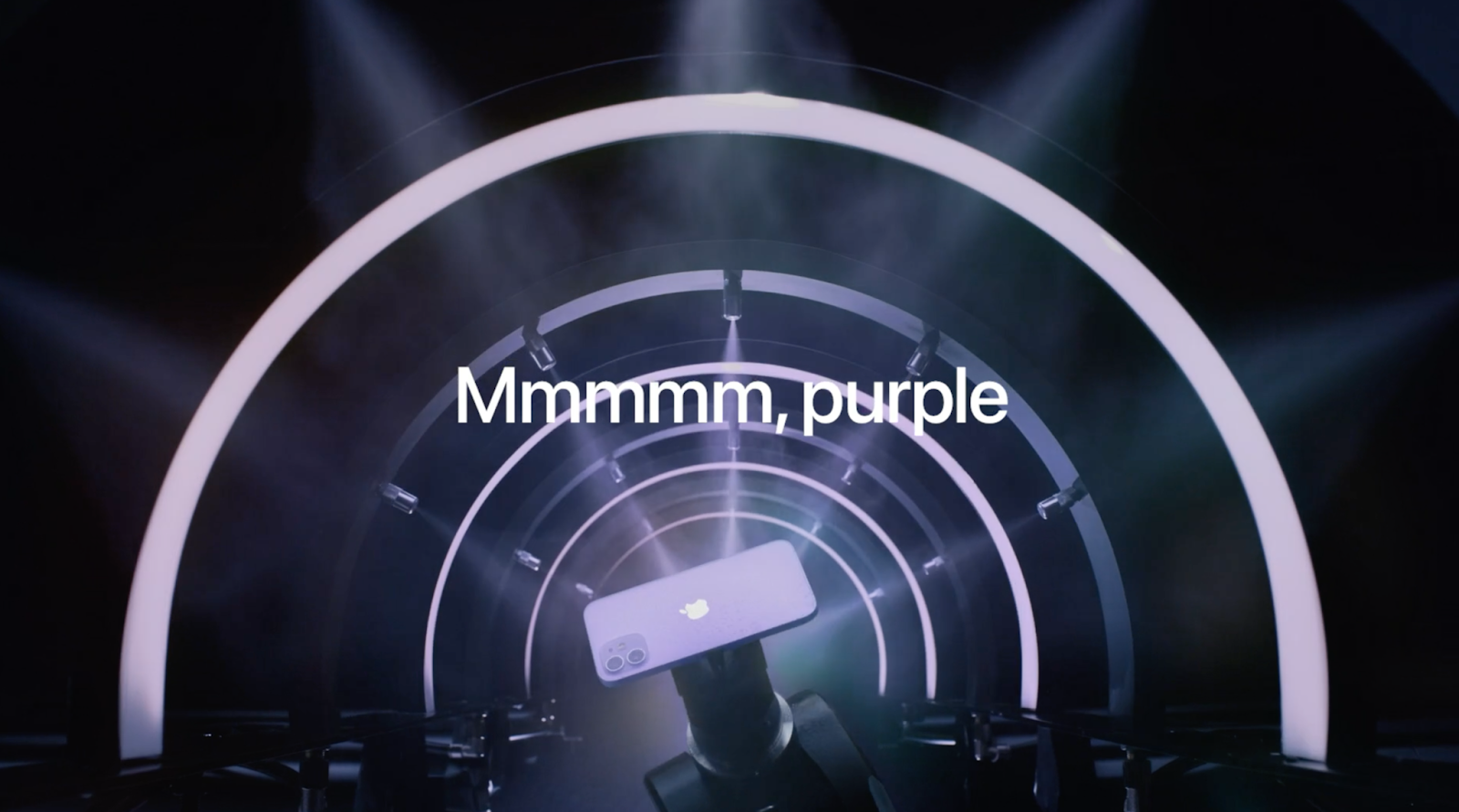 Price: iPhone 12 mini: from $699 before trade-in; iPhone 12: from $799 before trade-in
Shipping date: April 30; pre-order starts on April 23
Podcasts with subscriptions and new Channels feature
Something that very few have expected is a major change coming to Apple Podcasts. At Spring Loaded, Apple announced they are adding paid subscriptions to Podcasts. This will let you support content creators on the platform while also get some benefits for yourself, such as ad-free listening and exclusive episodes.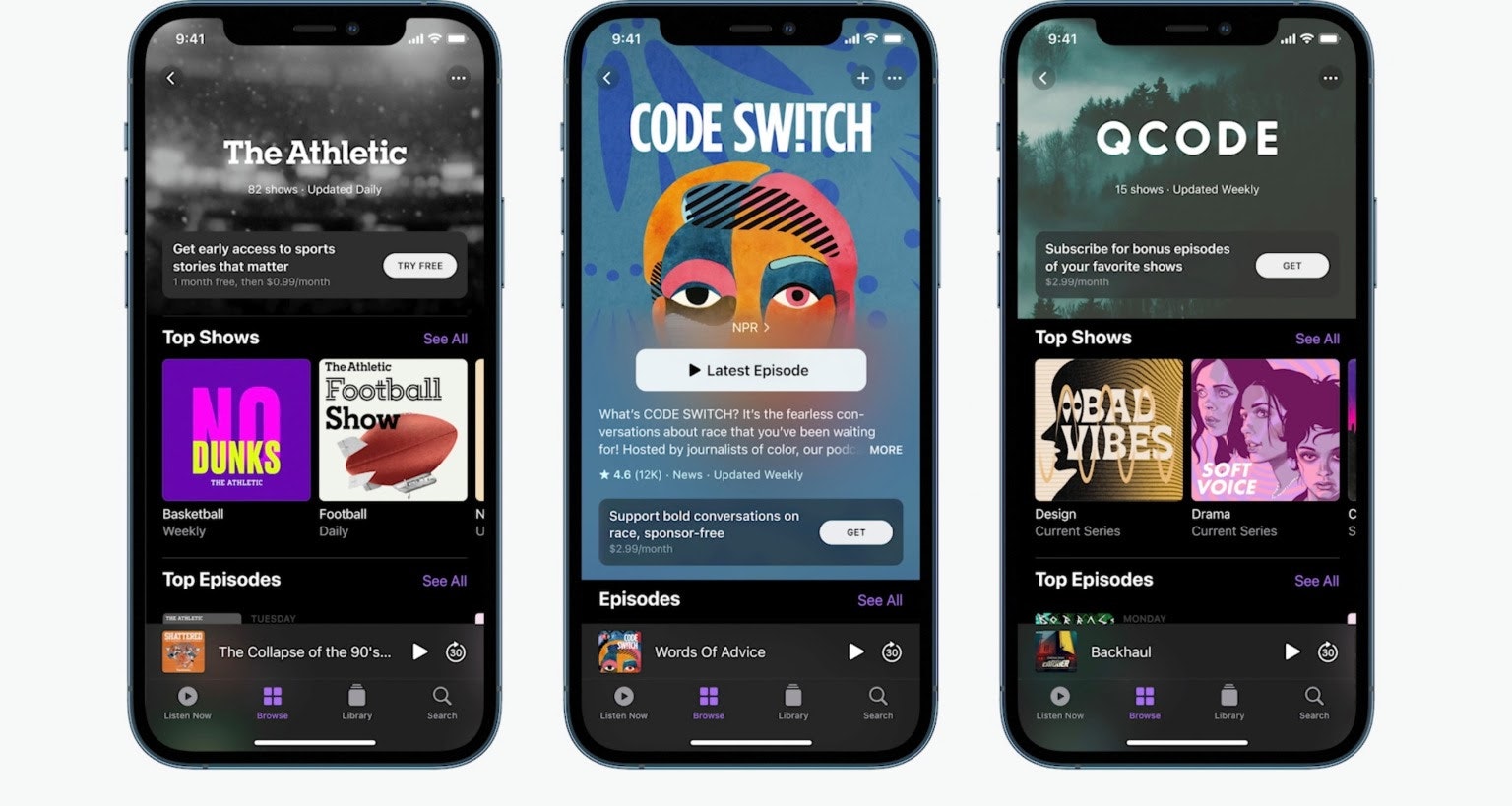 The look of Apple Podcasts will change too. Apart from some UI enhancements, Apple introduced the new Channels feature, which should make it easier to track content produced by your favorite creators. Channels will feature both free and paid podcasts.
Price: Supposedly, $19.99 per year
Release date: May
Apple Card for families
Great news for Apple Card owners. Now you can share your card with your loved ones. Anyone in your family who's over 13 years old can be a legal owner of the card, make purchases within allowed limits, and build credit together. It's possible to set custom spending limits for every Apple Card co-owner.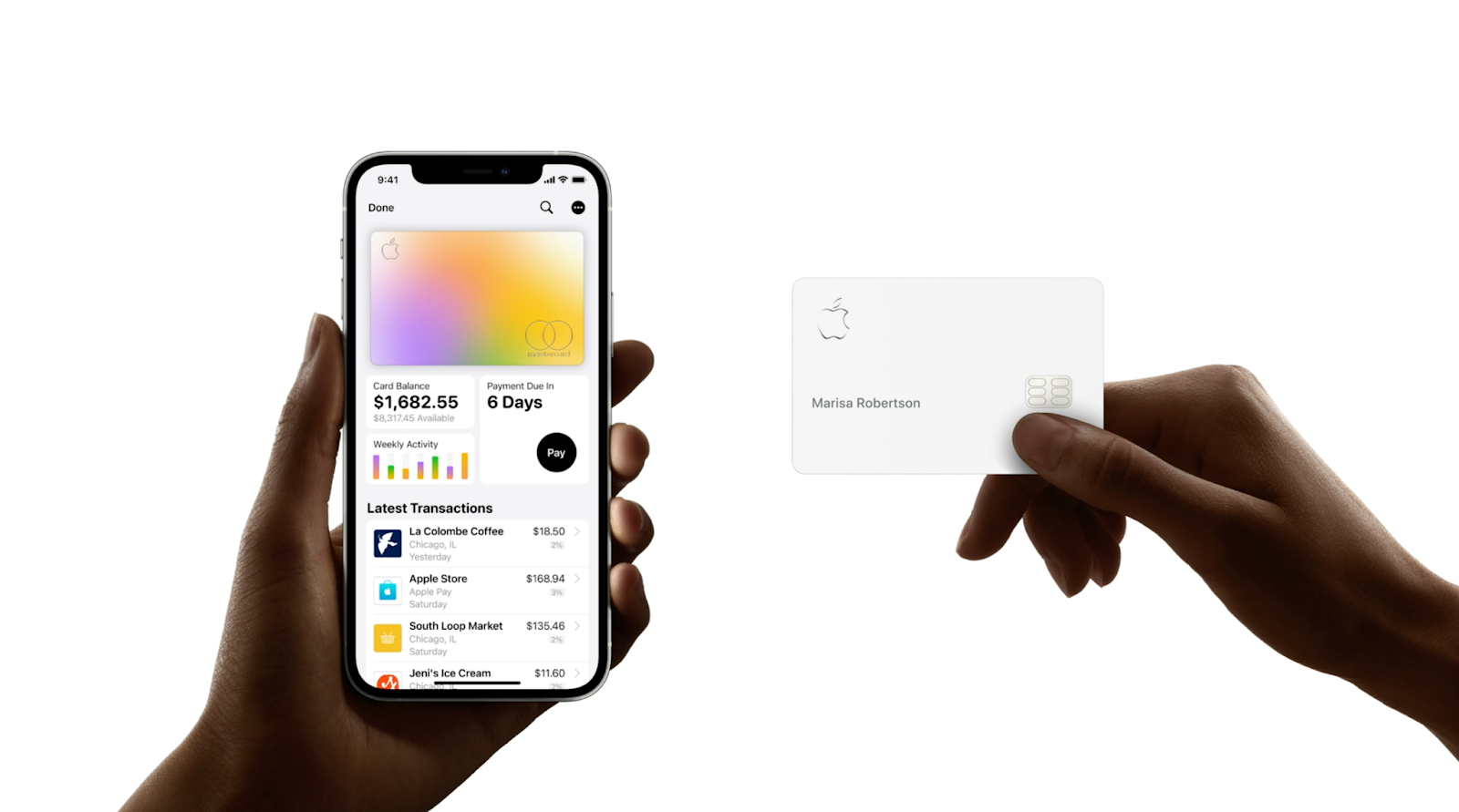 It's incredible how Apple manages to pack all these big announcements and wow effects into a one-hour online event. We can't do that with a 1000-word blog post, let us be honest here. If you're thrilled to find out more details, analyze the specs, and see the iMac colors up close, check out apple.com. The website has been now updated with all the latest models.